Bollywood News
Priya Jethani Gives us Inside Gossip on her Encounters with the Celebrities
It's not just about meeting celebs and posing for fun-filled selfies - Zee Connect host gives us the real story
Meeting Bollywood celebrities is a dream for most people. Interviewing them is a regular feature in my life but hey, it's not all rosy. Along with the fun and exciting stars come the drab and rude ones. So here's a low down on some of my most memorable encounters… of the good and bad kinds!
ACTORS: THE GOOD…
SHAH RUKH KHAN
King Khan makes you fall in love with him! From the way he apologised to me for excusing himself from the interview for a few minutes to being SUCH a great conversationalist to mentioning my name and my show (which I had told him only once) while greeting our viewers, he floored me and how!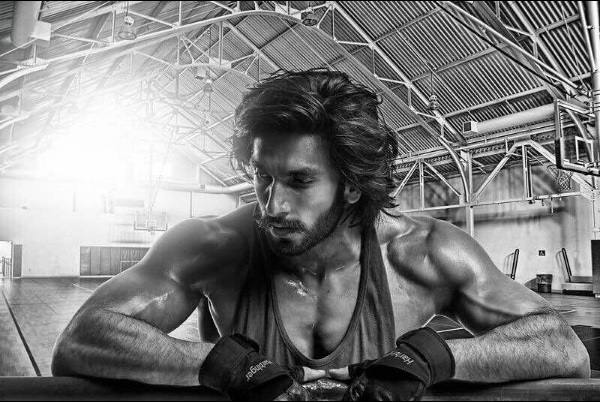 RANVEER SINGH
How can anyone be so full of energy ALL THE TIME? We also had a little Sindhi connection (he is a Sindhi) when he made me say a few words in the language. After my interview with him for Bekire I saw him walk and dance through the corridors of the hotel with the title track play on his phone. Such a superstar!
AND ERR… THE UNPLEASANT
He has the looks and style but I only wish this light-eyed superstar spoke half as good as he looked. He barely smiled and stuck to one-word answers when I met him at an event. Maybe he wasn't in a great mood given the many controversies he has been surrounded with!
ACTRESES: THE GOOD
MADHURI DIXIT
Madhuri is gorgeous, divine and down to earth, she still makes every heart go Dhak Dhak! She did a little dance step upon my request, just with her hands and eyes and wow, did she impress!
ERR… THE UNPLEASANT
This other brilliant and gorgeous actress from 80s-90s era was disappointing because she didn't seem like she wanted to talk much. Probably all the botox was making it inconvenient for her, haha!
THE MILLENNIALS: THE GOOD…
KATRINA KAIF
Katrina Kaif is a doll and such an adorable one. She has a cute habit of blinking her eyes too often when she talks. Alia Bhatt and Varun Dhawan are as cool as any other youngster around.
ERR… The UNPLEASANT
This star kid who thinks he is a superstar was on his on trip during our interview, acting as if he owned the world. Fact: he is a perfect package of an entitled brat with average looks and below average acting skills.