Princess Beatrice's Wedding: Will it be Affected by Prince Andrew's New Position?
Princess Beatrice, the first child of Prince Andrew and Sarah Ferguson, got engaged to the real estate tycoon Edoardo Mapelli Mozzi in Italy.
Princess Beatrice is not a full time working royal. She works as the Vice President for partnerships and Strategies in an American company. The eldest daughter of Prince Andrew and Sarah Ferguson, Princess Beatrice got engaged to the love of her of life Edoardo Mapelli Mozzi in Italy. After one week, an official statement was released by the Buckingham Palace and her father the Duke of York about the engagement. Princess Beatrice's marriage would have been one of its kind since it is highly unlikely for a member of the royal family to marry someone who already has a child out of the wedlock.
However, since Princess Beatrice was now ninth in the line to the throne and did not need the permission of the Queen to marry, everything happened smoothly. Everyone was anticipating a fairytale wedding of Princess Beatrice and Edoardo Mapelli Mozzi until the news of Prince Andrew stepping down from his royal role came up.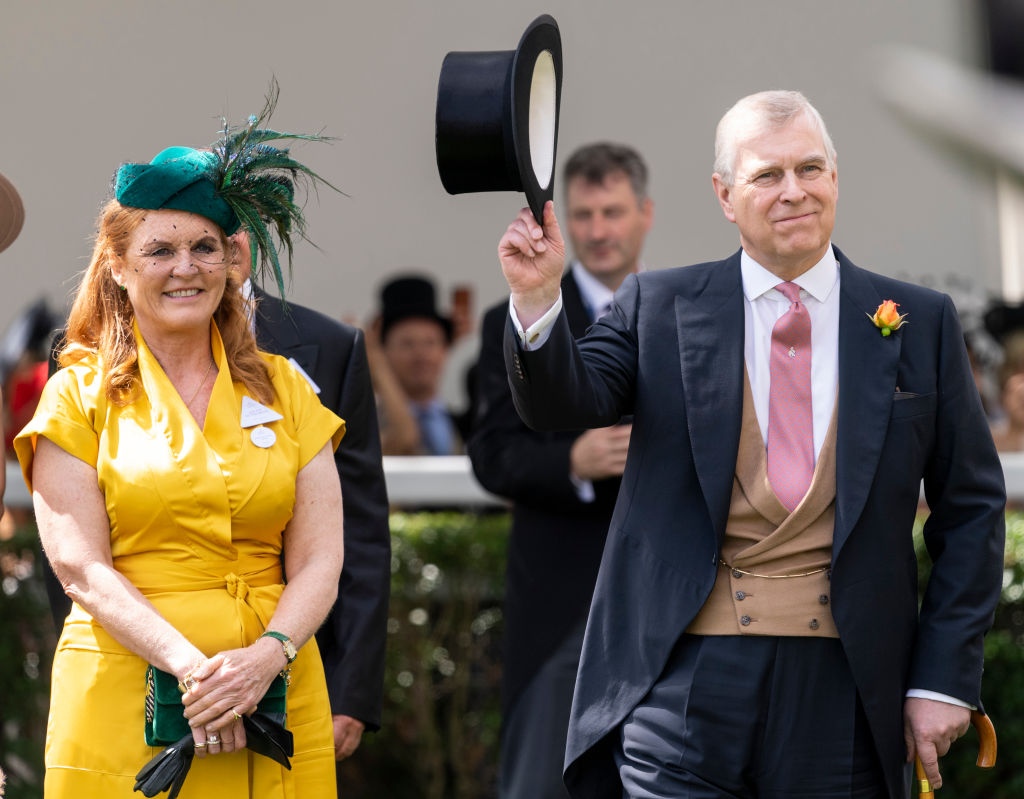 Prince Andrew - Duke of York - with former wife Sarah Ferguson - Duchess of York
On 20th November 2019, Prince Andrew had stepped down from his public duties for a 'foreseeable' future after consultation with his mother Queen Elizabeth. According to the official statement,
'It has become clear to me over the last few days that the circumstances relating to my former association with Jeffrey Epstein has become a major disruption to my family's work and the valuable work going on in the many organizations and charities that I am proud to support. Therefore, I have asked Her Majesty if I may step back from public duties for the foreseeable future and she has given her permission. I continue to unequivocally regret my ill-judged association with Jeffrey Epstein. Is suicide has left many unanswered questions, particularly for his victims, and I deeply sympathize with everyone who has been affected and wants some kind of closure. I can only hope that, in time, they will be able to rebuild their lives. Of course, I am willing to help any appropriate law enforcement agency with their investigation, if required.'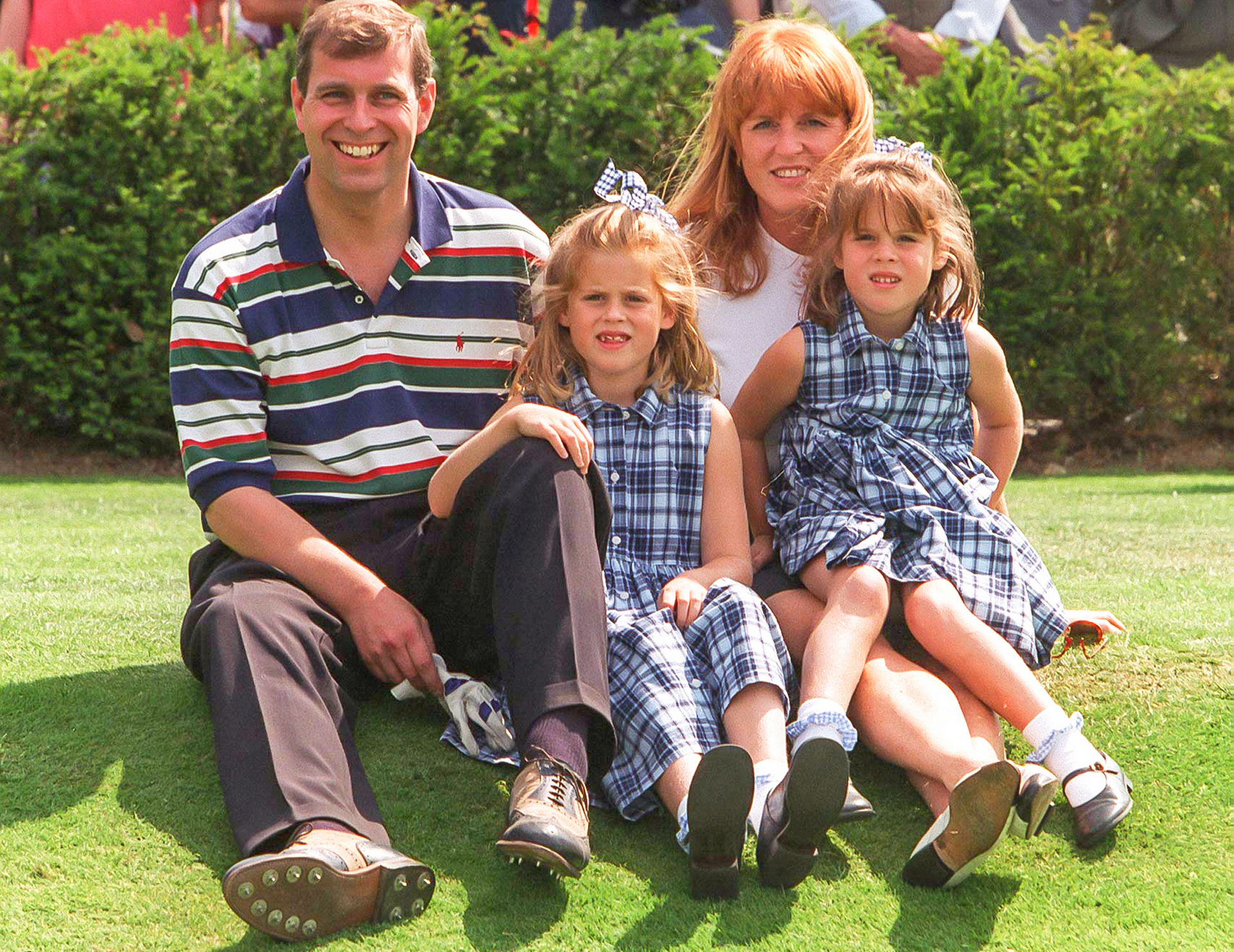 This happened after Prince Andrew's much controversial interview for BBC where he spoke about the scandal followed by his friendship with Jeffrey Epstein. He met Her Majesty Queen Elizabeth II after his interview with BBC. This interview further created more issues with respect to Prince Andrew's image in particular and the British royal family's image in general. In the interview, Prince Andrew said that he did not regret being friends with  Jeffrey Epstein and also denied having any relations with Virginia Giuffre.
Princess Beatrice had helped her father in setting up this interview since her mother Sarah Ferguson was not there. Although she was initially skeptical of the idea, Princess Beatrice was later convinced that this was the only way of pulling Prince Andrew out of the rumors that were hounding him. However, the consequences were devastating. Princess Beatrice's upcoming wedding might be a low key affair. It was initially declared that her wedding would be privately funded but the current scenario suggests that it will not be a public affair.