Princess Beatrice Will Have to Follow These Royal Traditions on Her Wedding
By Saadia Ahmed Thursday, 12 September 2019
Princess Beatrice, the second eldest granddaughter of Queen Elizabeth is currently dating the multimillionaire Edoardo Mapelli Mozzi with whom she is often seen
Princess Beatrice, the eldest daughter of Prince Andrew and Sarah Ferguson, has been the center of everyone's attention since she was born. However, the Princess of York has been more in news since the wedding of her sister Princess Eugenie. Princess Beatrice is currently dating the multimillionaire Edoardo Mapelli Mozzi and the two have often made official appearances at family events. They were first photographed together at Lady Gabriella's wedding. It is said that the couple intends to get engaged soon and tie the knot in less than a year.
While the rest of the world sees the royal marriage as a fairytale where the bride walks down the aisle with a long white dress and a diamond tiara, there is a lot more that goes into a royal wedding. There are many traditions that have to be followed by the couple on their wedding day and the royal couples follow those wholeheartedly.
The wedding dress should always be white
Every girl has imagined herself as a bride in a certain look and dress. For royal brides, it is not a choice as they have to follow the tradition and stick to white. Lady Gabriella wanted a colored dress at her wedding but gave up the thought as she knew the Queen would be attending the wedding. All wedding dresses need approval from the Queen who only allows white. Princess Beatrice knows this already.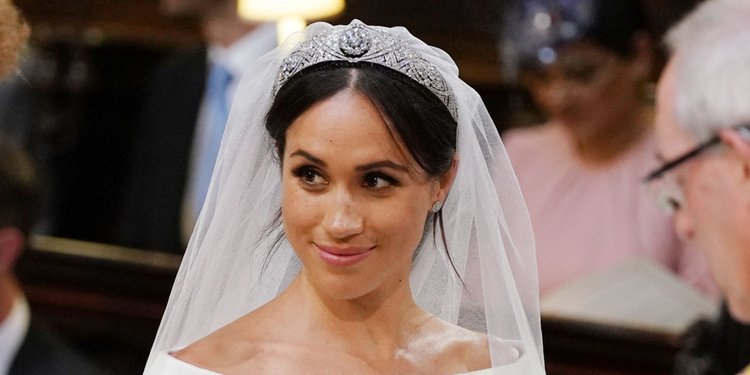 No royal wedding is complete without a tiara
The royal family has a collection of some of the most beautiful and precious tiaras in the world. These have been kept safe as a legacy and worn by many brides. Princess Beatrice can also not skip the tiara.
The wedding rings ought to be made of Welsh gold
Wedding rings are one of the most fundamental parts of a wedding. Little does one know that the royal family's wedding rings are made from Welsh gold which comes from a Welsh mine, Clogau St David's at Bontddu. Starting from the Queen Mother and the latest being Princess Eugenie, the tradition is likely to be followed by Princess Beatrice as well.
The wedding bouquet should include a sprig of Myrtle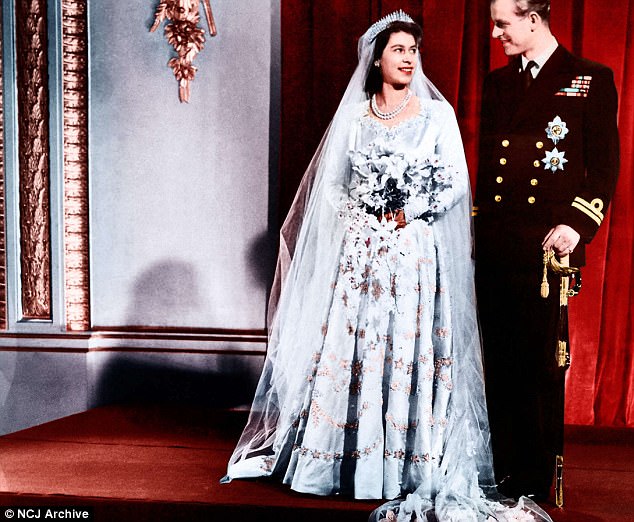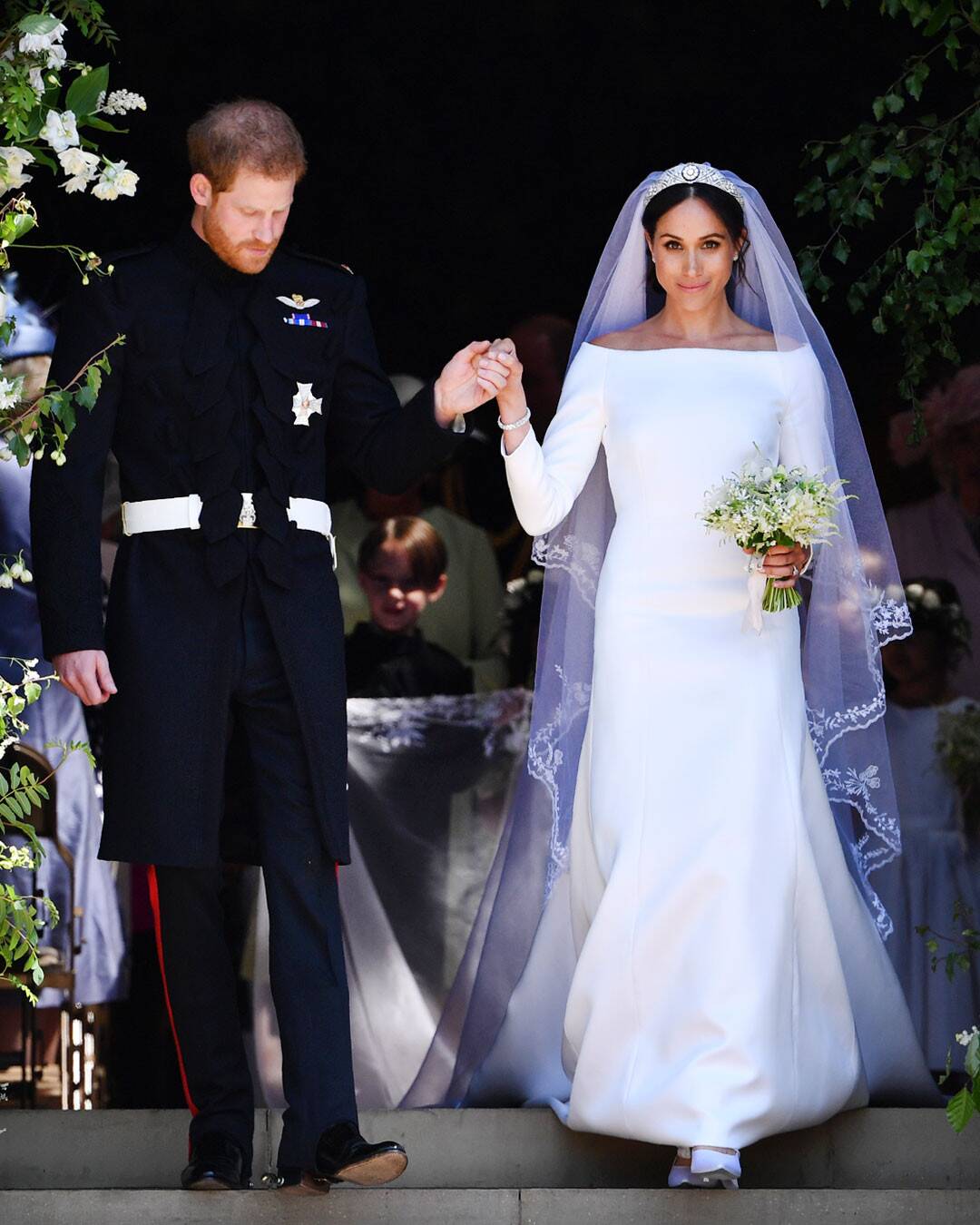 Wedding bouquets are always important for the brides but for royal brides, these are even more significant. All royal brides carry a sprig of Myrtle in their wedding bouquets. This tradition dates back to Queen Victoria who was gifted myrtle sprig by her husband Prince Albert's grandmother. This was planted at Osborne House and exists till date. Myrtle represents fertility, innocence, and love.
Visiting the tomb of the unknown warrior is a must
Not many people know about this royal tradition which was started by the Queen Mother who wanted to pay a tribute to her brother Fergus and many other soldiers who lost their lives during the First World War. She placed her bouquet on the grave and walked the aisle without it. However, now the brides lay their respects and flowers on this tomb when they leave the Church. Meghan Markle and Princess Eugenie visited this tomb and laid flowers a day or two after their wedding. Princess Beatrice can choose the day but laying flowers is a must.
The photographs should be taken by the royal photographer only
Though everyone loves clicking selfies and pictures from the phone on their own and family's weddings, it is not the case with the ryals. Photographs are clicked only by the royal photographers present at the venue. Princess Beatrice will also have to keep her phone camera aside. King Edward VII and Queen Alexandra's was the first royal wedding where photographs were taken.
The food has to be prepared the royal way
Even if Princess Beatrice is a vegan, she will have to follow the royal tradition of the wedding brunch. The wedding cake has traditionally been a fruit cake which is later delivered to the guests in attendance. However, Princess Eugenie opted for a red velvet cake. Her cousin Prince William also opted for a biscuit cake. Also, no shellfish or garlic is allowed in the menu as the Queen hates garlic.
Princess Beatrice, unlike her cousins Prince William and Prince Harry, is not a full time working royal. She has a career of her own. Princess Beatrice is the President for Partnership and Strategy of a US-based tech firm. When Beatrice was born her mother Sarah Ferguson was going through an emotional time as she had to manage her pregnancy alone. As a child, Princess Beatrice battled dyslexia. However, she worked hard and acquired a degree in History and History of Ideas from Goldmsith College, London.
For all the latest Bollywood News and gossip, follow us on Twitter & Instagram, like us on Facebook and subscribe to our channel YouTube. New videos up every day!
Comments