Celebrities
Prince William Posts a Picture of Princess Diana for the First Time on His Official Instagram Account
Prince William, the eldest son of Prince Charles and Princess Diana, is the second in line to the British throne. He lost his mother when he was only 15 in a tragic car accident.
Prince William's official Instagram account posted a few pictures to celebrate 999 day which starts at 9 am on the 9th of September (hence the name) to value the services of the emergency services and workers. He posted a picture with his late mother Princess Diana in the background who was watching over the children Prince William, Prince Harry, and their cousins Zara and Phillip Tindall as they played in the grounds Sandringham House in 1988. This is probably the first time a picture of Princess Diana has been posted by Prince William on his official account.
In the detailed post, Kensington Palace wrote, 'Today marks #999DayUK, when we celebrate and say thank you to our incredible Police, Fire and Emergency Medical services and all our specialized emergency services for all that they do to keep us safe.' The first photograph in this post is of The Duke of Cambridge and The Duke of Sussex and their mother Diana, Princess of Wales, with their cousins Peter Phillips and Zara Tindall in the yard of the Old Fire Station in the grounds of Sandringham House in 1988.'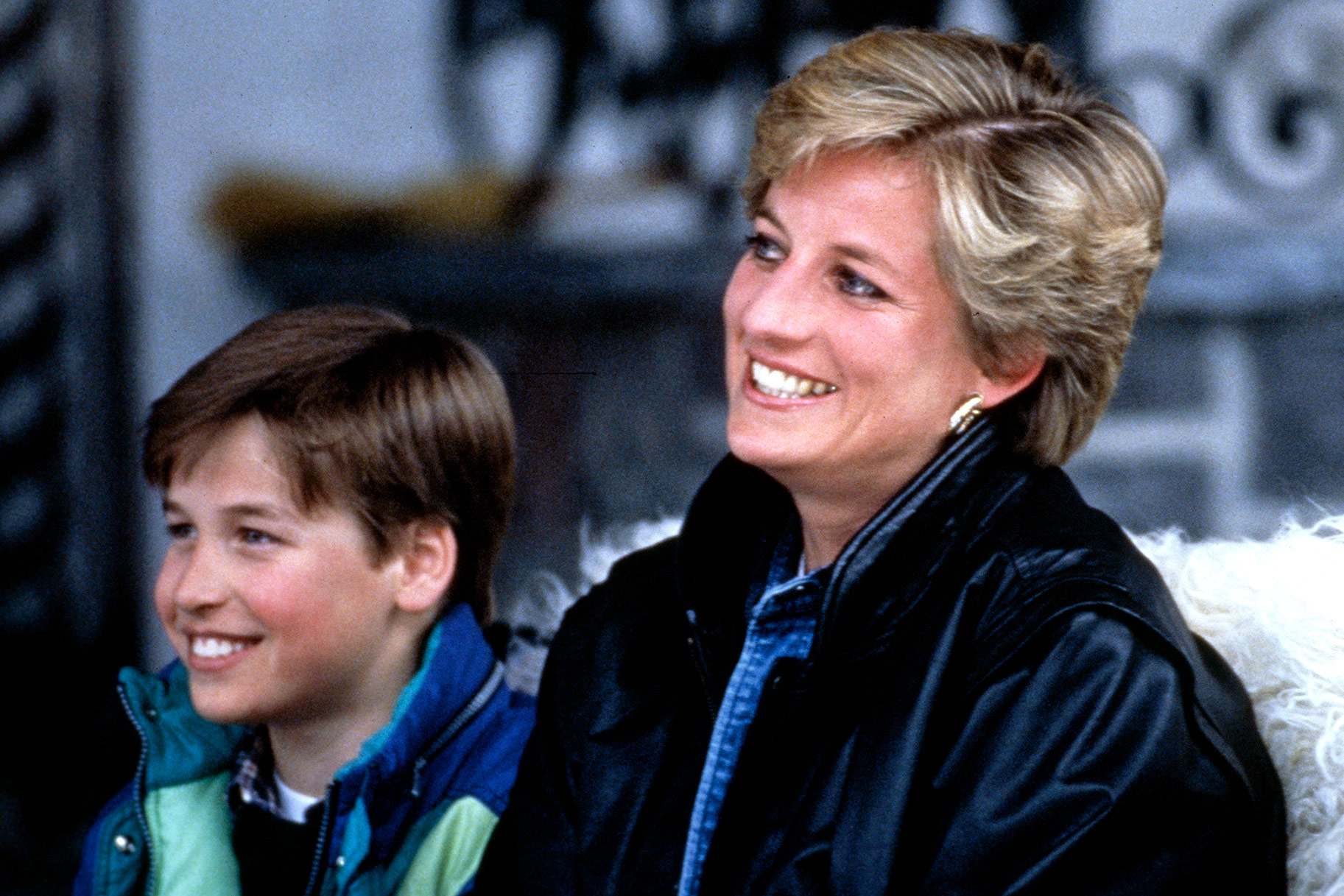 Prince William and Princess Diana
Although the original post included four pictures, the first picture became the center of attention due to Princess Diana. The royal fans were happy to see their beloved Lady Diana who left the world only in thirty-six years.
'Finally a picture of William with his mother. Even though she is going n the background'
'Ahh Diana.'
' I also have to say how touching the first picture is. I had never seen this photograph before. It is a great example of kids just being kids. Princess Diana looks beautiful as always.'
Someone also noticed the striking resemblance between Princess Charlotte and Prince William.
'I totally see Princess Charlotte in that first picture, she has her fathers face.'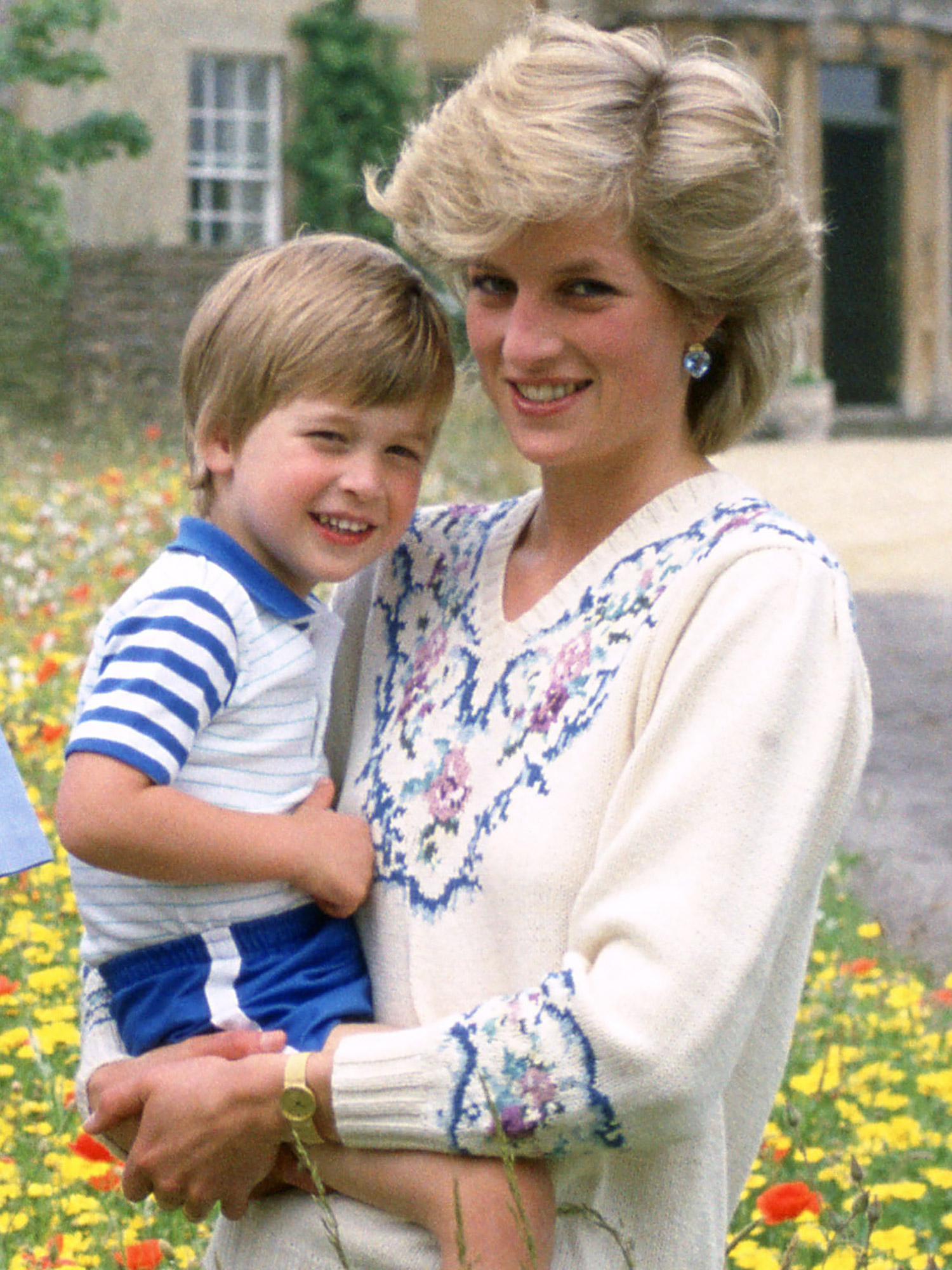 Prince William and Princess Diana
Prince William, being the eldest son, shared a special bond with his mother Princess Diana. A few weeks ago when people came to pay tribute to Princess Diana on her 58th birth anniversary the Prince walked out with very little security to personally thank the people for their kind gesture. He appreciated a person who had badges of Diana on his hat. People also asked him about the statue of Diana which is to be erected outside the Kensington Palace. He assured them it would happen very soon but after getting all the details right.