Celebrities
Prince William, Kate Middleton and Prince Harry, Meghan Markle, Did The Couple Meet at the Festival of Remembrance?
Prince William and Kate Middleton attended the Festival of Remembrance with Prince Harry and Meghan Markle for the first time since their serious interview
The Cambridges, Prince William and Kate Middleton, and the Sussex, Prince Harry and Meghan Markle, accompanied the Queen and other members of the royal family to the Festival of Remembrance at Albert Hall, London. This festival is a tribute to those who lost their lives to various conflicts for Britain. This year also marked the 75th anniversary of the second world war of 1944 when many soldiers from the British colonies also joined the British army and fought bravely. Hence, a tribute was given to 'acknowledge those involved both past and present, culminating in a special parade of some of the last surviving veterans who fought and served in 1944.'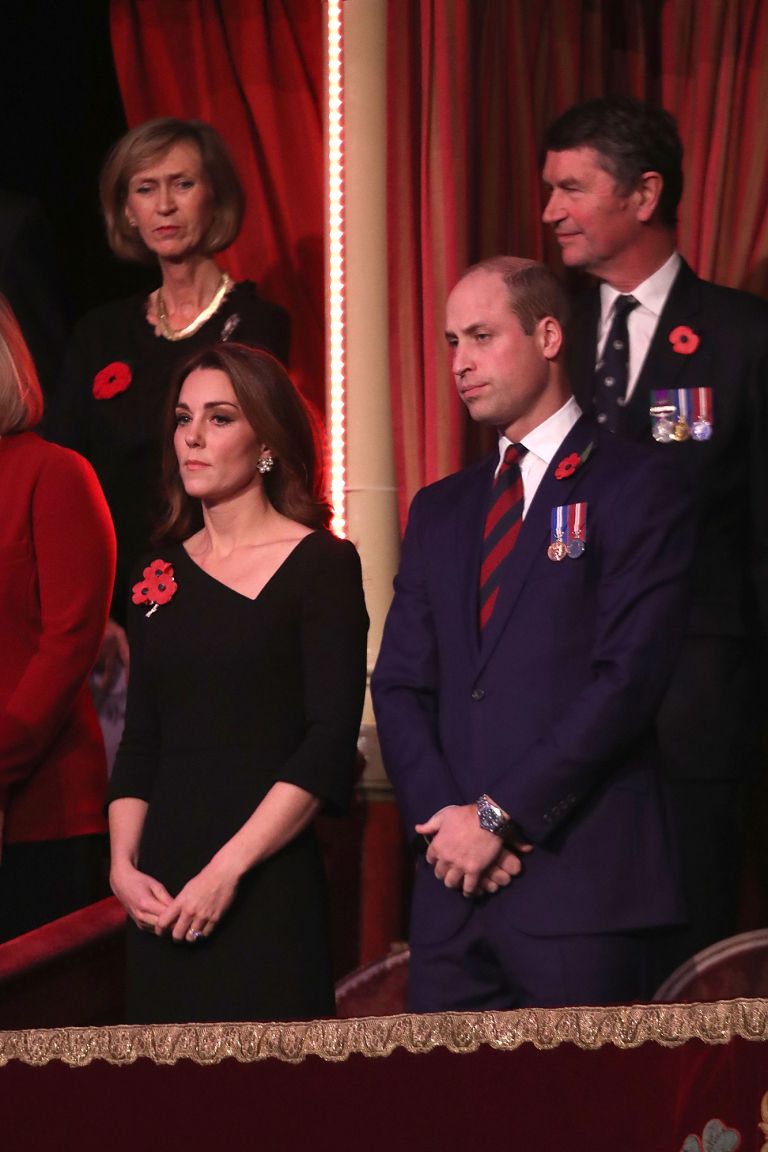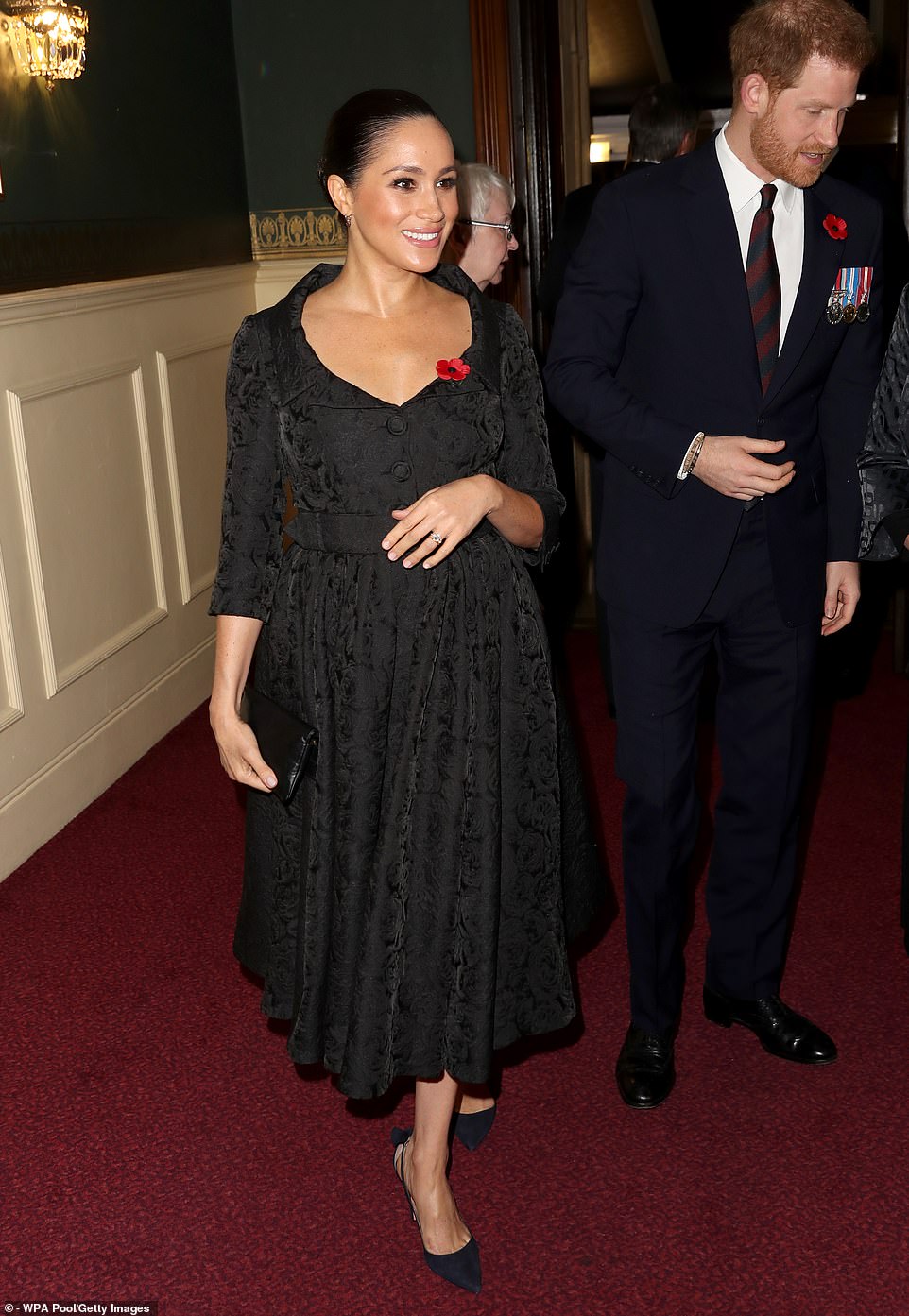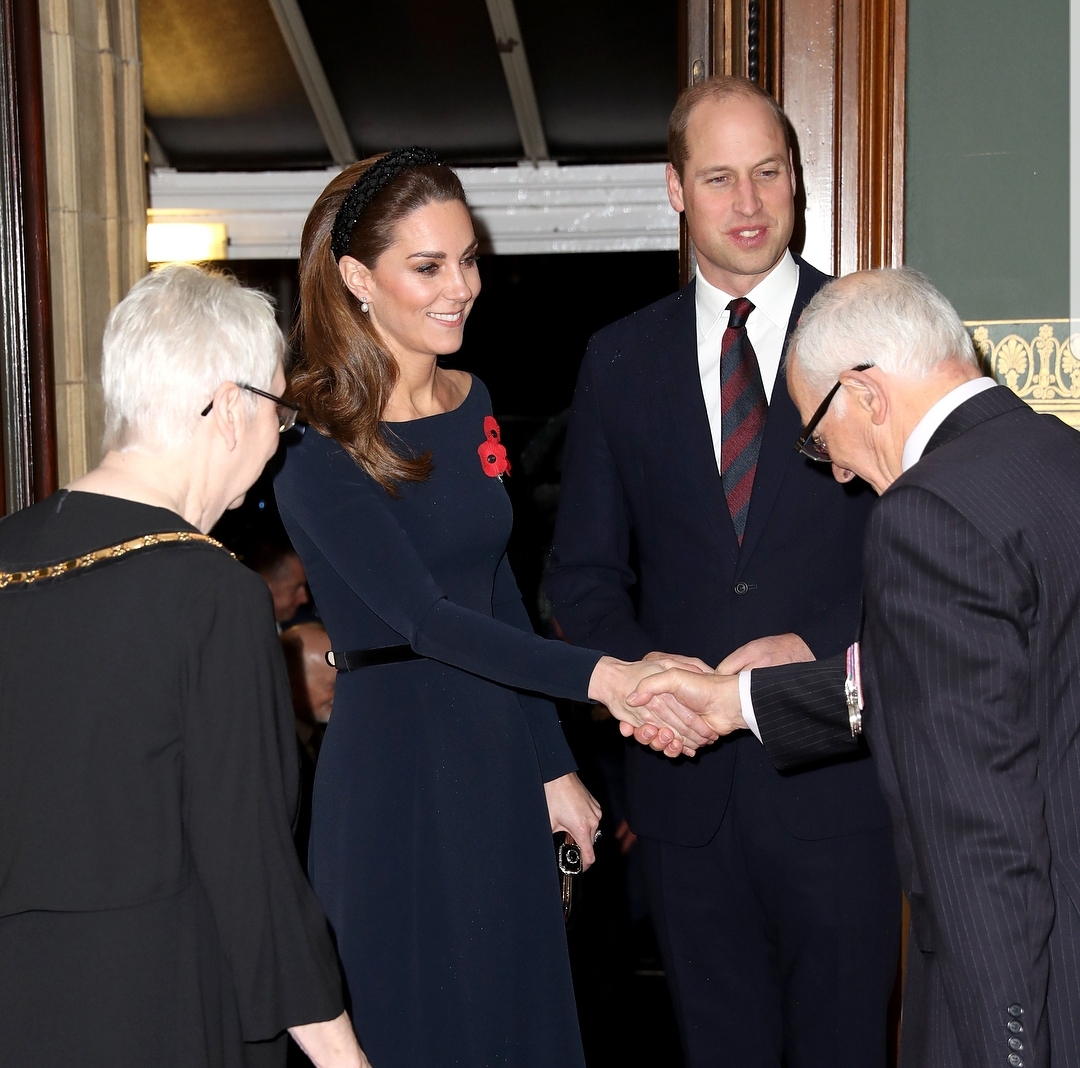 This was the first time the royal couples were seen together since the ITV interview where Prince Harry and Meghan Markle spoke about their struggles of being a  member of the Royal family. Prince Harry had also confirmed the news of him and Prince William being on different paths in the same interview.  Hence, everyone was looking forward to the event to notice how the royal couples would interact with one another. However, not much could be seen as the official portrait shows Prince William and Kate Middleton standing in the royal box with Queen Elizabeth, Prince Charles, Camilla, Princess Anne, Prince Edward, Sophie, and some other members of the senior royal hierarchy.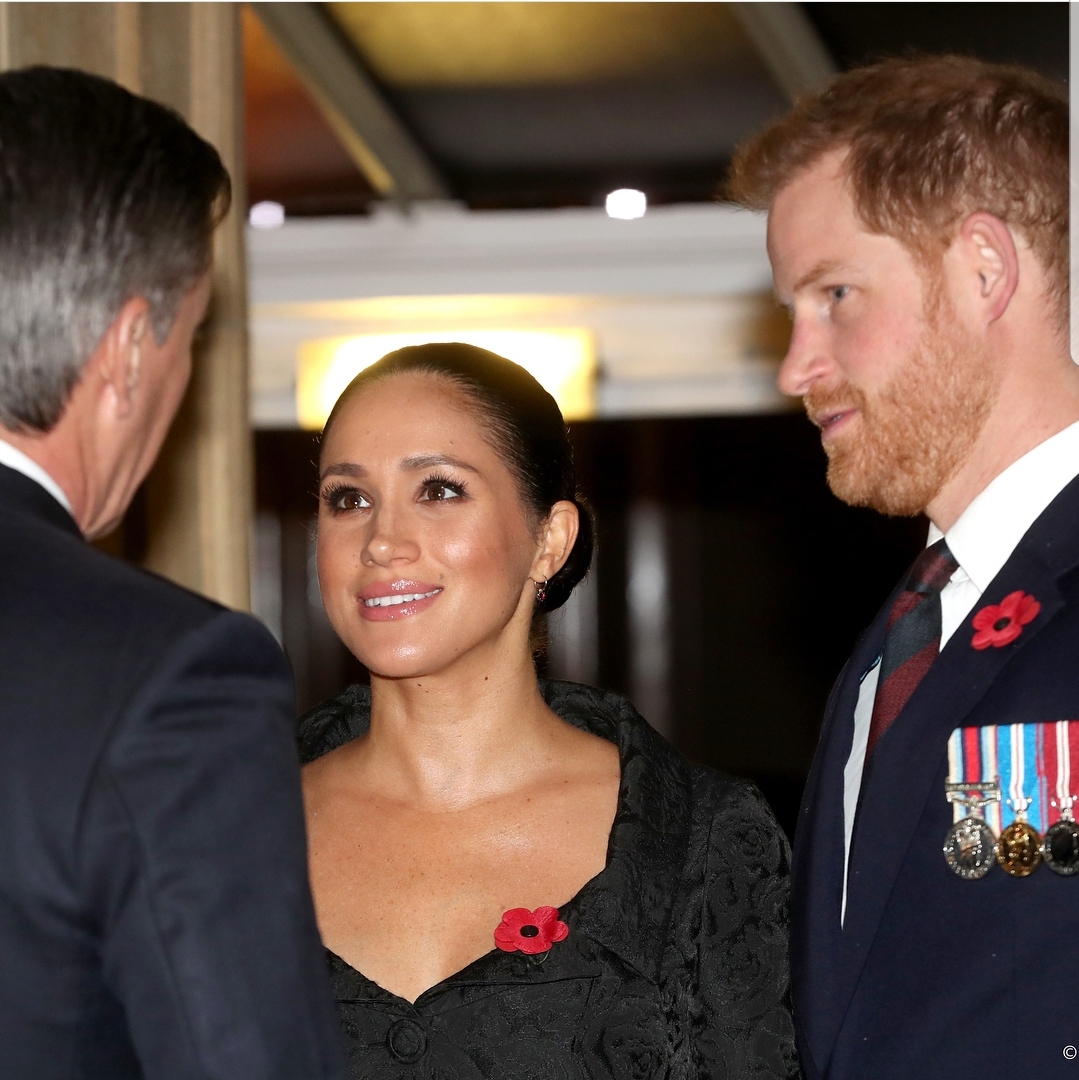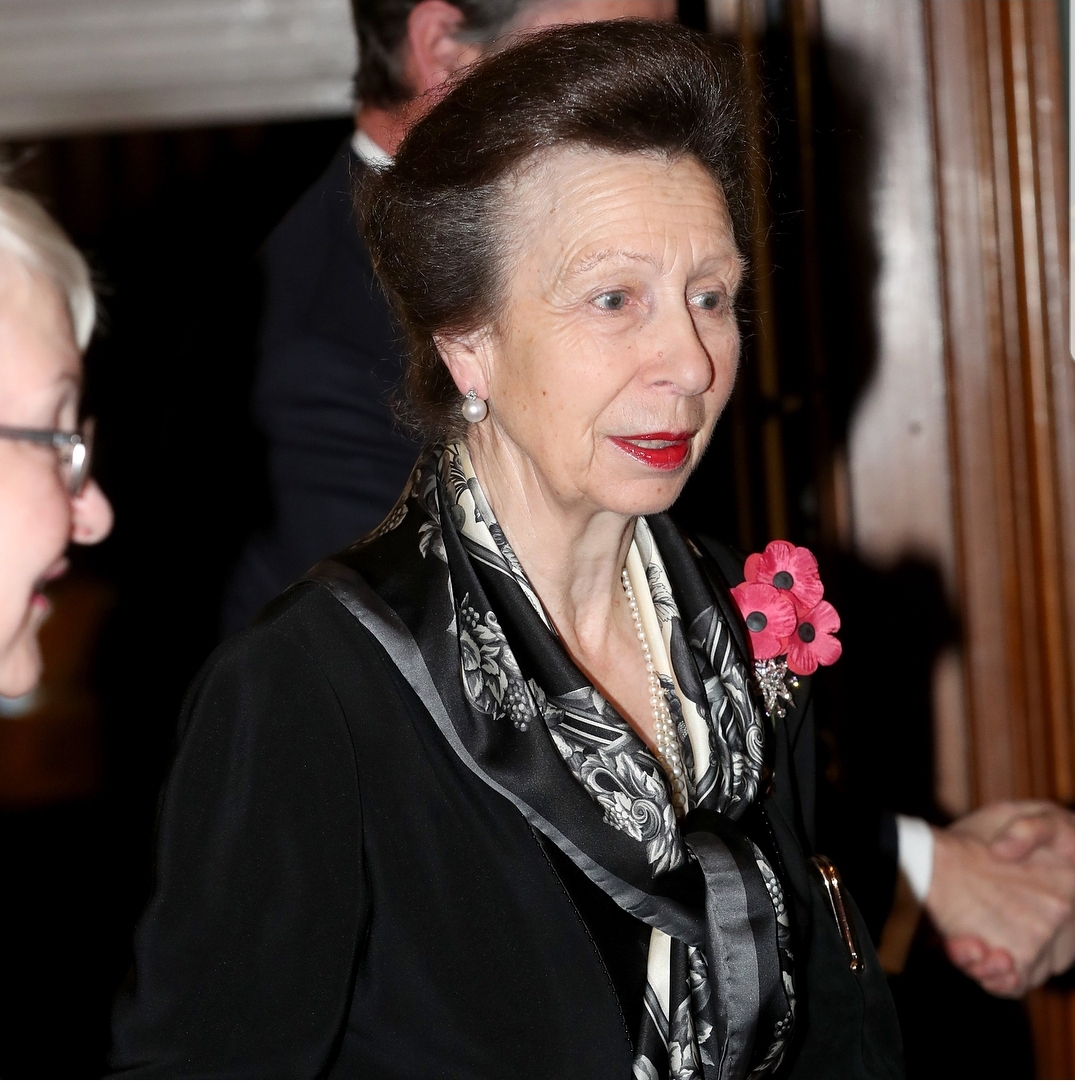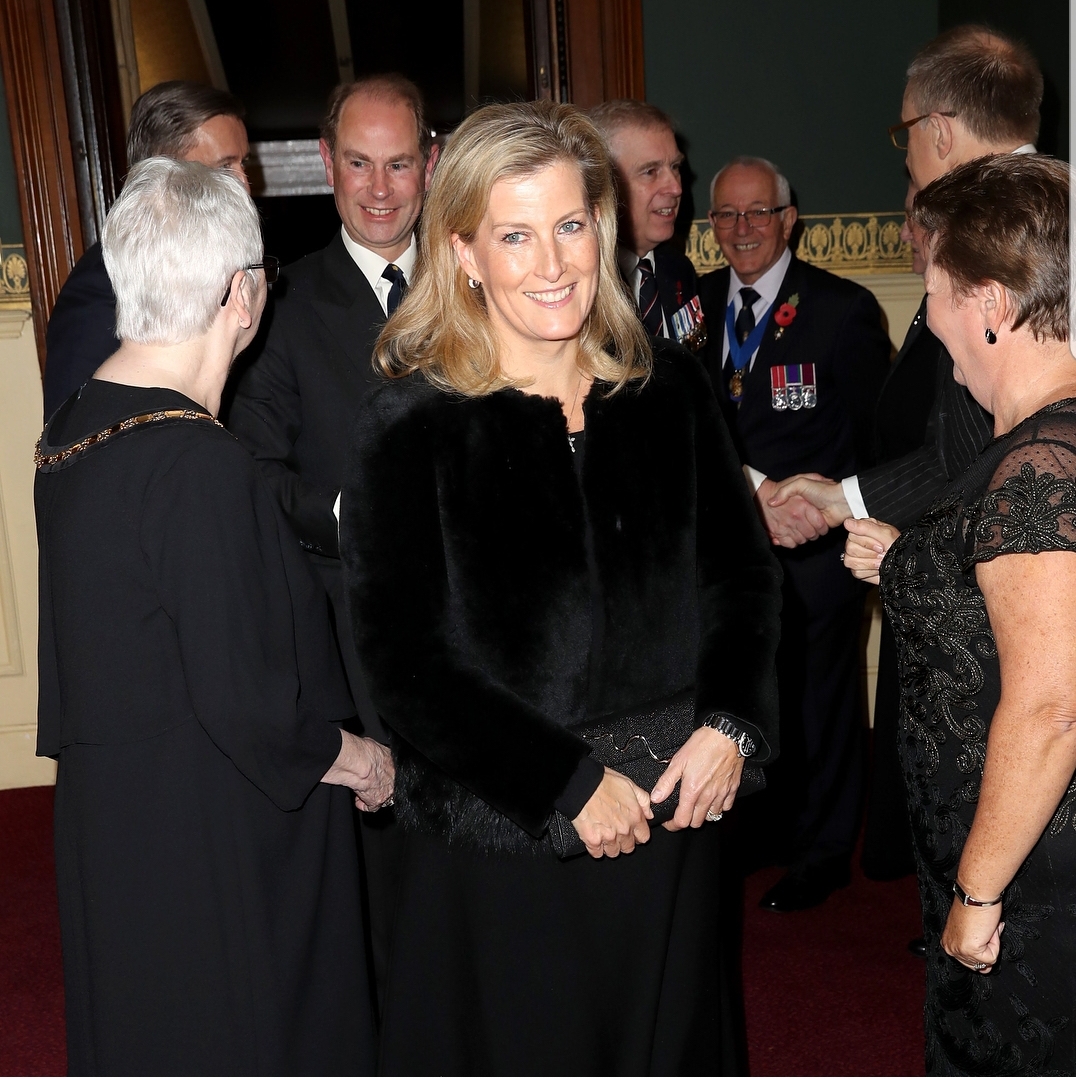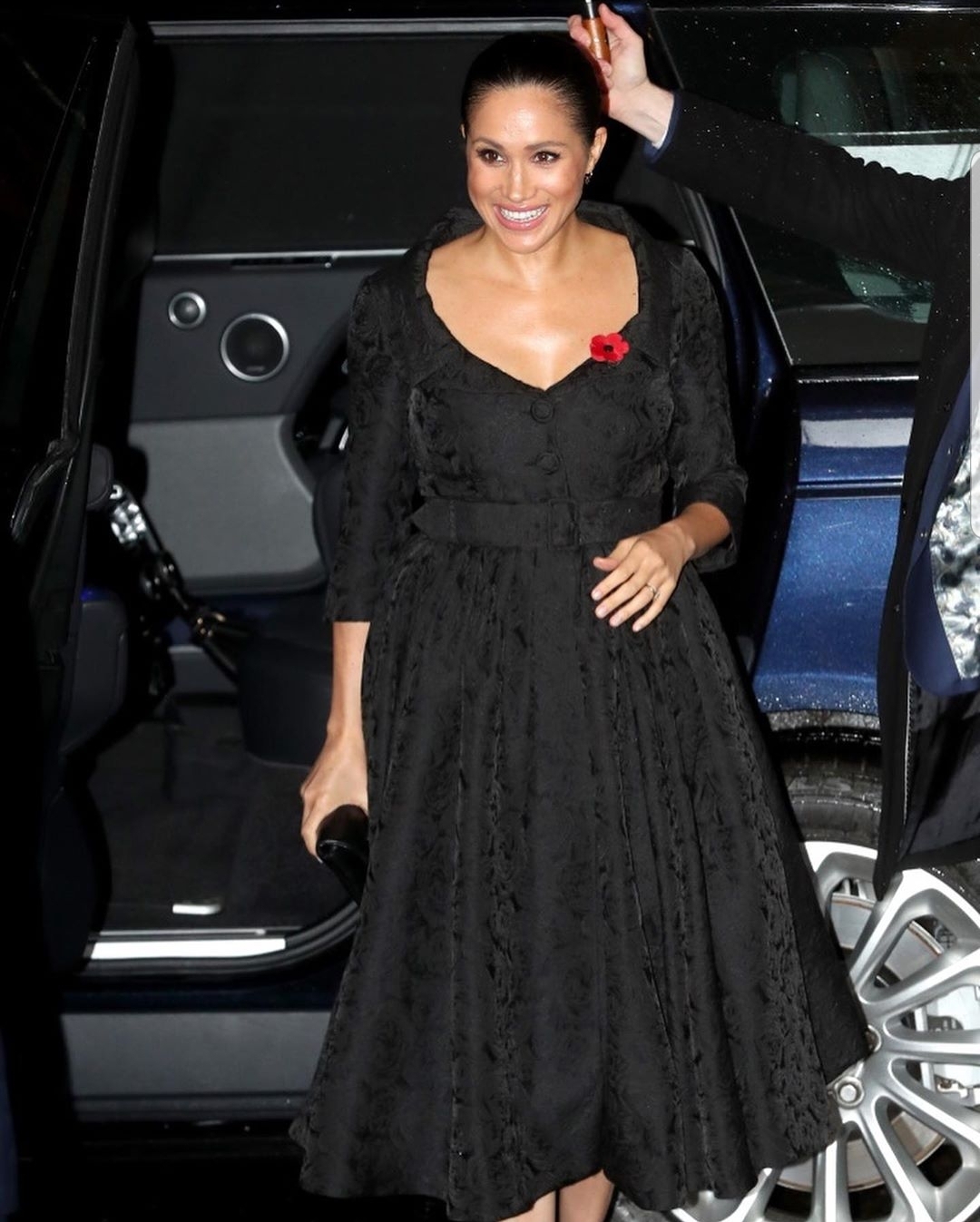 The speculations about Meghan Markle's second pregnancy also surfaced during the same event as she kept her hand close to her belly just like the days when she was to give birth to her son Archie. Prince Harry had earlier revealed that he and his wife wanted to have only two children to protect the environment.
Prince Harry and Meghan Markle have been the talk of the town since their interview for ITV's documentary about their tour to Africa. In this interview, Meghan Markle revealed that she was warned about the British tabloids before getting married but being an American she was naïve. She said that she had adopted the British stiff upper lip policy for some time but it affected her internally. She also broke down during the same interview and said that she was surviving and not thriving.