Prince William and Prince Harry's Feud, The Reason Behind
By Masala Web Desk Sunday, 30 June 2019
The brothers Prince William and Prince Harry who were inseparable once are now not on good terms with each other. The reason behind their feud dates back to before Harry's marriage
Prince William and Prince Harry who were always seen by the side of their beloved mother Princess Diana seemed inseparable. William being the older brother and the future heir to the British throne was always more responsible and sober. His little brother Harry (who also once said that he would always have his way because he doesn't have to be the king) was always the cheeky and chirpy one. Together the brothers were the public and media's favourite brothers. The public's love for them increased even more as they were with the brothers in mourning the loss of their mother Diana.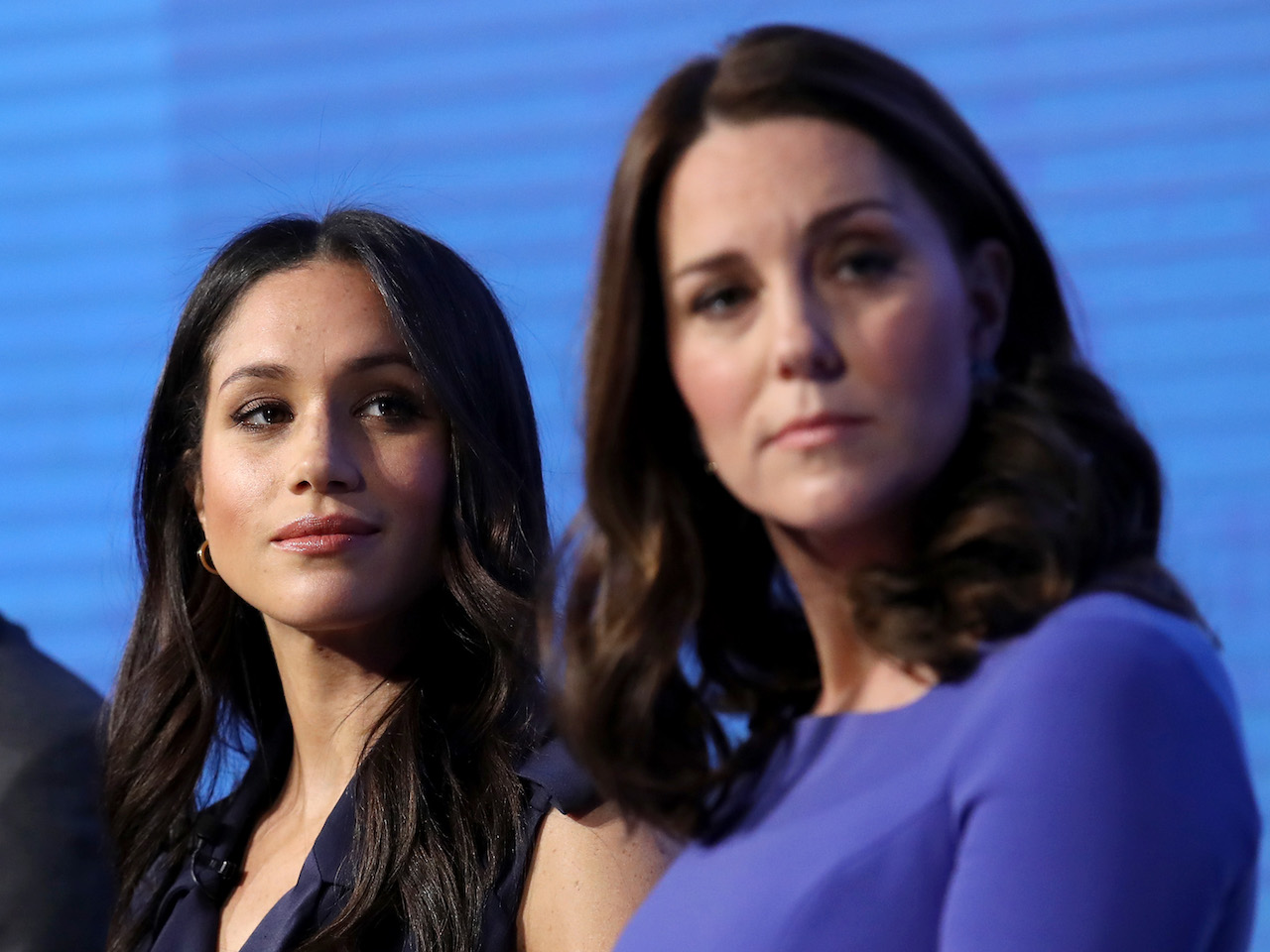 Meghan Markle and Kate Middleton
As the boys grew up they depicted the modern face of the monarchy. They were just like other teenagers, often falling both in trouble and love. The elder brother Prince William got married in 2011 to his university sweetheart Kate Middleton. His younger brother Harry was his best man at the wedding. William, Kate, and Harry seemed happy and relaxed in each other's company. Harry would often cut jokes on his elder brother and his wife being his cheeky self. He was also a loving uncle to his nephew and niece. Everything seemed well in place and picture perfect.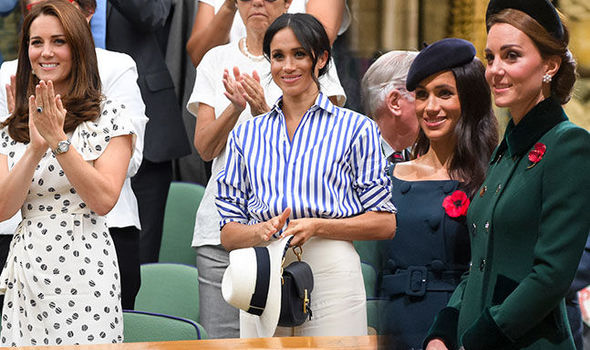 The brothers lived close to each other and had also formed a charity together. With the addition of Meghan Markle to the family, things seemed brighter. However, soon Harry and Meghan decided to have a place of their own and move to Frogmore Cottage. They also unfollowed the Cambridges on social media. It did not stop here and they decided to separate from their joint charity ' The Royal Foundation.' Since everything came from Prince Harry's side, the resentment laid there. While Meghan Markle is being blamed for the brothers' feud, it is also said that Harry always felt overshadowed by his elder brother. With Meghan by his side he has discovered what he really wants in life. The couple wants to develop an identity of their own and not be controlled by Prince William.
For all the latest Bollywood News and gossip, follow us on Twitter & Instagram, like us on Facebook and subscribe to our channel YouTube. New videos up every day!
Comments