Celebrities
Prince Harry Will Not Allow The Crown to Explore His Life with Meghan Markle
The royal family has been making headlines this past week and Harry has headed back to Canada to join Meghan Markle. He said he will stop the popular show from exploring his life
The royal family has been embroiled in much controversy and has been making headlines of late, but it has all finally been put to rest after the Queen finally made her decision to let Prince Harry and Meghan Harry step down as senior members of the royal family and lead their financially independent lives. The couple will now be splitting their time between North America and England and will gain financial independence, come spring 2020. Prince Harry also expressed his sentiments pertaining to leaving the royal family in a heartfelt speech this week. And now comes another decision from Harry, who will no longer use his royal title, which has left fans saddened.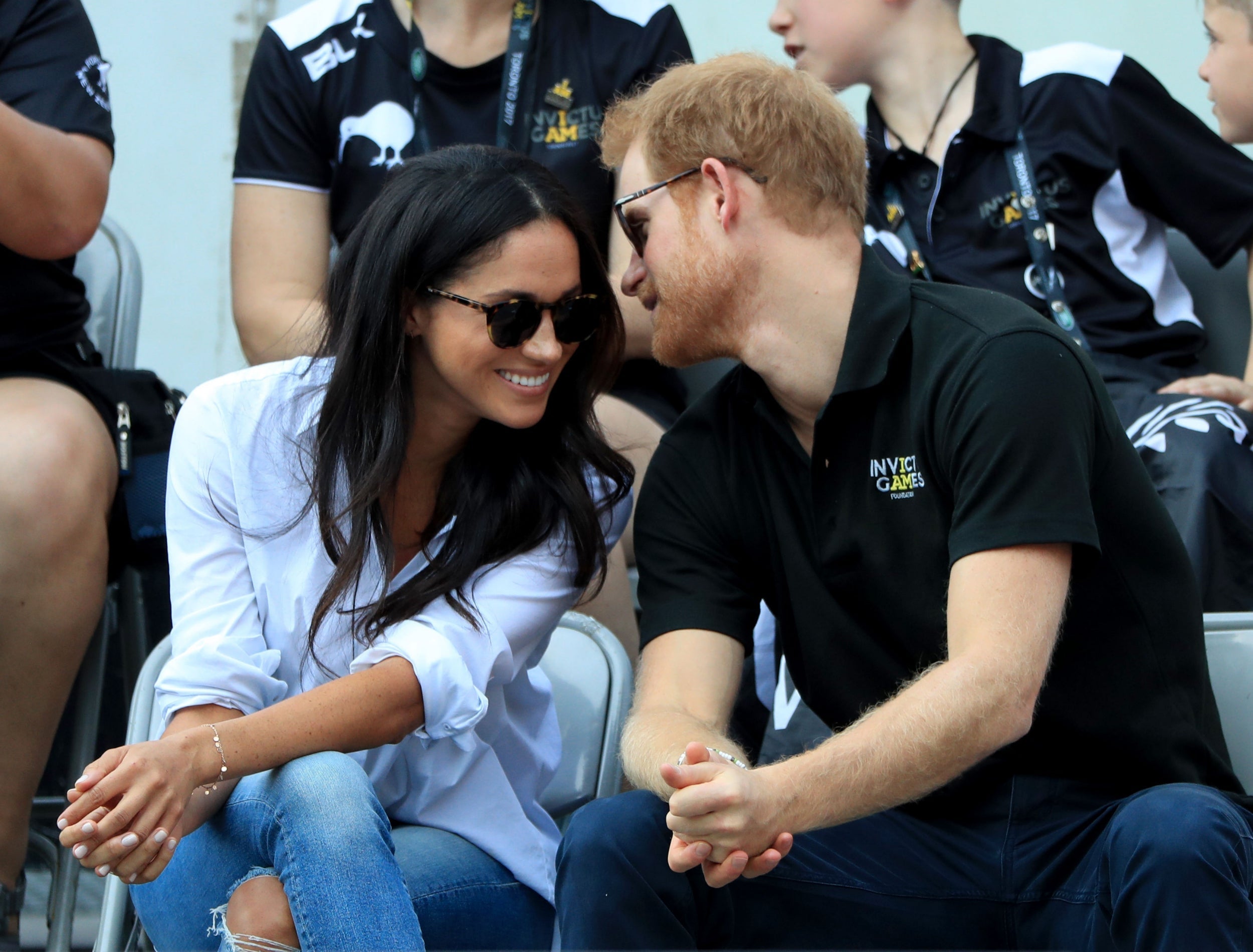 Prince Harry and Meghan Markle
Prince Harry has said that he would like to be excluded from any future narratives on the popular TV show, The Crown. Speaking to BBC Breakfast, biographer Angela Levin—who interviewed the 35-year-old for her 2018 book Harry: A Biography of a Prince—shared that he would "stop" the Netflix show before it got to his life. After making such a big decision of stepping down as senior members of the royal family, it is now more evident that Harry would much rather have his new life with his wife, Meghan Markle and son, baby Archie as far away as possible from the tabloids and any media attention. The biographer, Angela Levin said, "Harry, when I went to interview him in the Palace, the first thing he said to me when he shook my hand was, 'Are you watching The Crown?' And I hadn't been at the time, I felt very embarrassed and I got it and he said, 'I'm going to make sure I stop it before they get to me.'"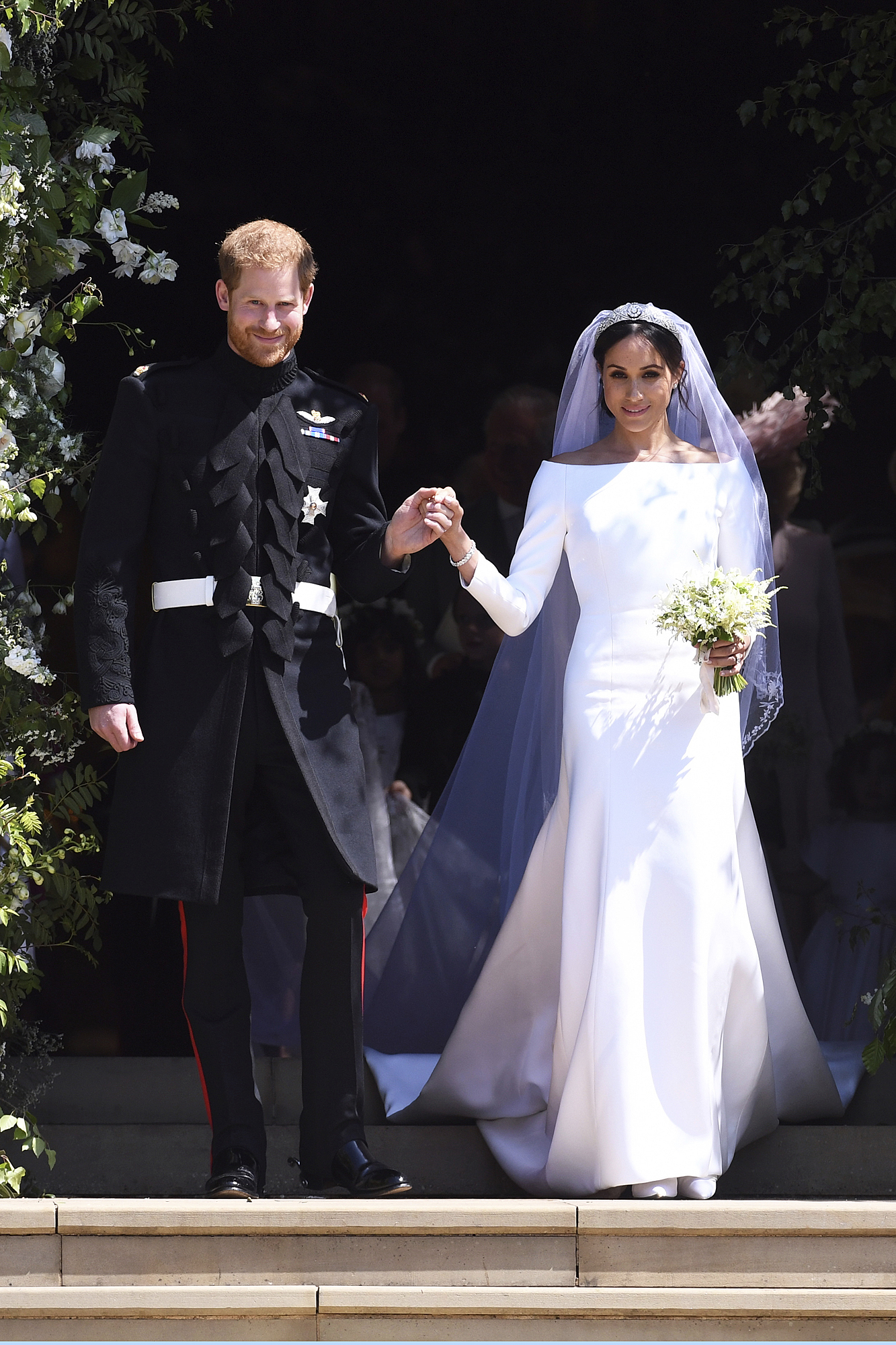 Prince Harry and Meghan Markle
As the dust settled, Harry headed back to Canada to join his wife and son where they have been unable to hide from the media's spotlight. The publication of photographs showing the Duchess of Sussex hiking with baby Archie and their dogs in Canadian woodland prompted a warning to the media from the couple's lawyers against running images without consent, a royal source has confirmed.