Celebrities
Prince Harry To Zayn Malik: Celebrities Talk About Mental Health Struggles
To survive in the Glam world, celebrities often go through mental health struggles. Here are some of the celebrities who dealt with mental health issues.
Mental health topic has always been taboo, the white elephant in a room. Over the years celebrities have come forward to remove the stigma around it as well as talk about their journey. Research shows that stereotypes about mental illness often prevent people from seeking treatment or speaking out. But the truth is depression does not discriminate and it can happen to anyone. Celebrities speaking up on mental health is encouraging regular folks to talk about it and deal with it heads on without feeling the guilt.
Here are some of the celebrities who openly spoke about their mental health struggles.
1.    Prince Harry: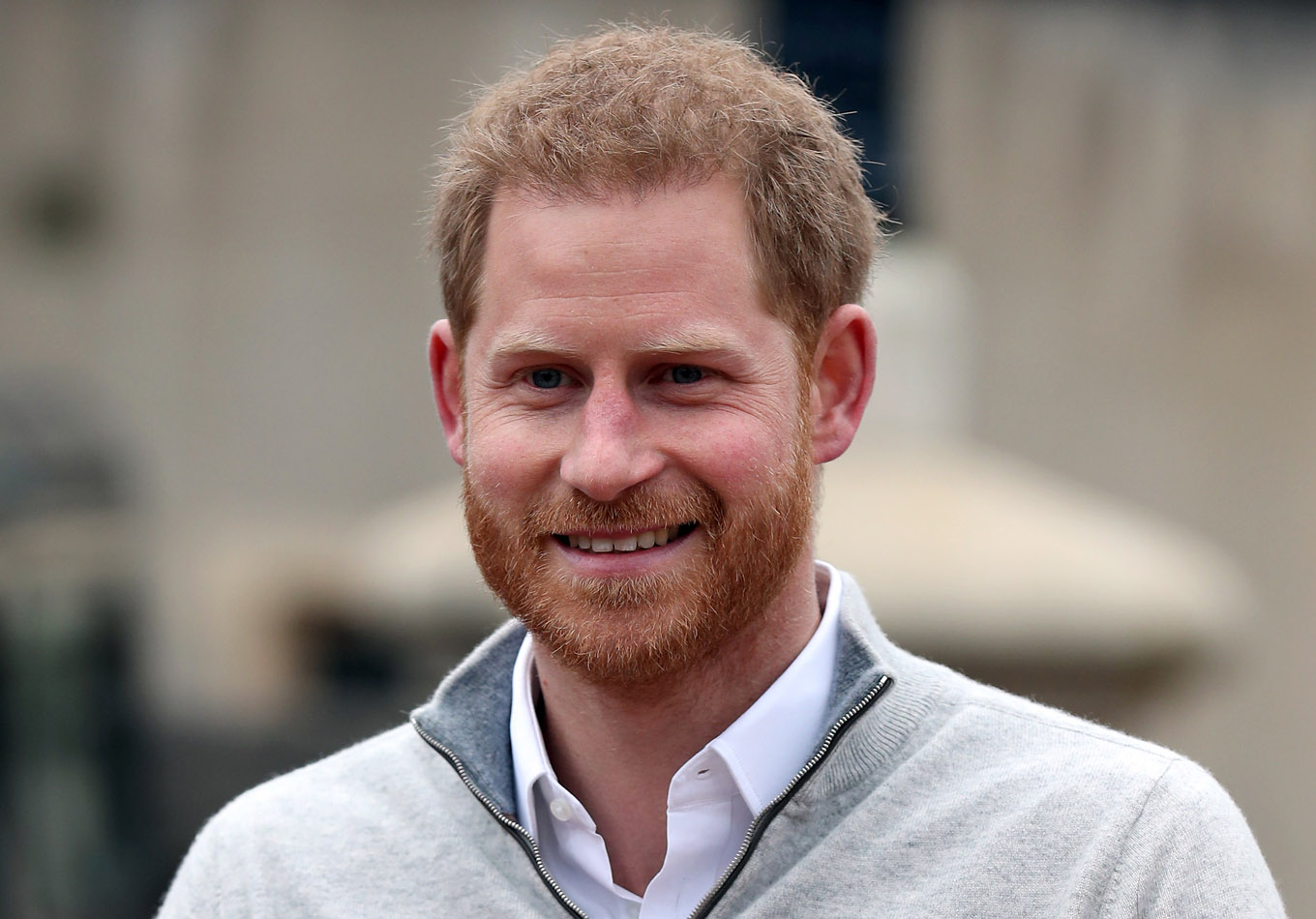 Prince Harry's and Meghan Markle's royal exit aka Megxit has created ripples across the Kingdom. And the reason behind his exit was solely the media scrutiny that came post his relationship with Meghan Markle and it continued to hound them till they decided to make an exit. Prince Harry has always been vocal about his mental health struggles and post-Megxit, at the JP Morgan event he opened up about his Harry spoke about mental health and how he has been in therapy for the past three years to try to overcome the trauma of losing his mother. He talked about how the events of his childhood affected him and that he has been talking to a mental health professional.
2.    Chrissy Teigen: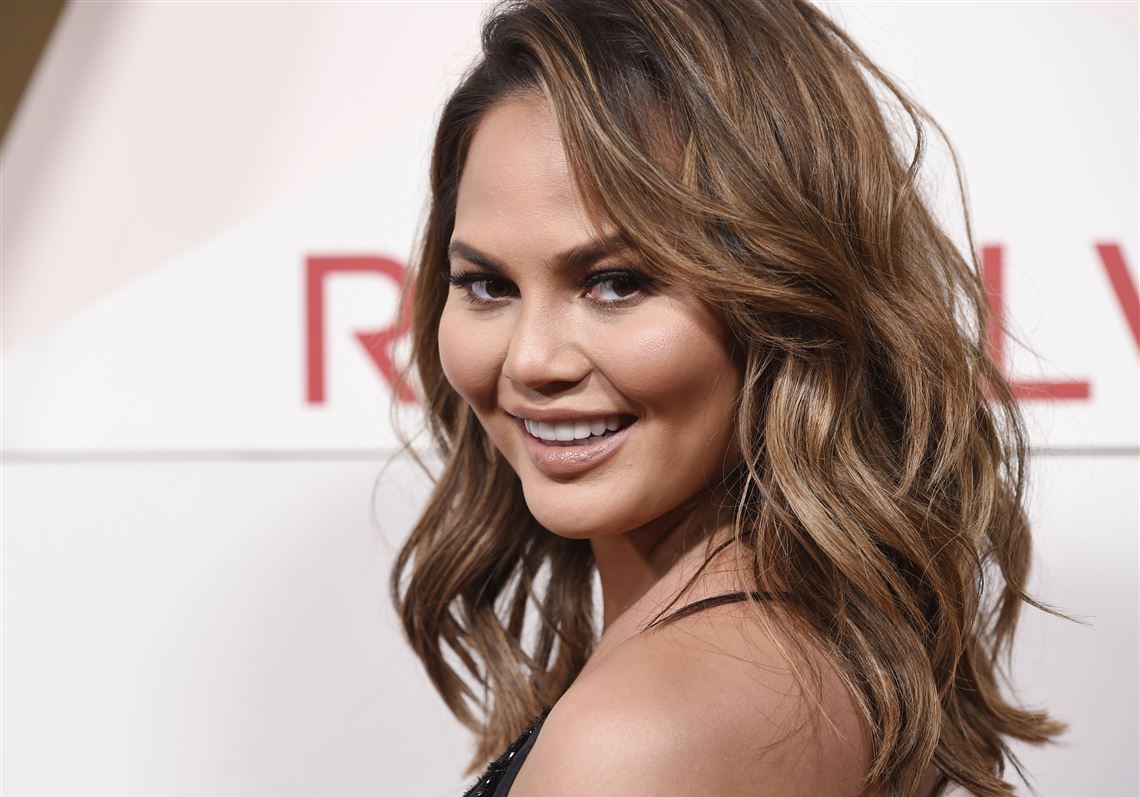 Chrissy Teigen wrote an essay for US Glamour magazine explaining how she had struggled following the birth of her daughter Luna. "What basically everyone around me - but me - knew up until December was this: I have postpartum depression," she wrote.
During a visit to the Today show, Chrissy said: "Since it happened with Luna, it happened with my first one, I just didn't know that there was any other way to feel. I thought it was very natural to be in this low, low point and I just assumed that was motherhood and there was no other way around it. I had really changed. It wasn't just being tired, it was being really, really sad and hard on yourself and really down on yourself."
3.    Demi Lovato: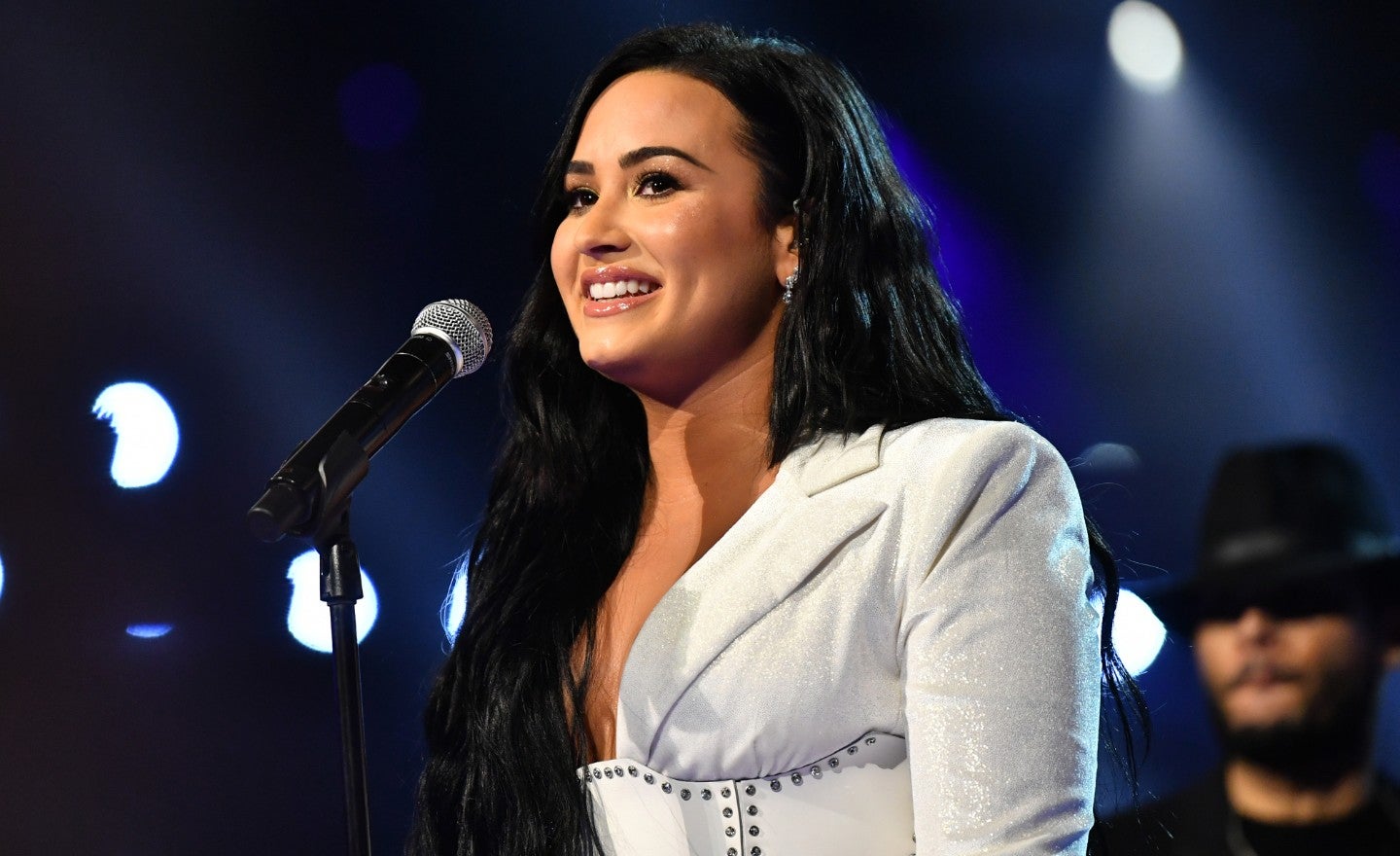 With her amazing performance of National Anthem in Super Bowl half show, Demi Lovato projected strength and power that some termed it as "the best since Whitney Houston". But did you know that Demi Lovato has struggled with mental health issues for a long time? for a long the advocate of mental health awareness, Demi battles with bipolar disorder, bulimia and addiction. The singer also produced a documentary on mental health issues "Beyond Silence" and also explained to a tabloid "It's very important we create conversations, we take away the stigma, and that we stand up for ourselves if we're dealing with the symptoms of mental illness,"
4.    Ryan Reynolds: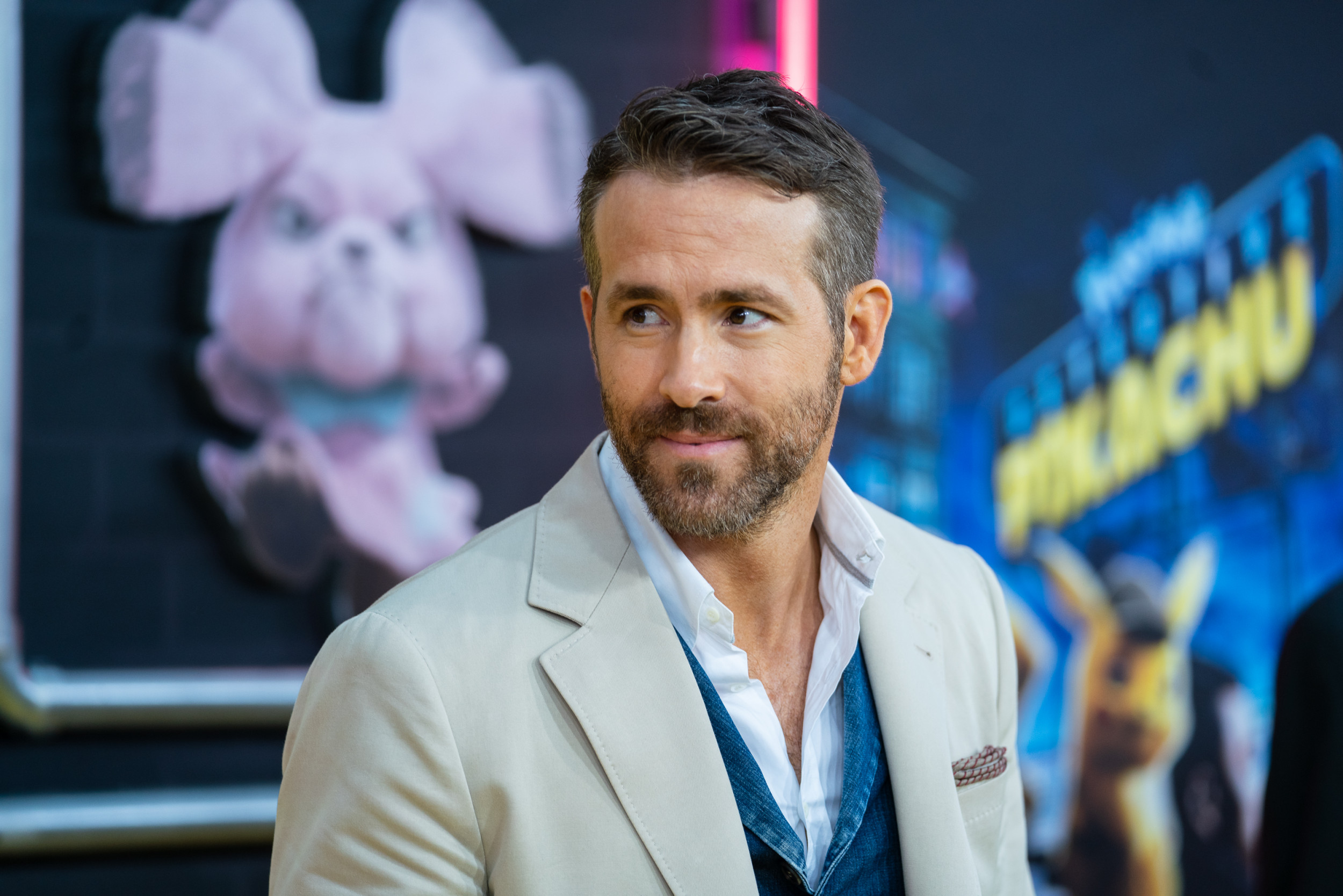 Ryan has recently opened up about suffering from intense anxiety during the filming of Deadpool, crediting his wife, Blake Lively, for keeping him going. 'I never ever slept. Or I was sleeping at a perfect right angle – just sitting straight, constantly working at the same time', he explained. 'By the time we were in post [production], we'd been to Comic-Con, and people went crazy for it. The expectations were eating me alive.' He added: 'Blake helped me through that. I'm lucky to have her around just to keep me sane'.

5.    Zayn Malik: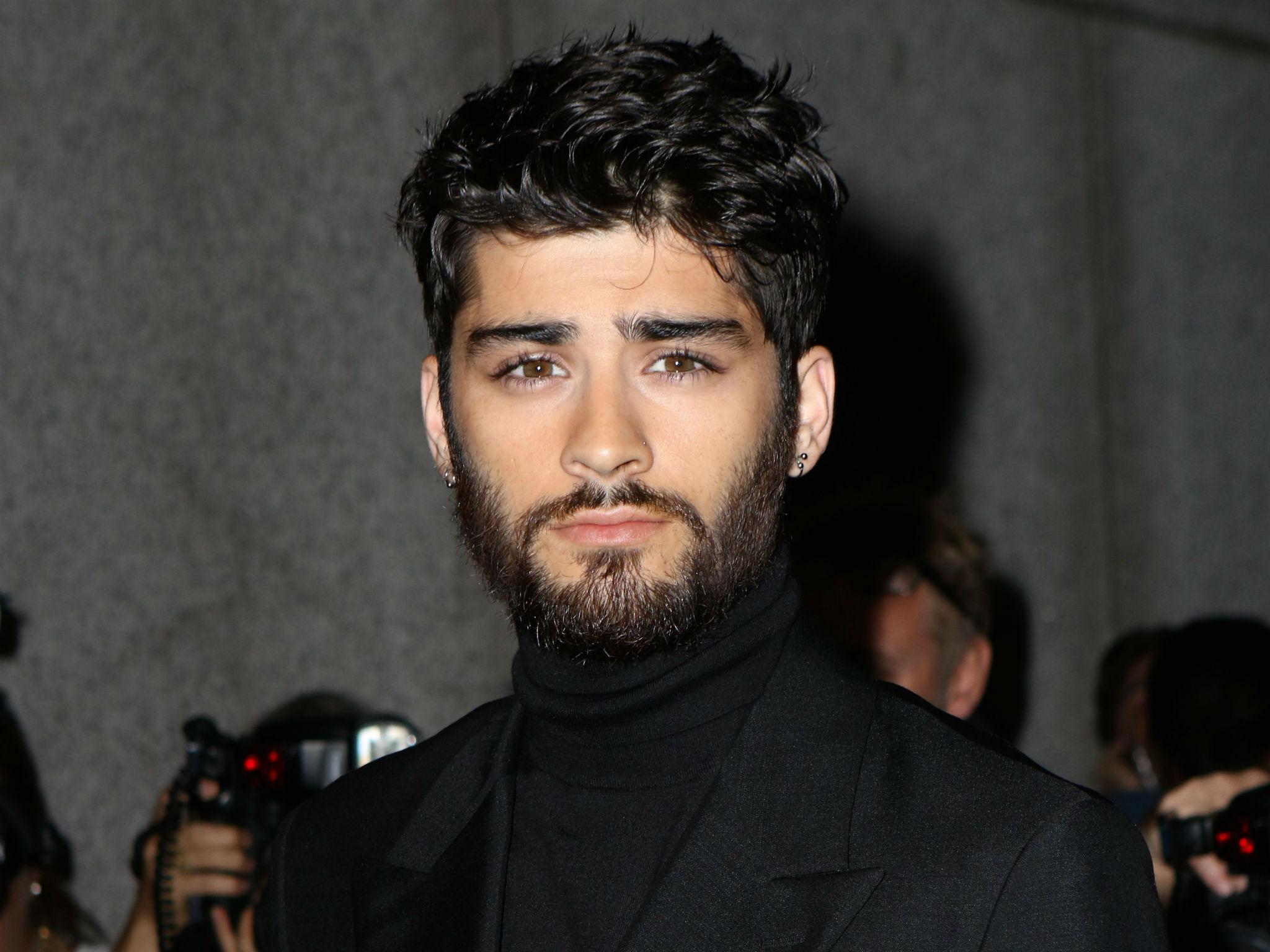 Zayn Malik has been time and time again praised for talking about his anxiety and eating while he was part of "One Direction". The Dusk Till Dawn singer went without eating anything for days performing at major live performances which eventually led him to quit the band altogether. While his eating disorder and anxiety have diminished since leaving One Direction, the singer continues to speak candidly about his mental health. "We're all human," Malik told The Sunday Times in March. "People are often afraid to admit difficulties, but I don't believe that there should be a struggle with anything that's the truth."

6.    Billie Eilish: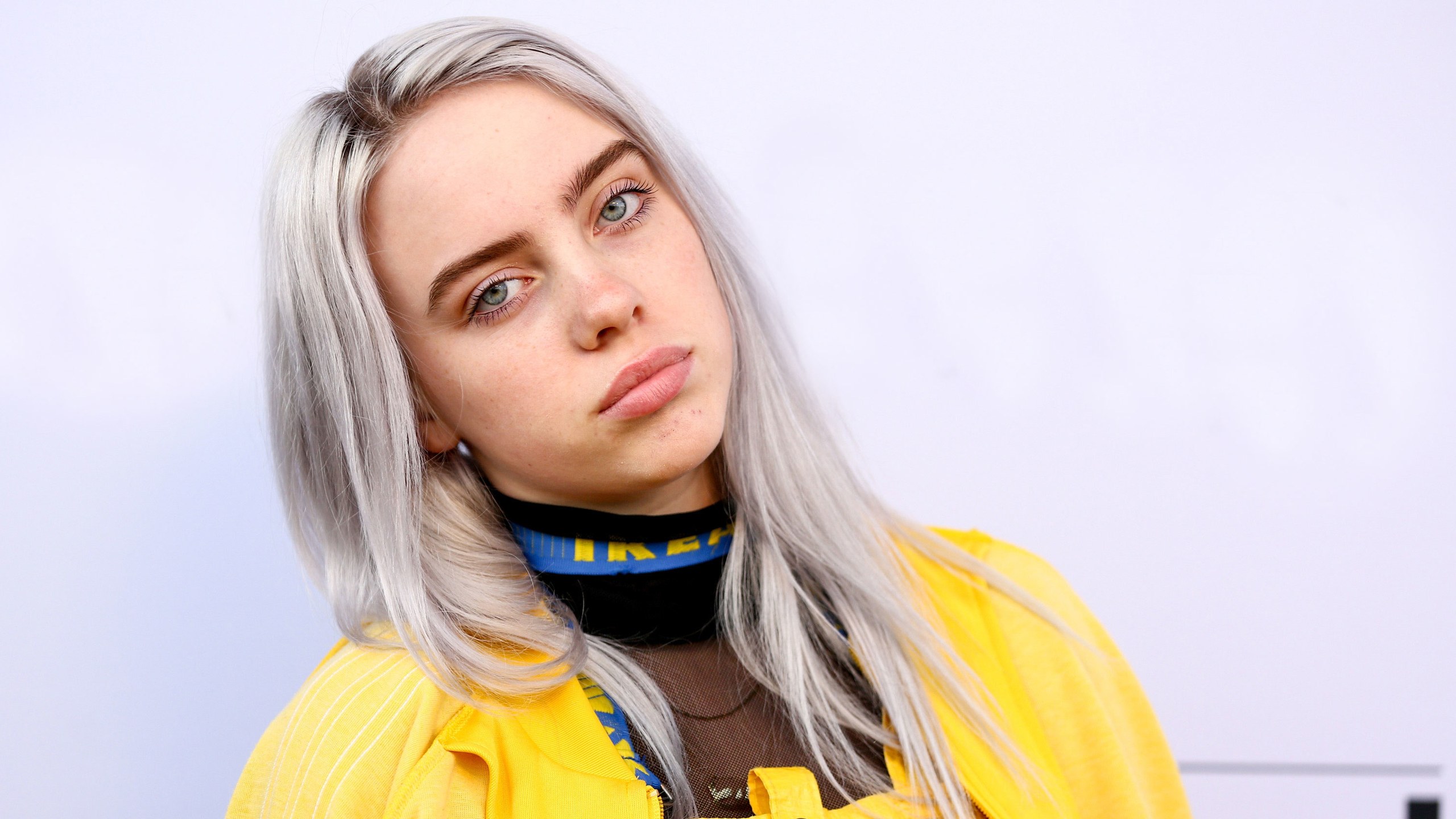 Billie Eilish created history by becoming the youngest singer to win Album Of The Year at the Emmy's, swept not one but four awards including best new artist, Record of the Year, Song of the year, and album of the year. But did you know that the 18-year-old singer deals with mental health struggles? "You should be able to ask anyone for help and everyone has to help someone if they need it," she said in a video for a Seize the Awkward campaign. The "Ocean Eyes" singer added that "you don't have to make it super serious right away." Instead,  you can start by asking "How are you feeling?" or "Are you OK?"

7.    Dwayne Johnson: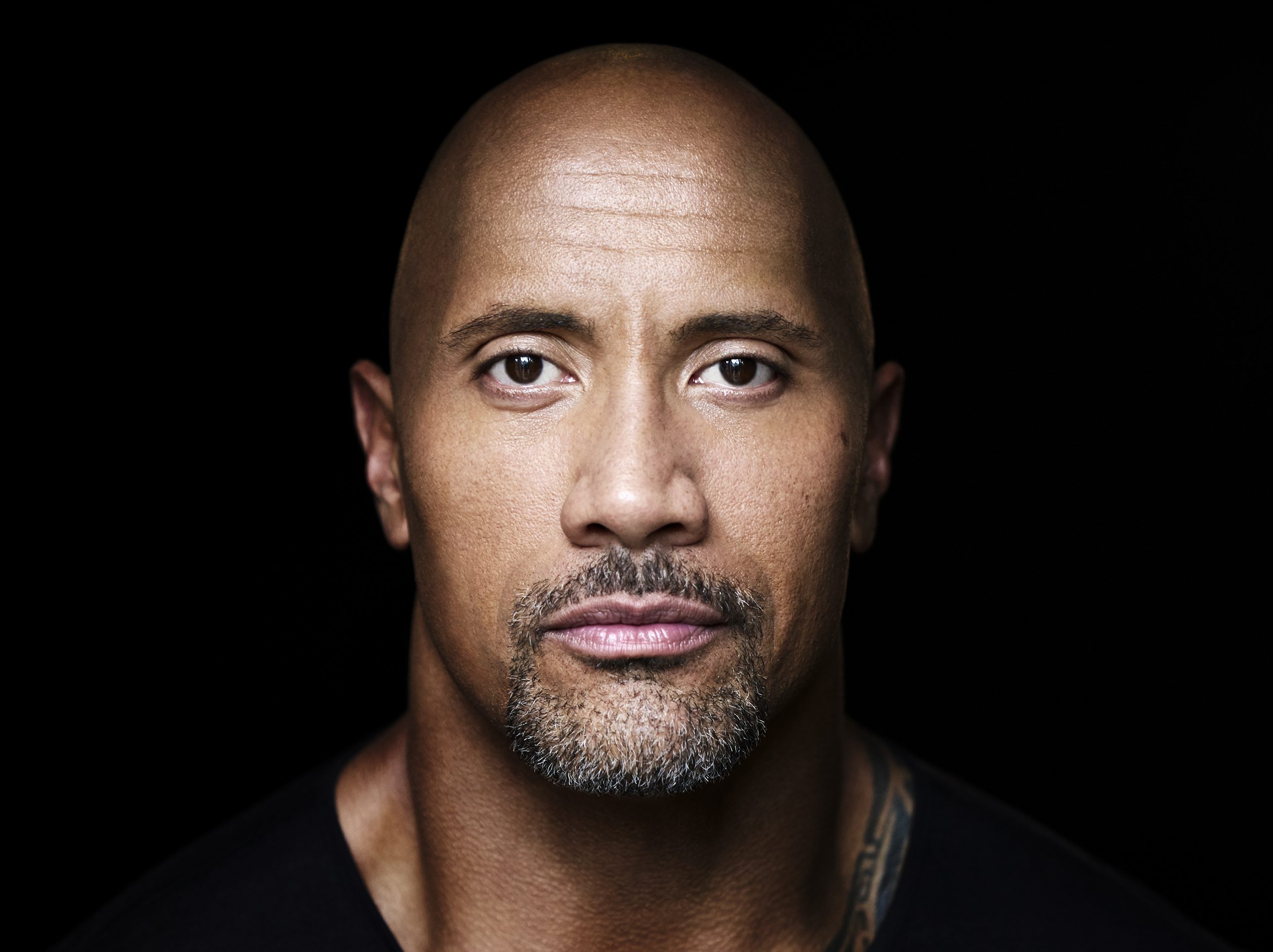 Dwayne revealed he suffered from depression after he was cut from his football team, the Calgary Stampeders, after just two months. However, he explained in a YouTube video that it ultimately prompted him to begin his wrestling career. "I found that, with depression, one of the most important things you could realize is that you're not alone. You're not the first to go through it; you're not going to be the last to go through it," he said. "Have faith that on the other side of your pain is something good."

8.    Elton John: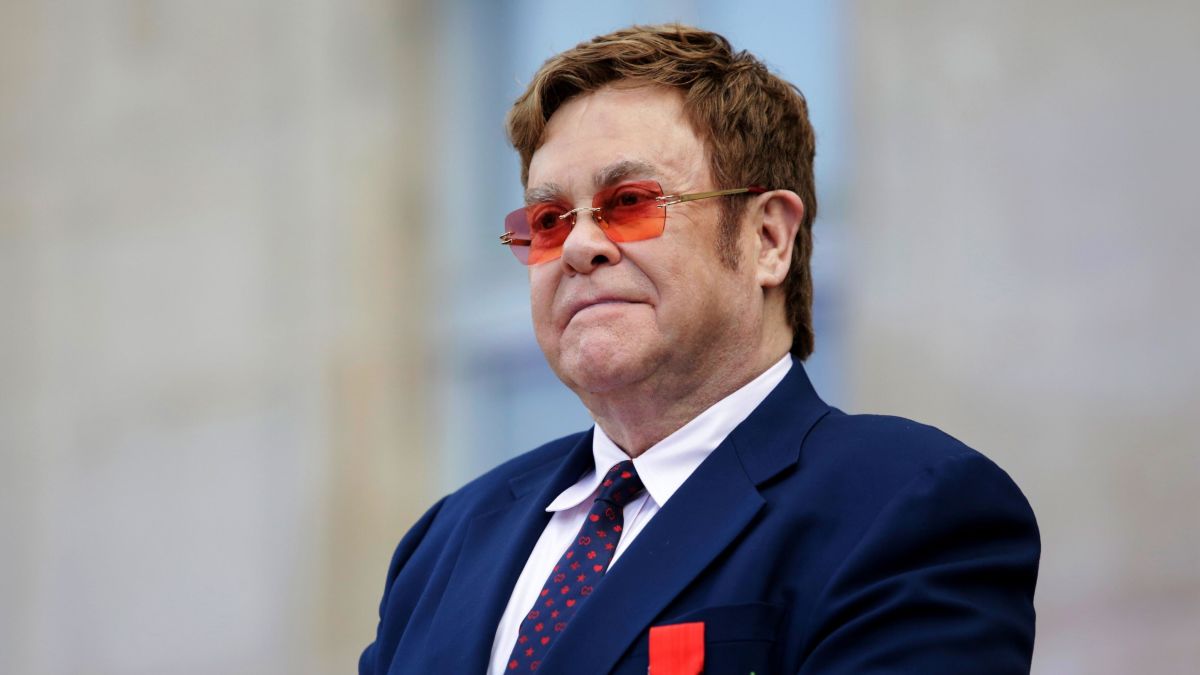 Music star Elton John discussed his uphill battle with substance abuse and bulimia on Larry King Live in 2002. Bulimia is an eating disorder in which people binge, or uncontrollably consume large amounts of food, and then expel the food by vomiting or using laxatives because they don't want to gain weight. Discussing his substance abuse and bulimia, John said he had been "sober and clean" years.