Celebrities
Prince Harry and Meghan Markle Summoned by Queen Elizabeth to Attend Commonwealth Service
Prince Harry and Meghan Markle have recently started settling into their new life in Canada. They have reportedly been asked by the Queen to fly back to Britain for their final bow as Royals!
The Duke and Duchess of Sussex – Prince Harry and Meghan Markle – have recently started settling into their new life in Canada. While it was earlier reported that the couple have been working on building themselves a home in Vancouver, reports now suggest that the pair has been summoned by Her Majesty Queen Elizabeth to attend the annual Commonwealth Service with the rest of the royals next month. Slated to be held on March 9, the annual ceremony will witness government representatives of 53 member nations in attendance at Westminster Abbey. The one-hour-long event is also being said to be Prince Harry and Meghan's final bow in regard to royal engagements before they take the plunge into a commoner's life.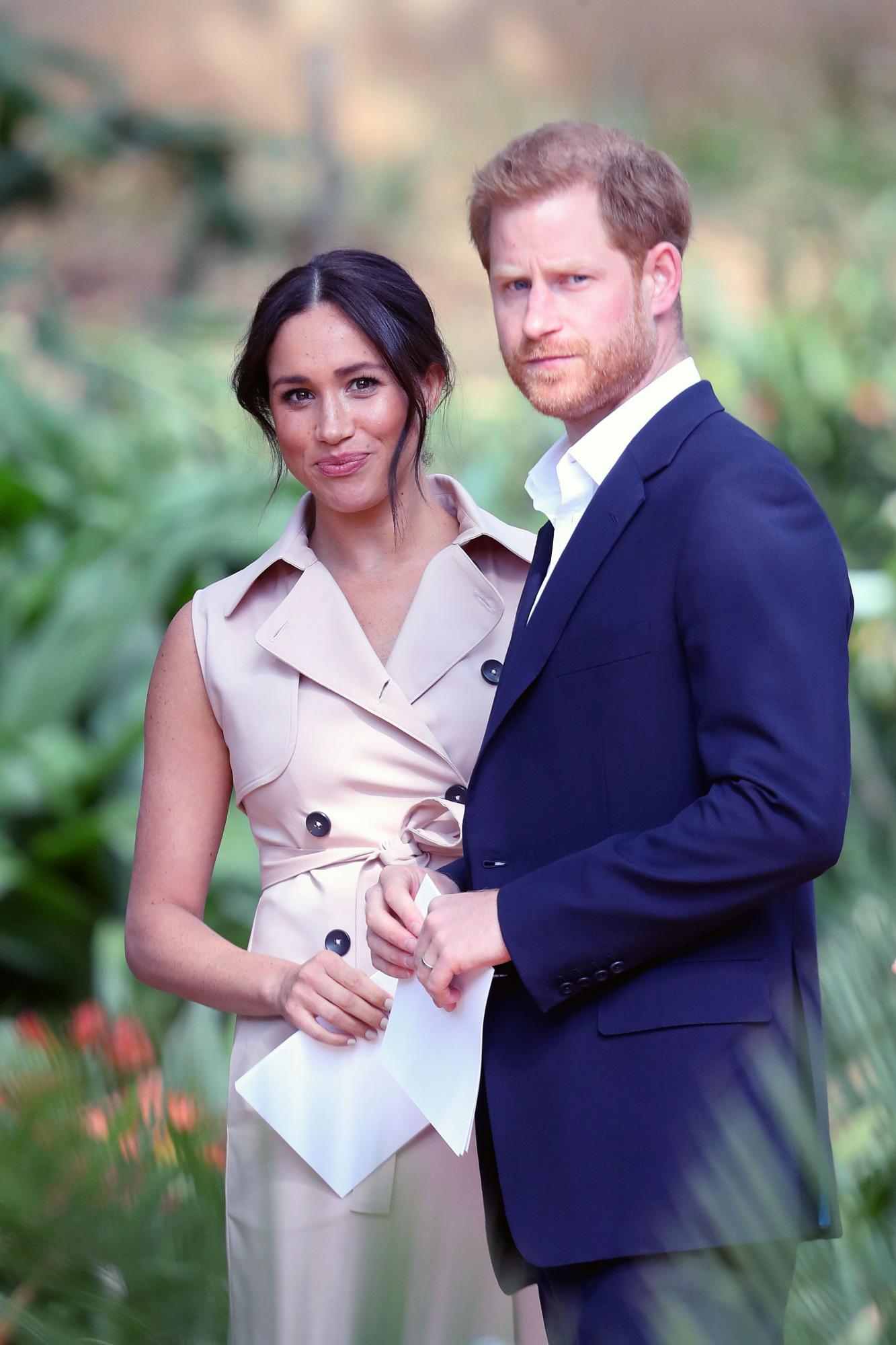 Meghan Markle and Prince Harry
Prince Harry and Meghan are scheduled to attend the event as president and vice-president of the Queen Commonwealth Trust which will be very different from the kind of social work the two are looking to be involved in as part of their new life.  At last year's event, Meghan pregnant with their now nine-month old son Archie, who will allegedly accompany his parents to Britain.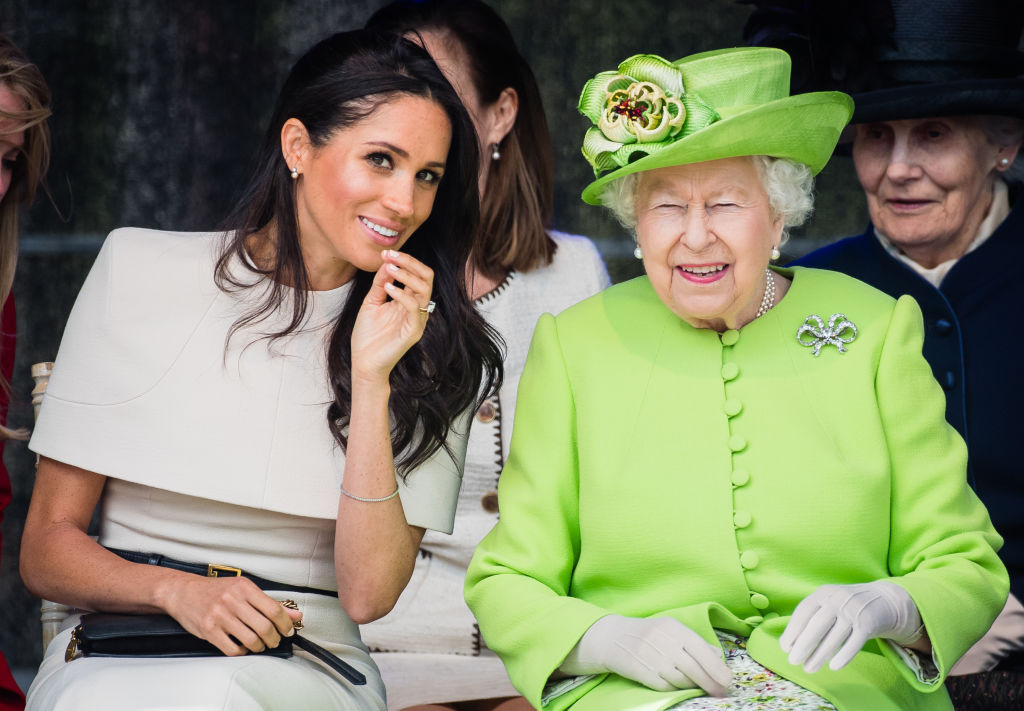 Meghan Markle and Queen Elizabeth
Last week, Prince Harry and Meghan were the leading speakers at the JP Morgan conference which experts believe could have won them $1million. According to Daily Mail, Ronn Torossian, CEO of New York-based firm 5W Public Relations, said he expects the couple to have made between $500,000 and $1million (£387,000 and £775,000) from the appearance. "One would imagine they flew privately from Canada to Miami, had a hotel suite, and hair and makeup artist, which could cost $100,000 (£77,000) to $250,000 (£193,000) in expenses," he said, adding, "Prince Harry and Meghan will be the highest-paid speakers that exist on the corporate market." Buckingham Palace has not yet made a public announcement about whether the Queen has asked the Duke and Duchess to attend the Commonwealth Service.