Celebrities
Prince Harry and Meghan Markle Royal Exit: This is Why Kate Middleton, Prince Charles' Wife Were Missing From the Royal Family Summit
The Royal Family took part in a summit to discuss the future of Meghan Markle and Prince Harry and the Queen has given them her consent. Not all family members were present, here's why
The royal family has been making headlines of late and has been creating quite the buzz in the media. Almost a week ago, Prince Harry and Meghan Markle made the announcement to step down as senior members of the royal family and the Queen was not happy. The news circulated and left the internet divided. Following the announcement, Meghan Markle headed back to Canada and Prince Harry stayed back to partake in a royal family summit to discuss the crisis at hand. Prince William, Prince Harry, Queen Elizabeth and senior staff met to discuss Meghan Markle and Prince Harry's shocking announcement.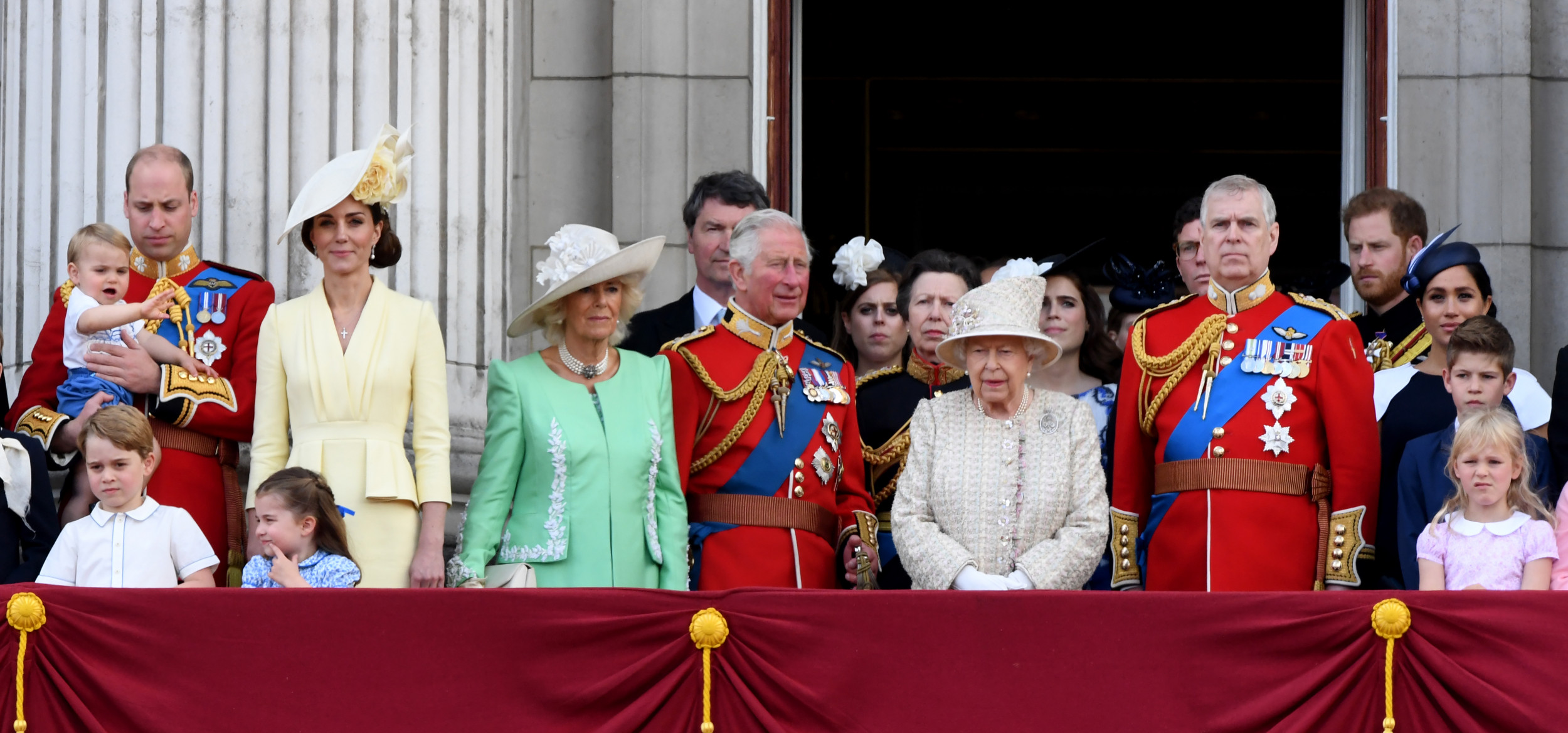 The Royal Family
It is pertinent to note however that Kate Middleton, Prince Charles' wife Camila and Prince Philip were seemingly absent from the summit despite being senior members of the royal family. As per a report, the historic summit was only open and limited to the heads of each family. This means that only those who were born into the royal family were allowed to be in attendance of the meeting.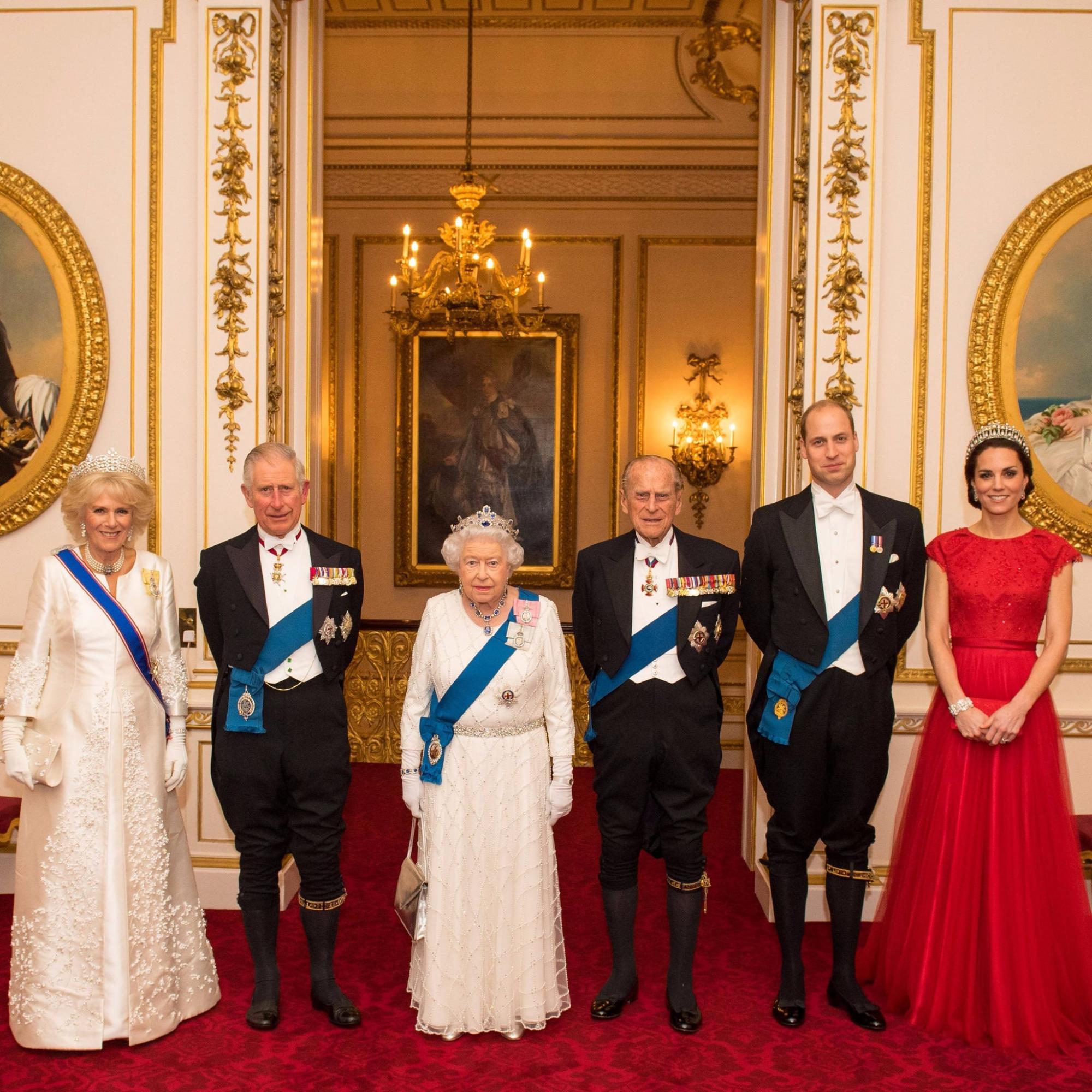 The Royal Family
It was also reported that Meghan Markle joined the meeting from Canada via video call since the discussion revolved around her and Prince Harry. Before the summit could begin, Prince Philip could be seen being driven out of the Sandringham estate. Further reports suggest that the summit went on for about two and a half hours after which the Queen granted her consent to Prince Harry and Meghan Markle.
A statement from Her Majesty The Queen. https://t.co/IVSyfeojqk

— The Royal Family (@RoyalFamily) January 13, 2020
Queen Elizabeth stated, "In a statement released by the Palace after the summit, the Queen stated, "Today my family had very constructive discussions on the future of my grandson and his family. My family and I are entirely supportive of Harry and Meghan's desire to create a new life as a young family. Although we would have preferred them to remain full-time working members of the Royal Family, we respect and understand their wish to live a more independent life as a family while remaining a valued part of my family." A period of transition will now commence for the couple and they will split their time between United Kingdom and North America.