Celebrities
Prince George and Princess Charlotte Ask Prince William About Homeless People
Prince William and Kate Middleton have three children Prince George, Princess Charlotte, and Prince Louis.
Prince William is a doting father who shares a close bond with his children. Unlike the Royals of the past who were mostly raised  by their nannies, the newge royals prefer playing an important role in their children's upbringing. This trend was initiated by Princess Diana who spent quality time with her children doing their menial tasks as well. Prince William recently revealed that his children Prince Goergoe and princess charlotte ask him why the homeless people cannot go to their homes. Prince William and Kate Middleton often drop their children to school themselves and the young prince and Princess come across the homeless people on their way. Accpording to prince William, he himself points out the rough sleepers on the roads when he is taking his children to school and explains them their situation.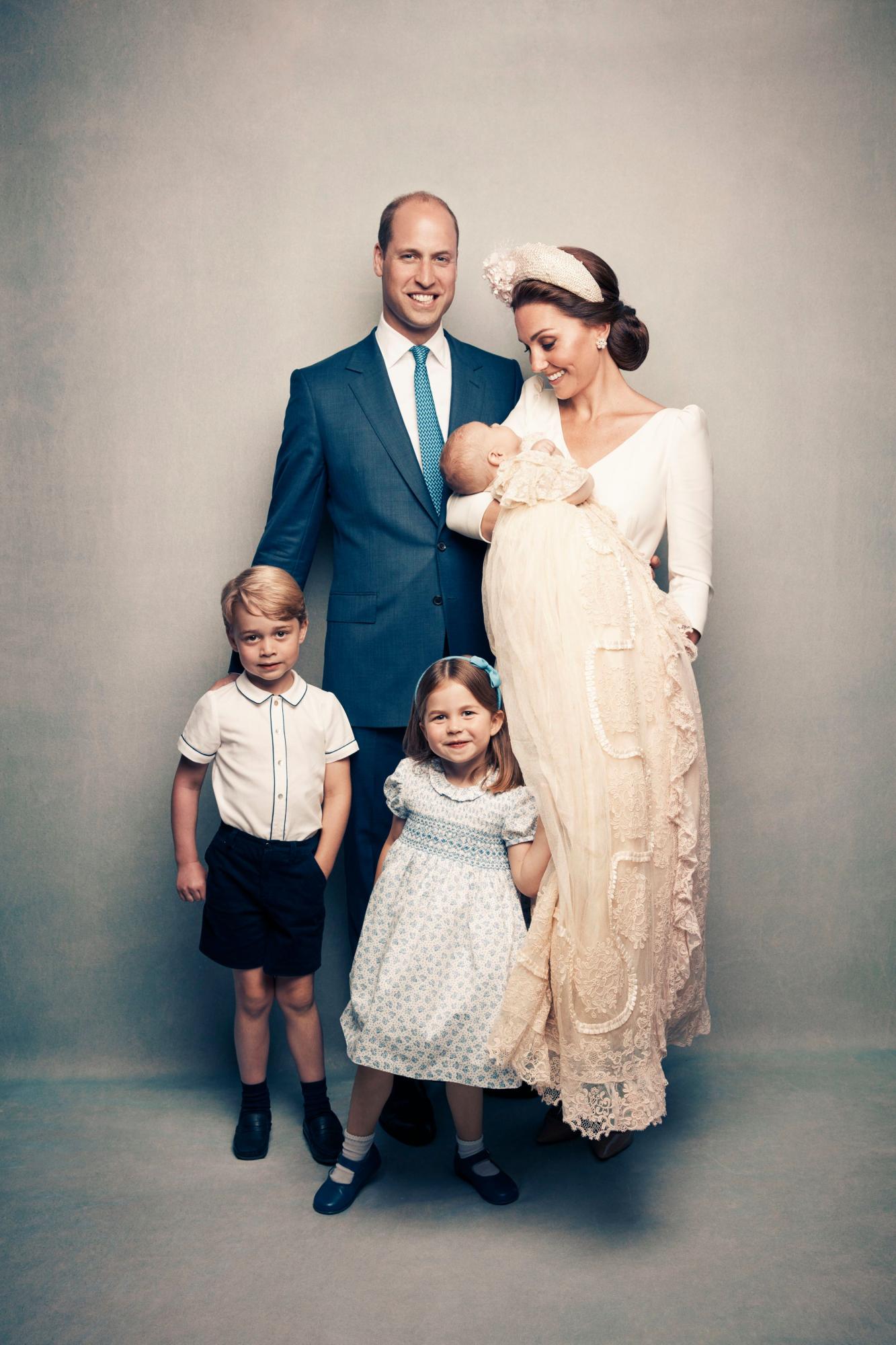 Prince William and Kate Middleton with Prince George, Prince Louis and Princess Charlotte
Prince William revealed this concern of prince George and Princess Charlotte while speaking to Mary berry for her Christmas special 'A Berry Royal Christmas' which would be aired today. Princess Diana also made sure that she kept her children Prince William and Prince Harry connected to the realities of life and hence took them along to places like Passage Charity so that they could know what life was like for homeless people.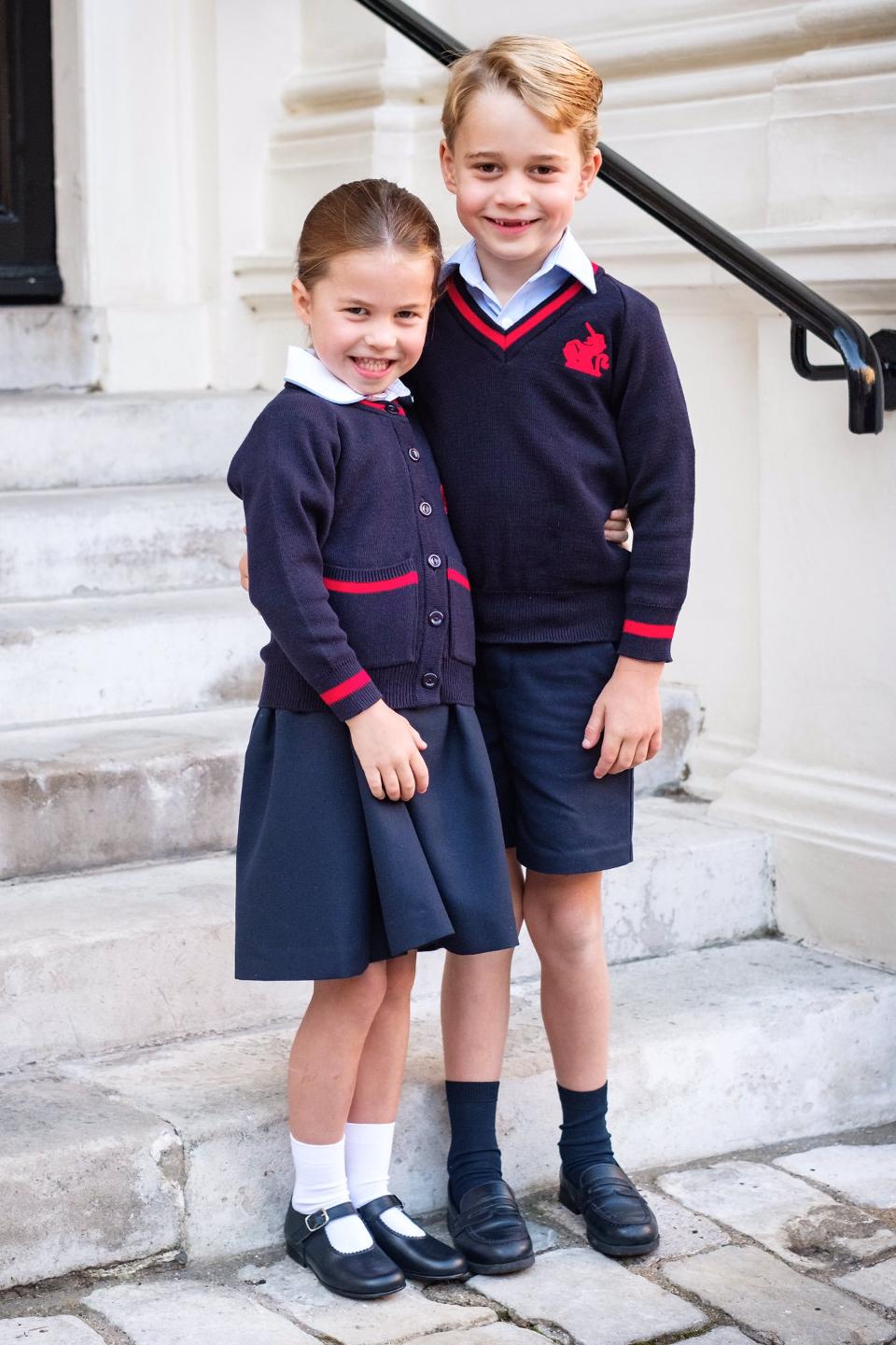 Prince George and Princess Charlotte
According to Prince William, 'My mother knew what she was doing with it, she realized that it's very important when you grow up, especially in life, we grew up in, that you realize life happens beyond the palace walls and that you see real people struggling with real issues.' The complete show ' A Berry Royal Christmas' will be aired today on December 16th, 2019. Prince William and Kate Middleton share a close bond with their children Prince George, Princess Charlotte, and Prince Louis. Despite their busy schedules, their children always remain their top priority. They even schedule their public engagements around their children's school. Their visit to Pakistan was also planned to be in working days so that they could spend the weekend back home in London with their children. They also flew to Pakistan after completing their school run.