Blogs
Prickly Pear Seed Oil: Beauty Benefits Of Moroccan Beauty Product
Prickly Pear Seed oil, also known as barbary fig seed oil, is native to Morocco just like argan oil. Since winters are kicking in, we need more of this beauty oil to reap its umpteenth benefits.
Prickly Pear Seed oil which is also known as barbary fig seed oil, is native to Morocco, just like argan oil.  Prickly Pear Seed Oil is a natural oil extracted from seeds of fruit Opuntia ficus indica cactus, a plant that has amazing resilient properties that when cold-pressed into a carrier oil has umpteenth benefits for the hair and skin. The process of extracting the fruit from the seeds is a manual operation and the season only lasts for a few months. It is important to note that half a ton of these cactus fruits only produces one liter of prickly pear seed oil. Each seed only contains 5% oil and it is this combination of factors that makes prickly pear oil one of the most expensive and dearest beauty oils in the world.
Here are some of the reasons why this Moroccon Prickly pear oil should be in your beauty regime.
1.    It Is Anti-Ageing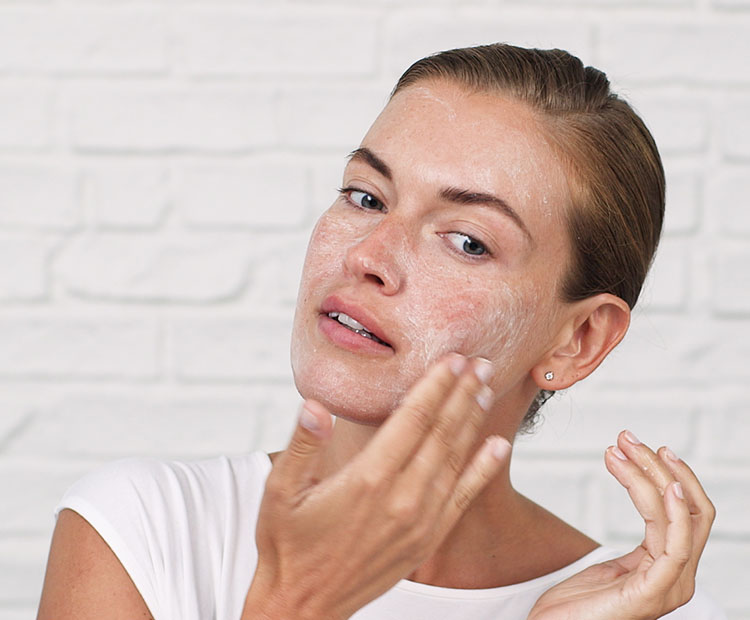 This Moroccon beauty oil possesses effective and potent antioxidants known as betalains which are red and yellow pigments found in plants. These super antioxidant pigments and the Oleic acid found in the carrier oil help to protect skin against ageing from various types of damaging radicals which would otherwise encourage wrinkle formation.it also helps to remove dark spots over a period of time.
2.    Conditions And Nourishes Hair: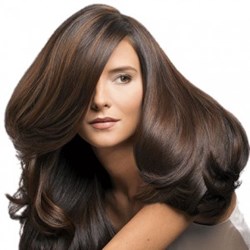 Prickly Pear oil is great for hair nourishment and growth as well. This Morrocan beauty oil has anti-inflammatory properties that are ideal for replenishing the scalp. It is also high in vitamin E and acts as a natural hair conditioner to fight frizz and make them silky smooth and shiny. Add Rosemary essential oil to Prickly Pear Seed to make a leave-in conditioner that is optimal for hair revitalization and growth.  As a hair treatment, simply use one or two drops and massage into hair every night; leave for 15 minutes before washing.
3.    Reduces The Appearance Of Dark Under Eye-Circles: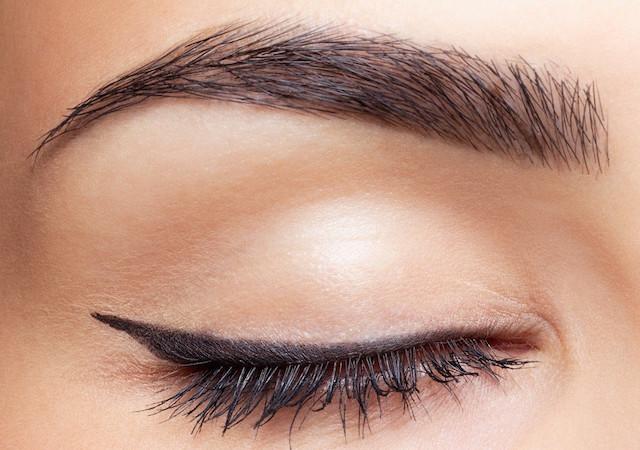 Aside from its content of betalains, this seed oil contains amino acids which may help stimulate collagen production.  Containing vitamin K, prickly pear oil helps to brighten hyperpigmentation areas such as dark spots as well as being of benefit for under-eye dark circles.
4.    Treats Acne: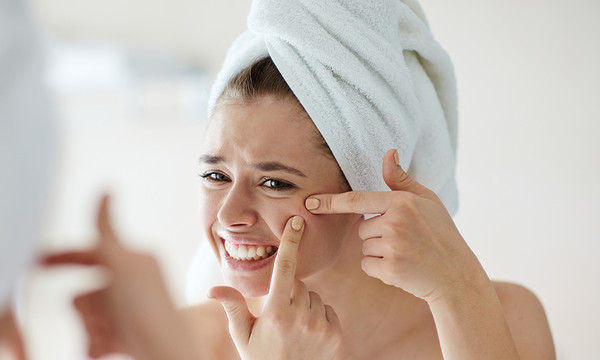 Sufferers of acne usually have higher levels of oleic acid in skin compared to linoleic acid. It is therefore beneficial to use a non-pore clogging oil rich in linoleic acid to help achieve balance in the skin. Enter prickly pear seed oil for its high linoleic acid content helps prevent sebum from hardening and thus prevents blocked pores which would lead to acne and spots. This oil may be used as a night time treatment two or three times a week.
5.    Protects From Hyper-Pigmentation:
It works in brightening pigmentation if used in a consistent manner. Seriously moisturizing, it contains 150% more vitamin E than argan oil and is rich in essential fatty acids, including omega 6 and 9, antioxidants, polyphenols, amino acids and vitamin K. The amino acids help to stimulate collagen and the vitamin K brightens pigmentation and dark circles."
6.    Leaves Skin Moisturised And Non-Greasy: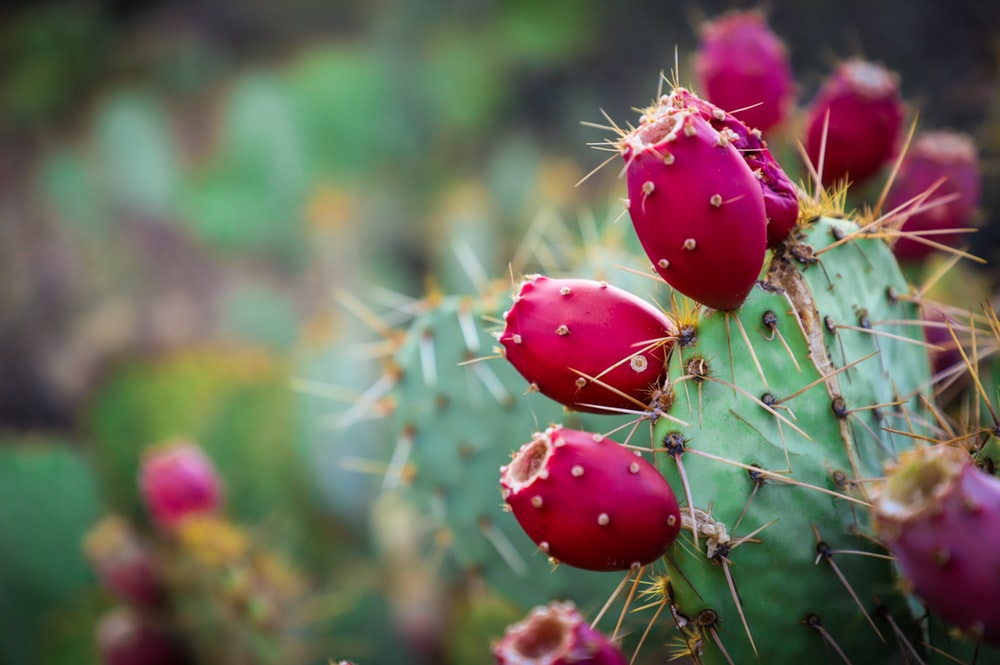 The potent vitamin E oil present in the prickly pear oil has the ability to moisturise your skin like no other. The fine oil hydrates the skin deeply and since it is a natural oil extracted from the plant it is appropriate for all skin types but especially for mature skin and dry skin that needs nourishment. Add it in your regular moisturizing lotion and get soft and silky skin and the lotion will smell great too.
7.    Restores And Makes Nails Healthy:
Apply prickly pear seed oil regularly on your nails to make them healthy and chip-free. This oil is great for strengthening the nails, it also restores the nails and makes the cuticles look nourished and healthy. When applied regularly to the nail cuticles, this oil works to strengthen nails making them less prone to breakage.
The plus point of Prickly pear seed oil is that it is suitable for every skin type, be it dry, acne-prone or oily, it gives equal nourishment to every skin type. Nobody is left out when it comes to the benefits of this truly majestic oil. Add it to your daily facial skin care routine and see for yourself.