Blogs
How to Choose the Right Makeup For The Perfect Selfie
Always look flawless using makeup artist Kiran Farooq's beauty tips and tricks for the best #nofilter selfie
STEP ONE: PRIME
Yes, it's no secret that I'm a fan of makeup primers. I can't understand when people tell me they're lazy to prime. After all, it's just like any other step in a skincare routine. If you're guilty of committing this makeup crime, you need to stop. Priming will fill in your pores and fine lines giving you a smooth canvas for your next step which is the foundation.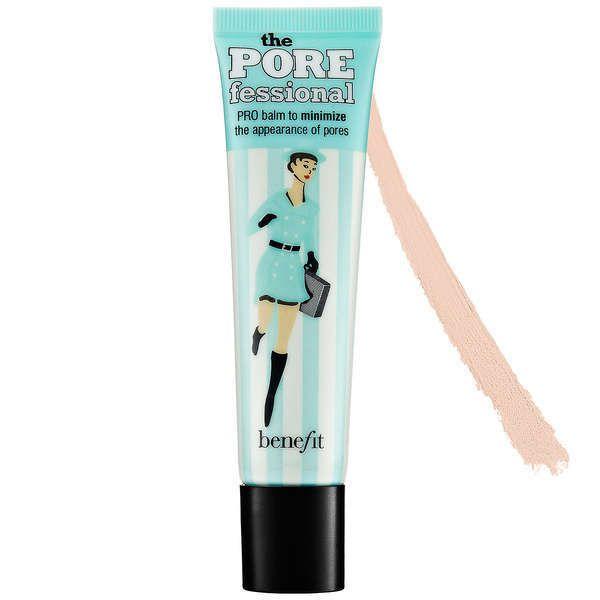 Benefit Porefessional face primer, Dhs 60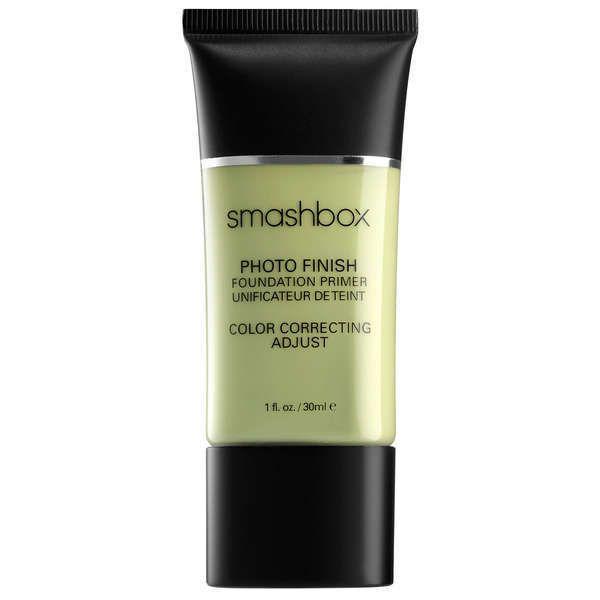 Smashbox photo finish primer, Dhs 195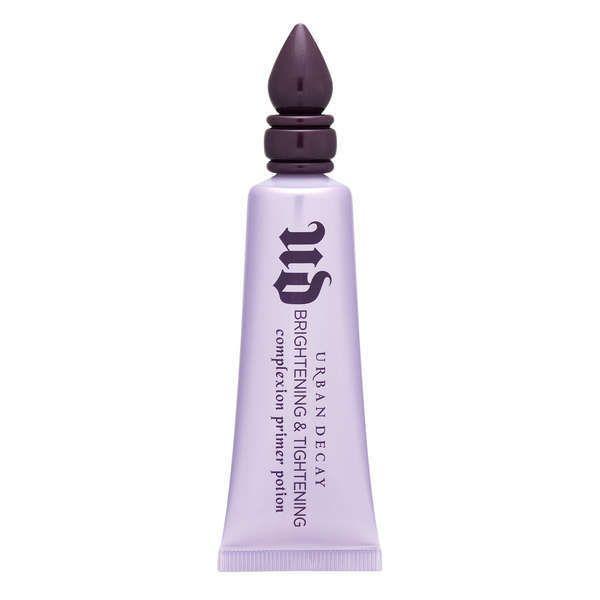 Urban Decay complexion primer potion brightening & tightening, Dhs 149
STEP TWO: PICK THE RIGHT BASE
The title is pretty self-explanatory. No two foundations were made equal, so you need to pick the one that is going to give your face the radiance it needs. My personal favourite to use when I want to be camera ready is the Makeup Forever HD liquid foundation. This blended out gives the most natural coverage that is virtually undetectable on camera and in person.
Here's a little trick I use to fake an overall glow. Mix a little bit of a liquid highlighter with your foundation to achieve glowing skin. The aim is to recreate a complexion that reflects light in all the right places.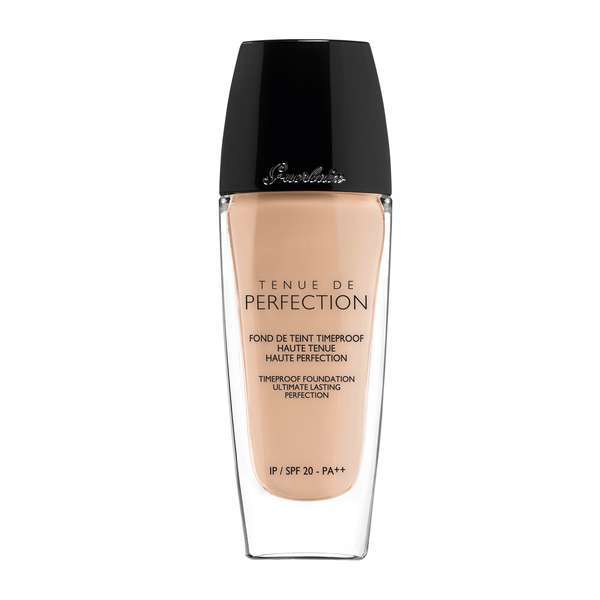 Guerlain Tenue De Perfection, Dhs 270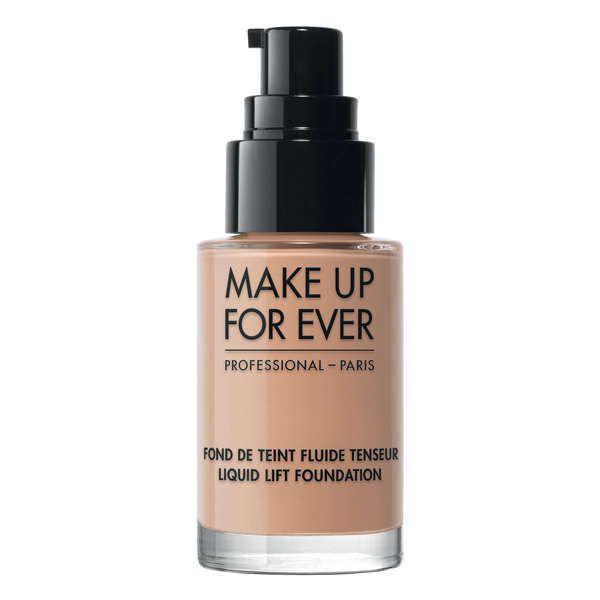 Makeup Forever liquid lift foundation, Dhs 195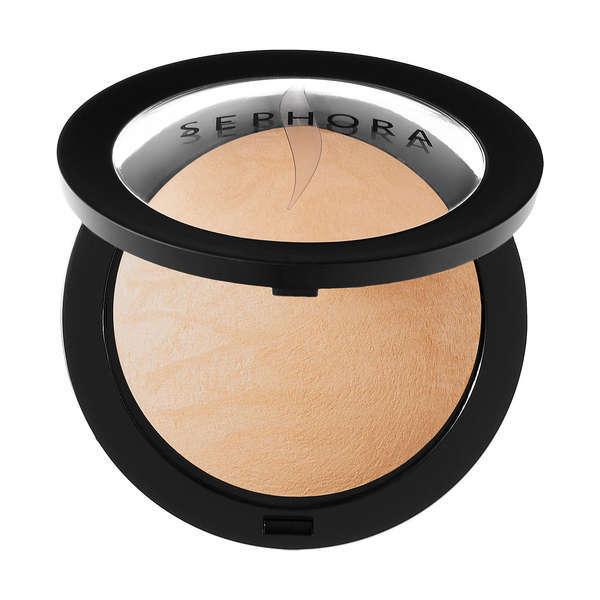 Sephora Microsmooth Baked Foundation Face Powder, Dhs 95
STEP THREE: CONTOUR LIKE A PRO 
This has to be the most important step when it comes to the perfect selfie makeup because a good contour makes the face looks slimmer no matter what your "good" side is. If you contour your cheekbones, the sides of your nose, the jawline and the hairline, you will look naturally sun kissed and healthy (like those Coachella girls we've all been seeing on Instagram lately).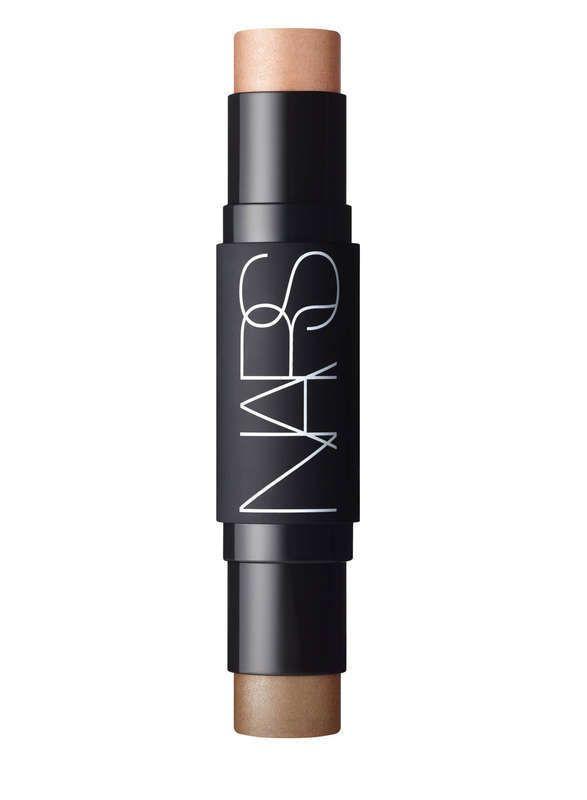 Nars Sculpting Multiple Duo, Dhs 195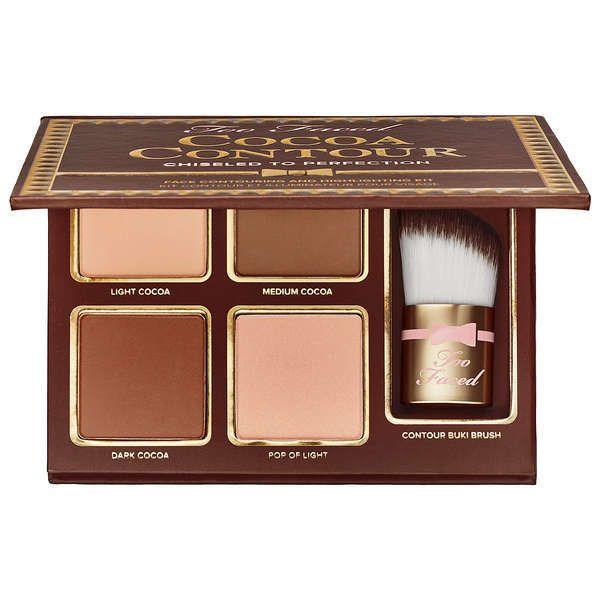 Too Faced Cocoa Contour Chiseled To Perfection, Dhs 200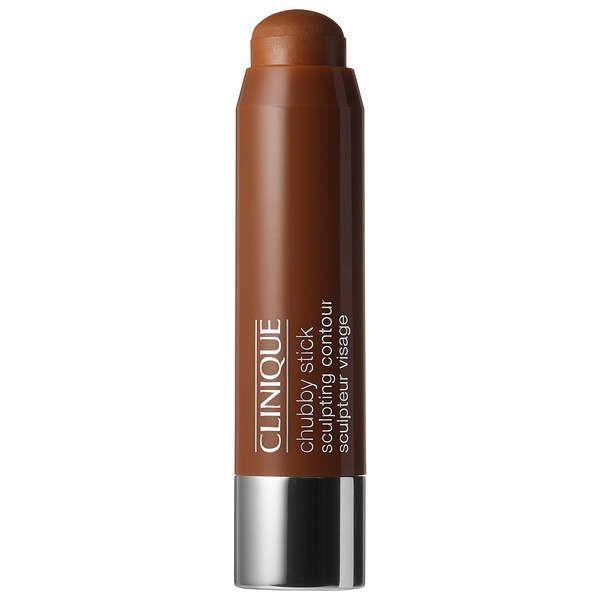 Clinique Chubby Stick Sculpting Contour, Dhs 145
STEP FOUR: GLOW IT
Now that you've set the base, it's time for the tricky part. Faking a radiant look requires practice - you need to know which parts of your face to highlight without ending up like a pile of glitter. For starters, highlight your cheekbones at the point just above where your blusher usually goes. Then, add a touch to the bridge of your nose. Pay careful attention to your blending, as you wouldn't want to leave sharp streaks of luminosity across your face.
My favourite liquid highlighter is from Becca. The lightly-pigmented highlighter gives a soft shimmer to your face, making it very easy to work with. Simply dot a small amount and gently blend it out. The powder version of the same works wonders when used slightly wet on only high points of the face.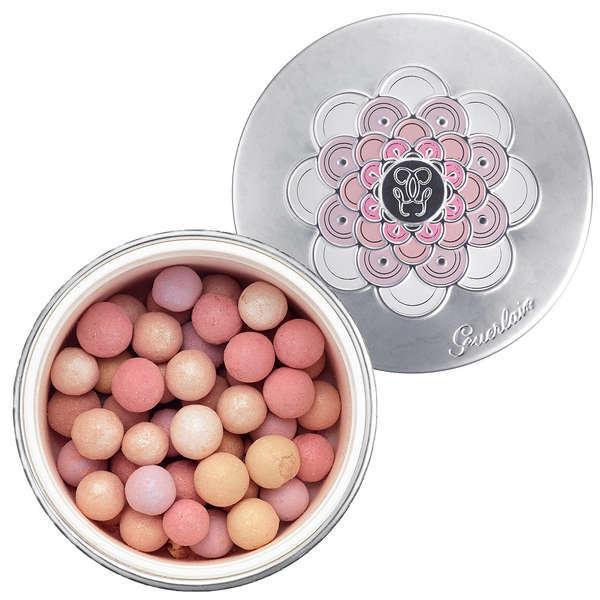 Guerlain Meteorites Light Revealing, Dhs 265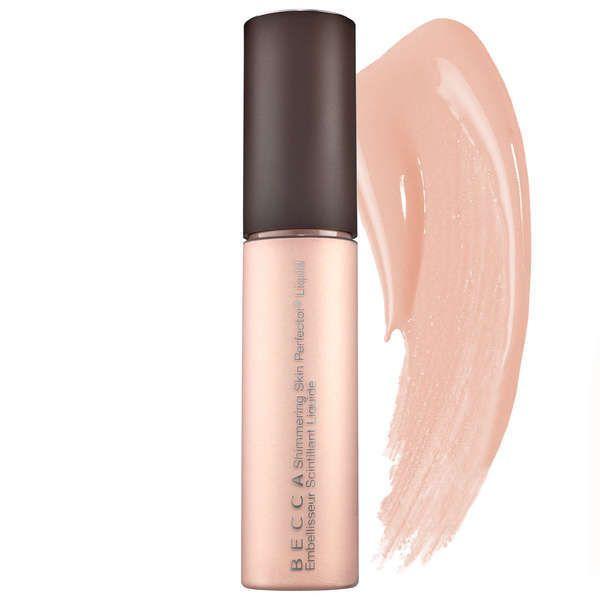 Becca Shimmering Skin Perfector, Dhs 188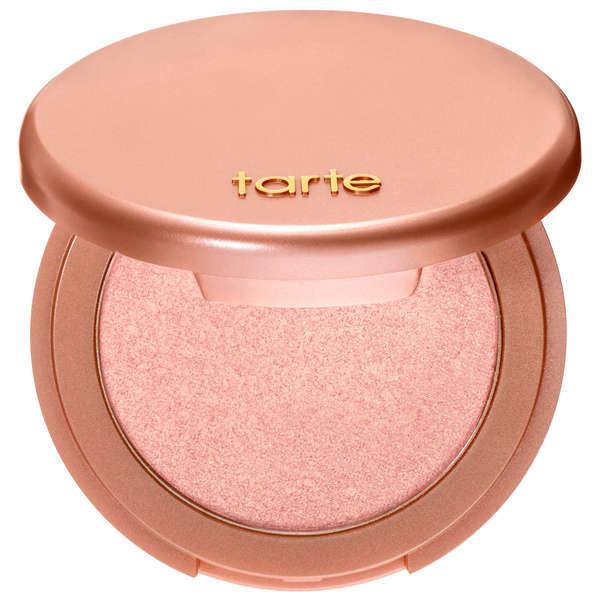 Tarte Amazonian Clay 12-hour Highlighter, Dhs 145
Now you're officially selfie ready!