Bollywood News
Prateik Babbar is Engaged and He Couldn't be More in Love!
This is the cutest thing you'll see today!
Prateik Babbar is finally an engaged man! News about the actor taking his relationship with 27-year-old writer-director-editor Sanya Sagar to the next level has come true. The happy couple got engaged on Monday at Sanya's Lucknow farmhouse. Apparently, the festivities included a seven-course Lucknowi feast, which included Prateik's favourite dish, Rajma.
Speaking about his engagement, Prateik sounded utterly romantic as he shared, "Sanya and I, along with our families, decided that something as pure as love should be solemnized on an auspicious day and what better day, than Basant Panchami! She's the best partner I could have asked for. It didn't take me long to figure out that she was the one for me. I know it sounds clichéd, but I can't stop counting my blessings and thanking God for all the good at is happening in my life."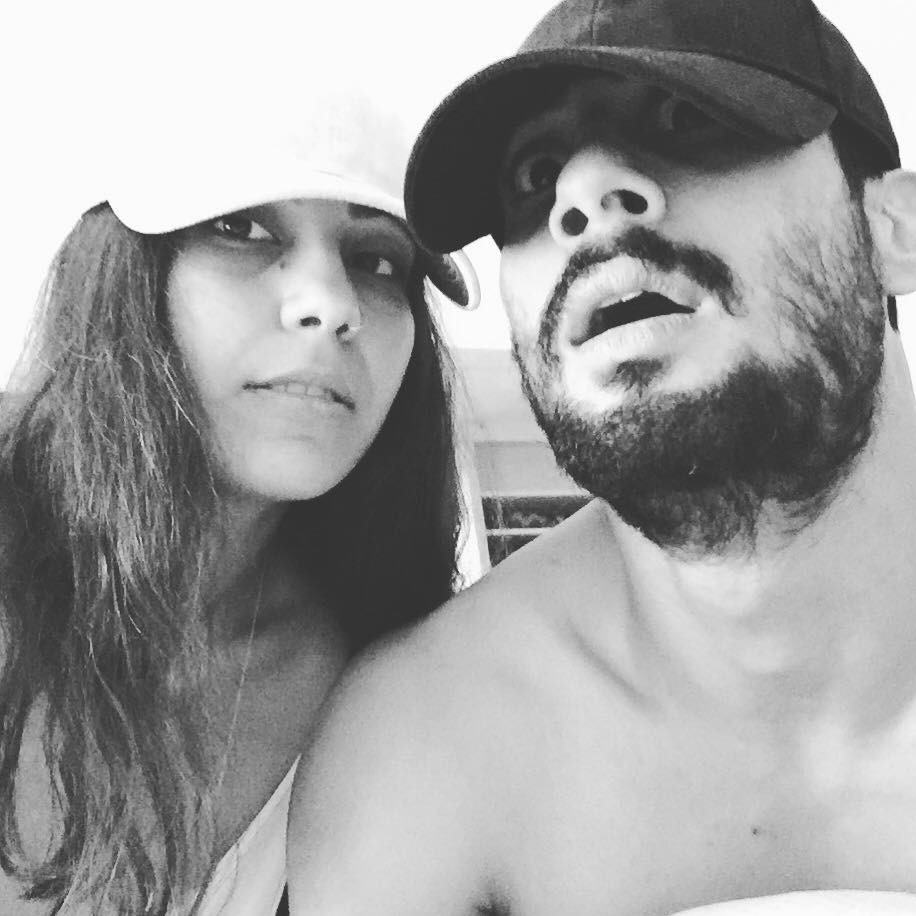 For the record, Prateik had proposed in December during a music festival in Goa. While the couple is yet to decide on a wedding date, they will host separate functions in Lucknow, New Delhi and Mumbai. However, according to Prateik, they will take their time enjoying this lovely engagement phase before they tie the knot. "We want to enjoy this courtship period for a year or two; Sanya will shuttle between Mumbai and Lucknow. We haven't thought about the wedding yet, but if I had my way, I would love a beach wedding or a simple temple wedding.
Declaring that he has been mentally ready for marriage for a while now, he claims that it is the marriage that gives a relationship substance. "Nothing will change, life will only get more beautiful," he predicted. Given Sanya's work in films, the couple could also collaborate together in the future. Prateik has thought this out already, as he reveals that they do have plans in mind. Being a "creatively in sync couple" is something that definitely excites him.
And of course, his late mother, legendary actress Smita Patil, is never far from his thoughts at a time like this. He shares that he constantly feels her presence, calling her his guardian angel and driving force.
Note: This article is reproduced with permission from Peepingmoon.com