Movies
Prabhas To Take INR70 Crore for An Upcoming Film?
Has Prabhas charged INR70 crores from producer Priyanka Dutta of Vyjanthi Films for his next assignment? Find details here.
If rumours are to be trusted, Prabhas has apparently charged INR70 crores from producer Priyanka Dutta of Vyjanthi Films for his next assignment. Sources in the know say the figure is highly inflated. "Prabhas has asked for what he deserves and the production house has happily given him the amount. It is nowhere close to  70 crores," says the source. Telugu superstar Pawan  Kalyan who is heavily into politics is gradually making his way back into cinema and acting. Even as he completes the Telugu version of the  Amitabh Bachchan Hindi starrer Pink, Pawan is quietly into his next venture which starts shooting from 4 February, to be directed by the prolific Krish  Jagarlamudi whose last historical  Manikarnika got the director into a huge tussle with its leading lady Kangana Ranaut.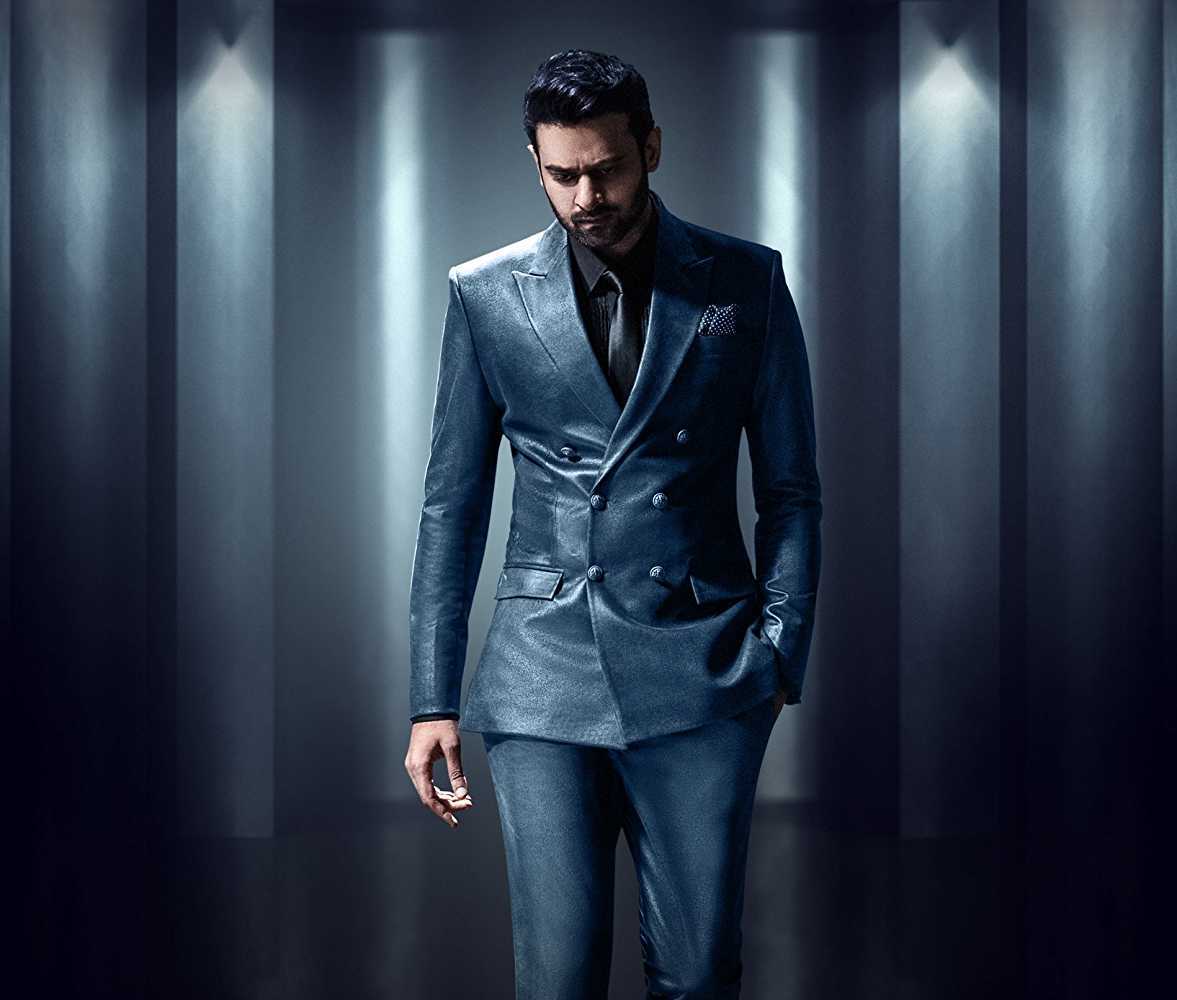 Prabhas
It looks like Krish is not deterred by the 'historic'  squabble. His new film with Pawan Kalyan is again a  historical. Says an informed source, "It is a lavish costume drama where Pawan Kalyan will play a 17th-century real-life warrior. The film will have special effects and stunts never seen before. It's being made on the scale of Baahubali with a  budget to match that of  Baahubali.  Krish  is every bit as capable of  putting together an epic costume drama  as  S S Rajamouli."
The untitled film will be produced by the well-known producer A R Ratnam who has produced myriad blockbusters in Tamil and Telugu including Shankar's Indian and Nayak. Apparently Pawan has decided to keep the project under wraps until he completes the Telugu version of  Pink. "Pawan will decide when to go public about his film projects. He wants  no clash between his political and film commitments."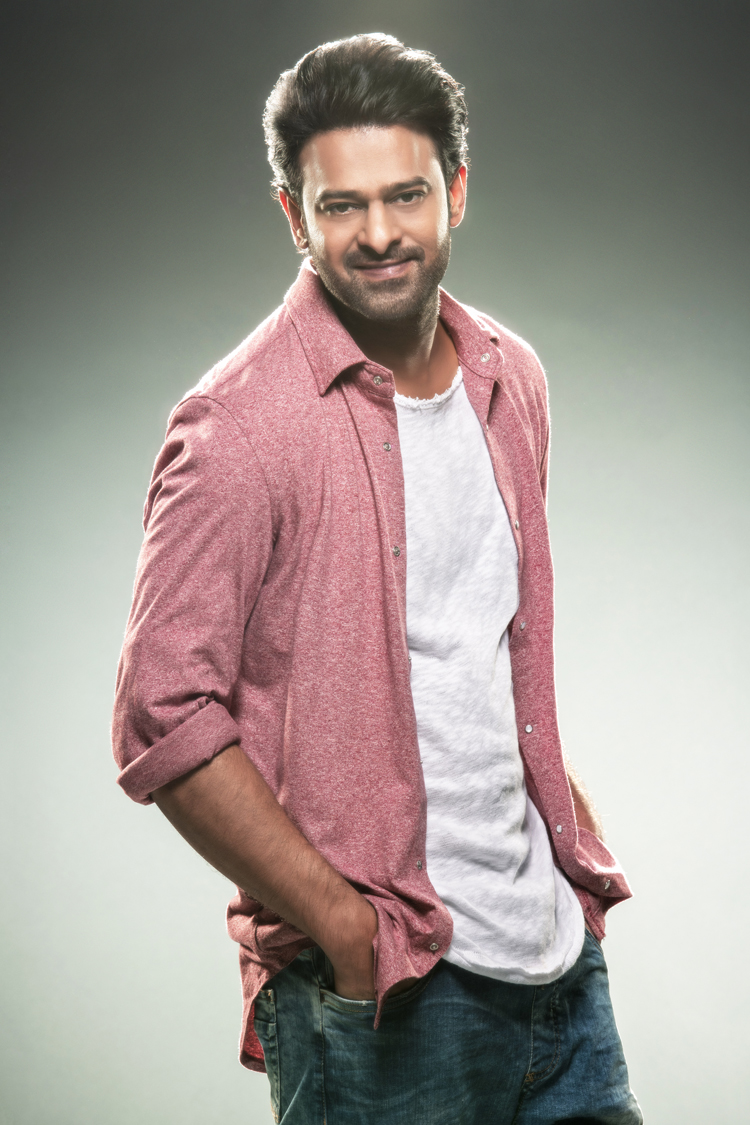 Prabhas
However, when pressed to further reveal the exact remuneration, the source begs off saying, "I can tell you this much. It is  more than what Prabhas has got for  any of his earlier  films." In fact, Prabhas did S S  Rajamouli's Baahubali, no doubt a turning point in his career, for a pittance. That has obviously changed.
"But 70 crores? Who puts out these ridiculous figures?" wonders a source clued into the economics of Prabhas's new project.
Producer Priyanka Dutta refutes all speculation about  Prabhas' remuneration saying, "We haven't locked in on any remuneration as yet. It will take  a month's time to settle the  fee."