Power Player: Arjun Dhanak Reveals His Plans to Take the Kanz Jewels Legacy Forward
Kanz Jewels Director Arjun Dhanak talks about his inspiration and achievements in this exclusive interview
He is a chip off the 'ol block. Veteran Anil Dhanak set up Kanz Jewels almost 39 years ago and made it a name to reckon with in the market. So much so that in Gold Souk – the go-to address for jewellery shopping in Dubai, Kanz Jewels has seven stores. Besides, there is one in Meena Bazaar and another in Gold and Diamond Park. Twenty-eight-year-old Arjun took over in 2013 after he graduated from London and gave it the thrust of youth energy it needed. And ever since, the brand has seen an upward trajectory with two new stores, renovation of old stores, a full-fledged production unit, new design philosophy and more. Last year, the brand made headlines when Ranveer Singh, no less, was brought down for a store launch.
Arjun, who considers his father to be the biggest inspiration, humbly says he does not want to compare his family-run business to other brands boasting of a mammoth retail network, but he is rightly proud of the growth Kanz Jewels has achieved in a short time. The current focus for the young man is going digital in a big way as well as bringing out new lines of jewellery targeted at a younger audience. While traditional pieces will never fade, Kanz is moving more towards Italian and Turkish jewellery designs to create a more international product line.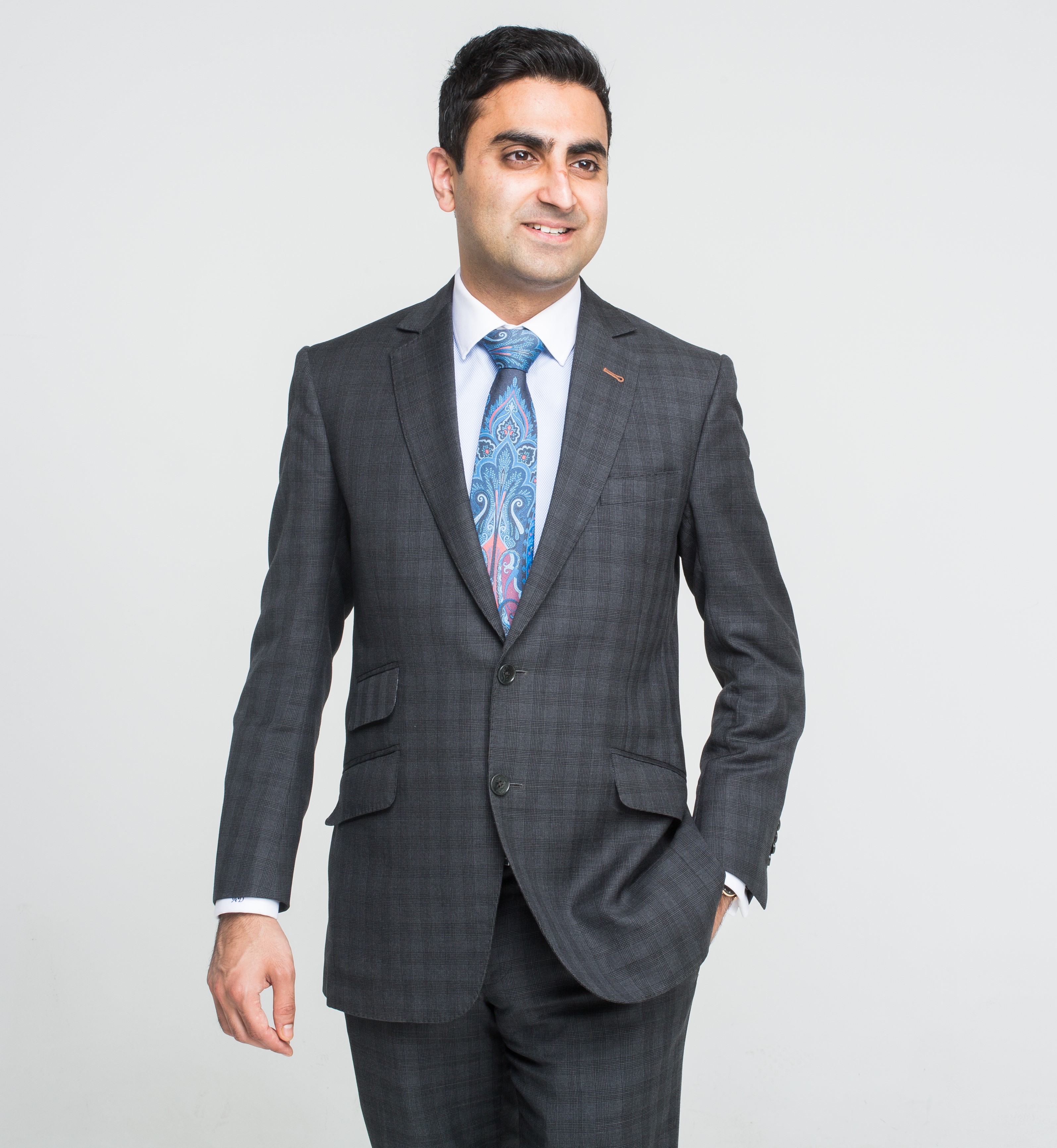 Dynamic and on-the-ball with the changes in the design field, Arjun believes that the personal touch that he and his father bring to the business differentiates Kanz Jewels from other brands. They take a special interest in creating bespoke pieces that cater to every need of a customer. Recently, they even brought the famous musical Mughal-e-Azam to town, giving a unique experience for their clients.
With his focus and determination as well as deep acumen, Arjun is all set to take Kanz Jewels to newer levels of success, in the forthcoming years.  
BRAND ETHOS: To give a personal touch to every client's requirements