Bollywood News
PLOT REVEALED: Brothers
The story behind the most anticipated film this season....
The recent trailer of Karan Malhotra's Brothers has been hitting some high notes. With the number of viewership increasing day by day, the film is garnering a lot of interest. We bring you the plot of the film below. 
The film tells the story of a broken family, set in the world of mixed martial arts and underground street fighting.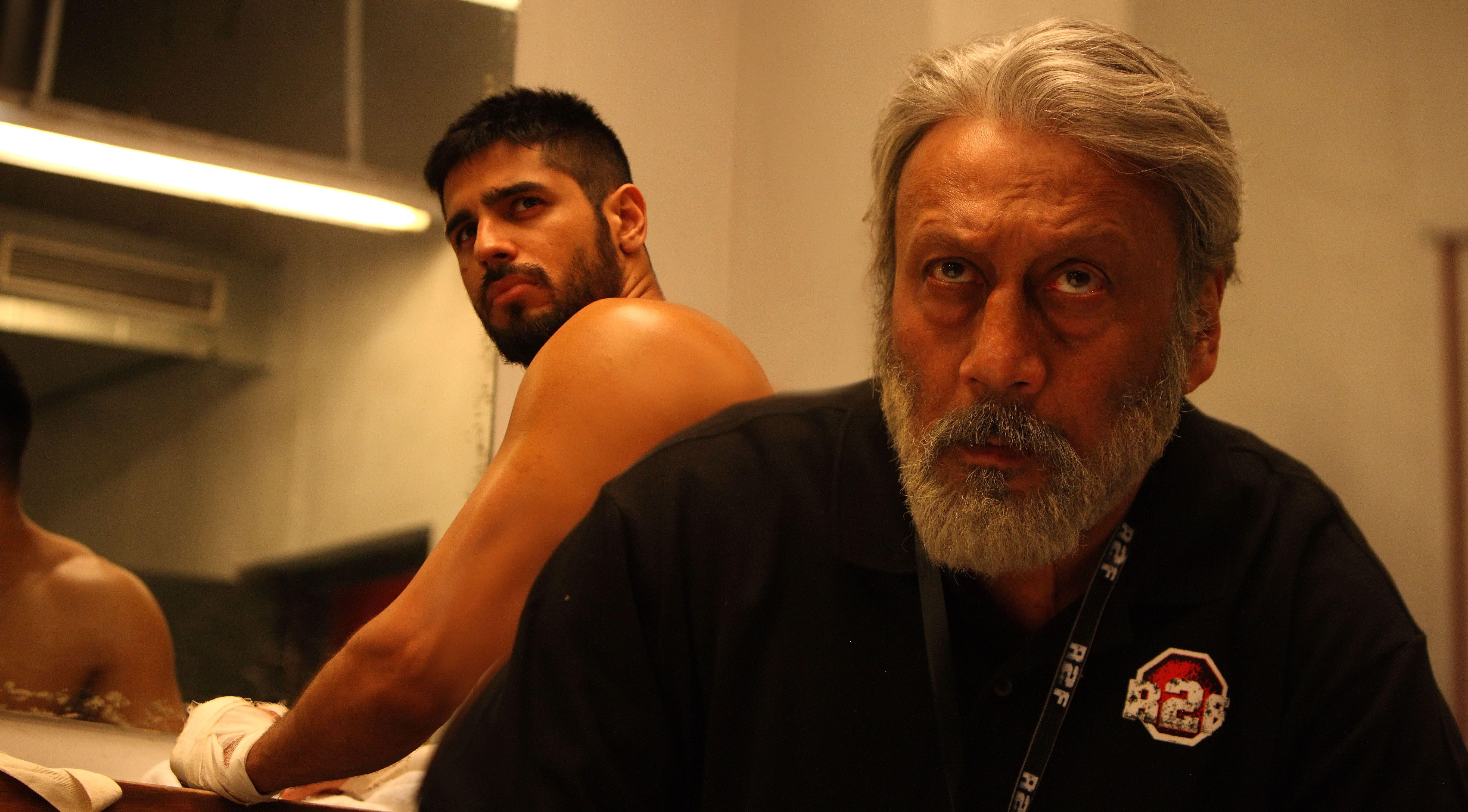 Gary Fernandes, a former alcoholic and street-fighter, returns home after serving a prison sentence of 10 long years to find that the wounds of the past still haunt his family. His two sons, David and Monty, who had parted ways as kids, are grown men now, but are still bitterly estranged. Gary himself carries the burden of his guilt. His elder son, David is an ex-fighter turned school teacher.  He and his wife Jenny work hard to make ends meet and to provide the best they can for their ailing daughter Poopoo.  
Troubled financial circumstances drive a desperate David to return to the world of street fighting. While, Monty struggles with his lonely complex existence. An alcoholic, he is active in the world of street fighting, but lacks focus and determination. He strongly yearns for the acceptance, love and respect of his family. As the story unfolds, we see the journey of these three men, as they seek to find redemption and healing.
Meanwhile, the arrival of 'Right to Fight' is announced in India - the biggest international event in mixed martial arts history. Both brothers, at the crossroads of their lives, end up enlisting to fight in this 'Winner-takes-all' event. And it is here after an age of estrangement, unknown to the two siblings, they finally stand to face off with each other and against their personal demons, in the ultimate final battle. 
It is said, that when a deep injury is done to us, we can never recover until we forgive. Will this final battle between the two brothers repair old wounds?