Fashion
Planning A Wedding? Designer Pernia Qureshi Has Some Tips for You
Designer Pernia Qureshi shares her tips to stand out on the most special day of your life
Top Three Bridal Trends This Year
* Brides have started going back to their roots by incorporating family heirloom into their look whether it is a piece of jewellery or just a dupatta.
* More pastel lehengas are being worn by brides on their wedding day rather than the traditional red lehenga.
* People have started getting more creative and experimental with their bridal ensemble by giving it a personal touch.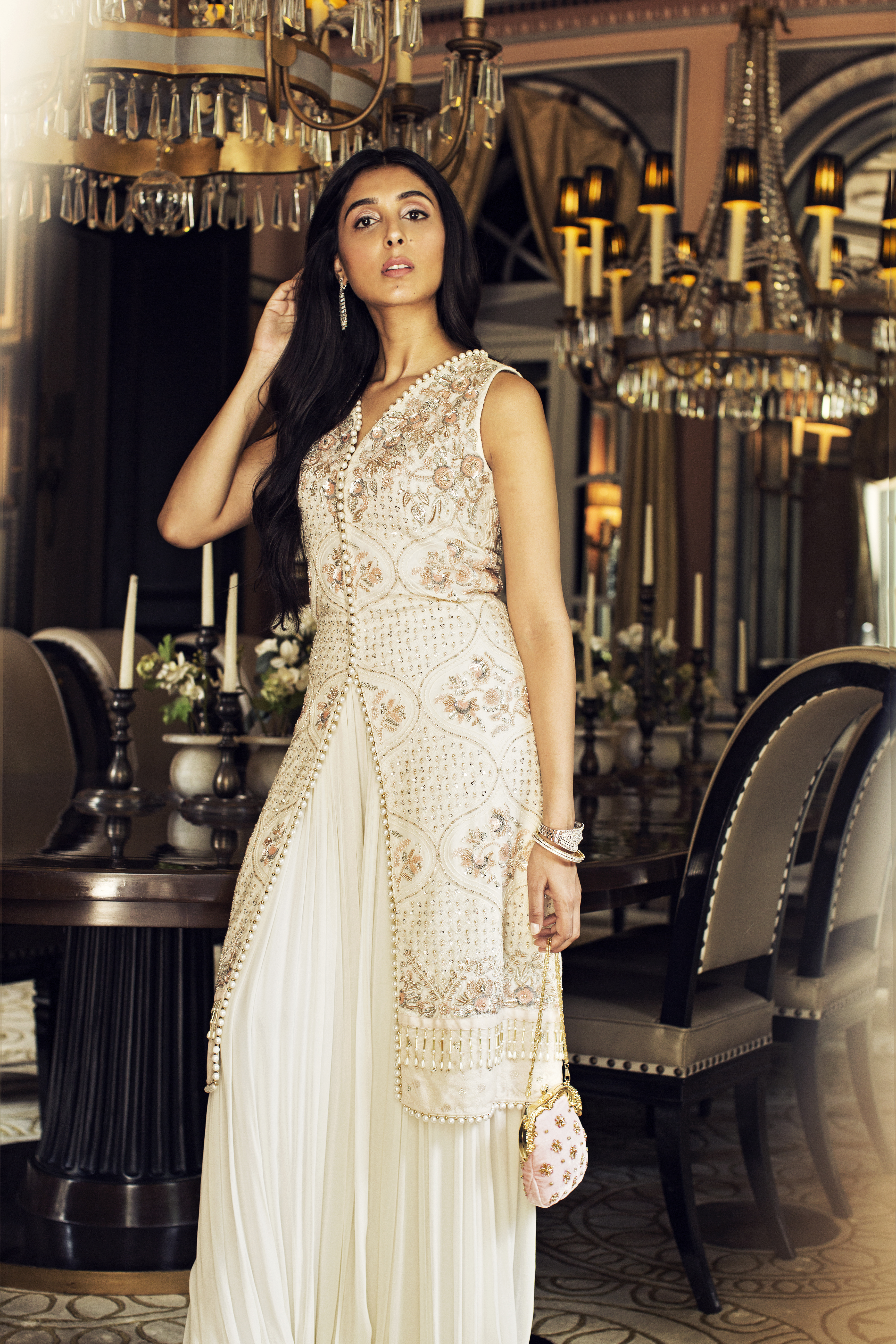 The USP of Your Bridal Collection
We have recently launched our couture collection called Umrao Couture using Lucknowi chikankari fabric with intricate hand embroidery which I think is perfect for any modern-day bride. I love how feminine and delicate the collection looks and it gives a sophisticated appeal.
Tips for the Millennnial Bride to Stand Out
I think a bride should be more comfortable with whatever she is wearing whether it is the outfit, the jewellery or the make-up so that she can have the best time of her life! That's how I think she can stand out.
The Celebrity Wedding that Was Most Impressive
Anushka Sharma. I feel they had a very intimate and cozy wedding.  Her wedding look was traditional with a modern twist.
Dream Looks for
• Sangeet: It would be convenient for the bride to go for a light-weight outfit and minimal jewellery.
• Mehendi: Bright colours are always a good option to keep it fun
• Main wedding: Something that has a traditional touch but still with modern elements would be a perfect combination to go for.
• Cocktail reception: A bold look where you can experiment with the accessories.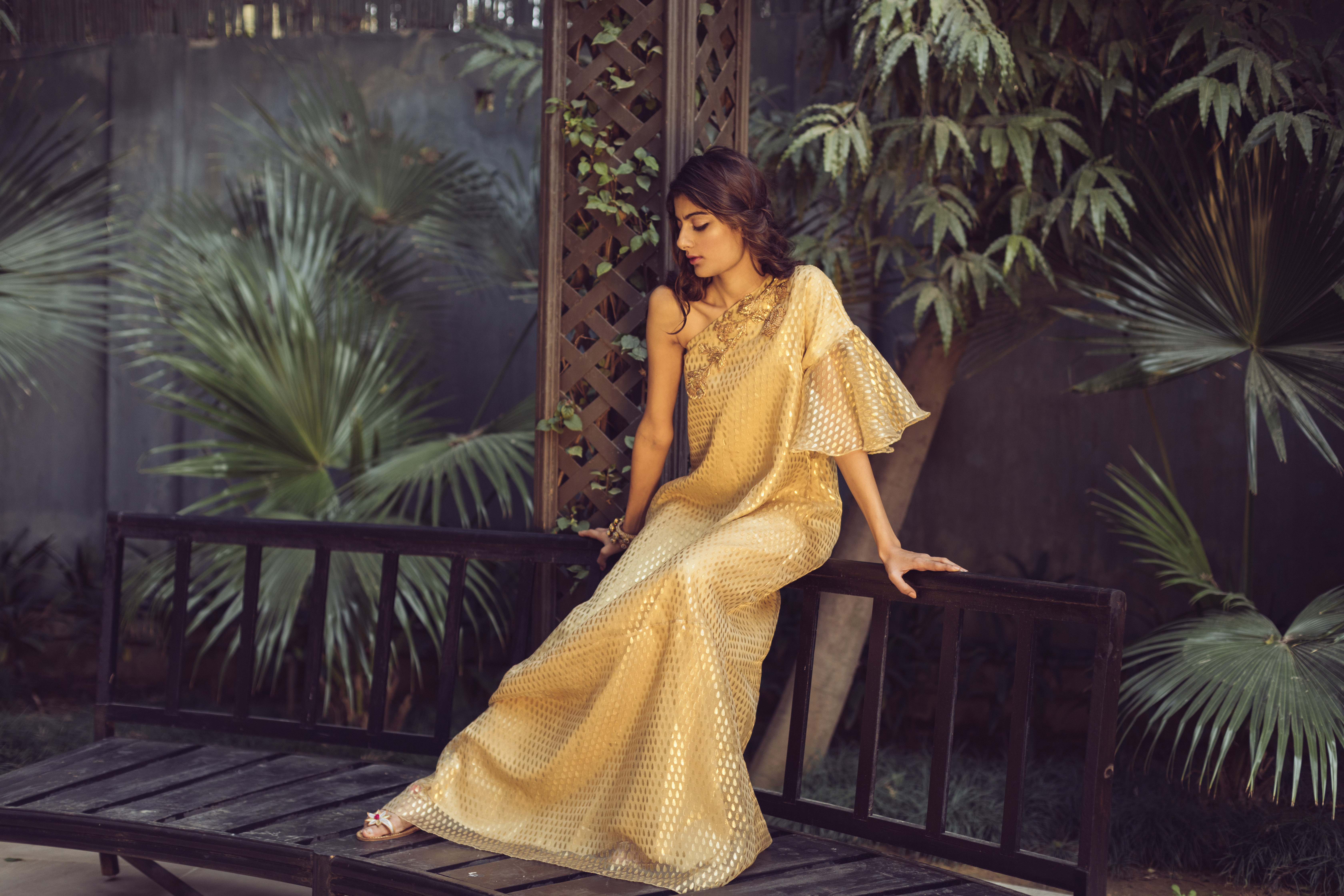 Co-Ordinating the Bride and Groom's Look
I am in favour of the bride and groom co-ordinating their looks. And I think one beautiful way of pulling a co-ordinated look is for the groom to have an accent of colour in his look from the bride's outfit rather than matching the outfit completely.
Change in Bridal Wear
There has been a huge change in bridal wear in the last few years and I think there will be more to come.