Bollywood News
PICS: Uday Chopra's Transformation Will Blow Your Mind
The younger Chopra has re-emerged and how!
Coming in as an unexpected shock a few days ago, were images of Uday Chopra. Once known to star in films like the Dhoom franchise, the younger Chopra recently made an appearance that left everyone stunned! Without much delay, check of the pictures we're talking about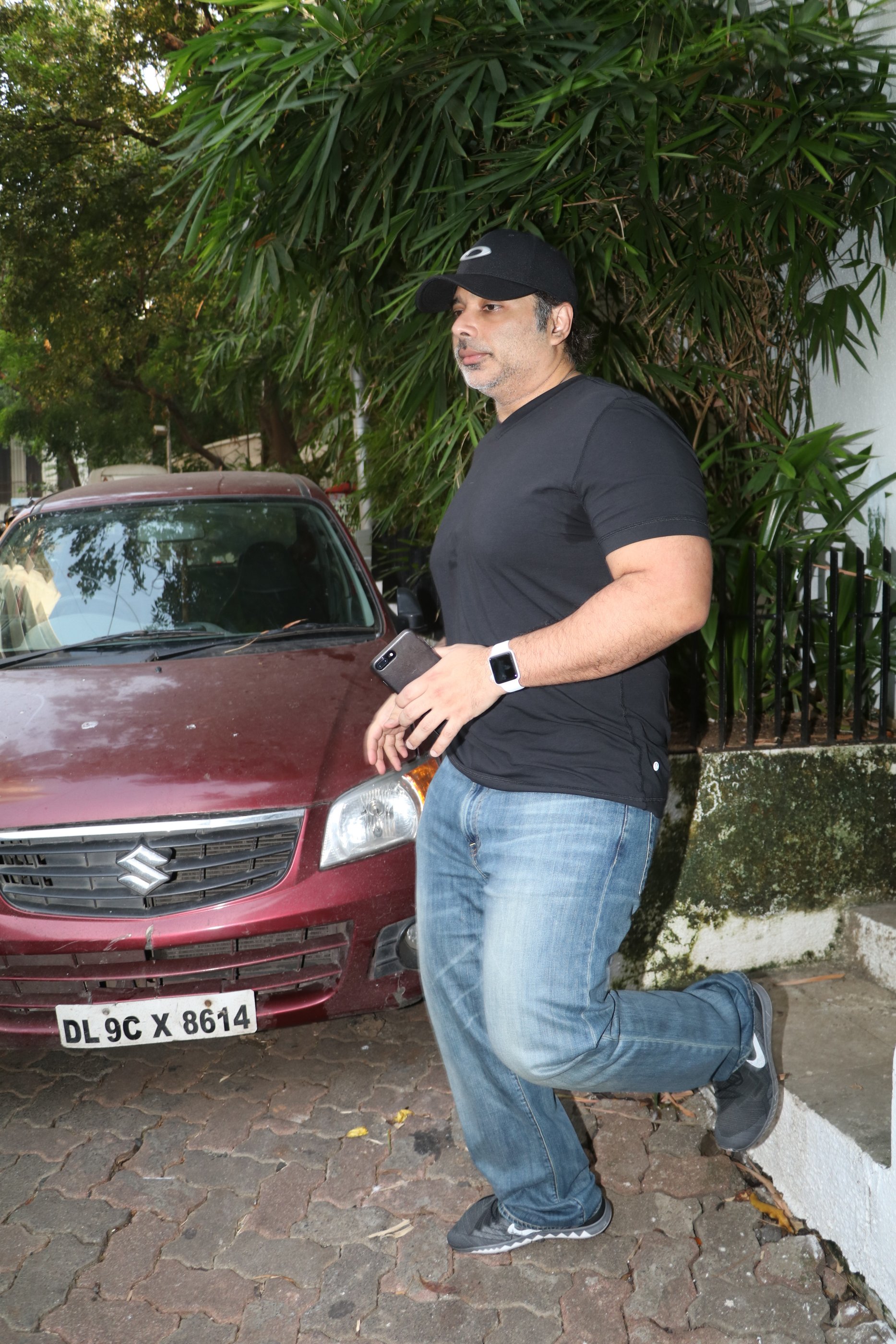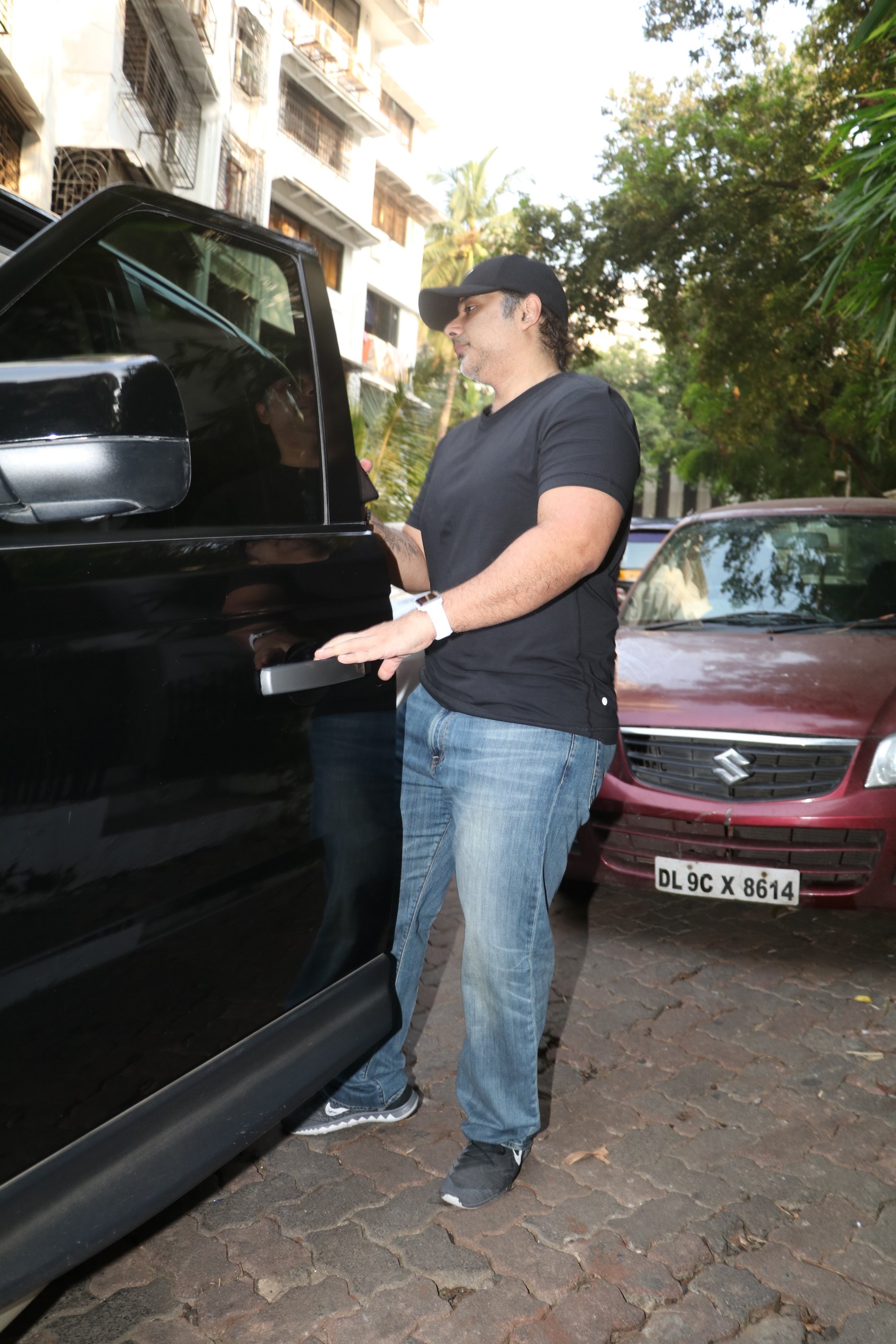 Uday, who once boasted of a chiselled body (circa Dhoom), now looks like he has long forgotten the way to the gym. The 44 year-old actor was snapped outside Emraan Hashmi's bungalow, looking absolutely unrecognisable. Surprisingly so, he also uploaded an image mocking himself on Instagram a few days ago.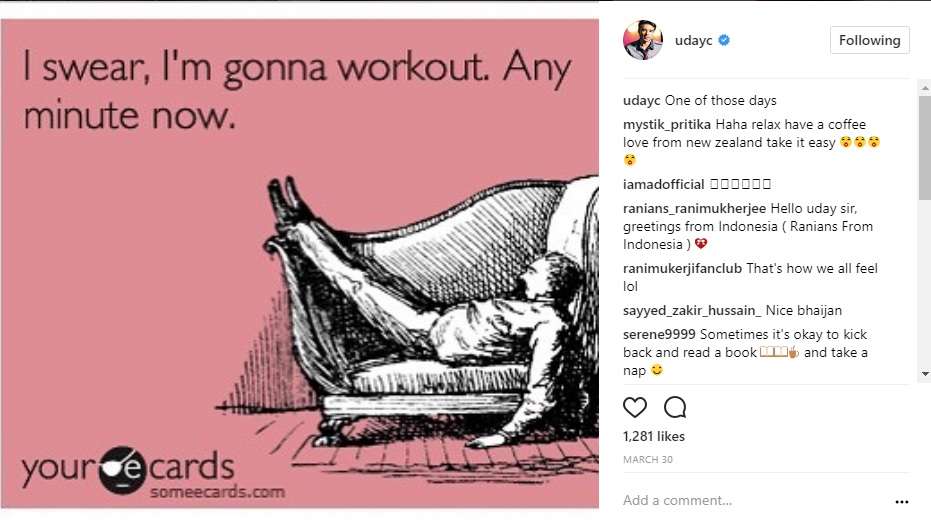 We guess the minute just didn't arrive after all!