PICS: Karan Johar, Sonam Kapoor and Arjun Kapoor Know How to Party!
By Kareen Dsouza Wednesday, 21 February 2018
These pictures from the wedding will make you wish you were there too!
Unless you've been living under a rock, you must be well aware of the big fat Bollywood wedding happening in Ras Al Khaima. The whole Kapoor Khandaan is currently in the city, celebrating the wedding of Mohit Marwah and Antara Motiwala at the Waldorf Astoria.
The couple tied the knot last evening, among friends and family, who seemed to have a blast. From Sridevi to Karan Johar, everyone celebrated till the wee hours of the morning, making it an affair to remember. Since you missed out on all the fun that went on at the #AntuMoh wedding, we've put together our favourite pictures and videos, to show you just how much fun it was!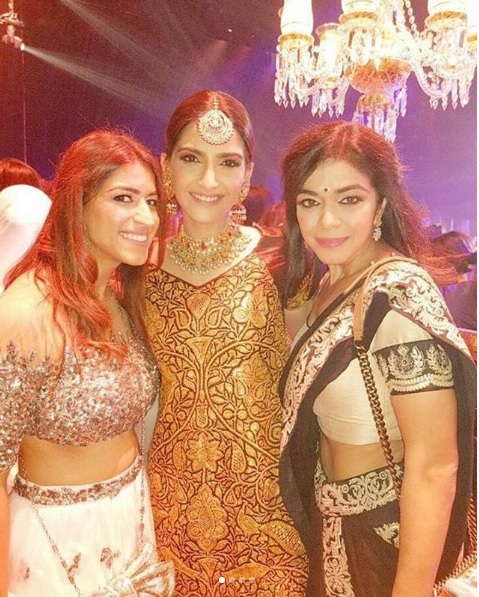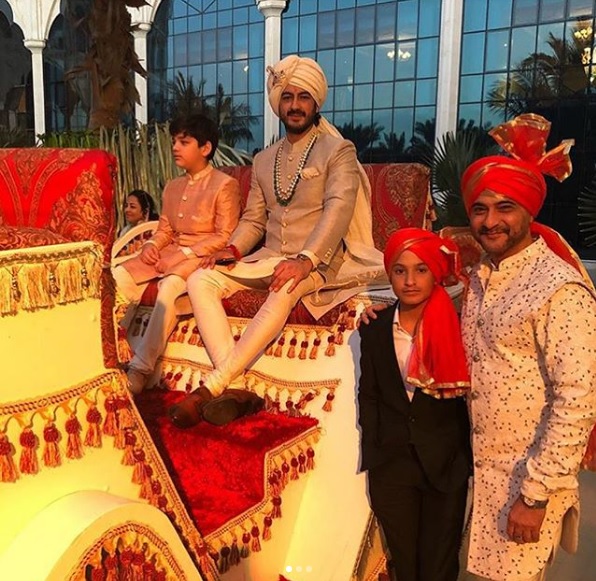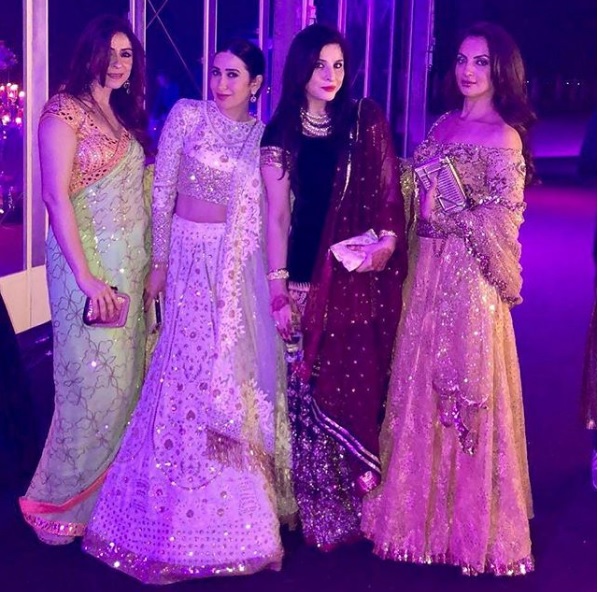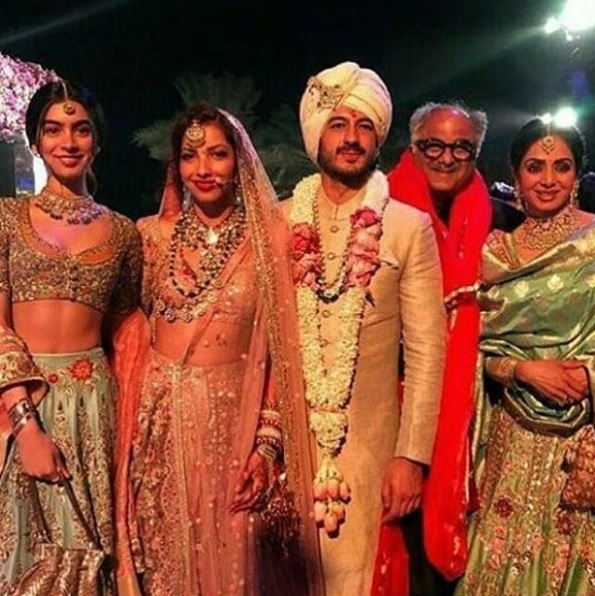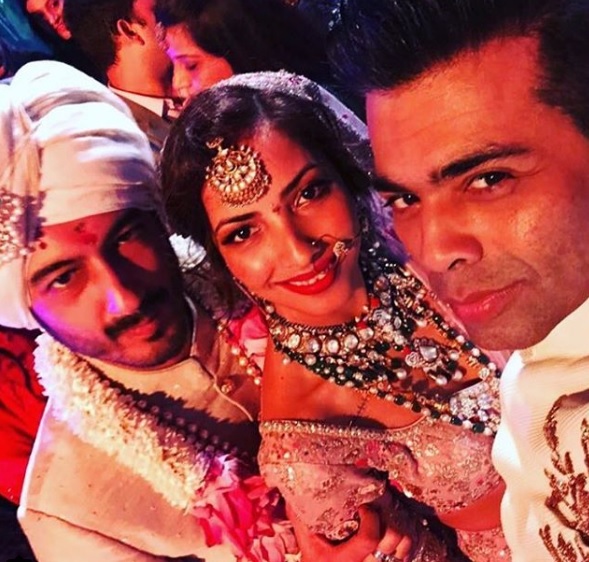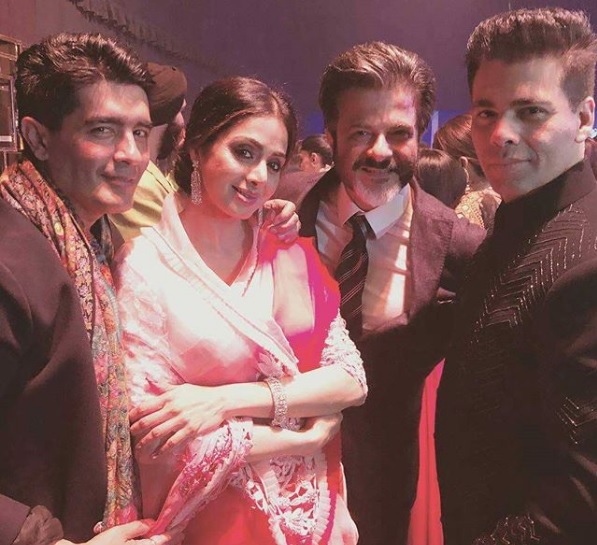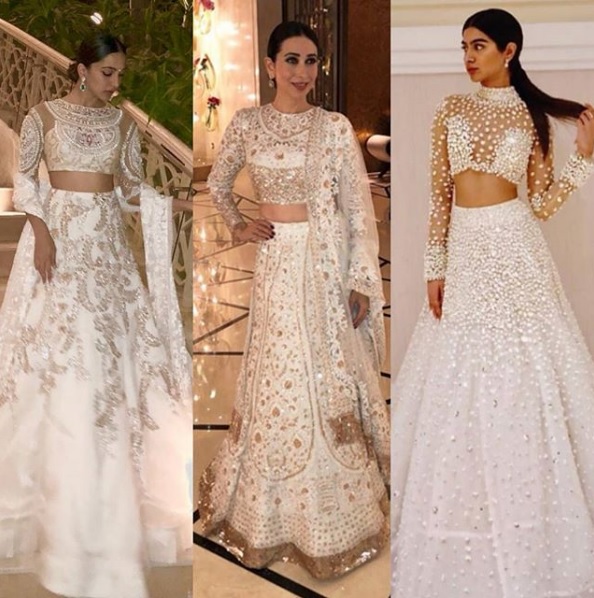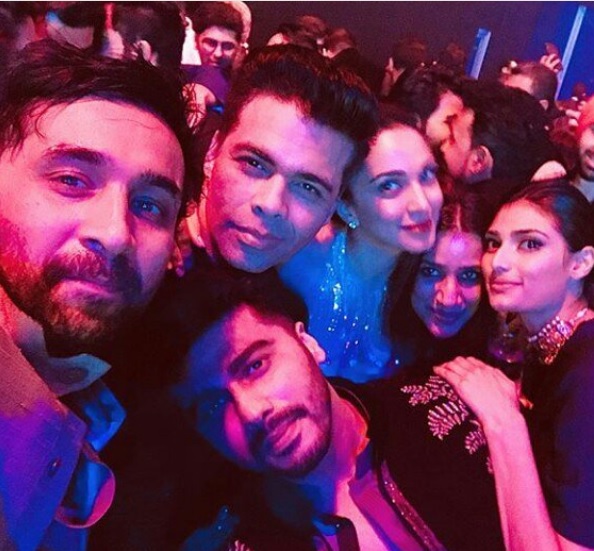 \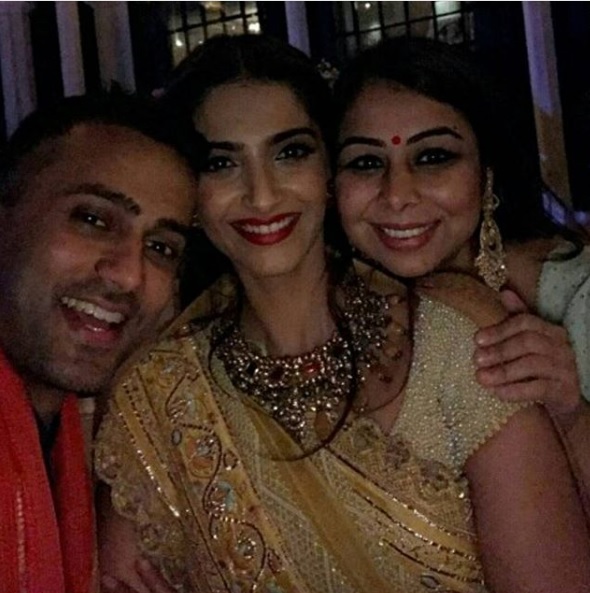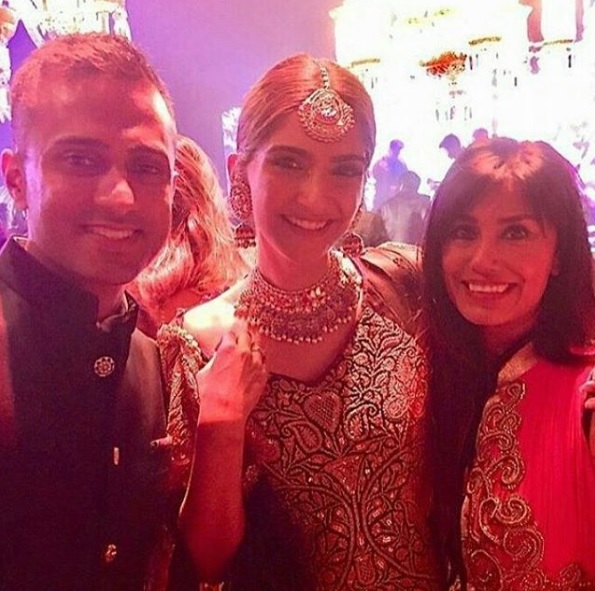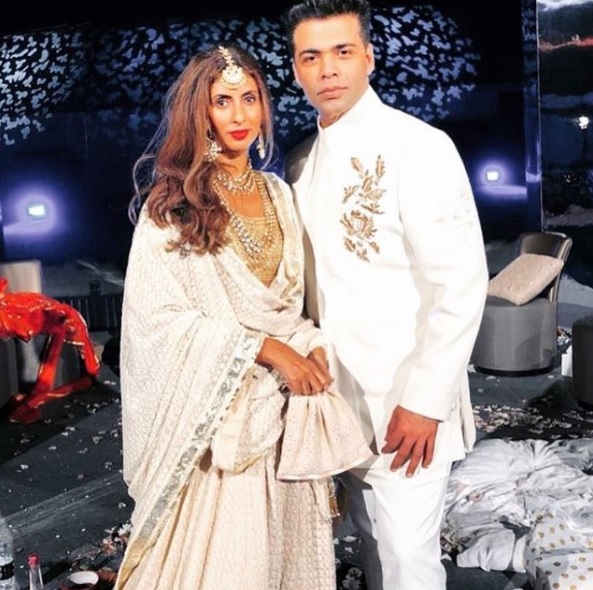 For all the latest Bollywood News and gossip, follow us on Twitter & Instagram, like us on Facebook and subscribe to our channel YouTube. New videos up every day!
Comments