Bollywood News
PICS: Check Out What Hrithik Roshan and Kangana Ranaut Have Been Up To Amidst The On-Going Controversy
The stars have been out and about!
The Hrithik-Kangana controversy has multiplied leaps and bounds after both of them gave explosive interviews revealing their own sides of the story. While no conclusion has been drawn yet, both Hrithik and Kangana have been carrying on with their lives as normal, and why not!
Kangana was recently spotted heading to sword fighting practice, in preparation of her upcoming film Manikarnika: The Queen of Jhansi. The actress, seemed to be unfazed by all the drama surrounding her. Take a look!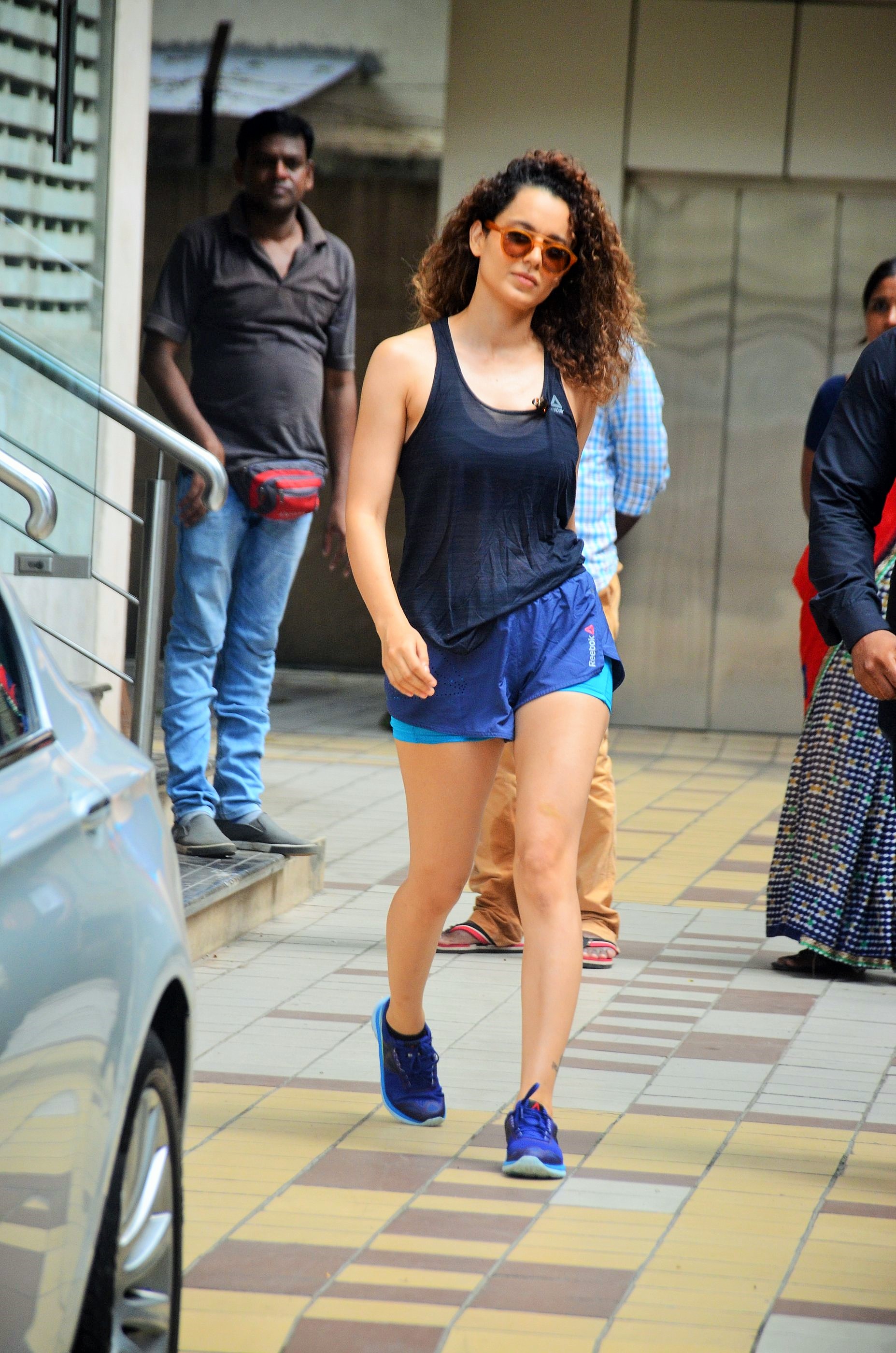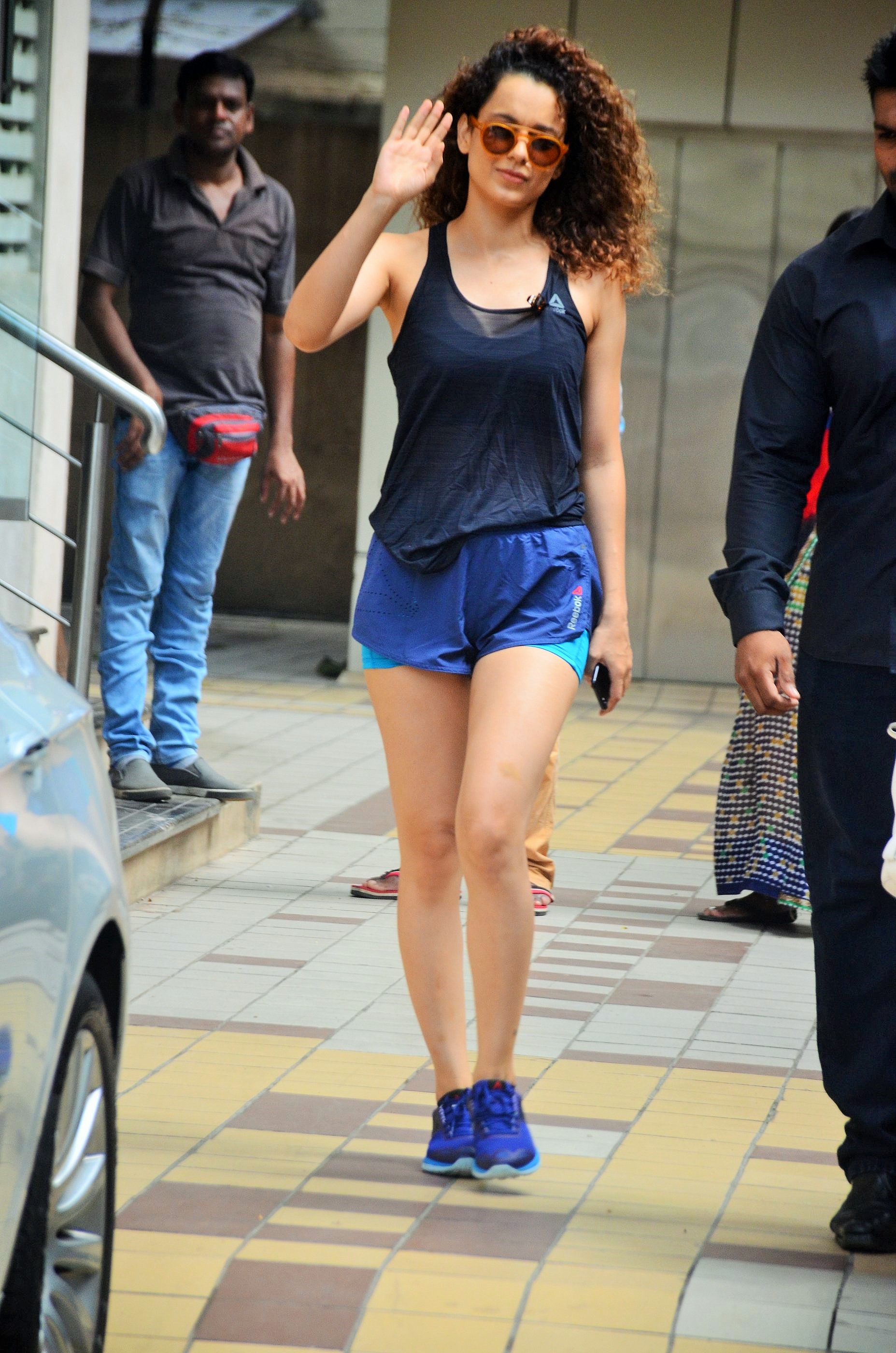 Hrithik on the other hand, is living it up, post his recent interviews- clarifying his stance on the spat with Queen K. The actor was at Farhan Akhtar's house last night, enjoying some down time with his friends from the industry. Considering Farhan and Karan were both present at the event, no points for guessing who was the main topic of discussion last night! Here's a picture of Hrithik and Karan at the get-together!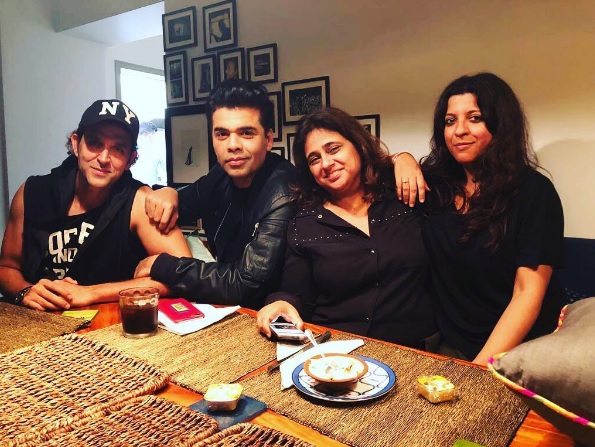 Funnily so, both Hrithik and Karan have been involved in traumatic battles with Kangana Ranaut. We wonder what's going to happen next! Any guesses?