PICS: Ambani Scion Akash Proposes to Shloka Mehta
By Kareen Dsouza Sunday, 25 March 2018
A formal engagement is soon to follow
Rumour mills have recently been buzzing with news of Akash Ambani tying the knot to diamantaire Russell Mehta's daughter Shloka Mehta. While there was no confirmation from either side for the longest time, pictures have now emerged from a private engagement party held to celebrate the union.
According to reports, the private affair was held in Goa last evening (24th March), where the Akash romantically proposed to Shloka amidst close family. Sources reveal that a formal engagement will be announced soon too. Akash and Shloka have been childhood friends and the Mehta family has been close to the Ambani's too. Speaking about the new addition to their family, Nita Ambani said, "I have known Shloka since she was four and we are all delighted to welcome her to our home and our heart."
Here are some pictures from the romantic proposal: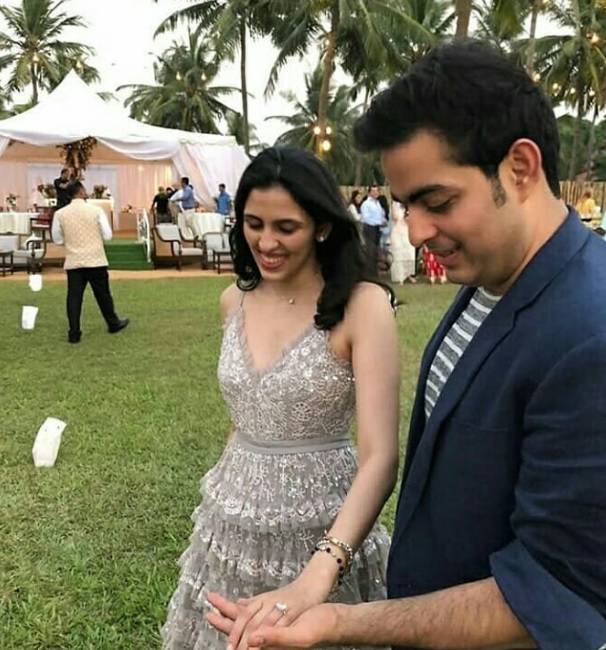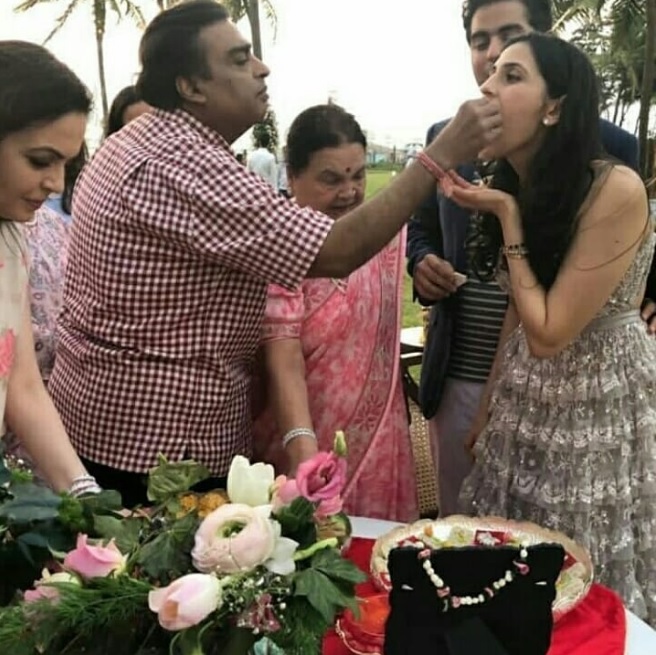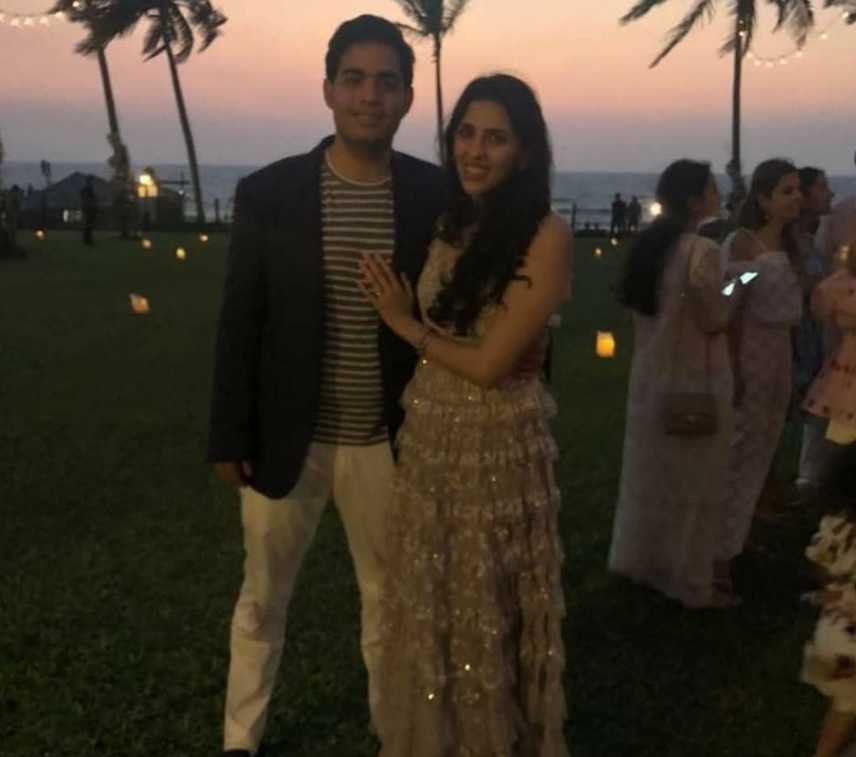 For all the latest Bollywood News and gossip, follow us on Twitter & Instagram, like us on Facebook and subscribe to our channel YouTube. New videos up every day!
Comments