PICS: Aamir Khan Celebrates Son Azad's 6th Birthday at a Theme Park
By Kareen Dsouza Tuesday, 28 November 2017
The superstar is seen having a blast
Aamir Khan is the perfect human being in every sense of the term. Not only is he a stellar actor, but is also a devoted family man. He recently pre-celebrated his son, Azad Rao Khan's birthday at a theme park, that was attended but all Azad's little friends, as Aamir and Kiran watched over the kids.
Aamir is seen enjoying himself on the rides, and cutting Azad's birthday cake. His elder son, Junaid was also present, making it the perfect family affair to remember. Take a look at pictures from the celebration: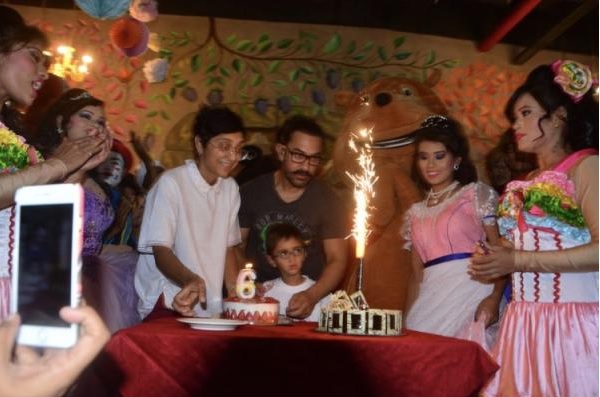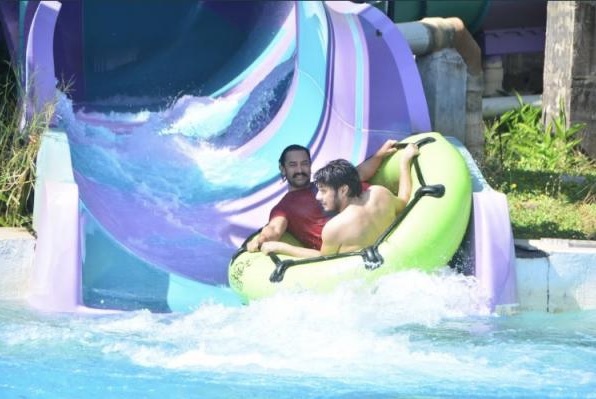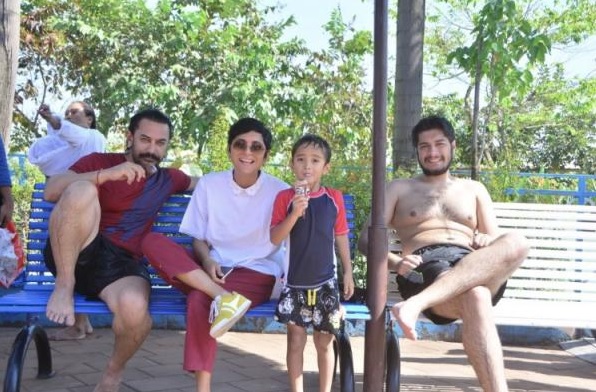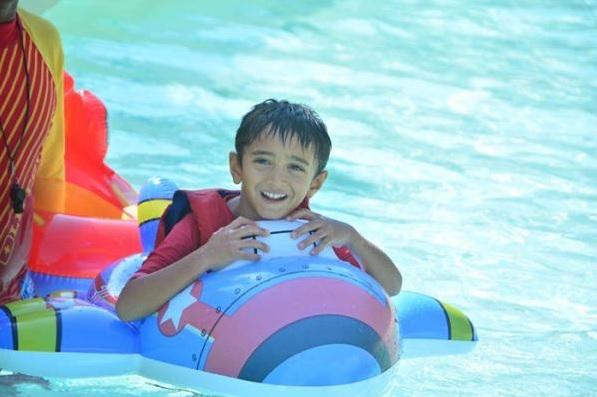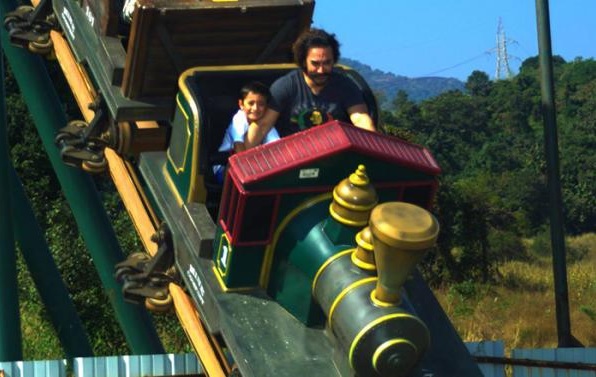 Azad will turn 6 on 1st December and we can't wait to see what else is planned for his birthday
For all the latest Bollywood News and gossip, follow us on Twitter & Instagram, like us on Facebook and subscribe to our channel YouTube. New videos up every day!
Comments