Penn Badgley: Unknown Facts About Your favourite Star from You
Many might remember Penn Badgley from his stint as Dan Humphrey in Gossip Girl, but there is more to the actor than meets the eye
Ever since the second season of You premiered on December 26 on Netflix, fans of the show have been gushing over the lead actor Penn Badgley, who essays Joe Goldberg. The first season of You which aired in 2018 received mix reviews with many claiming that it was promoting stalking. While the same is followed this season as well, fans are now instead becoming more interested in his character - and the creep he is. But did you know, that like Joe, there are many things that a lot of people still don't know about Penn? Yeah, so here's a list of some of the unknown facts about the actor that will tell you a little more about who he actually is.
First things first, if you're wondering where Penn got his name from, we've got you covered. Contrary to popular belief, it's not a stage name, nor is it an ode to the state of Pennsylvania. The actor's parents chose the name for him while his mother, Lynne, was still pregnant with him. When she went to have her very first pregnancy scan, Penn's father Duff was bouncing a Penn tennis ball as a form of stress relief. Lynne then made the comment that her baby was the same size as the ball and the name then grew on them as the baby came to term.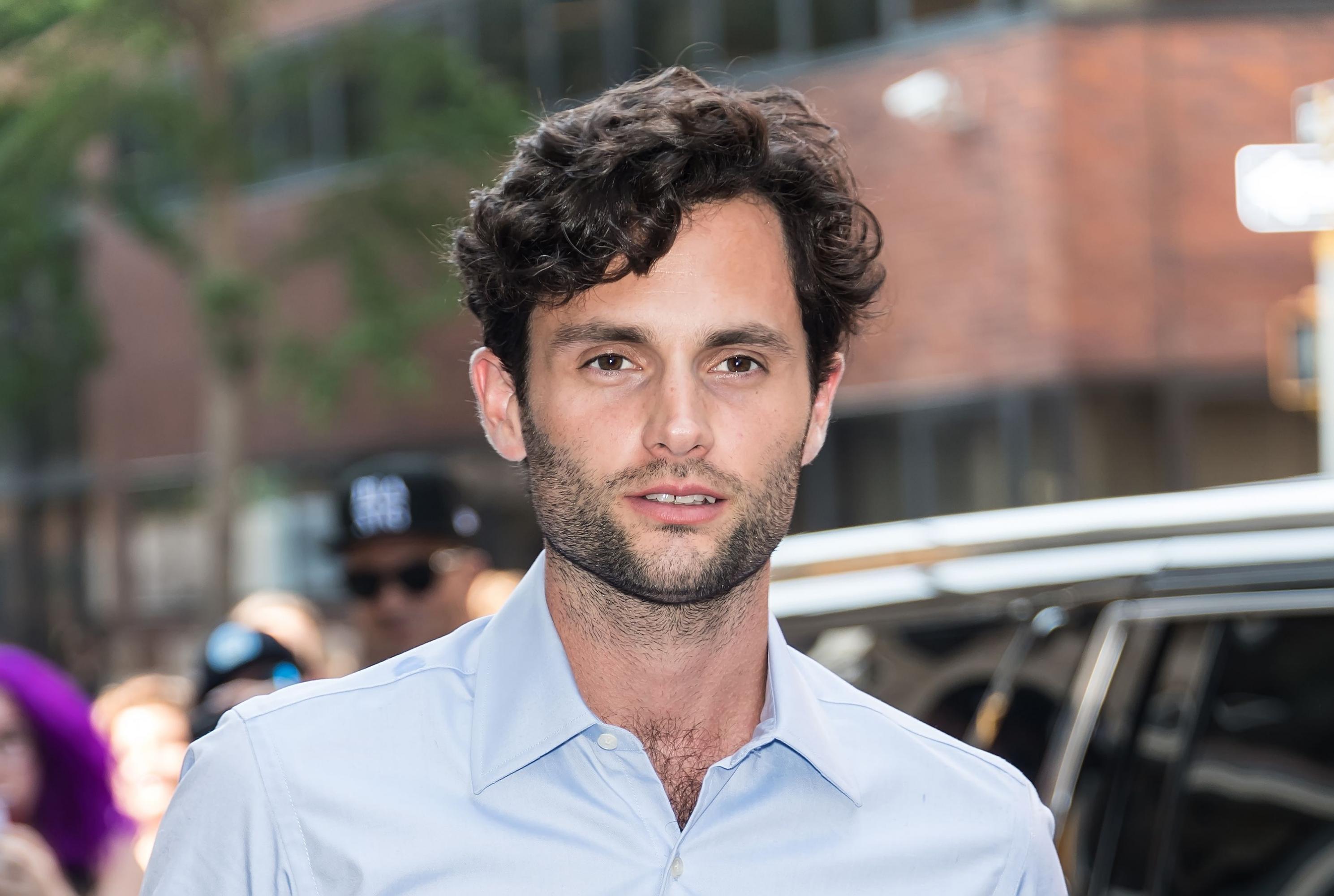 Unlike many other kids in high school, Penn was able to graduate from it at the mere age of 13. The motivation behind it however, was to avoid having to be tutored on-set as he continued to build his acting resume. While he was working on several projects, Penn did enroll in community college courses and balanced between studying and acting. In an interview with The Mirror, he shared, "I'd spend six months working and six months going to school, on and off."
Penn is the front man of a band named MOTHXR. The actor, in an interview with Cosmopolitan once shared that he originally formed the band as a passion project, and also had a few of his close friends in it. However, since then, they have performed gigs all over the world. Cool, right?
It's no surprise that Penn was a huge part of the hit TV series Gossip Girl that many were always hooked to. And it should be no surprise to see him play the creep in You, because if you have watched Gossip Girl, you know also know that he was the person behind Gossip Girl - all-knowing of whatever was happening in the Upper East Side of Manhattan. But what you didn't know is that Penn dated his co-star, Blake Lively - the iconic Serena Van Der Woodsen - secretly. According to Elle magazine, the two secretly dated for almost three years while filming Gossip Girl. However, no one on set knew the two had broken up in real life until the season two finale of the series. Isn't that extra creepy now?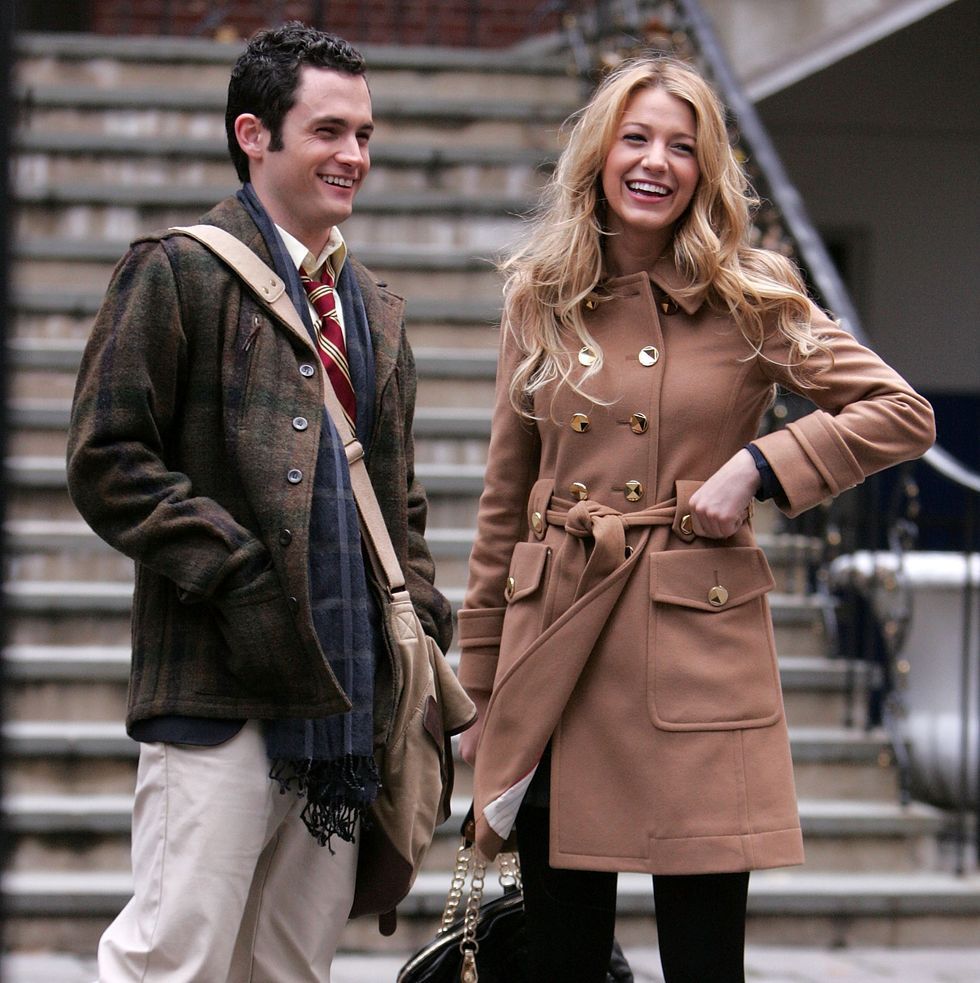 Penn Badgley and Blake Lively in Gossip Girl
And before you freak out a little more, you should know that Penn also penned songs for every girl that he has ever been with. What?! Yes! During a 2013 interview with Elle magazine yet again, the actor shared that he's written a song for every woman he's ever been with. At the time of the interview, he was dating Hollywood star Zoe Kravitz. 
While many know Penn from Gossip Girl, don't be surprised if we tell you that he was a part of a blockbuster film prior to the show as well. In fact, he had a very successful career before taking on his role as Dan Humphrey. Penn was a part of the teenage film John Tucker Must Die and essayed "The Other Tucker". He was also seen in The Young and The Restless and Easy A which makes it safe to say that the star was good at playing roles of students.
While You is garnering a lot of praises across the world, including Penn himself, there was a time when he was skeptical about taking on the role. In an interview with Entertainment Weekly, the actor shared, "I didn't want to do it — it was too much. I was conflicted with the nature of the role." But he added the creators thought he'd be great for the role because of how important it was for viewers to understand Joe's humanity. "To be honest, in the beginning of the process, I had no interest in humanizing Joe. Like, please, spare us. But then I realized the only thing you can do as an actor is bring a character to life, and all that that means," explained Penn. He also told E! News, "I personally was troubled. I understood the appeal, but I was really ambivalent. Now, I'm really questioning why people like Joe so much… he's like a troll."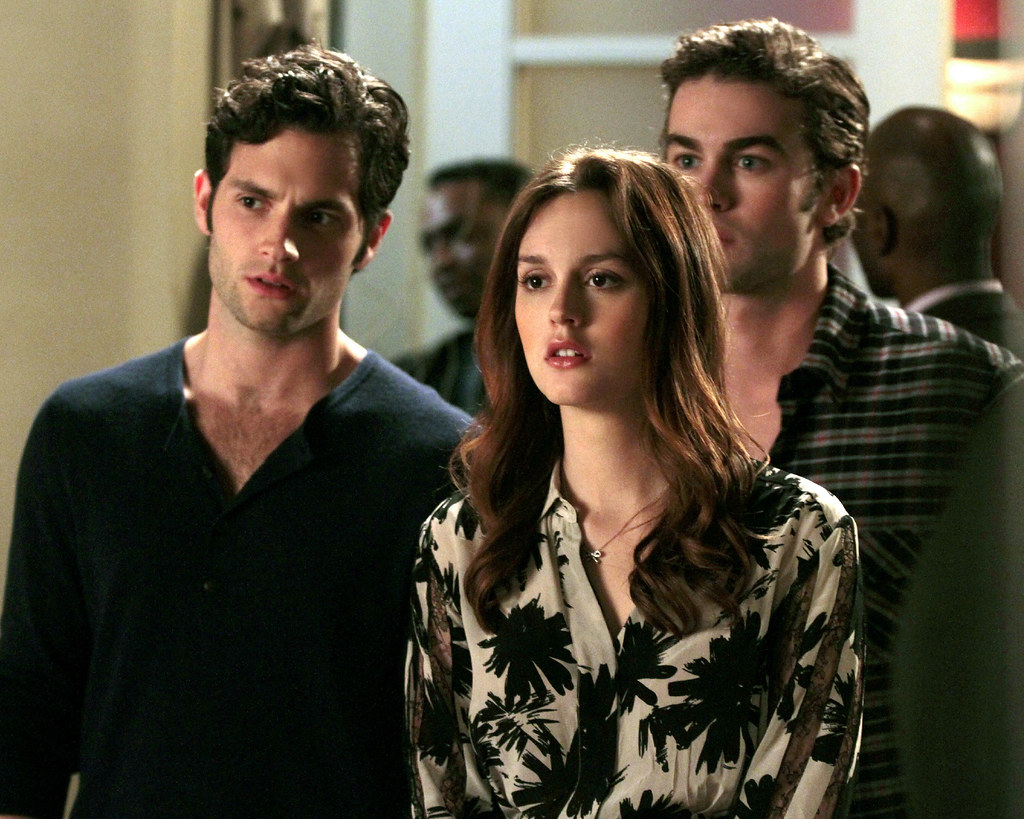 Penn Badgley
Much like You, Penn was also not too keen on being a part of Gossip Girl. In fact, he turned down the role twice. Despite being asked by the show's co-creator Stephanie Savage herself, Penn initially turned down the role because he was frustrated that he had already been typecast for multiple dramas. Speaking to Vulture, he shared, "I was frustrated and I was broke and I was depressed, and I was like, 'I cannot do that again. I can't.'" But he finally accepted the role because he was too broke and he needed a job. If he had refused another time, he would have had to work as a waiter as that was the only other job being offered to him at the time.
Even though Penn finally took the Gossip Girl offer, he didn't quite enjoy his time while filming the show. Looking back, the star doesn't recall it as one of the best project he's ever been a part of. On the other hand, he told The Guardian that playing Dan was "an endurance test of all kinds". But while working on a film after the show ended, he added, "To be proud of something is a really nice feeling. I can walk a little taller feeling that I don't have to be constantly apologizing for the work that I've done in the past."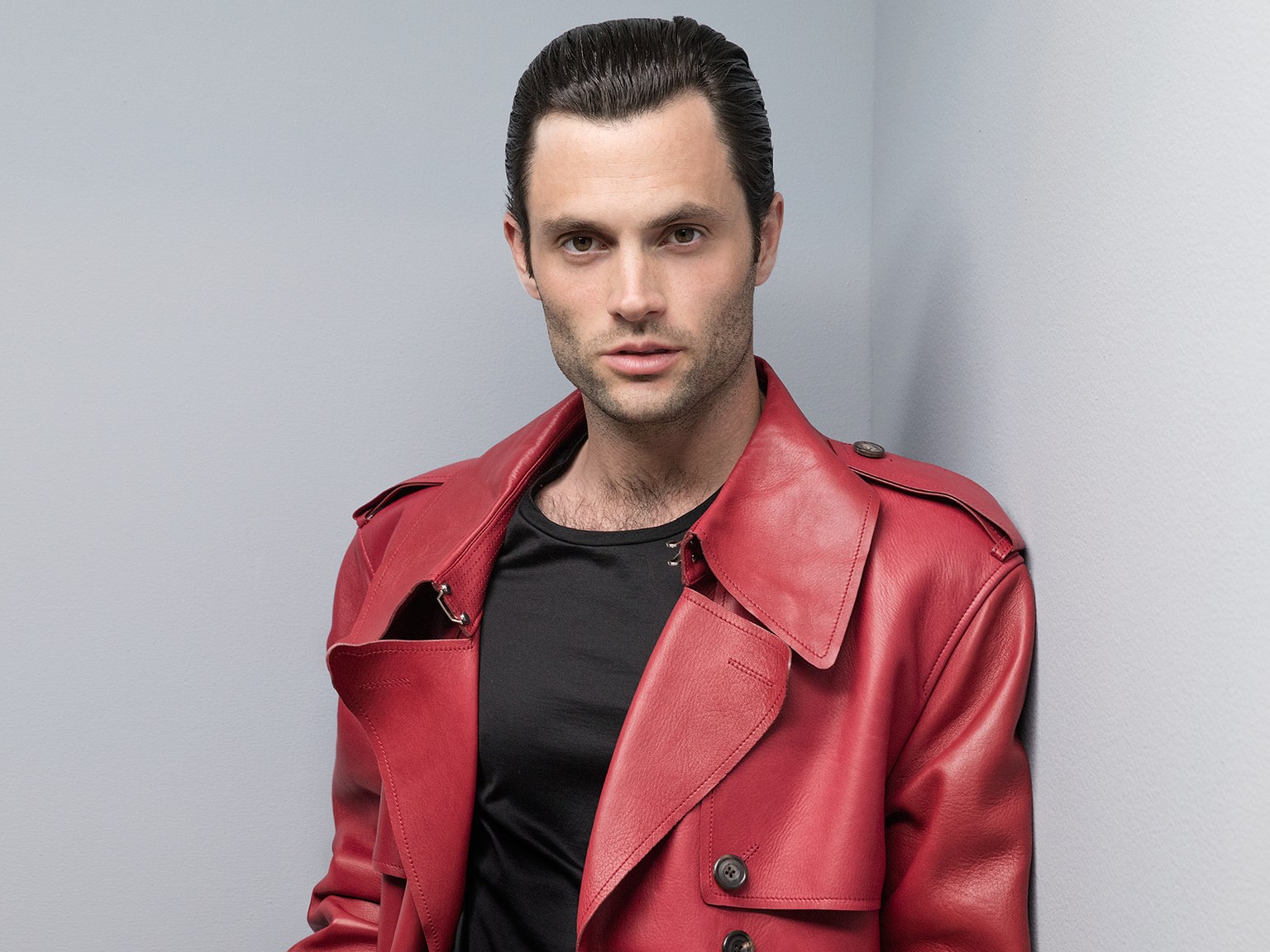 Many may not know this but Penn is actually married. After his parents got divorced, the actor had mixed feelings about marriage but he still wanted to find someone when the time was right - which he did. Penn tries to keep his personal life away from media attention, but the actor has been in a relationship with Domino Kirke since 2014. The two also tied the knot in 2017. Penn is also step-father to Domino's son, Cassius.
Now, unlike the character he plays, Penn is actually not a creep - even though he might have had a lot of things common with his character from Gossip Girl. The actor supports a number of good causes and in he  was announced as a member of the National Celebrity Cabinet for the American Red Cross. He donates his time to help others in need and promoting the charity when he can - including emergency or responding to disaster. He's also a strong advocate for the Black Lives Matter movement, along with other minority groups as well. He also feels that there should be more diversity in Hollywood. Now that's the Penn we stan!