Celebrities
Penn Badgley, Domino Kirke Are Going to be Parents
You star, Penn Badgley's wife, Domino Kirke announced that the couple is expecting their first child together
This year officially kicked off with the award season. While many praised or criticized the nominations and the wins, others couldn't care less. Many of us were hooked on to the Netflix holiday releases. And if you are a fan of Netflix's hit, yet creepy show, You, and its star Penn Badley, then we have news for you. The actor and his wife, Domino Kirke have announced that they are expecting their first child together, very soon. The two have been married for almost three years now, reported Elle magazine.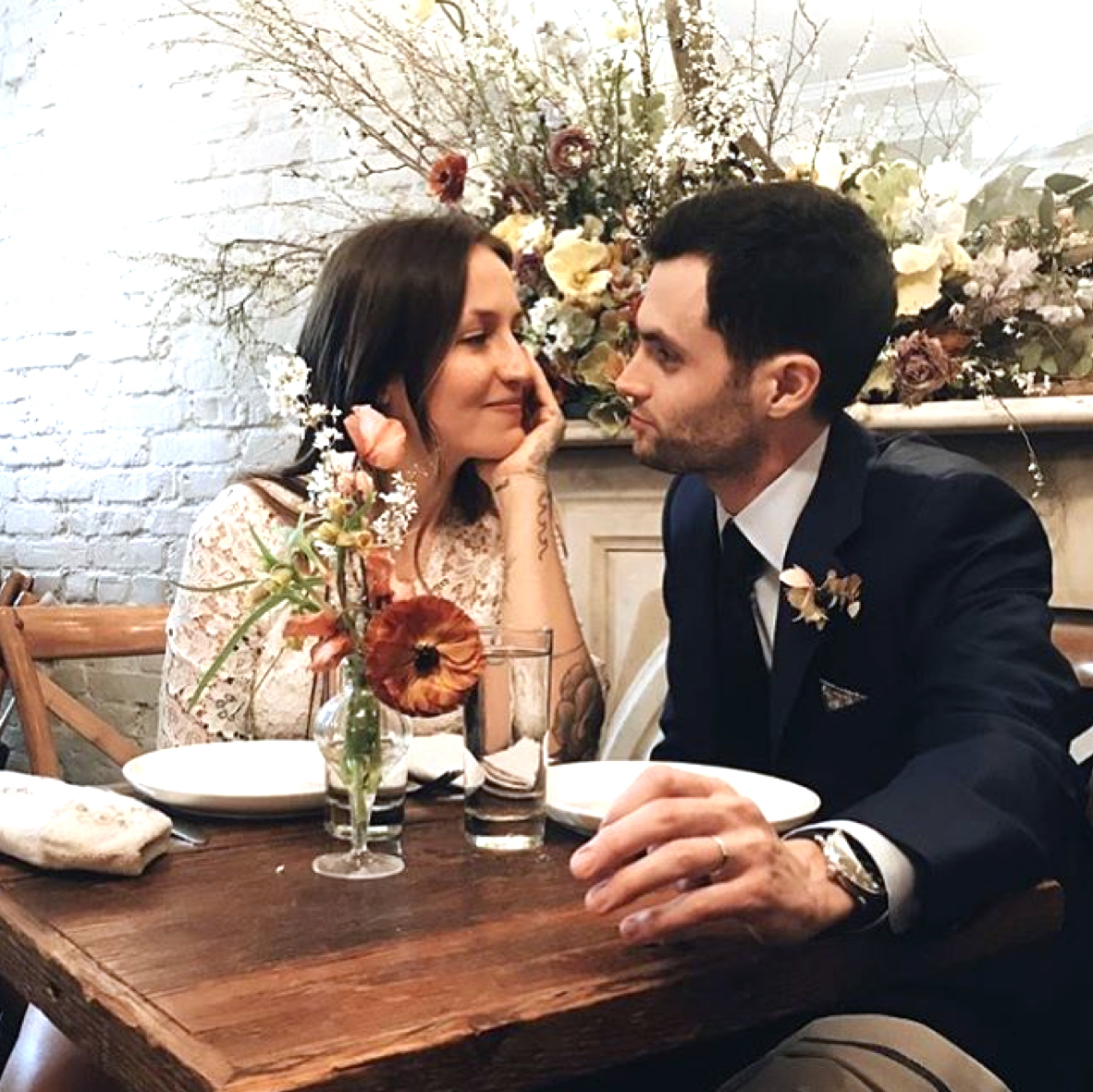 Domino – who is a musician and also works as a doula herself – announced on Instagram. However, she added that this wasn't her pregnancy and had suffered two miscarriages in the past. She shared, "On the road again. Pregnancy after loss is a whole other thing. After two miscarriages in a row, we were ready to call it. I stopped trusting my body and started to accept the fact that I was done. As a birth attendant, I've seen and heard it all. It takes everything I've got to detach lovingly from the losses I've been present for and be in my own experience. When I was pregnant at 25, I knew nothing. I had no community. I dove in blissfully unaware about birth and its mysteries."
She continued, "Now, with 10 years worth of experience to pull from, I treasure my birth community and the knowledge I have. You're already teaching us how to stay in the day in a way we've never had to, little one. Thank you."  Domino posted the caption with a photo of her bump. Apart from expecting a child of her own, Domino also offers a mentorship course that helps more people become doulas. She also takes a lot of pride in her profession as it helps others' have someone to count on during and after delivery, making the process easier.