Tips
Peanuts Should Be Part Of Your Chilly Winter Nights; Here are Few Benefits
Peanuts are an excellent source of protein. Read here to know more about its other impressive health benefits.
Winters are here and giving us quite the chills. Layering has become a kind of prerequisite and hogging on to foods that keep us warm, a necessity. Dry fruits during the winter season become quite the staple because of their high-fat content that aids in keeping us warm. One such winter delicacy is peanuts. Known to us as nuts, let us break it you!peanuts are actually legumes just like peas and beans. If you are looking for healthy plant-based protein sources, peanuts should be on your top list. Deliciously crunchy and nutty, peanuts make for an amazing snack any time of the year. These nuts cum legumes have various health-promoting properties that are often lesser-known. Read here to know more about its nutritional benefits.

1.    Peanuts Are Highly Nutritional: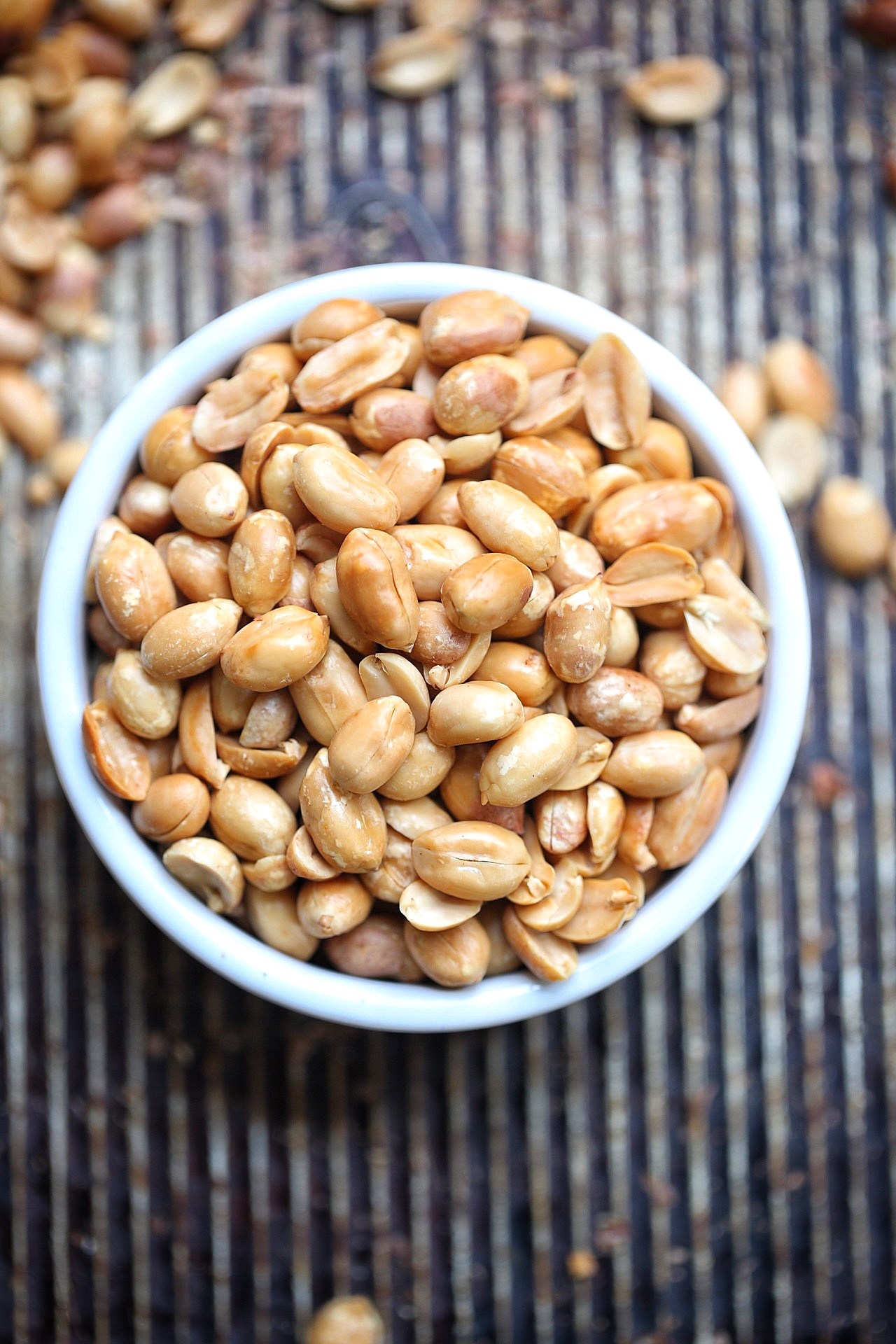 Peanuts like legumes have loads of protein content, healthy fat and are low in carbohydrates. They are also a rich source of minerals including copper, manganese, potassium, calcium, iron, magnesium, zinc and selenium, all of which are essential to maintain a healthy body.
2.    Replete With Heart-Healthy Monosaturated Fats: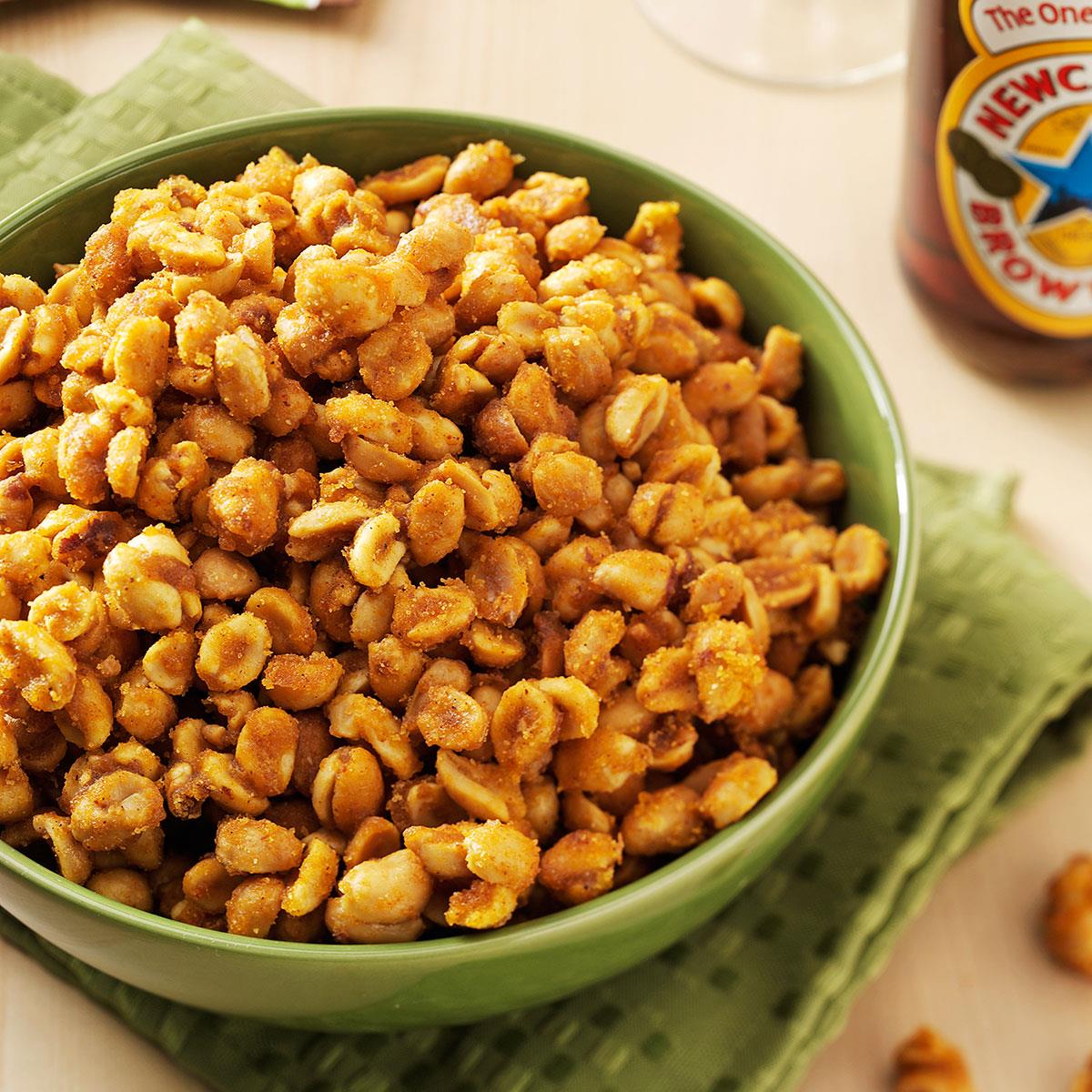 Peanuts have a bad rap for too much fat content but id you must know, peanuts have a whopping 80% heart-healthy monosaturated fats. This type of fat content is associated with lower cardiovascular risk and having loads of peanuts means the artery clearing process and reduced risk of heart attack or stroke. Oleic acid in peanuts also helps to lower the bad cholesterol and in turn increase the good cholesterol levels in the blood, only to prevent coronary artery disease and strokes by promoting healthy blood lipid profile.
3.    May Aid In Weight Loss: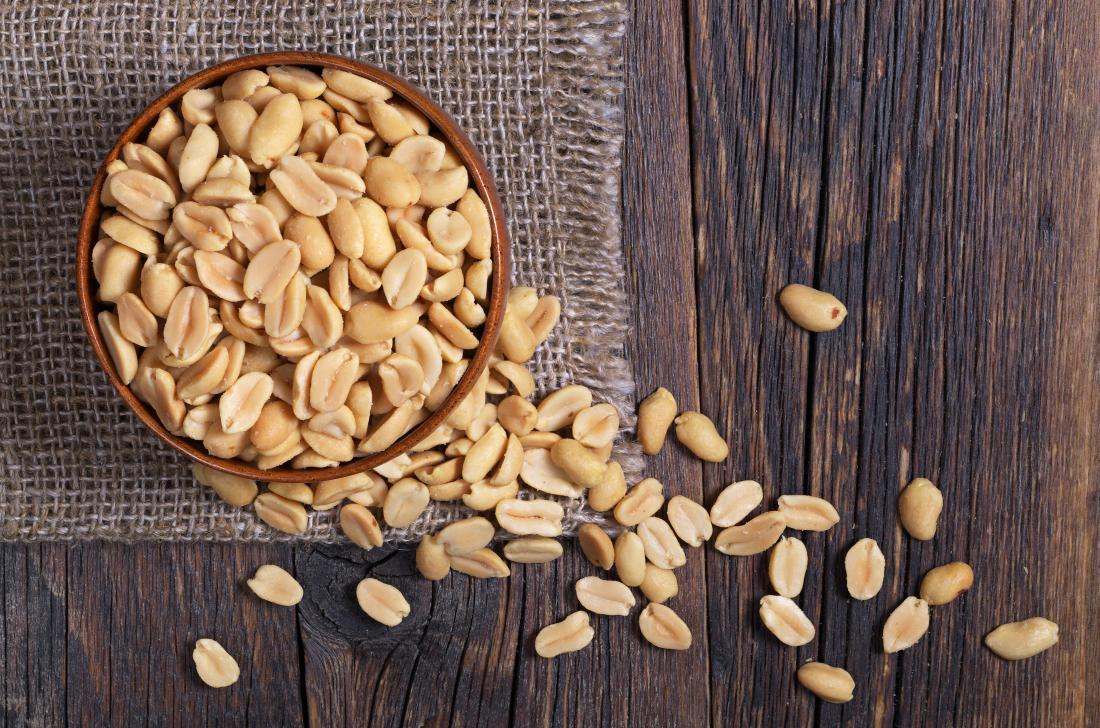 Since peanuts are replete with fiber, proteins and fat content, they make you feel fuller for a longer period of time. And this will eventually refrain you from unnecessary binging and thus helps in weight loss.in short including peanuts in one's diet is one way to enhance palatability and nutrient intake without causing weight gain.
4.    Helps With Stress And Anxiety: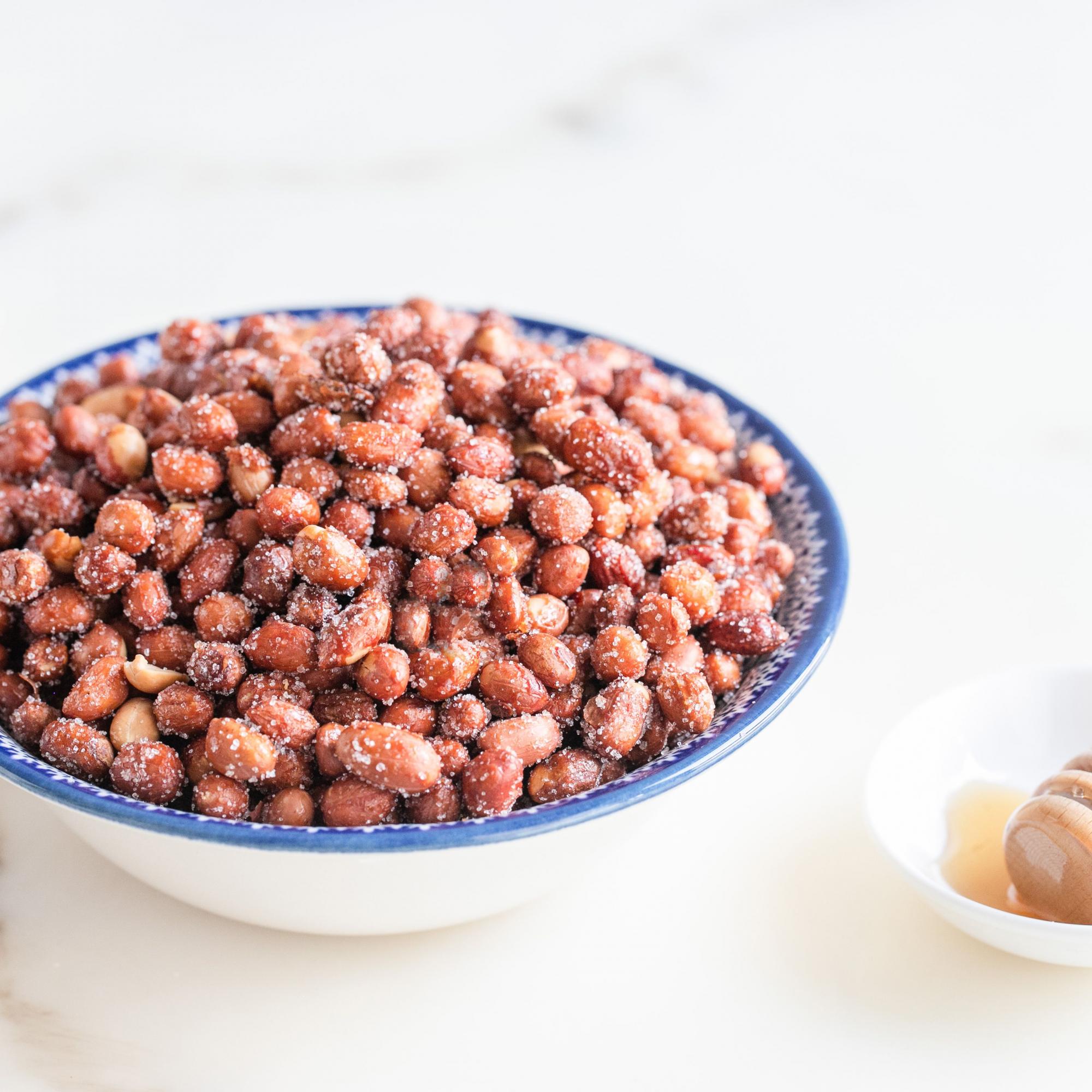 Stress and anxiety are two symptoms of depression; thanks to the amino acid known as tryptophan present in peanuts, which helps in releasing serotonin, a brain chemical that is involved in mood regulation. This compound further helps in keeping you calm and mentally aware.
5.    Great For Hair And Skin: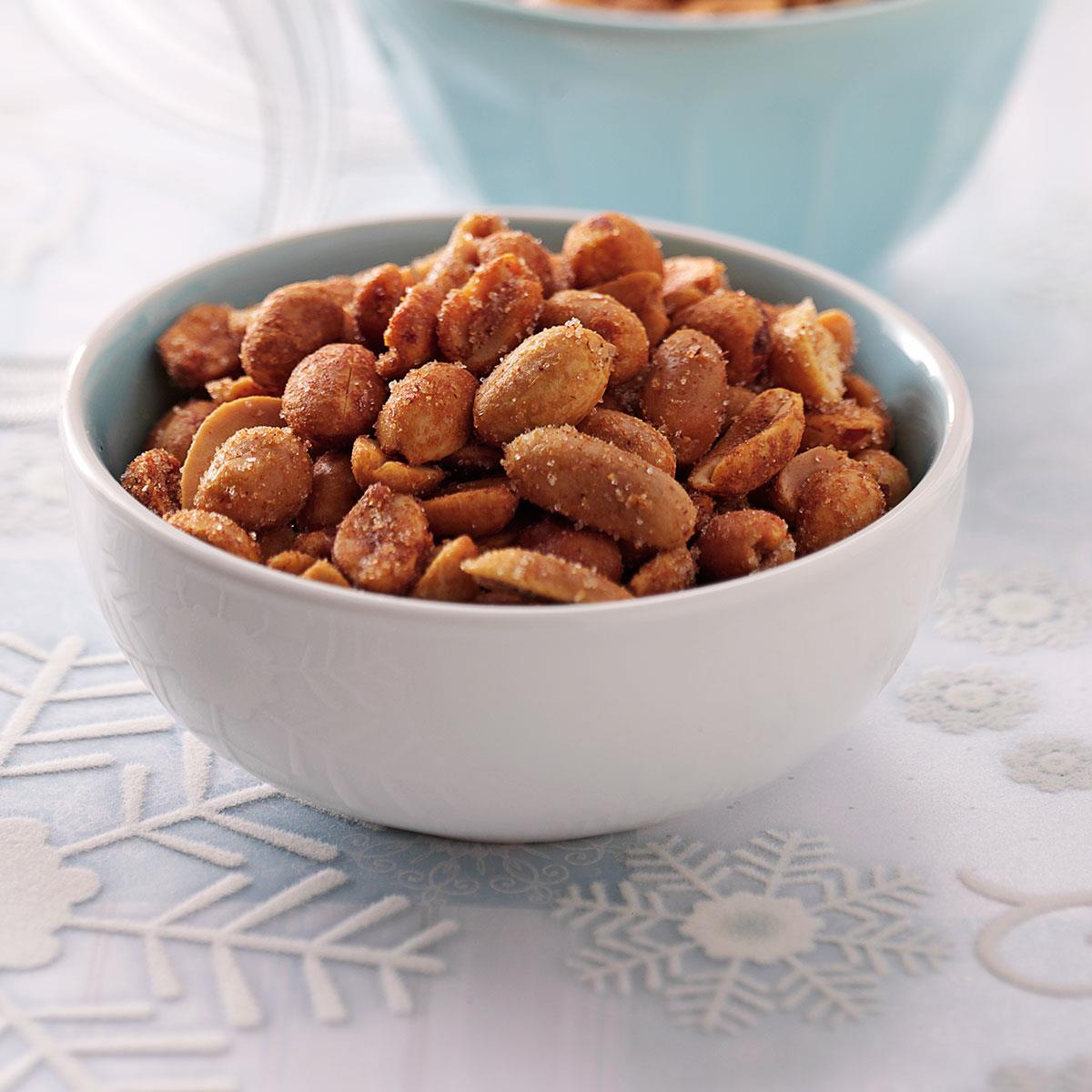 Peanuts are rich sources of vitamin E and C that helps with delayed signs of ageing. It also contains resveratrol that acts as a potent anti-ageing phytochemical, which also gives you clear and glowing skin. On the other hand, peanuts are good sources of B-vitamins that convert into biotin only to induce hair growth.
Peanuts are as popular as they are healthy but they should always be taken in moderation. Being high in fat, this legume is a high-calorie food and should not be eaten in excess. Take them raw, roasted, salted or very popular in the form of peanut butter. They are also used in different curries in South Asian cuisines.