Fashion
Pay Attention to These Festive Fashion Tips and Tricks From Pakistani Designer Shamaeel Ansari
The designer talks about her new collection and how to dress this festive season!
Popular Pakistani designer, Shamaeel Ansari is well known for her art of blending creativity with culture, creating gorgeous Pakistani traditional wear, with a twist.
She speaks to us about Pakistani couture, along with sharing some tips for festive dressing.
What makes Pakistani couture stand out from other traditional wear?
Pakistani fashion stands out in sub continental couture with reference to its elegance. Styles are crafted with a much more contemporary ethos, rather than just using traditional heavy threads, like Zardozee.  The need today is for every woman to be comfortable in her attire. The variety in cut and luxurious flowing fabrics offer a clear distinction on style. Moreover a combination of thread, gold and variety of other mediums are used in embellishments.  Pakistani couture is reasonably priced, giving the buyer a chance to experiment over various occasions.
What is the main focus of your collection?
The name of our collection at Boulevard One is 'Mademoiselle by Shamaeel'.  Eclectic luxury wear with intricate thread embroidery is a major component of this collection keeping the look elegant yet savvy. Our main focus is to allow customers to wear these ensembles over a variety of occasions.
What's the inspiration behind your brand?
The Shamaeel brand stands out from every other, because of its unique sense of design and eye to detail, which is also the inspiration.
Go-to colours this season?
Colors this season is a combination of cool mints, vibrant peaches, in shimmery fabrics and prints.
Tips to keep in mind while selecting your festive wardrobe?
Festive collections should be eclectic with an experimental sense of motif placement. I think we have come past the trend of adorning outfits with excessive Zardozee. This season, keep it elegant. 
Check out some pictures from her collection: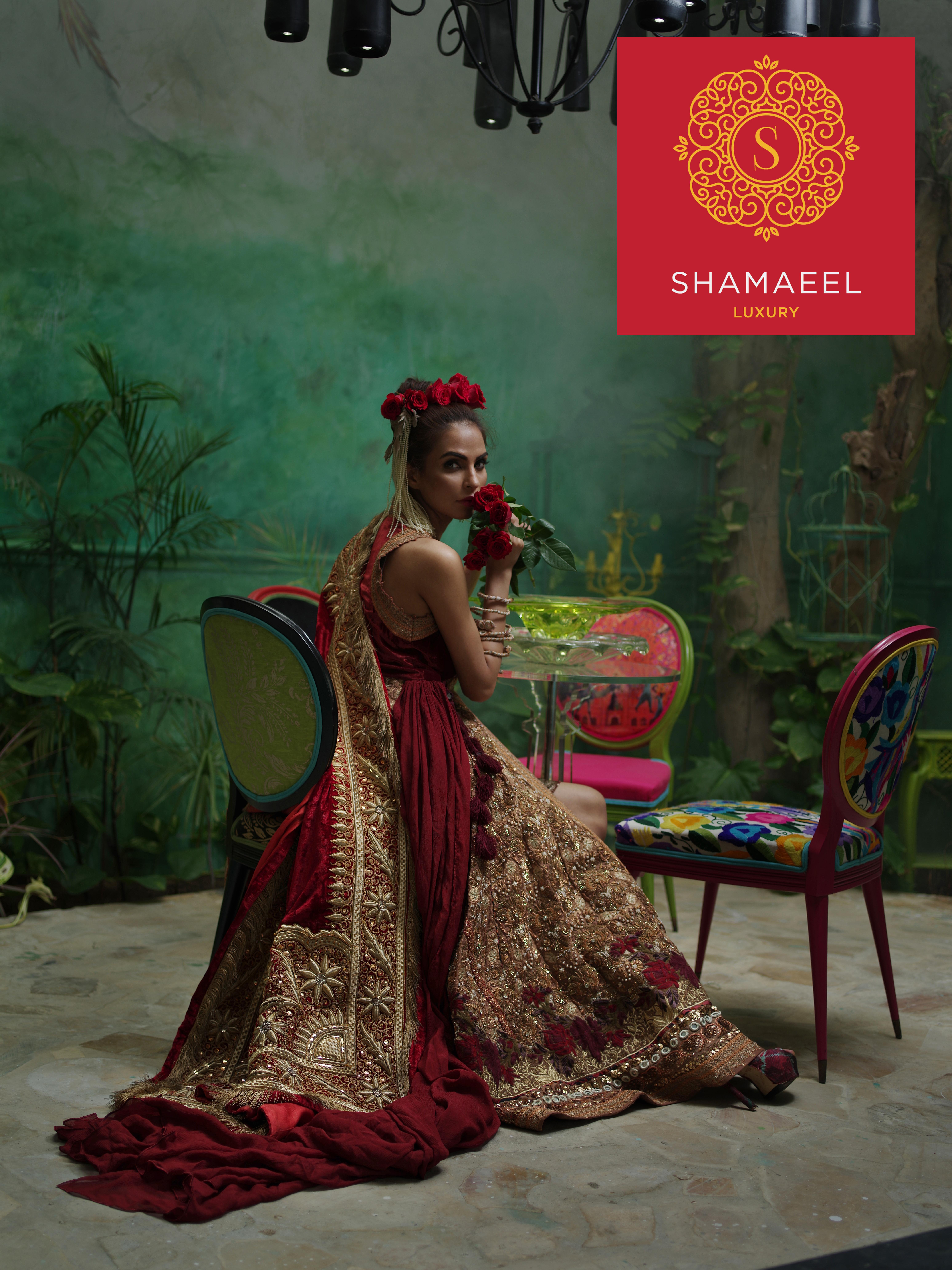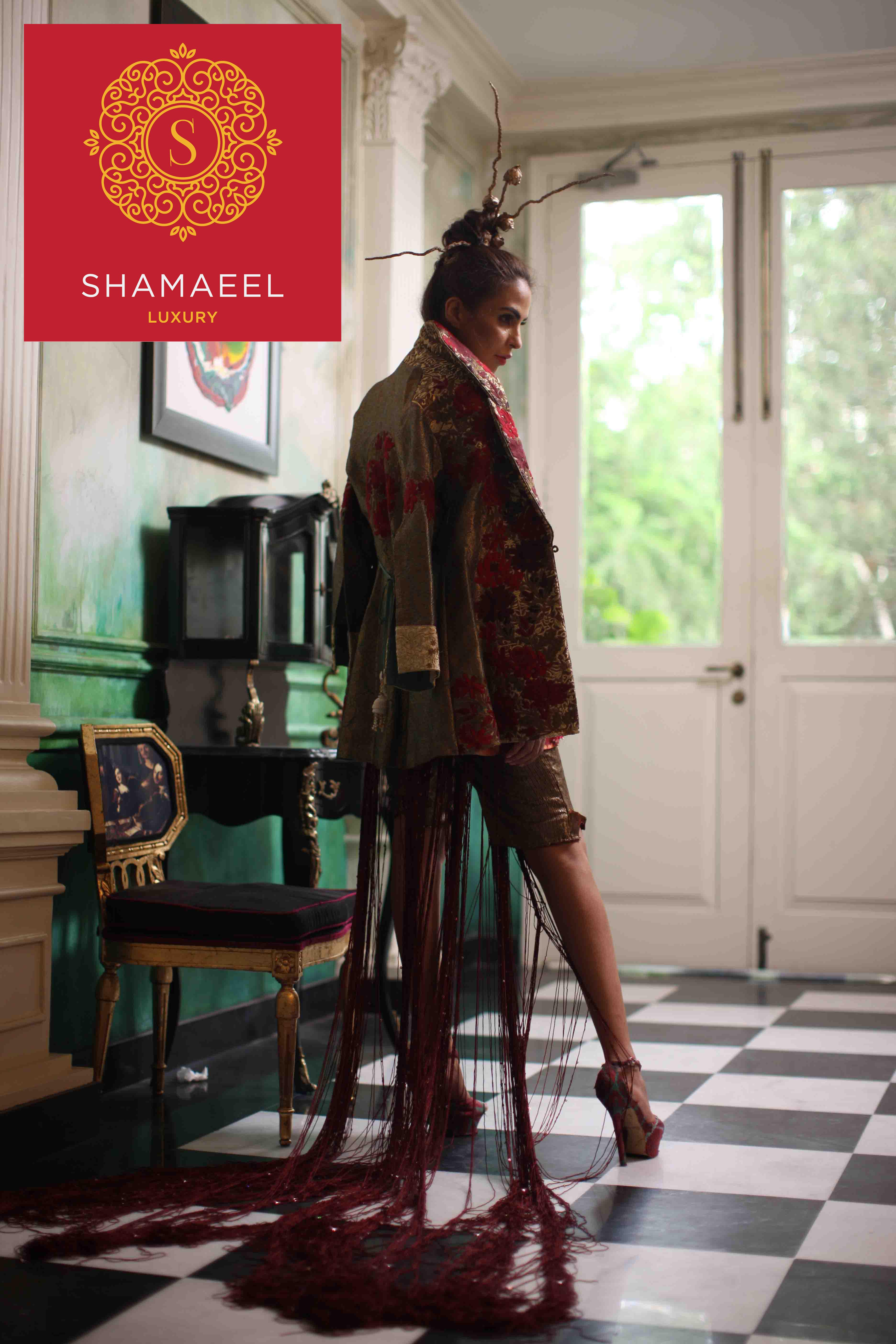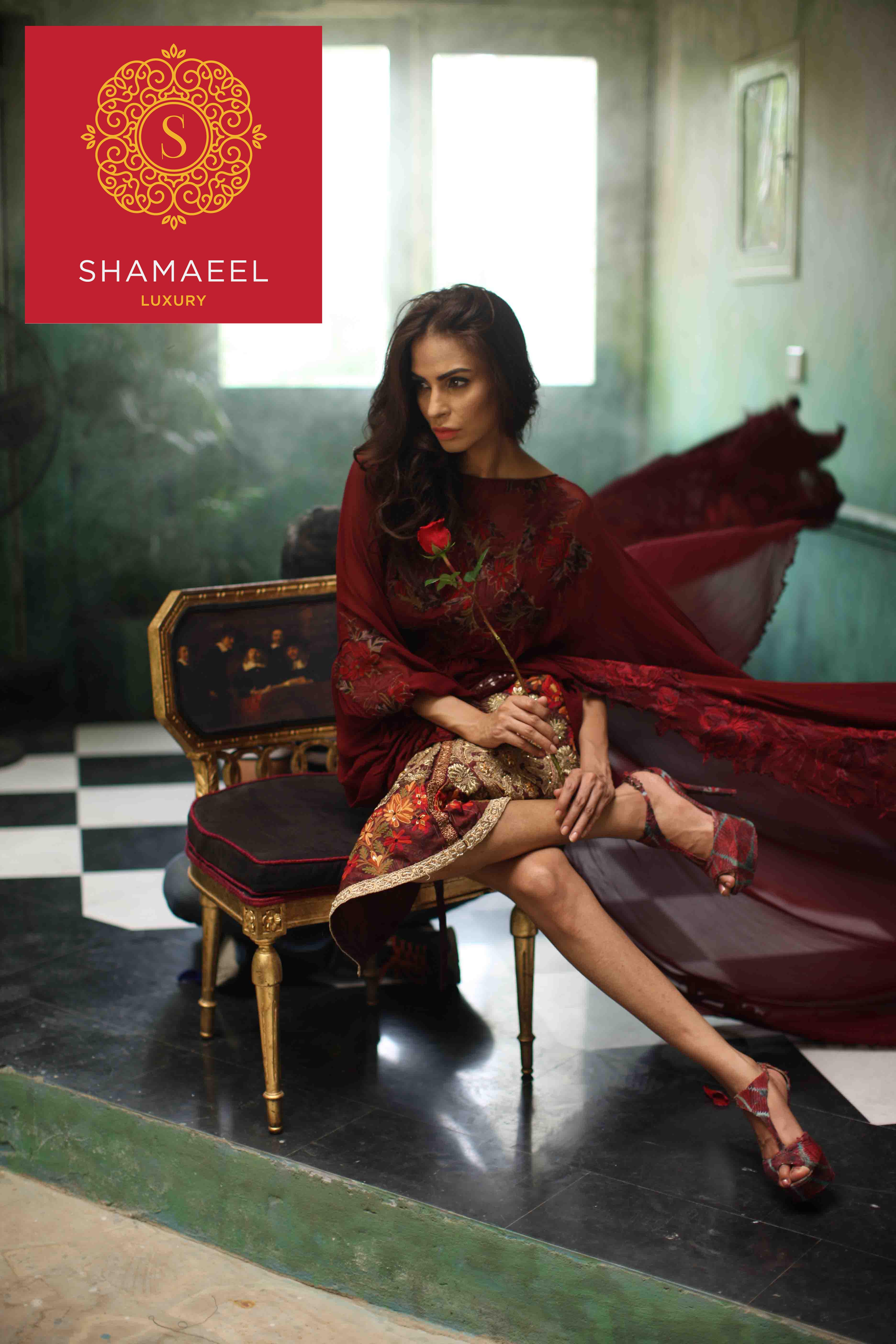 INFO: The collection will be available at Boulevard One on Friday 6th and Saturday 7th October, at the Royal Ballroom, The Palace Downtown, Dubai