TV/Streaming Reviews
Patriot Amazon Prime Season Two Review
Patriot is Amazon Prime's darkest comedy series about an intelligence officer who has gone undercover
Movie Name

Patriot

Director

Steven Conrad

Actor

Michael Dorman, Kurtwood Smith, Michael Chernus

Rating

Rating 3.5/5 Stars
Amazon Prime has just released the second season of one of its most successful productions to date, Patriot. This American comedy-drama web series has been described as quirky, weird and extremely dark. But, it's a comedy nonetheless. With a 91% rating on Rotten Tomatoes and a score of 8.3/10 on IMDB, Patriot's second season is a much shorter and darker version of the first season. Creator, writer and director Steve Conrad doesn't make use of any fancy gadgets or imagery but uses a strong script and stellar performances from lead actors to create a compelling narrative.
In fact, Conrad doesn't even try to set up the main lead as some kind of James Bond character (hello, it is a spy film after all.) All the action and dialogue is somewhat less dramatic and antic-climatic and the show makes use of a very minimal visual aesthetic.
The first season revolves around an intelligence officer, John Tavner (played by Michael Dorman) who has to go undercover to disrupt Iran's nuclear plans. He chooses to pose as an industrial pipe salesman instead and one can only imagine the dark hilarity that ensues. The second season takes a deeper look at his relationship with his father and how he chooses to protect his family.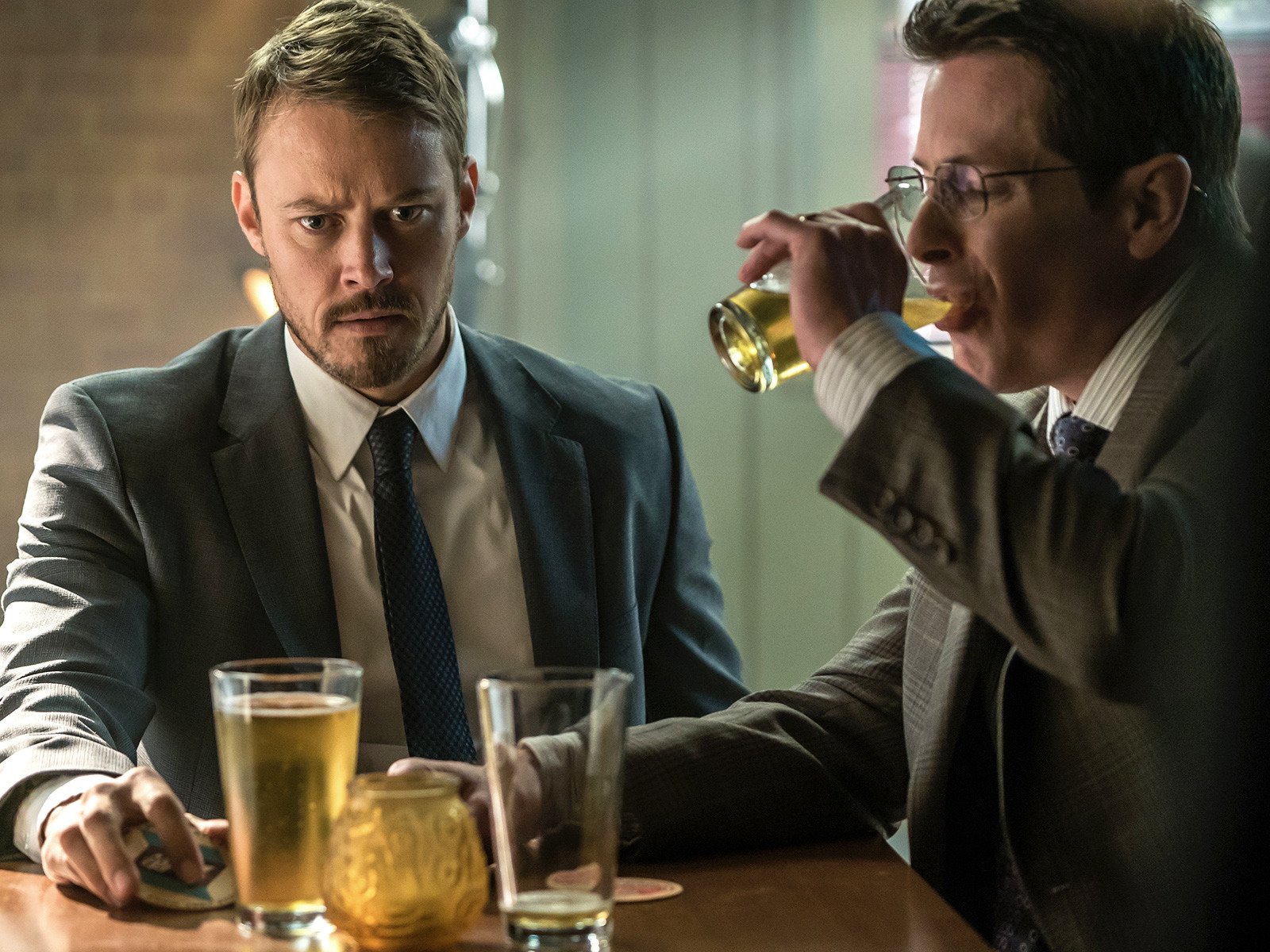 Michael Dorman in Patriot
In fact, it also takes a closer look at Tavner's exhaustion and depression that is becoming more pronounced as the seasons are going by. In fact, the irony exists in Tavner's depression because considering the kind of excitement that surrounds him, he carries on with his life with an almost bored and tired expression. In fact, one can really feel that Tavner is basically now becoming dead inside, and that becomes visible with his lack of hesitance while pulling the trigger on someone, for instance.
Other big stars in the show are Terry O'Quinn, who plays Tavner's father and does an excellent job of it, Kurtwood Smith, Michael Chernus, who plays congressman Edward and Chris Conrad, who plays his equally bored office colleague. Kathleen Munroe, Aliette Opheim, Debra Winger, Gill Bellows, Tony Fitzpatrick, Julian Richings and Jolie Olympia Choko play supporting roles.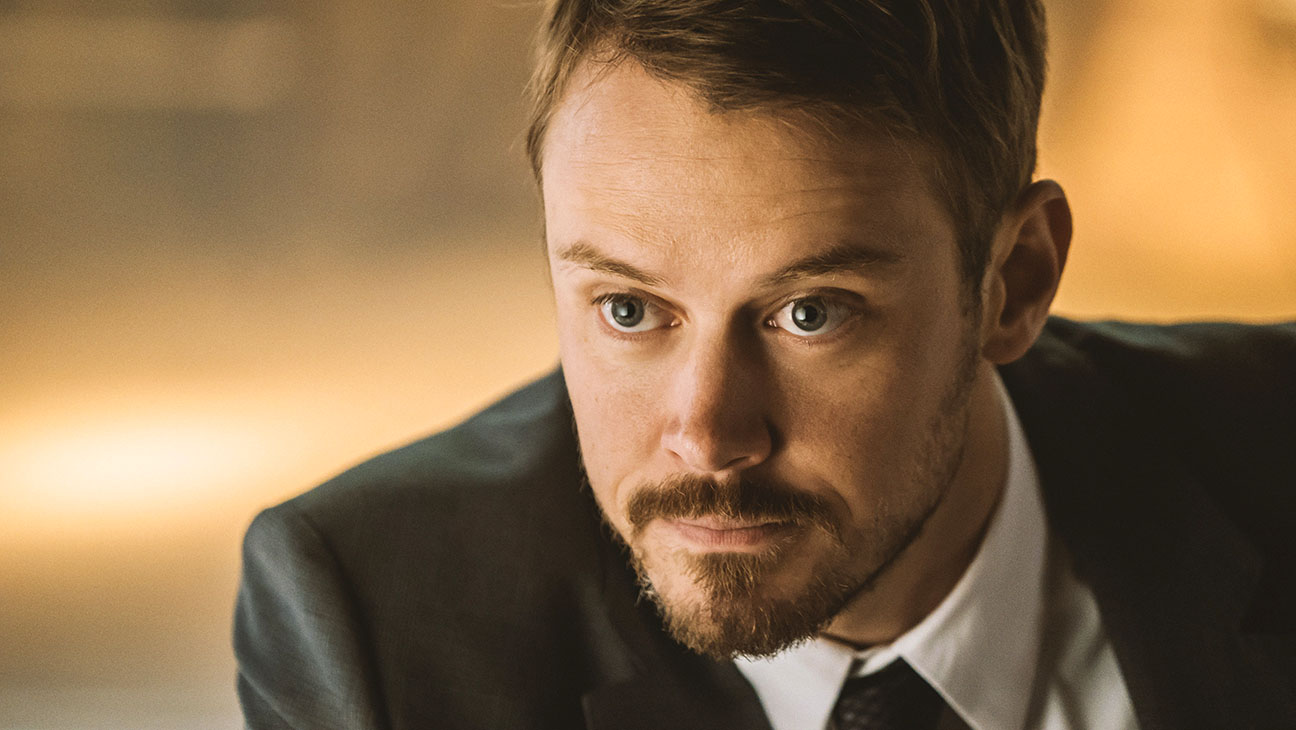 Michael Dorman in Patriot
The season has 18 episodes that are 45 minutes long in length each but are totally worth it because they pack in a couple of hearty laughs and a lot of spy action neatly in one package. The show is also very well-written as it provides a lot of twists and turns in terms of the plot and it helps that it has been shot in picturesque locations, such as Paris.
The show is being touted as hidden gem of the Internet, and is somewhat underrated in terms of the success it has received. Patriot deserves one watch at least and then you can decide whether it's bingeworthy or not.