Bollywood News
Pati Patni Aur Woh: Producer Juno Chopra Confirms Removal of Marital Rape Dialogue from Kartik Aryan-starrer
Kartik Aryan and Bhumi Pednekar came under scrutiny for one of the former's dialogues in Pati Patni Aur Woh that reportedly trivialised rape. They have now removed the line from the film
The makers of the upcoming big budget production Pati Patni Aur Woh were called out earlier this month for an objectionable discourse in the film. The film's leading stars – Kartik Aryan and Bhumi Pednekar – came under scrutiny for one of the former's dialogues that reportedly trivialised rape. While the trailer fared well amongst viewers, one particular line did not. Bhumi was the first one to apologise for it. She said, ""If we have hurt anybody's sentiments, we are sorry, because that wasn't the intention. But everybody who is involved in Pati Patni Aur Woh, does not belong to that school, does not belong to that thought process." Now, the film's producer Juno Chopra has clarified the same.
Chopra added that they have removed the objectionable line from the film. He mentioned that the offensive portion has been edited out. "Both my grandfather and my dad (Ravi Chopra) made socially relevant films and while I haven't made one yet, I believe in doing the right thing. Respecting people's sentiments we've edited out the lines," he told Mumbai Mirror.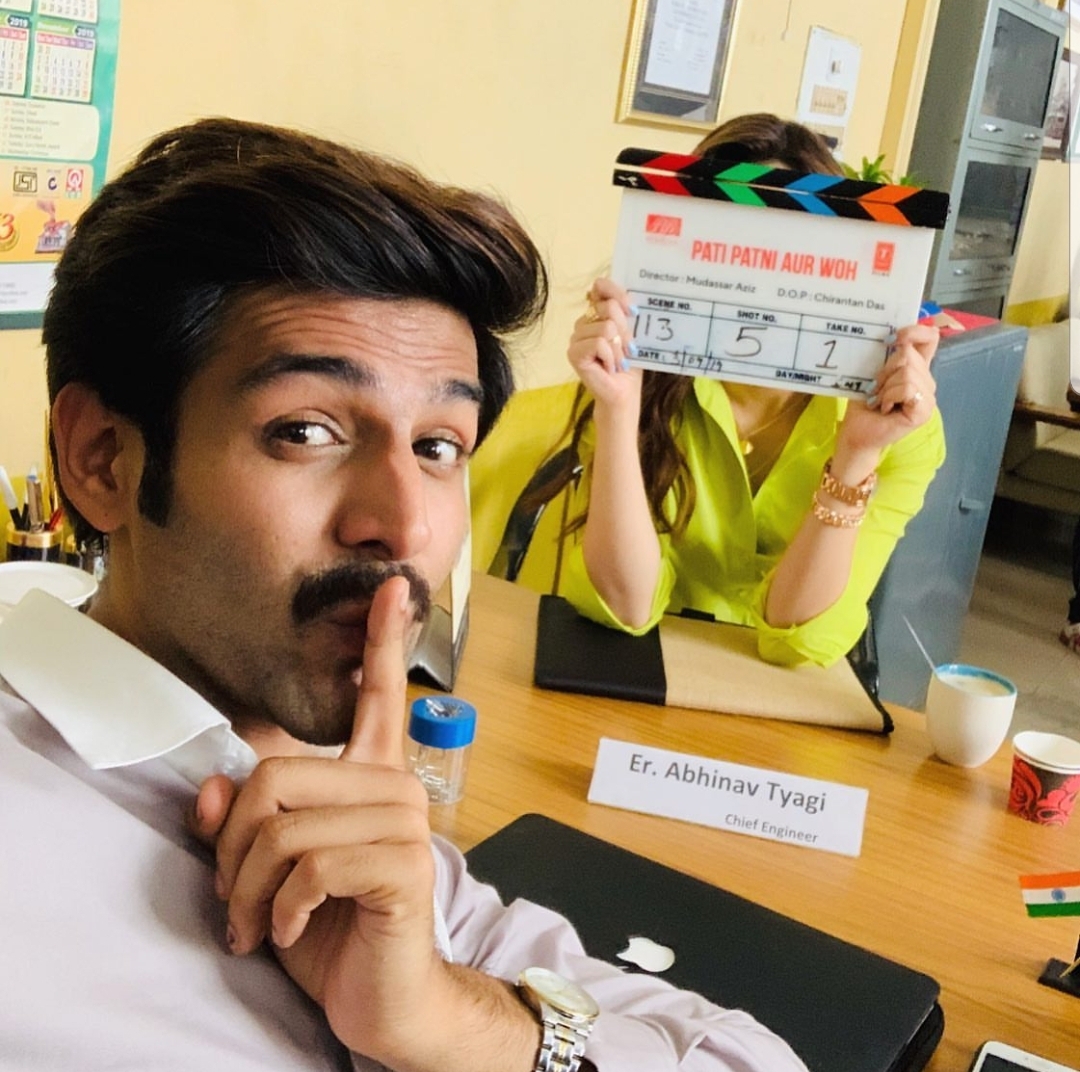 The director of Pati Patni Aur Woh had dropped Taapsee Pannu from the film at the last moment. Taapsee was replaced by Bhumi without being informed and the actress had lashed out at the makers. Taapsee was in a state of shock when she was informed about her ouster from the remake of 1976 film. When she was asked if she was given any particular for the same, the actress had mentioned that director Mudassar Aziz wasn't given a proper reason for it either and was simply asked to take someone else. Taapsee tried to confront the producers but they didn't give her the clarity too, which she found rather strange. Chopra now said, "Kartik, Ananya and Bhumi are the only three I saw for this film. I'm thankful that I got them without having to go to anybody."