Celebrities
Oscars 2020: Parasite Director Bong Joon Ho Shares His Thoughts on the Movie's Nominations
Filmmaker Bong Joon Ho has made Oscar history with Parasite as it is the first Korean film to receive an Oscar nomination for best picture
South Korean comedy drama thriller film Parasite, directed by Bong Joon Ho, has received six Oscar nominations. These include nods for Best Picture, Best Director, Best Foreign Language Film, Best Original Screenplay, Best Production Design and Best Film Editing. Parasite is the first Korean film to receive a Best Picture nomination and Bong Joon Ho is the first Korean filmmaker to be nominated for direction. In a new interview with the New York Times, he spoke about making Oscar history and the growing popularity of Korean cinema. Commenting on this reaction to the nominations, he said, "The first time something like this has happened, so I don't even know how to process or compare my emotions. But, of course, it's great."
He said he was "very grateful to all the people who created this film" and all the teams involved in the campaign process. Revealing that he had not anticipated the impact Parasite would have on viewers, he said, "From Cannes, to today in LA, we've experienced a series of all of these unexpected events with the film. Especially with the box office, it's done incredibly well around the world."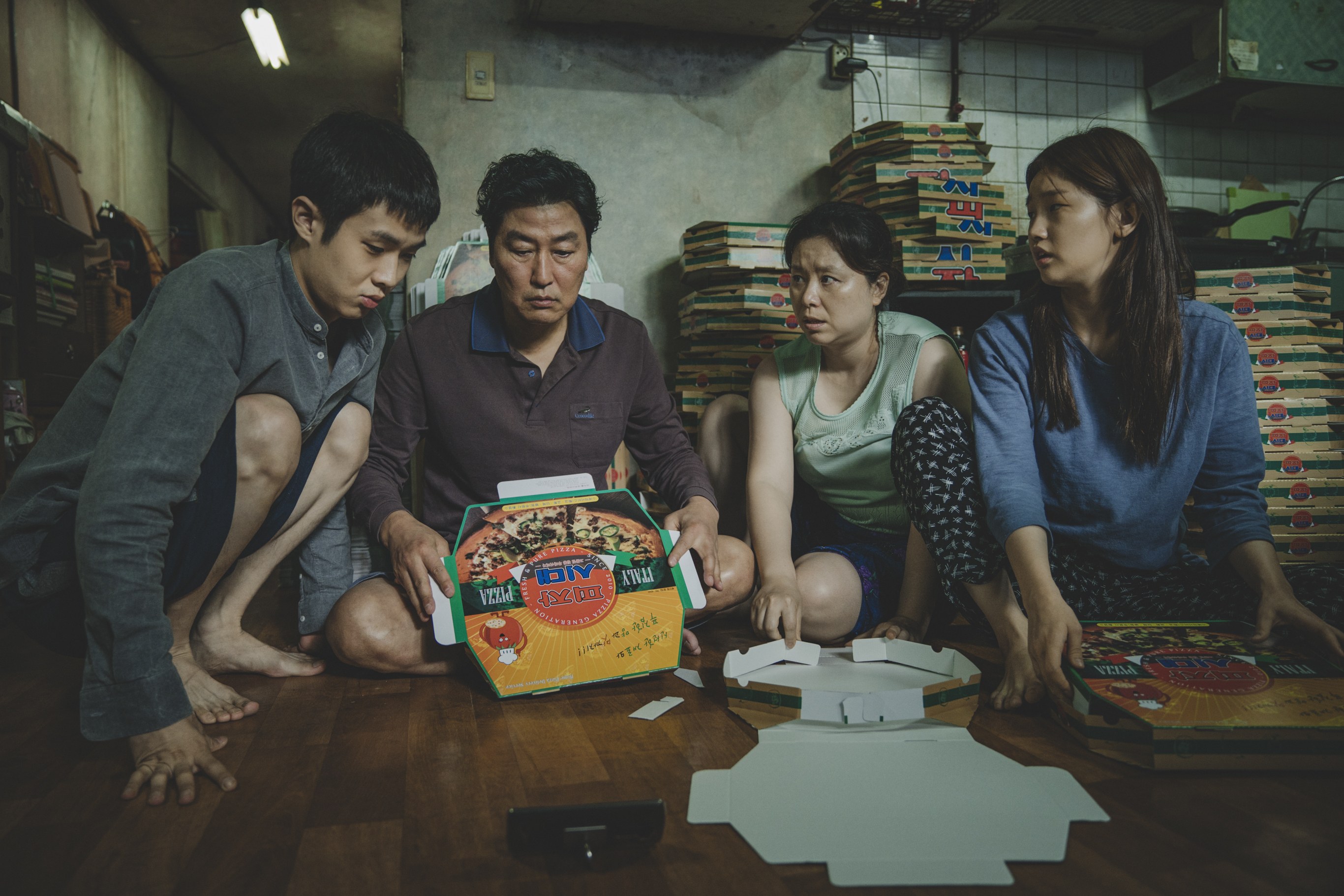 Saying that all this was totally unexpected, he said he had created the film due to the "controversial aspects of the story" and because he wanted to take on bold challenges, with less focus on how it would be received. He added, "And I'm really happy to see the audience embrace the challenges that Parasite took on."
Sharing his thoughts on how he wants audiences to react to his movies, the filmmaker said, "I want the audience to be physically and instinctively captivated by the film while they're watching it. I want them to be sucked into the story. I want to grab them by the collar and shake them up. And then, after two hours, they can go home and take a shower and lie in bed; and that's when they're hit with all of the intellectual, controversial and cerebral messages that the film has to offer. They become obsessed with what the film was trying to say and can't stop thinking about it. That's the kind of experience that I want to provide for my audience."
The filmmaker further said that audiences in the US and elsewhere were becoming more receptive to foreign language and cross-cultural films, and Parasite's success in the US reflected this change.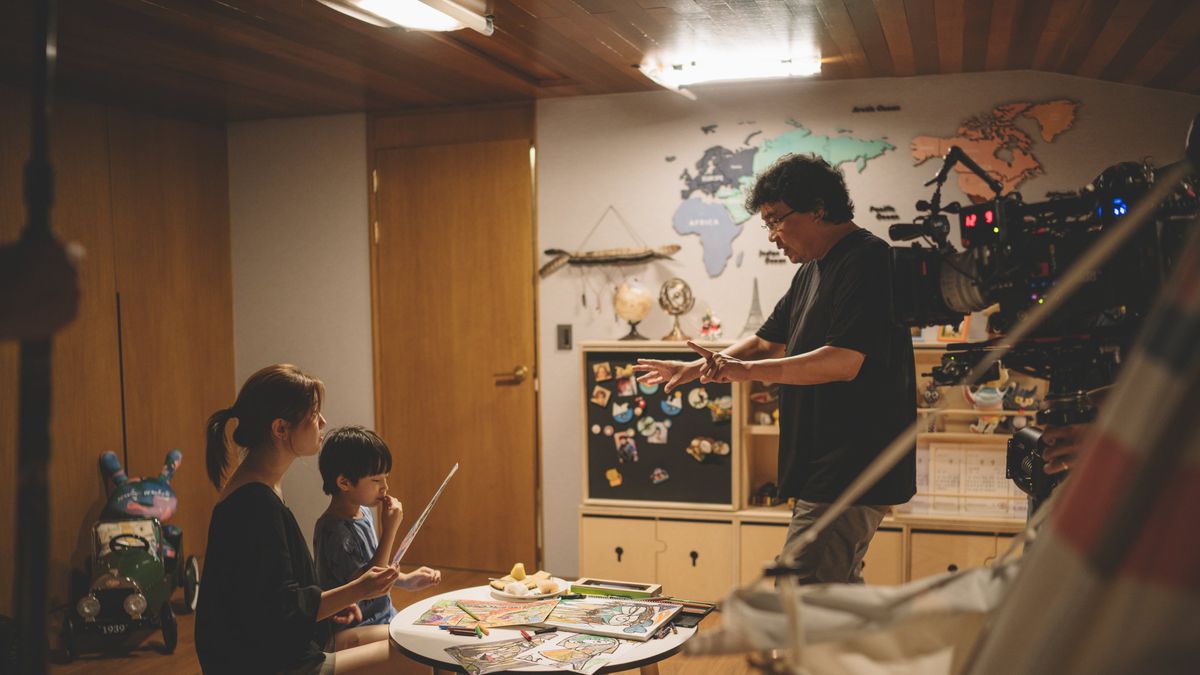 Director Bong Joon Ho on the sets of Parasite
Parasite, which is the story of class differences, grossed $131 million at the global box office. It is Bong's highest-grossing release as well as the third highest-grossing film in South Korea. It had its world premiere at the 2019 Cannes Film Festival in May 2019, where it became the first Korean film to win the Palme d'Or. The film also won the award for Best Foreign Language Film at the 77th Golden Globe Awards last weekend. 
Song Kang-ho, Lee Sun-kyun, Cho Yeo-jeong, Choi Woo-shik, and Park So-dam appear in the lead roles in Parasite. David Edelstein, in his review of Parasite for Vulture, wrote, "What keeps you rapt in Parasite is the visual wit — every shot distills the movie's themes — and the richness of the characters and performances: Song's stricken expression as Kim Sr. is driven to murder by class resentment, Lee Jeong-eun's swift transformation from a calmly efficient housekeeper to a keening madwoman, and Choi's eloquent helplessness as his teenage protagonist watches this new world order gorily combust. Bong has a gift for creating believably interdependent families, each its own ecosystem. The temptation must have been strong to make the wealthy Parks cartoons of privilege, but they're actually likable."