Celebrities
Oscars 2020: Billie Eilish Pays a Touching Tribute to Kobe Byrant
Billie Eilish performed The Beatles' song Yesterday for the Oscars 2020 In Memoriam.
Billie Eilish, the famous new singing sensation, paid a tribute to all the talented people who lost their lives in the previous year. While singing The Beatles famous song Yesterday. Billie Eilish paid a tribute to all the people gone by including the deceased American basketball player Kobe Byrant who lost his life in a tragic helicopter crash. Billie Eilish changed her glamorous and quirky look for a black Gucci ensemble pretty much similar to her Grammys Performance. Her brother Finneas OÇonnell was also a part of this moving performance.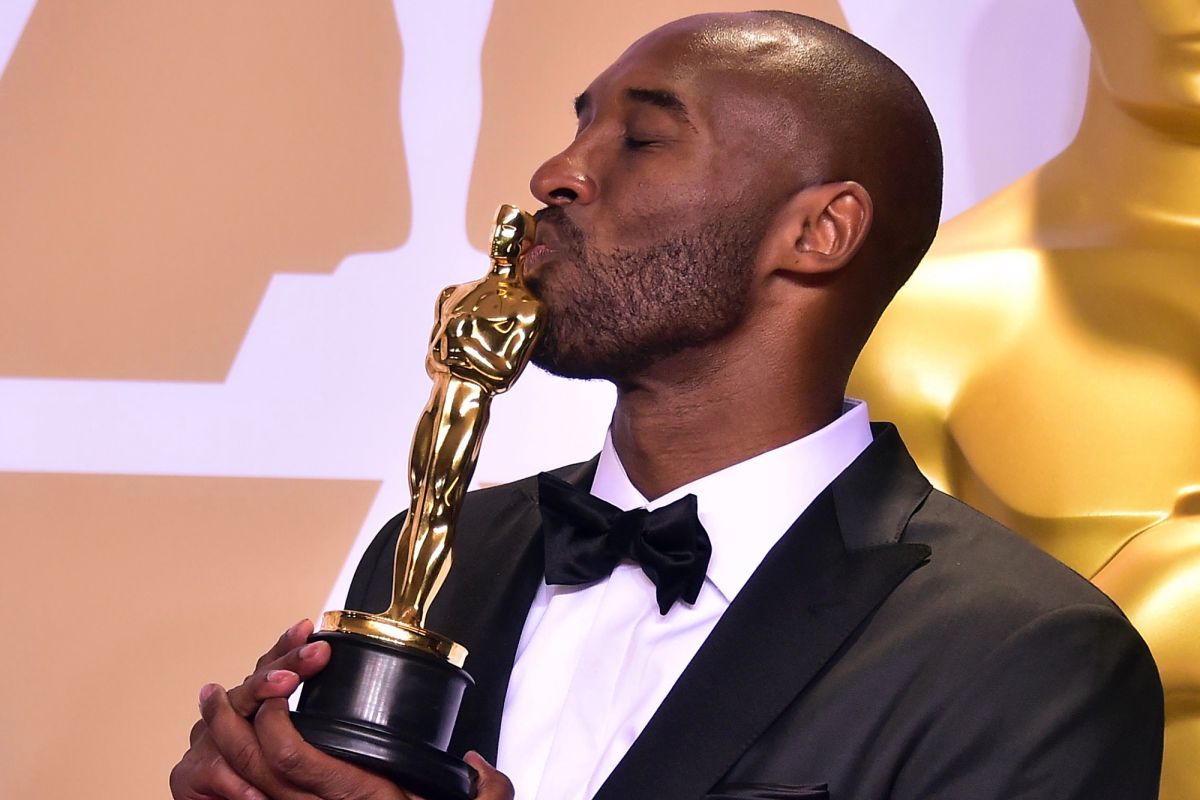 Kobe Bryant won an Oscar in 2018
Billie Eilish and Finnea O'Çonnell have written and recorded the theme song for the upcoming Bond film 'No Time to Die'. Hence, everyone was expecting them to sing it at the Oscars. However, Billie Eilish stated that she did not want to focus on herself but to pay a tribute to the people who had passed away. She also expressed her sadness about Kobe Byrant's untimely death while giving an interview at the red carpet.
Billie Eilish gives a haunting and beautiful rendition of "Yesterday" during the #Oscars In Memoriam segment pic.twitter.com/oFj1Ljnx70

— MTV NEWS (@MTVNEWS) February 10, 2020
Billie Eilish has been among the most prominent guests/participant of the 92nd Academy Awards. Apart from being a subject of memes regarding her reaction to Eminem's performance and Maya Rudolph and Kristin Wiig's speech, she has also been in the news for her unconventional fashion statement. Dressed in an oversized Chanel tracksuit, Billie Eilish has certainly been a head-turner.
Billie Eilish comes from a family of creative people; her father being an actor and her mother being an actress and screenwriter. Both Billie Eilish and her brother Finneas O'Çonnell were taught the basics of songwriting from a very young age. Billie Eilish wrote her first song when she was only eleven. She rose to fame in 2016 with her song Ocean Eyes which was released on SoundCloud. Billie Eilish works in association with her brother Finneas O'Connell who writes and produces her music.