Mental Health
Optimism is Contagious But Is It Also Healthy? Find Out Here
Optimism is one expression that is heavily contagious because when one person is optimistic, it makes others feel positive too. Here are some of the health benefits of remaining optimistic.
Are you one of those people who perceive the glass as "half-full"? Or one of those who always see the brighter side to every situation no matter how bleak another side of the tunnel is? well then congratulations, you are an eternally optimistic person who sees Hardships as "learning experiences" and even the most miserable day always holds the promise for them that "tomorrow will probably be better." Optimism is one expression that is heavily contagious because when one person is optimistic, it makes others feel positive too.
Optimism is not just contagious, it is also very healthy. Let's get to know how looking at the brighter side of every situation is beneficial.
1.    Better Coping Mechanism: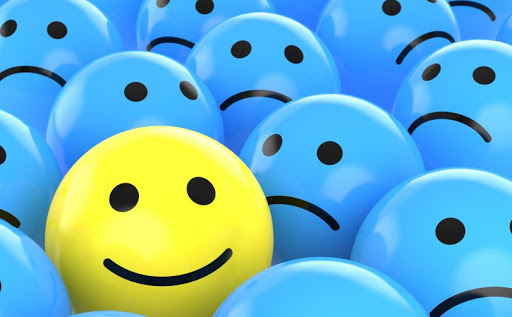 Optimism basically refers to a mental state that sees a situation and tries to focus on the situation with a positive mindset. Whereas a positive mindset does not dwell on the problem and see them as minor setbacks that can be easily overcome. Unfortunately, we live in a time where stress is quite prevalent but with a positive mindset, things can be sorted out and it plays like a destresser.
2.    Better Relations With People: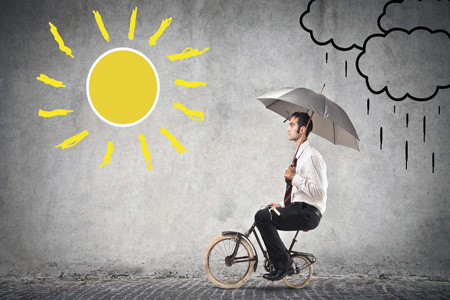 Positive and open people make a better first impression and usually have a lot of friends. People usually are attracted to positive persons and want to maintain a friendship with them, that's why positive thinkers have an active social life.
3.    It Is Heart Healthy: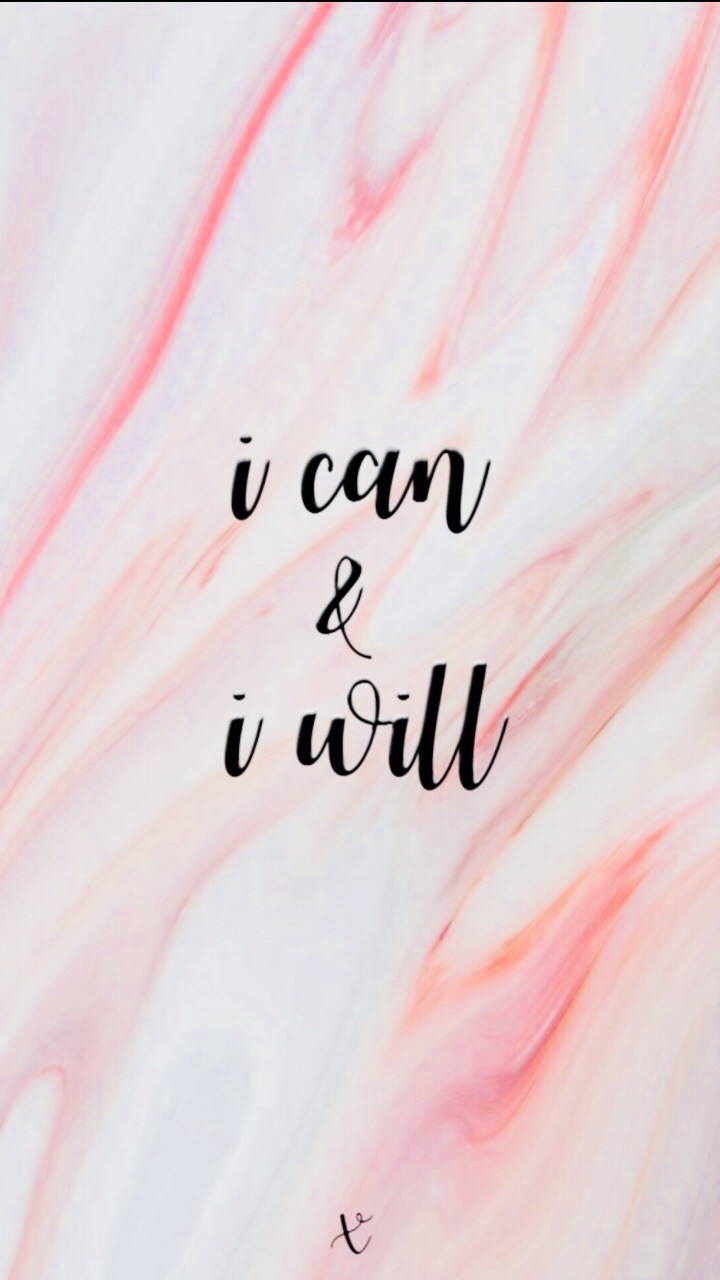 If you want to keep your heart healthy, start thinking positively on a regular basis. According to the American Stroke Association, optimistic stroke survivors had lower levels of inflammation, less severity of the stroke, less physical disability, as compared to the less optimistic survivors.
4.    Optimism Helps You Live Longer: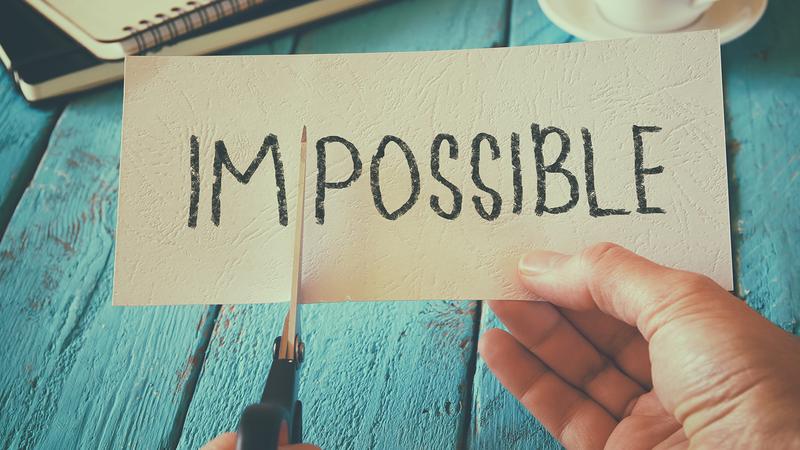 As optimism improves overall health, you are likely to live longer by that connection. However, even research has found that optimism can help you live longer. According to one study, when people were evaluated in the early 1960s, and then after 30 years, optimism was linked with the longevity of life.
5.    Life Expectancy: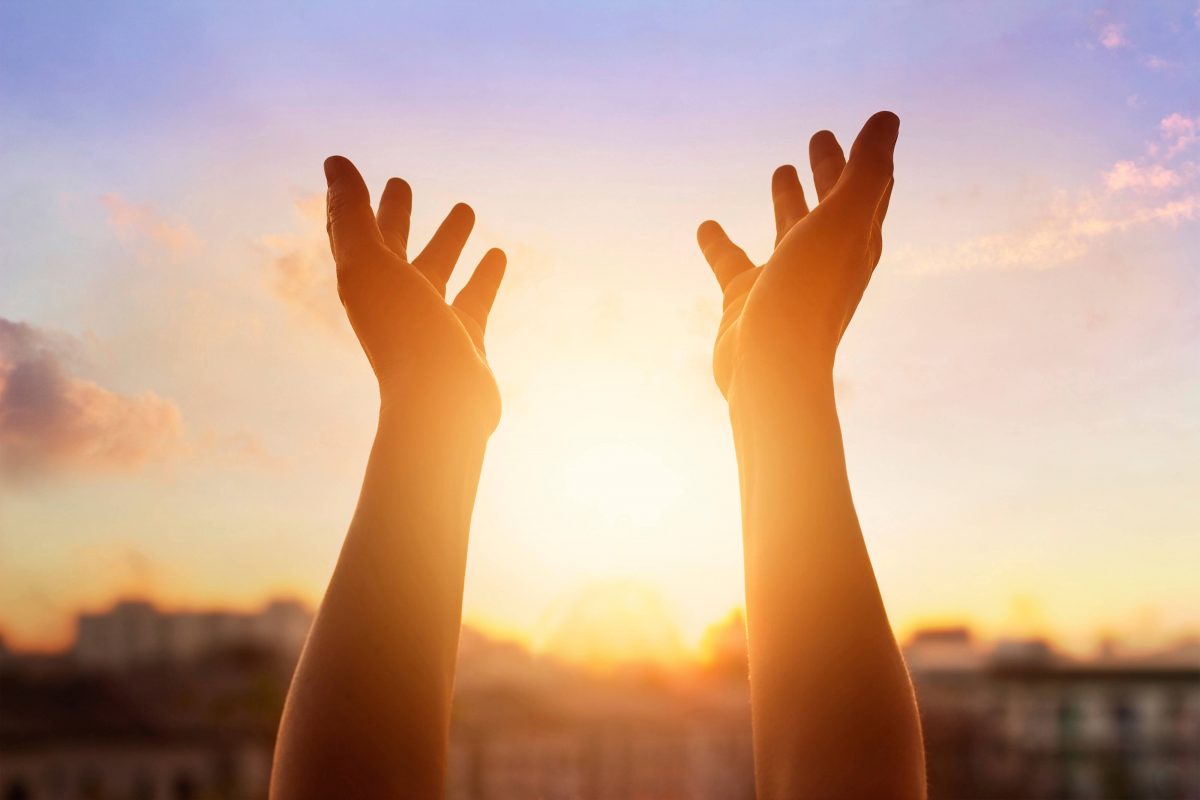 Positive thinkers tend to live a longer life. Those that regularly expressed positive emotions lived on average 10 years longer. studies also show that optimistic breast cancer patients had better health outcomes than pessimistic and hopeless patients.
In short, Remember the law of attraction if the person thinks positively, she attracts more positive events in her life. If the person is grateful for everything she has, she will get even more of this. So, don't concentrate on your problems, be optimistic and your life will change in the better way!