Bollywood News
Omg! TV Star Gaurav Arora's Shocking Transformation to Gauri Arora
Check it out!
Yes, all the pictures are of one and the same person. The TV actor Gaurav Arora, who made female hearts skip a beat, when he first made his appearance on Splitsvilla (Season 8), is now making waves on social media again.
It has been revealed that model Gauri Arora who has close to 87 thousand followers on Instagram is actually Gaurav Arora after a sex change surgery. After Bobby Darling stormed Big Boss as the first trans celebrity, Gaurav's pretty pictures is also making waves on social media now. He recently walked the ramp alongside top female models of India. Here's what she told the media after walking on the ramp, which also included a bikini round. "I felt extremely beautiful. I was a tad apprehensive about the fact that I had to put on a bikini and walk down the ramp in front of seasoned judges but that only made my resolve stronger. It takes a lot of courage to accept the reality and come out in public. A lot of people out there already know about my struggle. I hope my stint on the show gives courage to a lot of people."
Check out Gauri's snaps, we are sure, you are going to love it. She has beautiful as a woman as she as handsome as a man.
From this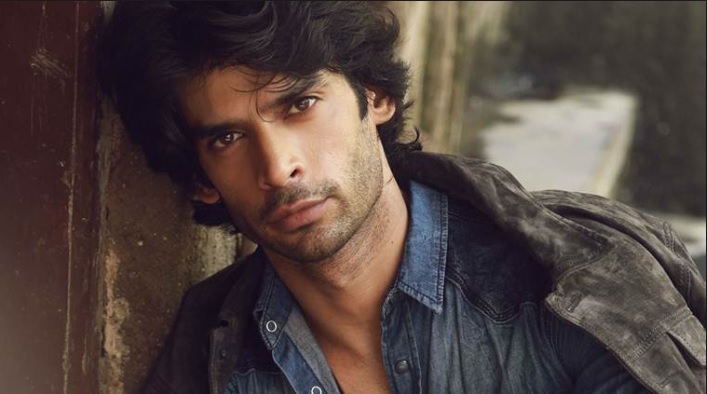 To this