Bollywood News
Omg! Aditya Pancholi Provides Documents To Prove Kangana Ranaut Wrong!
Is this another twist to the Kangana controversy?
Ever since Kangana Ranaut's explosive interviews, where she revealed disturbing details about her past relationships, several people have come forward with their sides of the story.
Queen K, spoke in length about her abusive relationship with Aditya Pancholi and her alleged affair with Hrithik Roshan. While Mr. Roshan has chosen to maintain silence over the issue, Aditya has decided to go down another route.  
Aditya's wife, Zarina Wahab recently came forward trashing Kangana's claims about her husband, following which Aditya has now released some documents, to prove Kangana wrong. To counter all the allegations about beating up a 17-year old girl who was younger than his own daughter, Aditya released the Aadhar card (identity card) of his daughter, Sana, which clearly states that she was born in 1987.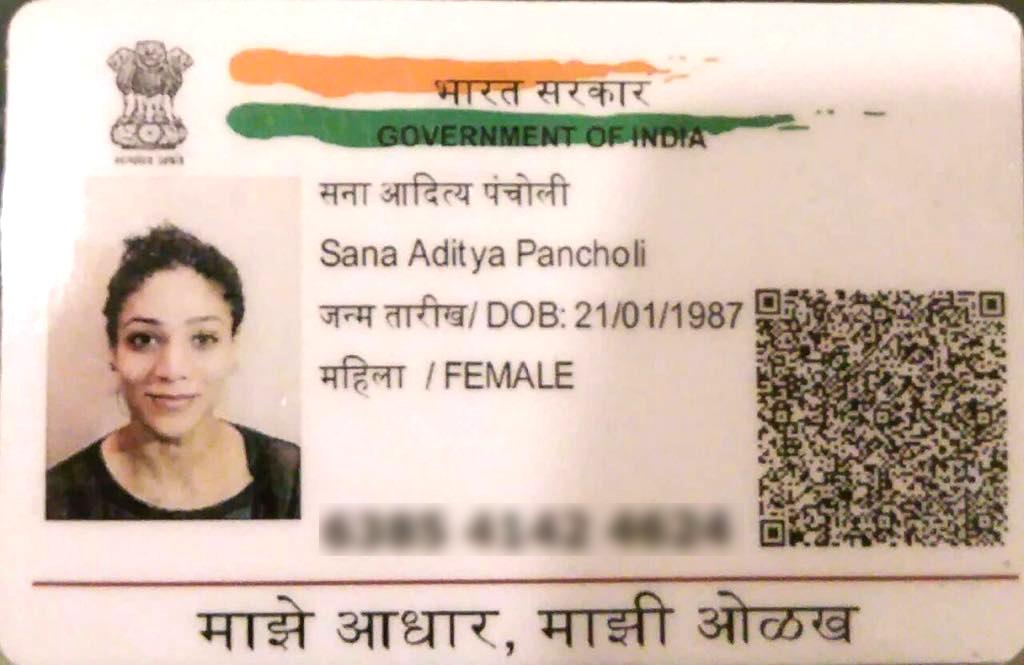 To prove his point, he went on to release a passport copy of Kangana that shows she is 31-years old and was born in 1986. According to these documents, it becomes clear that Kangana was actually a year older to Aditya's daughter.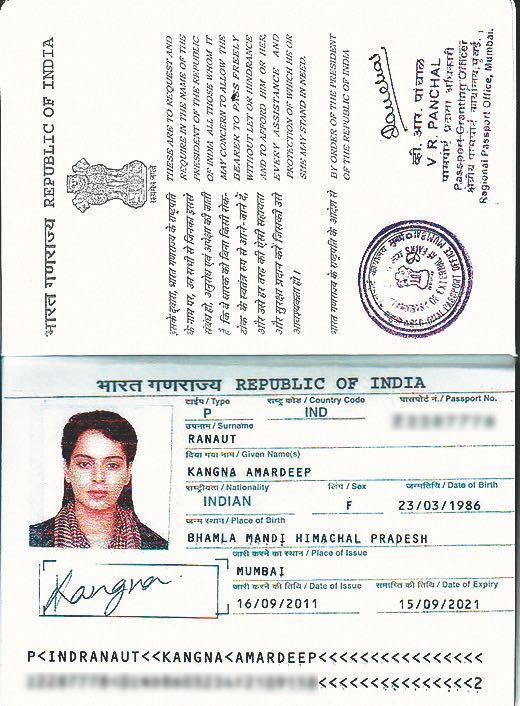 Speaking about his revelations, Aditya said to Spotboye, "Kangana should produce her birth certificate and confirm her age and it would be interesting to see if it tallies with the passport copy which is doing the rounds on the Internet."
Going firther he also refuted Kangana's claims of him being older than he father, but providing a copy of his Aadhar card (identity card), that states he was born in 1964, which makes him 53 years old.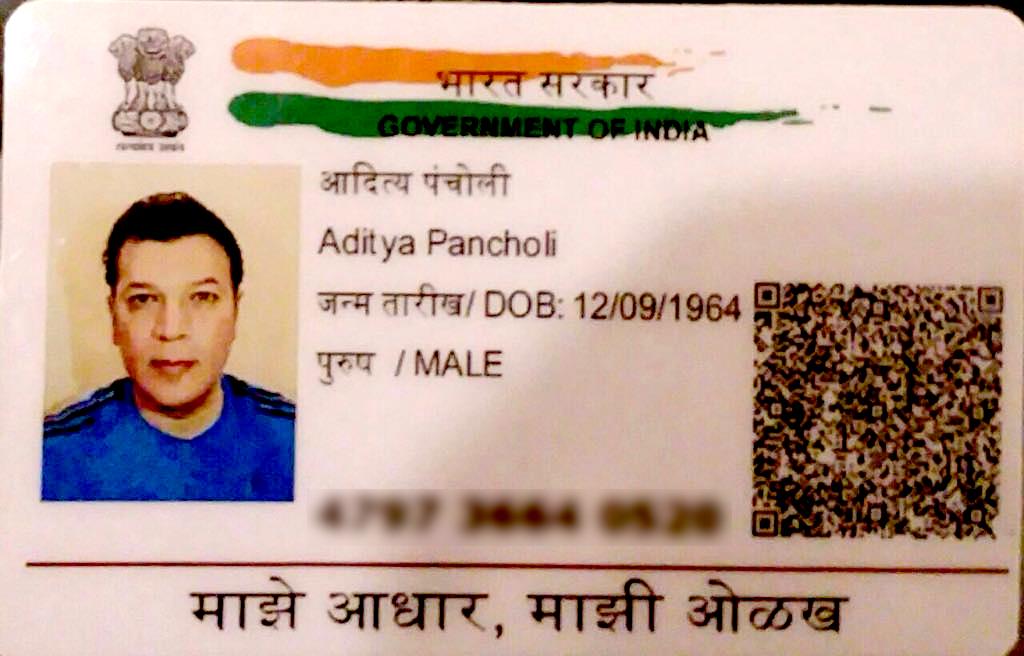 While in conversation with the website, Aditya went on to challenge Kangana saying, "Kangana should now share the documents of her father to prove that he and I are of the same age." The ball is in Ms Ranaut's court now."
Do you think Kangana will retaliate or will she pay a deaf ear to the challenge? We'll only have to wait to find out!