Celebrities
Nikkie and Brie Bella Weigh In On Their Pregnancies, WWE Hall of Fame and More
Nikkie and Brie – the identical twins – have been through it all together! From their growing up years to their professional careers and now babies, they are in a really happy place in their lives
The Bella Twins – Brie and Nikkie – are both former Divas Champions. The identical sisters have been through it all together: From their growing up years to their professional careers and now babies. Both siblings announced their pregnancy recently and it is a mere coincidence that they will be becoming mommies at the same time. As they get ready to be inducted into the WWE Hall of Fame, there is one thing that has been keeping them going throughout their prenatal journeys – their love for one special food item! While speaking in a recent interview, the twin sisters weighed in on their one major craving of late.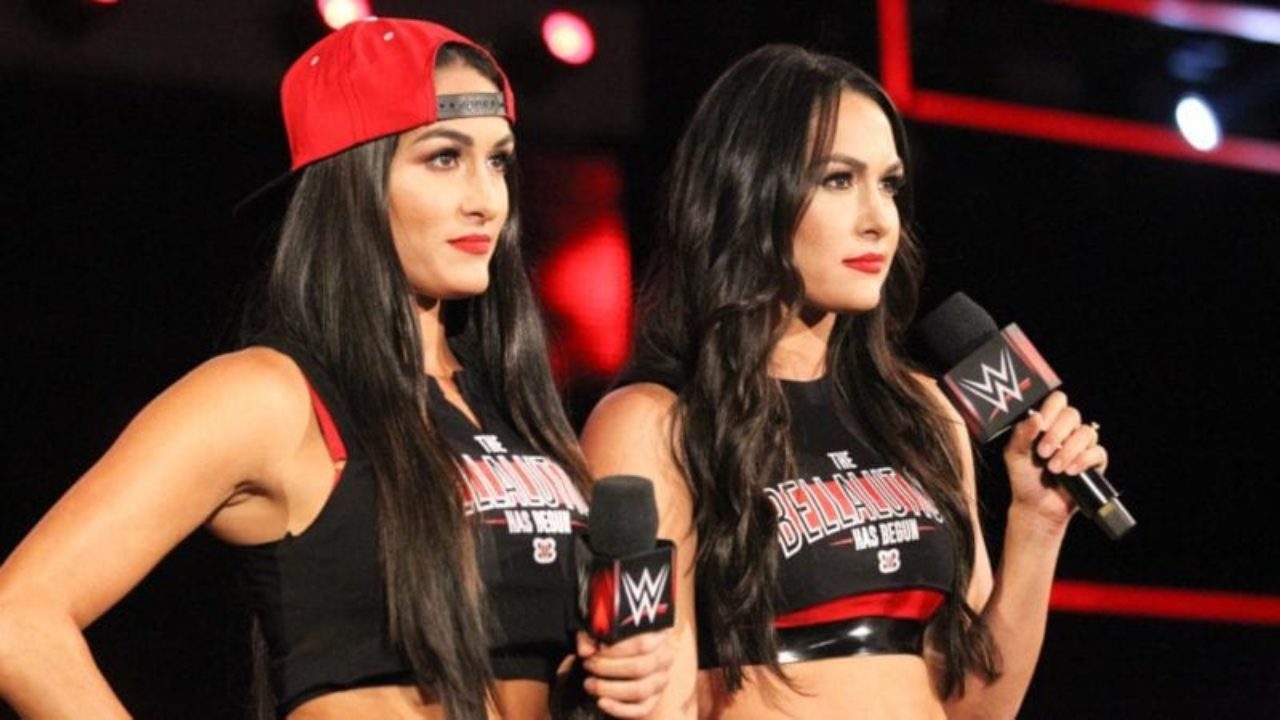 "A tuna sandwich, that's like our biggest craving yet," Nikki revealed during a new episode of The Bellas podcast, as Brie recalled the moment they were told about the WWE honour they will be receiving. "It was actually pretty cool because, Nicole and I were in the car together driving," Brie recalled. "I don't even know where we were going, probably grabbing lunch." Whilst in the car, they received a call from WWE chairman and CEO Vince McMahon, who informed them about their induction into the Hall of Fame.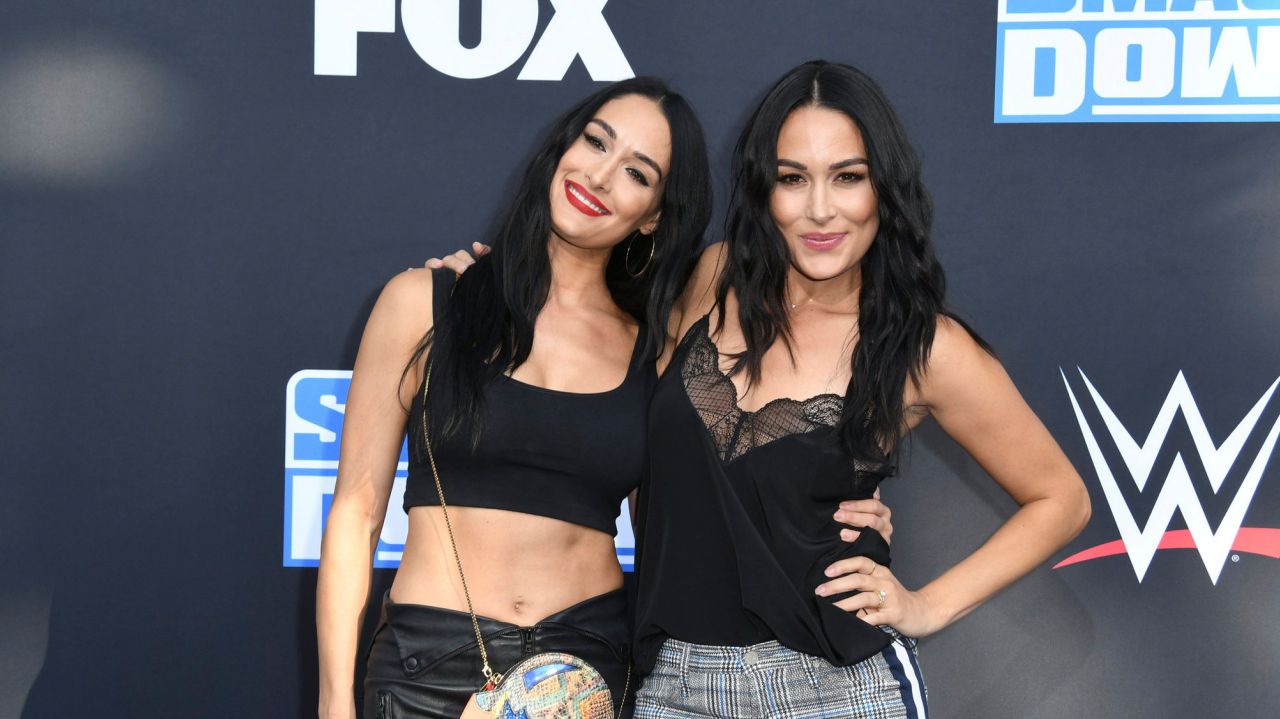 "Nikki can never get back in the ring and I have no plan, I want to grow my family and I just, I'm experiencing my new chapter in life. But you guys, we literally just looked at each other and screamed and he was like, 'Well I was hoping you were going to say that'." Brie and Nikki have both retired from the wrestling ring and have no plans of going back to it.  "It was definitely a moment I will remember for the rest of my life because it's like when you have dedicated so much to a career and a company for so long and have given it your all, your body, your everything, your life, all of it, your time, there's nothing more amazing than the man that runs it all to call you and just say the most amazing things about you," Nikki said, while comparing the WWE honour to an Oscar win. "It just makes me feel so appreciated. In our industry, it's like winning an Oscar. When you get inducted into the Hall of Fame, it's the highest, highest achievement we can get," she concluded.