Tech
Nikai Range of Appliances Will Make Your Life Easier
Looking for New Cooking Range? Look no further!
Liven up your kitchen with Nikai range of appliances to make life and cooking a simple and an enjoyable affair. From innovation to envious designs, Nikai offers a plethora of kitchen technology to modernize your kitchen experience.

Upgrade your metal:
Metals going modern in kitchen design include matte aluminum, stainless steel, brushed gold, and copper – try these materials out in your kitchen appliances like microwave, refrigerator, etc. Try Nikai's new range of kitchen appliances that add a chic look to your kitchen.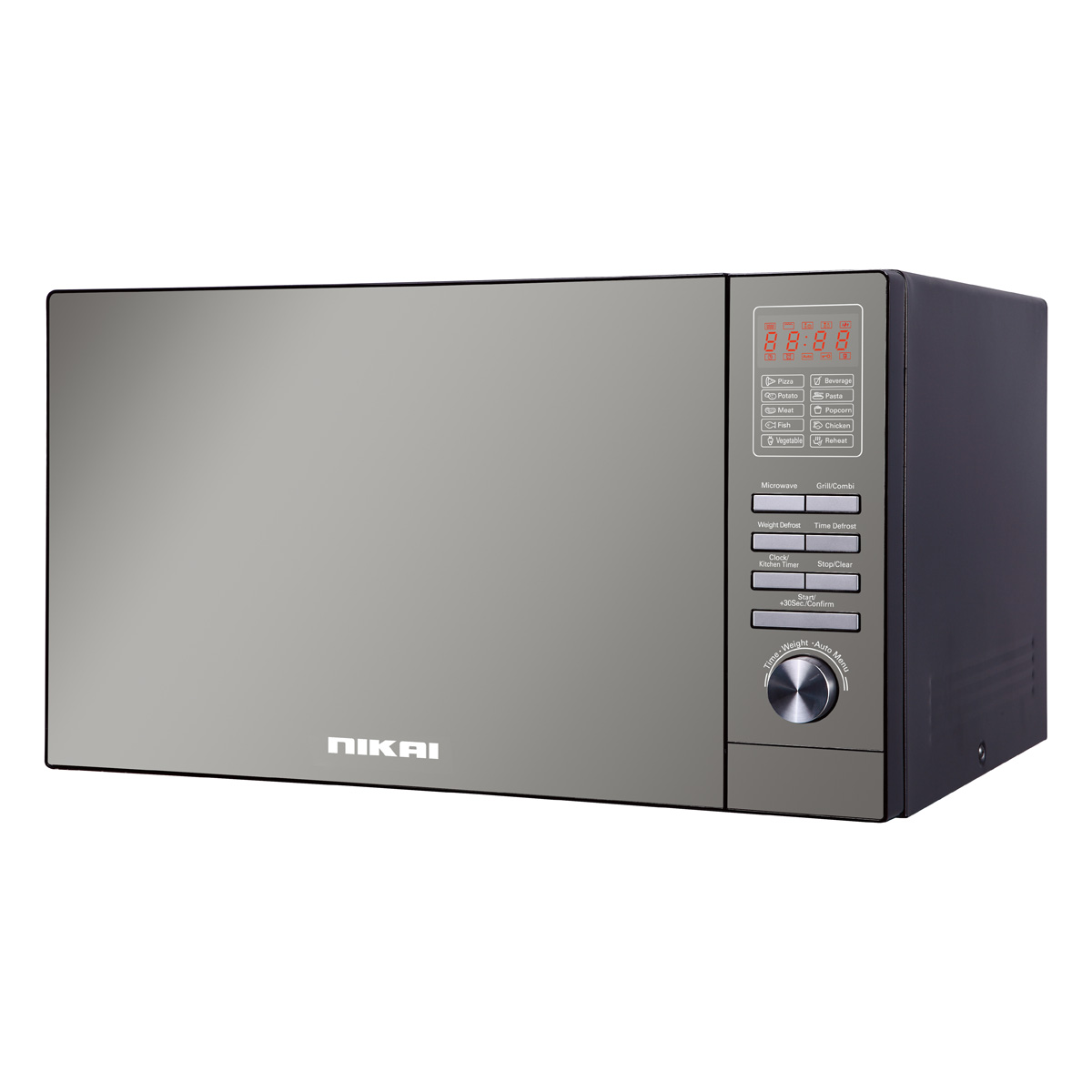 Safety comes first:
While style is important, great safety features add to your modern kitchen up. The Italian Cooking Range Series by Nikai comes with a full safety function providing an exceptional performance, making it a perfect example of style and safety brought together. Its full safety feature helps to keep the range in check, particularly with children around.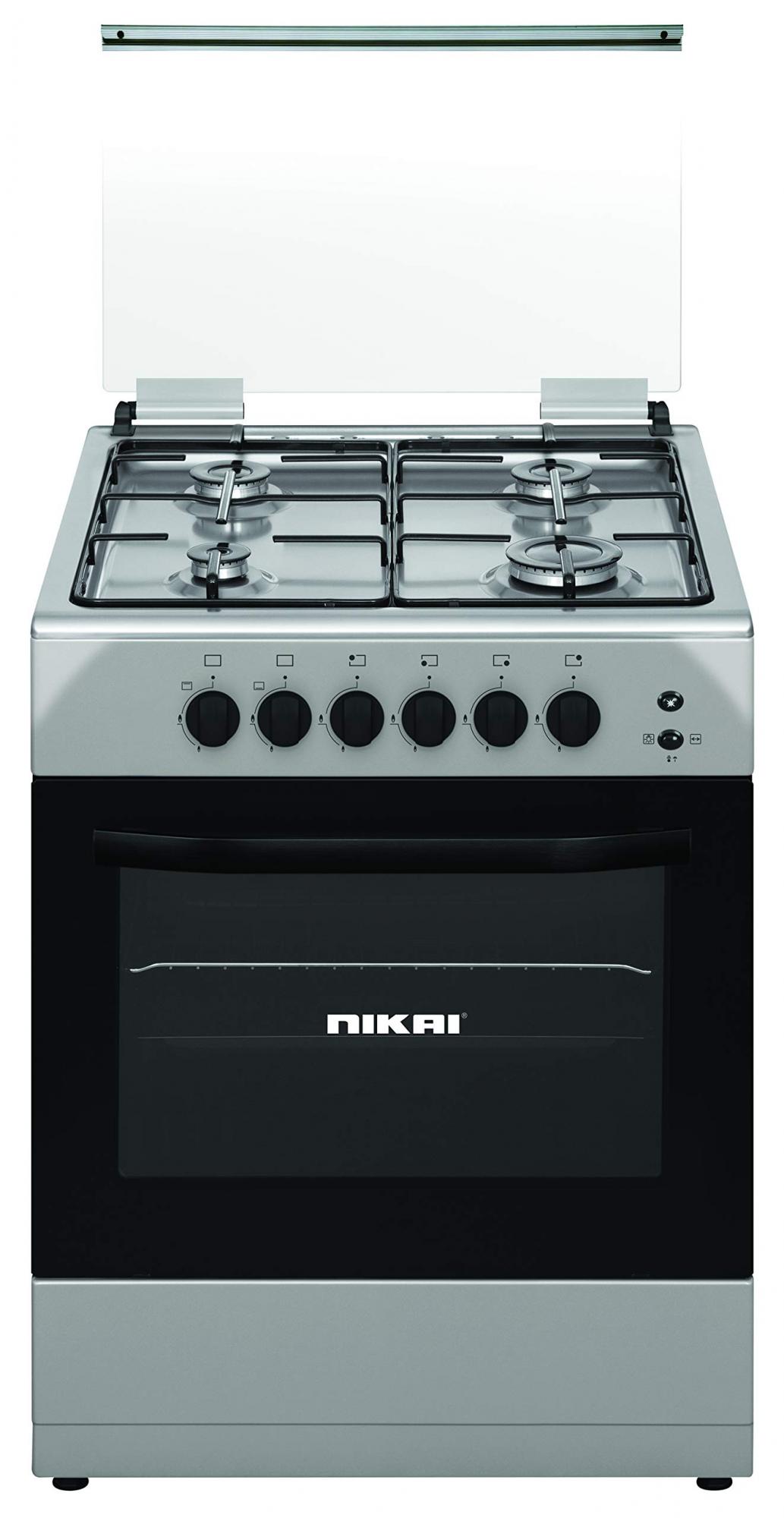 Clutter free:
For kitchen, less is more! Having less appliances to declutter is the new modern kitchen trend. Opt for multi-purpose technology such as Nikai's ultimate food factory that will whisk the batter, mince the meat for fresh patties and juice your favourite fruits.

Get energy efficient:
Try to lessen the carbon footprint, and your outdated kitchen appliances are a great place to start. If an appliance upgrade is in your future, be sure to make it energy efficient! You'll get a modern look while saving water and energy — good for the earth and your bills.