Celebrities
Nicki Minaj Could be Married to Kenneth Perry by Next Week
Nicki Minaj shared that while she won't be wearing a traditional wedding gown, she is absolutely ready to say 'I do'
Famous rapper Nicki Minaj has made a huge name for herself across the globe. The star has countless songs under her name which have also won numerous accolades and putting her name amongst other artists with Billboard Music Awards. She has also been embroiled in several controversies and scandals throughout her career, and her love life has also always been under public scrutiny. However, a few weeks ago, Nicki announced that she will be retiring from music and to focus on her family. And now, it looks like the singer might be tying the knot soon - in about 7 days to be precise.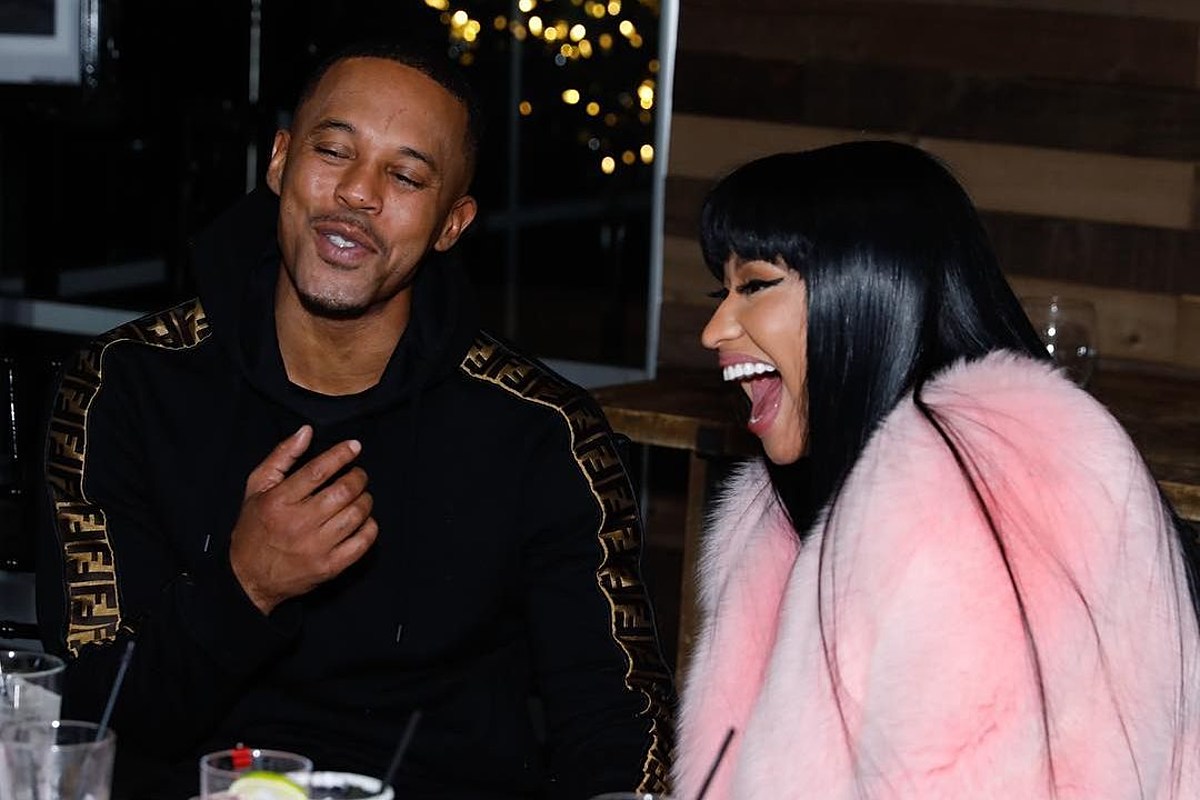 Nicki Minaj and Kenneth Perry
Speaking to E! News, Nicki revealed that she is taking her relationship with boyfriend Kenneth Perry very seriously. The two already got their marriage license earlier this summer and would be saying 'I do' very soon. She said, "We've gotten our marriage license, but there's a particular pastor who I want to officiate and so she was just made available as of today. She told me she's available within the next week, so we could be married in the next seven days." However, she doesn't plan on walking down the aisle in a traditional wedding dress.
Shedding more light on her wedding gown, Nicki shared, "We're not doing that yet. That's too much. I can't. There's no way. That will take too long to plan. I'm not good with that. I'm a procrastinator, so it would come in, like, two years from now." She also added that getting married fits perfectly into her plans of having babies. Nicki concluded, "I always said that I want to be married if I have children, so just in case I have a child, then I would be married." Nicki and Kenneth have known each other for the longest time. The rapper earlier revealed that they have known each other since they were kids and were always very close friends before they started dating.