Celebrities
New year, new beginnings: From Lionel Richie to Louis Tomlinson and One Republic, musical acts set to get 2020 kicking
Every year, a bevy of foreign artists head to Dubai and Abu Dhabi to enthrall audiences and get the entertainment industry buzzing. Here is a list of scheduled performances for 2020!
The UAE is no stranger to renowned musical artists making their way from across the globe. Every year, a bevy of artists head to the cities of Dubai and Abu Dhabi to enthrall audiences and get the entertainment industry buzzing with a myriad of foreign acts. This month too will witness a plethora of musicians performing to the best of their knacks, mesmerising music aficionados and setting the tone for a fun-filled end to the year. From Hollywood A-listers Mica Paris, Dua Lipa, Passenger, Boyzlife, Travis Scott and Lana Del Rey to Bollywood heartthrob A R Rahman, the Taste of Abu Dhabi festival will be lit with diverse performances by the said artists.

But for those who cannot make it to this year's line-up, it is never too late because the next year has a whole lot of performances in-store. The new year and the end of a long decade – 2020 – will surely bring with it ample new beginnings. Here is a list of musicians, compiled from What's On Dubai, that are set to set the stage ablaze next year.
1. A-ha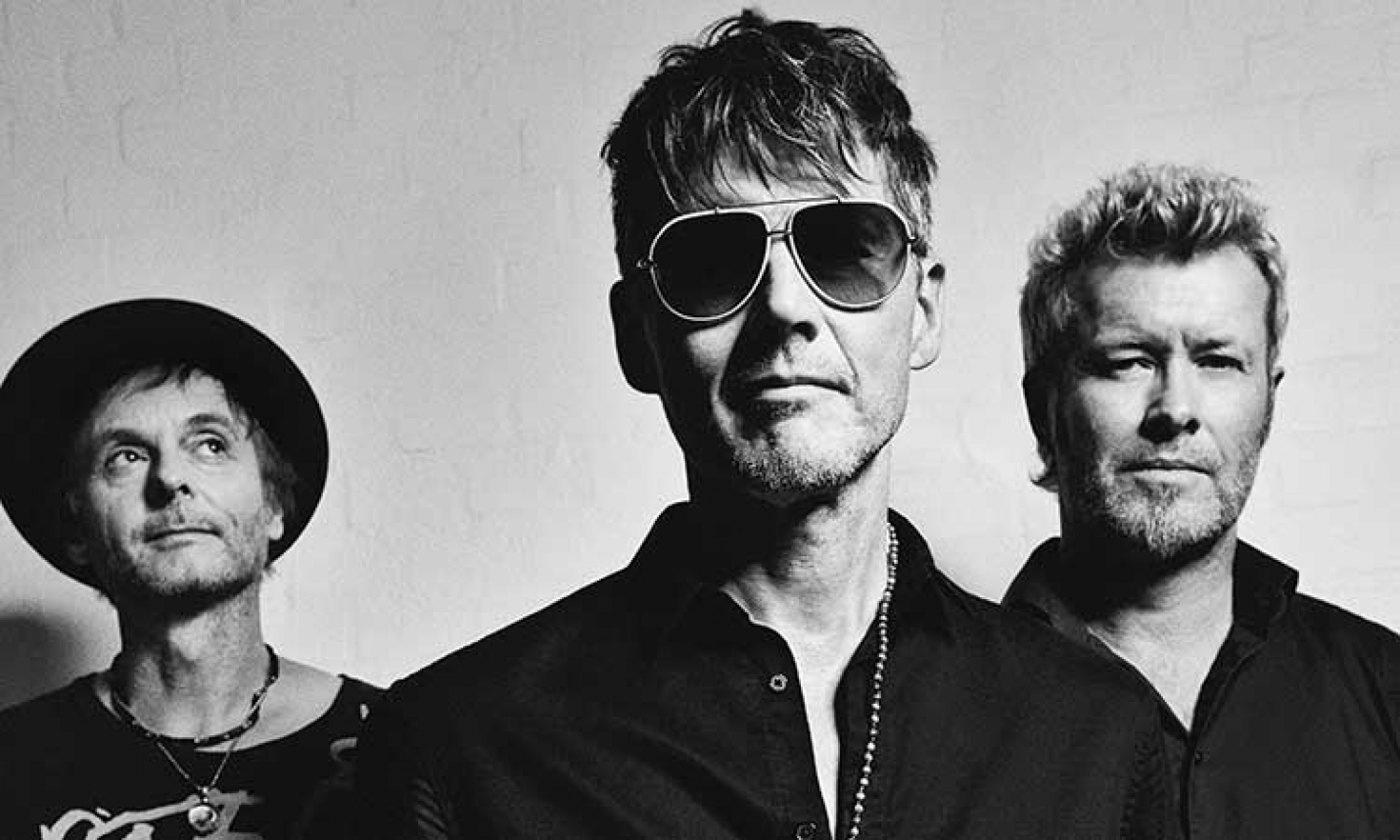 Hailing from Norway, the troupe will bring its Hunting High And Low tour to the UAE in February, 2020. They will perform at Dubai opera. Known for their hit single, Take On Me, the band still remains one of the most sought-after in Europe. Having sold more than 50 million albums to date, they will surely be a delight to watch! The tickets are priced at Dhs250.
2. Lionel Richie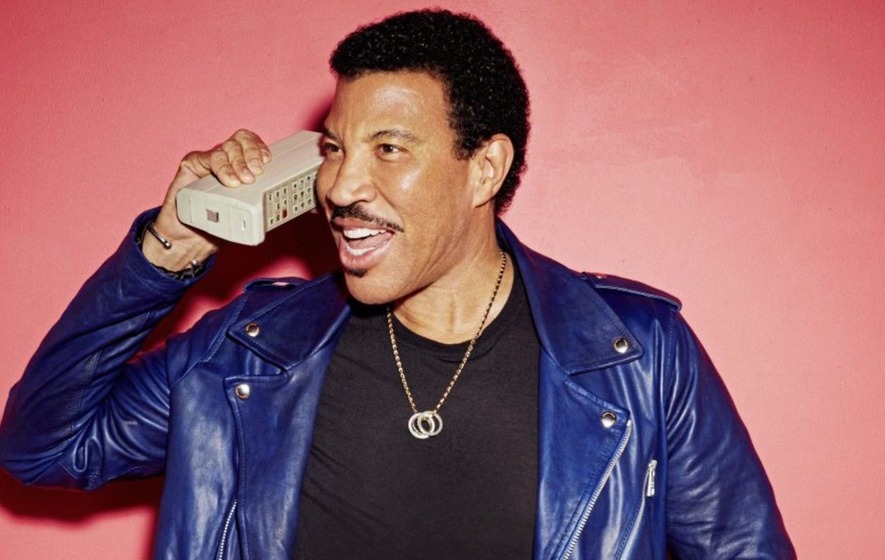 It was just announced this week that the artist will be making his way to the 18th edition of the Emirates Airline Dubai Jazz Festival. He will be performing on February, 2020. Widely popular for churning out a string of consecutive hits such as Three Times A Lady, My Love and Easy, his show will definitely be a visual treat. Wait for it! Ticket details have not been revealed yet.
3. Lauryn Hill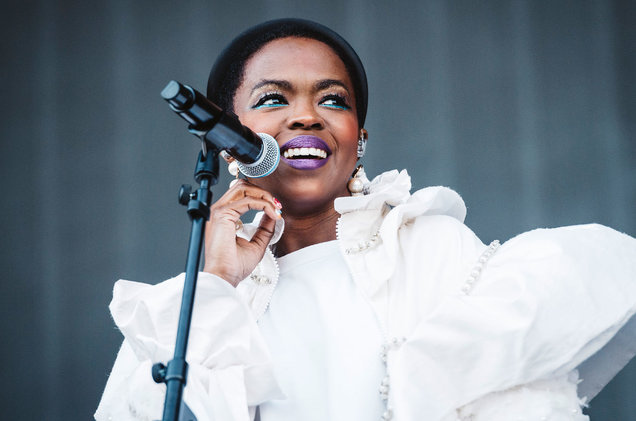 The veteran will perform just a day before Richie at the Emirates Airline Dubai Jazz Festival at Dubai Media City Amphitheatre. The former-Fugees band member's biggest songs like Doo-Wop (That Thing) and Everything is Everything will be waiting for you!
4. One Republic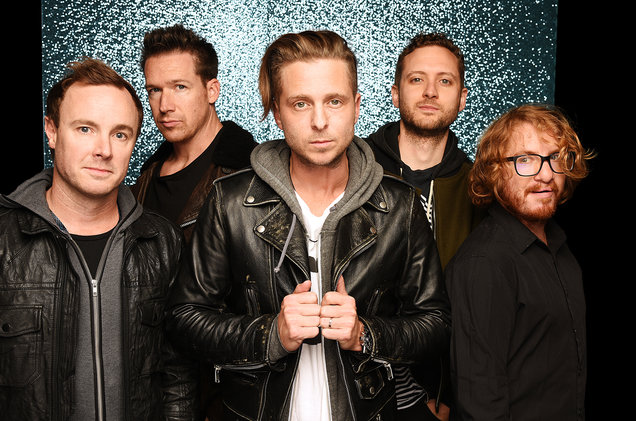 The American pop rock band has also been roped in for the Emirates Airline Dubai Jazz Festival on February 28. Theirs will be a closing act, ending the three-day event with stellar performances including the likes of Apologize, Rescue Me and Stop and Stare.
5. Gipsy Kings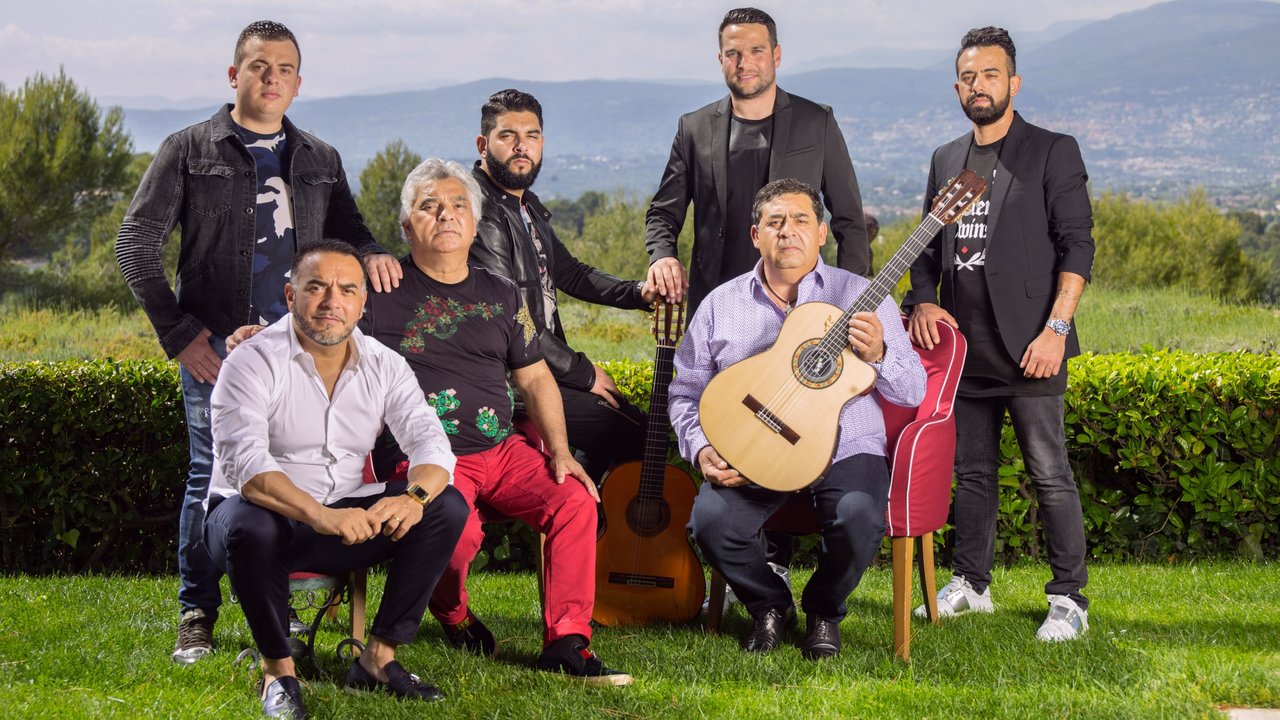 They have mix of it all! The group of flamenco, salsa and pop musicians from Arles and Montpellier in the south of France will be returning to Dubai for the second time in 2020. They will perform at Dubai Opera. Not only are their voices soothing but they are a bunch of good looking lads too!
6. Louis Tomlinson
OMG! The former One Direction singer will be performing live at Dubai's Coca-Cola Arena on April 18, 2020. His performance in Dubai will be in the middle of his 43-date world tour and fans can expect to sing along to some of his biggest hits including Just Like You, Back To You and Just Hold On as well as some new material from his upcoming debut album, Walls. Well, there is noone who doesn't have is songs at the tips of their tongue! Tickets for this much-awaited night will be sold at Dhs295.
7. Iron Maiden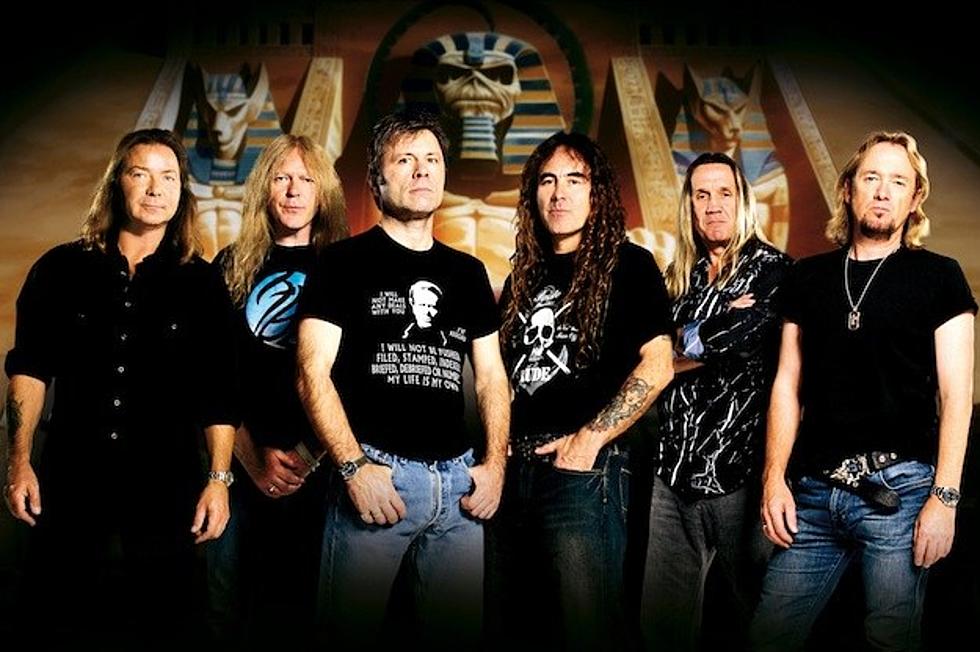 Heavy metal and head banging fans, this one is for you! British band Iron Maiden are set to bring their worldwide Legacy of the Beast tour to Dubai next year. The group will also perform at Dubai's Coca-Cola Arena in City Walk on May 27, 2020. The band has been performing and releasing music for more than 40 years. Their Legacy of the Beast tour has been on the go since 2018!