TV/Streaming Reviews
Netflix YOU Season Two Review: Penn Badgely Is Back As Joe Goldberg to Haunt and Charm You
Penn Badgely stars in YOU season two as the conning, charming sociopath and serial killer, Joe Goldberg. Read the review here.
Movie Name

YOU

Director

Greg Berlanti and Sera Gamble

Actor

Penn Badgely, Victoria Pedretti, Amber Childers, Elizabeth Lali.

Rating

Rating 3.5/5 Stars
"Hello you," are two words you probably wish someone like Joe Goldberg may never utter to you. YOU, the popular crime thriller, with the silver lining of obsession, was released its first season last year on Lifetime Network. The show, based on the novels by Caroline Kepnes, later made its way to Netflix where it garnered much-deserved fame - given its gritty, raw and some might even say - disturbing content.
YOU stars Gossip Girl famed Penn Badgely, (who essayed the Dan Humphry in the show) playing the sociopath/serial killer in the aforementioned series. YOU revolves around the life of a bookstore employee, Joe Goldberg and his love conquests, which almost for the worst take a dark turn.
The Plot:
SPOILERS AHEAD
YOU returned to Netflix for a second season as streaming giant's latest production. The show picked up from its last season, as Joe escapes New York after -  much to everyone's shock - murdering his love interest Guinevere Beck (Elizabeth Lail). He blamed the death of Beck on her therapist, Dr Nicky (John Stamos) and moved to Los Angeles after his another ex, Candace Stone (Ambyr Childers) returns to haunt him. Fun fact: Joe also left Candace to die in a secluded area before he went on to meet Beck in season one.
So, Joe Goldberg runs off to one place no one would think of him to go: Los Angeles. And his plan worked - well, for a little while. The second season of YOU, much to its audience expectations, managed to keep the audience hooked for the entire ten episodes. Penn Badgely is brilliant as Joe Goldberg - who changes his identity to Will Bettelheim. Just when Will/Joe almost convince the audience of mending his earlier ways of fixating on his next love conquest - which eventually turns to his assault victim - we see him finding love in Love.
Why You Should Watch it:
Love Quinn (Victoria Pedretti) is the latest woman who catches Joe/Will's eyes. One might begin to wonder if Joe is really a changed man until he reveals that he has been following Love for some time now. But here's the plot twist: Love reciprocates Joe's feelings - in more of an aggressive manner than Candace or Beck. And that tattles Joe. Love, unlike Beck and Candace, is an extrovert. She loves people and people love her. She is upfront, almost candid about her feelings not just to Joe/Will but is also fiercely protective of her twin brother, Forty Quinn - an aspiring filmmaker - who owns Anavrin with his sister and the place where Joe had conventionally landed a job at.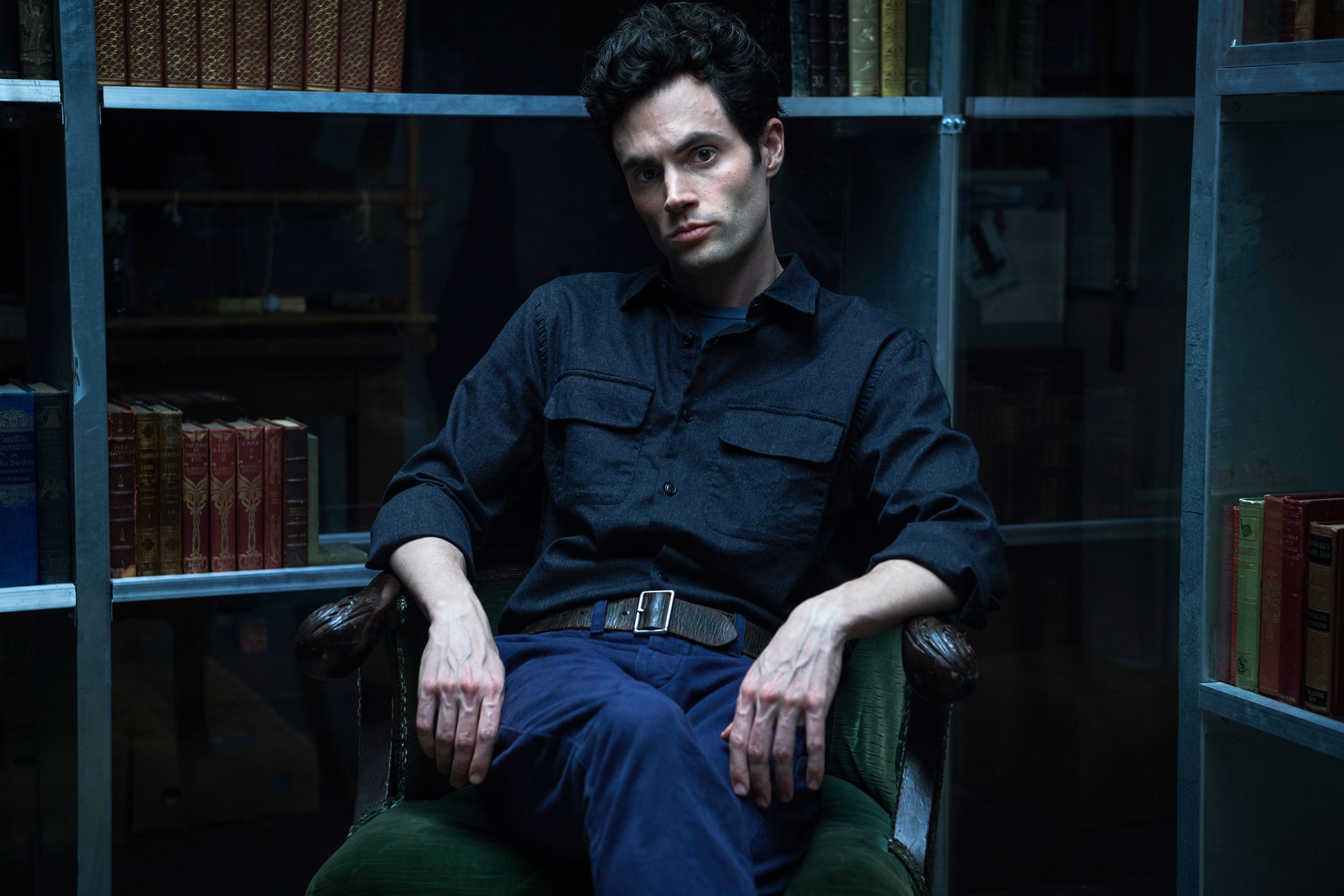 But in season two of the mind-numbing tale, Joe faces the wraths of his own actions. For once, he cares. But that doesn't change his persona as a self-proclaimed feminist. If anything, he is the misogynistic man most of us come across every day. What really does change in season two, however, is Joe meets his match in Love Quinn. Like Joe, Love has gone to extreme measures to 'protect the ones she loves.' And that thought itself disgusts Joe. He stays with her, however, after it has been revealed to him that he is about to become a father.
If you have already seen the second season, you might somewhat understand where Joe has really come from. YOU season two details Joe's childhood and his life in a dysfunctional household. In season two, it is also revealed that he has killed his father to protect her mother from an abusive partner. But we still didn't see the storyline touching Mr Mooney, (the bookshop owner Joe worked at in NY) involvement in Joe's life.
The Powerful Cast: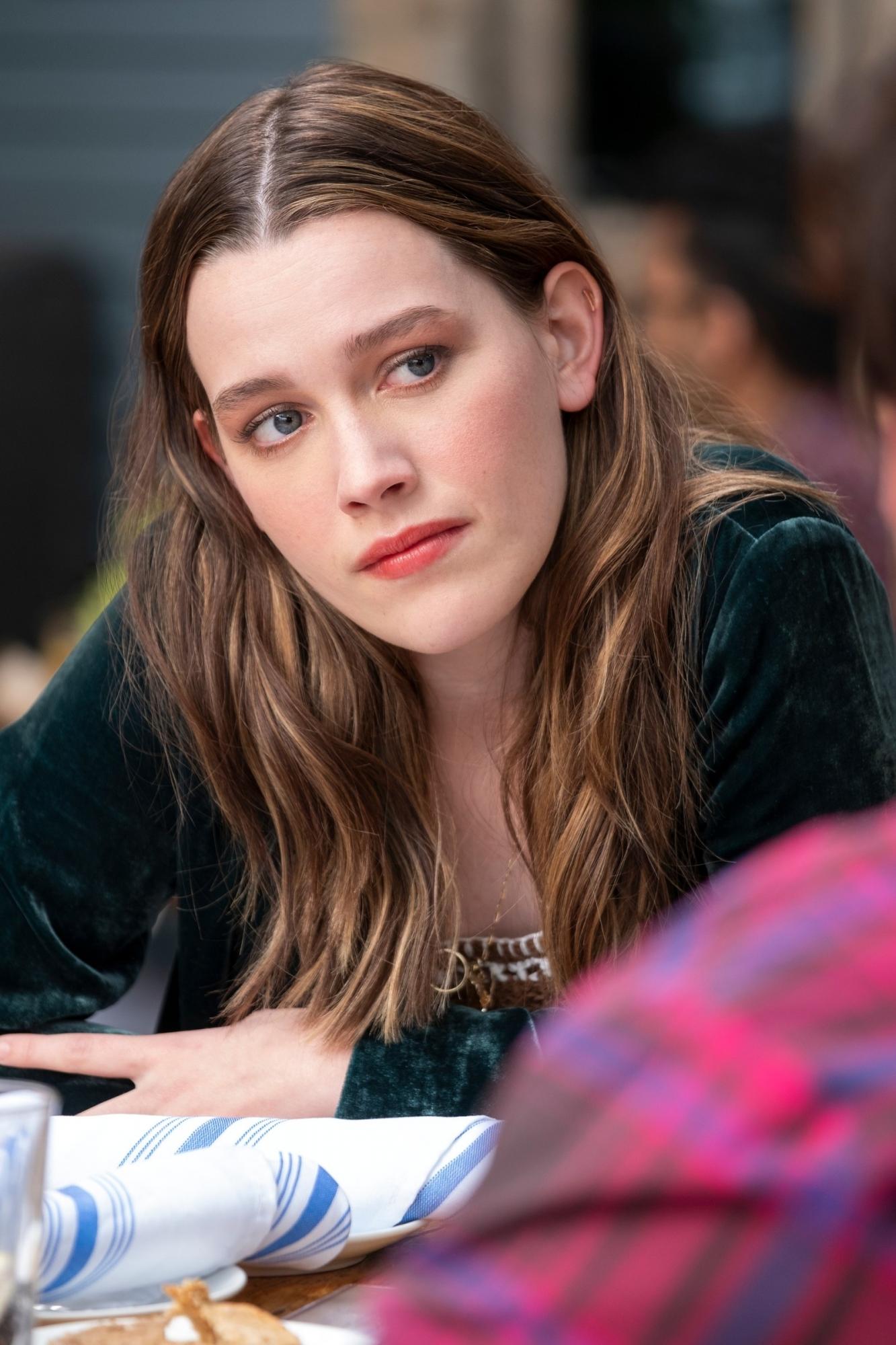 Like the first season, YOU's second instalment is jam-packed with powerful and believable performances from its cast. Penn Badgely as Joe Goldberg is still the cunning, conniving, sarcastic, charming sociopath you would likely fall in love with. Victoria Pedretti as Love Quinn is a treat to watch onscreen. I, somewhat, believe only she could have pulled off the menace that was Love Quinn. James Scully as Forty Quinn is a character you would eventually fall in love with.
The Good: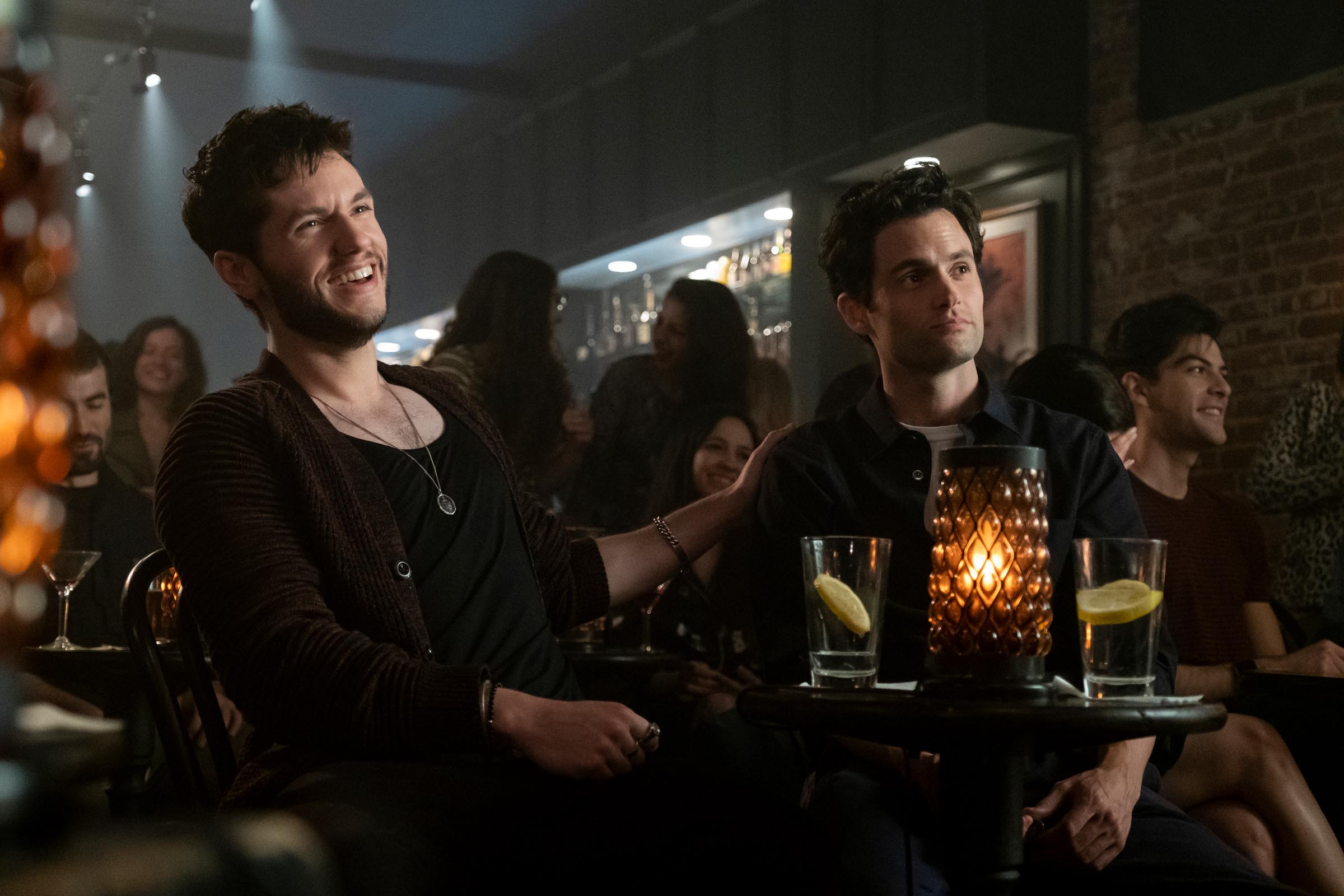 YOU also managed to touch the ongoing topic of sexual harassment and Me Too and manages to capture the element almost perfectly. Delilah Alves (Carmela Zumbado)  is a reporter, working to unveil a known celebrity's notorious crimes. YOU essay the hurdles any journalist faces while covering such stories.
Final Thoughts:
While season 2 of YOU might give you enough reasons binge it over the weekend (I know I did), you cannot help but find some narratives problematic. For starters, Joe constantly finds himself smarter and slicker than others - which might have been the case in the last season. But let's agree on this: Love really did shake him in the last three episodes. What really grips the audience is that throughout the series, you keep giving Joe the benefit of the doubt. Yes, I believe he really didn't want to kill Delilah, but he played a major part in it nonetheless. And don't even get me started on Ellie.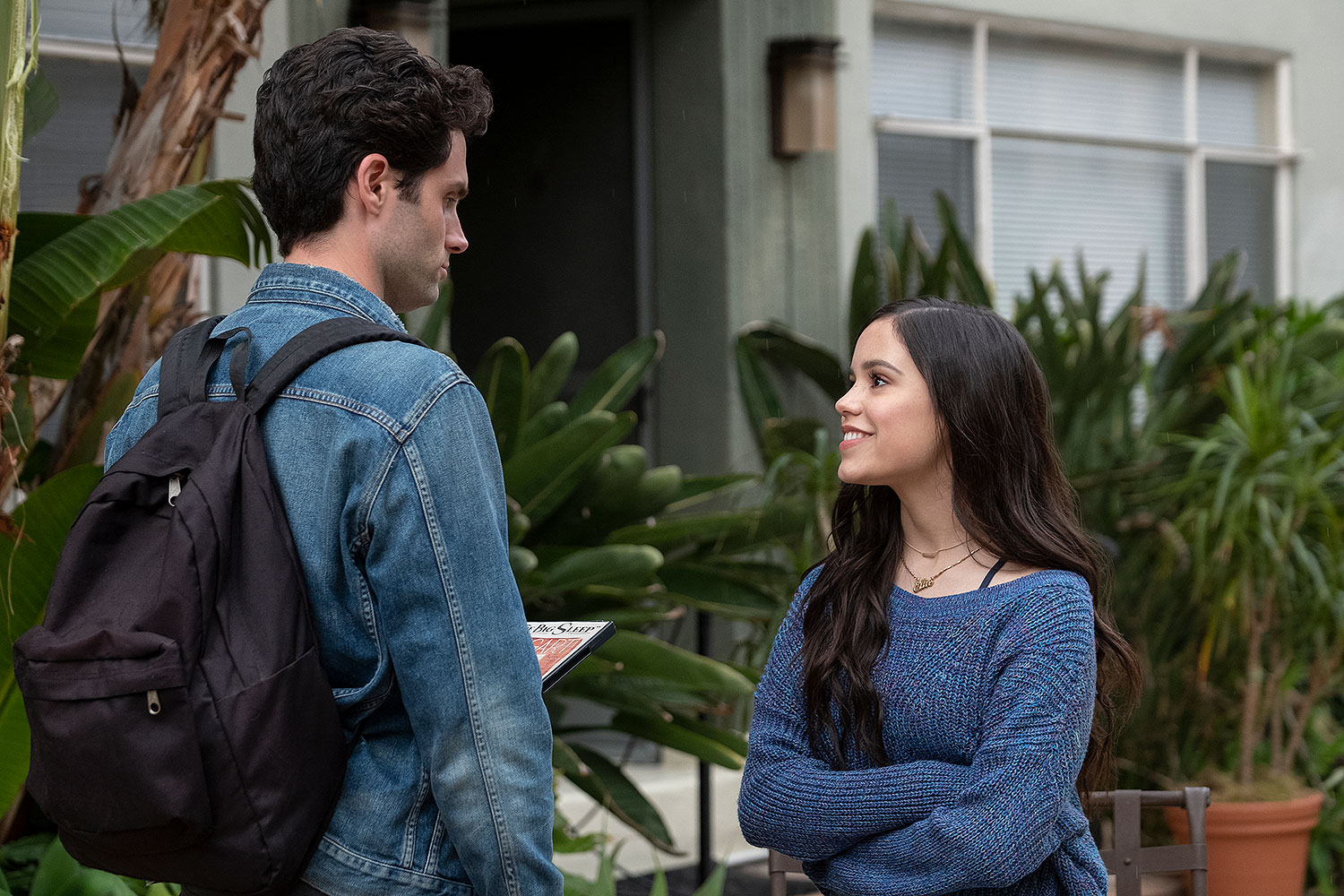 In the final scene of season two, we see Joe on his third, YOU READ THAT RIGHT, third love conquest. It does get a bit tiring if the makers were to carry the same love-struck storyline in the next season, but hey, that doesn't mean it would make YOU any less captivating.