Celebrities
Netflix New Releases: What to Watch Out For This Weekend!
Netflix New Releases: We round up all the TV shows and films releasing on Netflix for your weekend binge
If you're anything like us, you're probably constantly on the hunt for new releases on Netflix because you've watched almost everything there is to see on the streaming service. Luckily for you, Netflix has new TV shows and films releasing every single day this month.
Masala brings you a list of everything that's releasing from November 8 till November 10:
November 8
Busted!: Season 2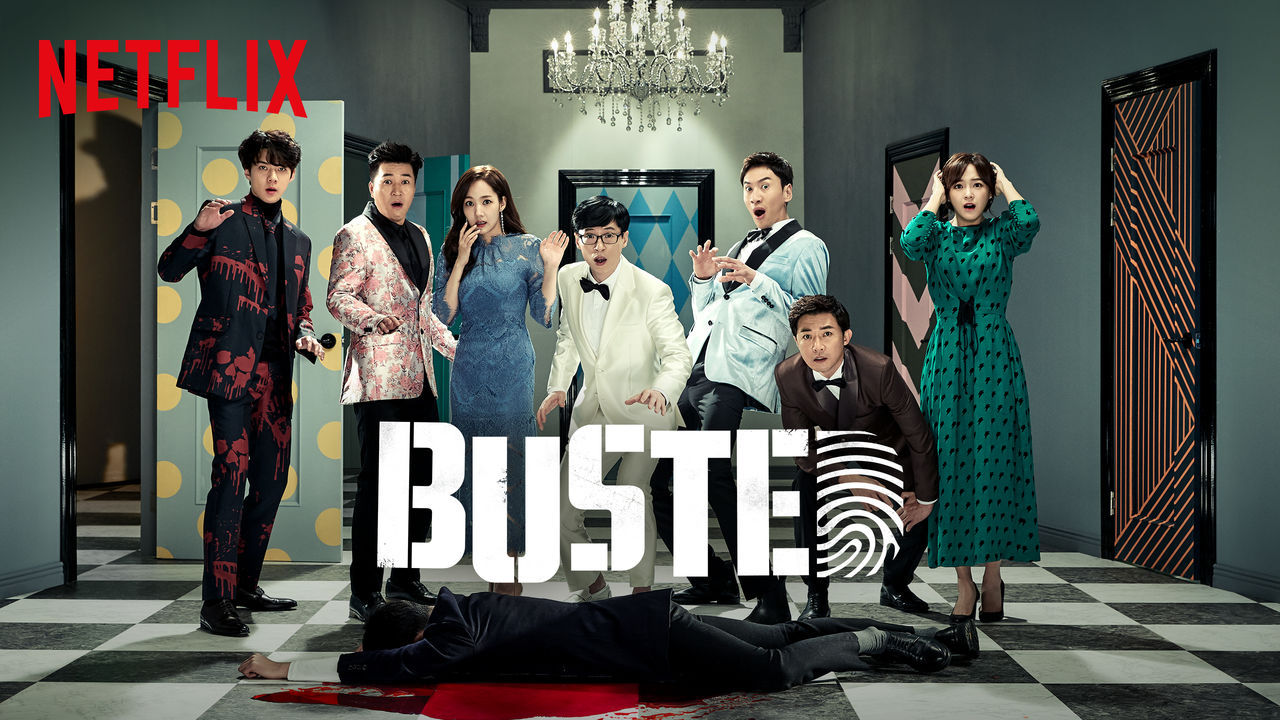 Busted! is a South Korean web show on Netflix, starring Yoo Jae-suk, Ahn Jae-wook, Kim Jong-min, Lee Kwang-soo, Park Min-young, Oh Se-hun and Kim Se-jeong. This perhaps the first time Netflix has featured an all-Korean star cast. The show's format runs like a live version of Cluedo, where Korean celebrities are brought on the show to solve a murder mystery. Each episode has a new murder that needs to be solved.
Due to the show's roaring success, it has been renewed for a second season.
The Great British Baking Show: Holidays: Season 2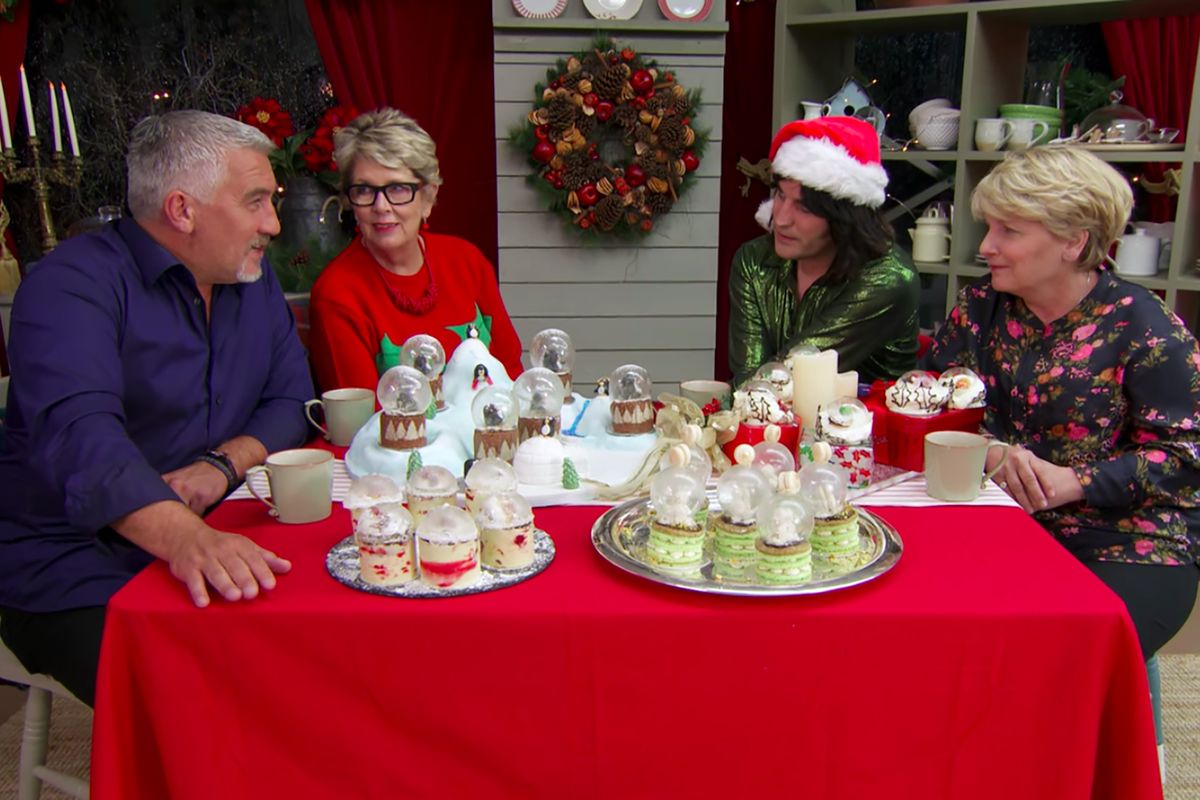 Holiday season is going to be filled with a lot of feel-good entertainment on Netflix and even though Christmas is a few weeks away, you can get started with The Great British Baking Show: Holidays that's releasing this weekend. This reality show will bring together fan-favourites from past seasons and have them compete against each other this season.
English celebrity chef Paul Hollywood and British-South African chef Prue Leith are returning as judges while Noel Fielding, a comedy actor and musician, and Sandi Toksvig, a British-Danish broadcaster and political activist will be returning as the hosts.
Season 1 of the holiday special had 8 contestants and two hour-long episodes; therefore season 2 might follow a similar format.
Greatest Events of WWII in HD Colour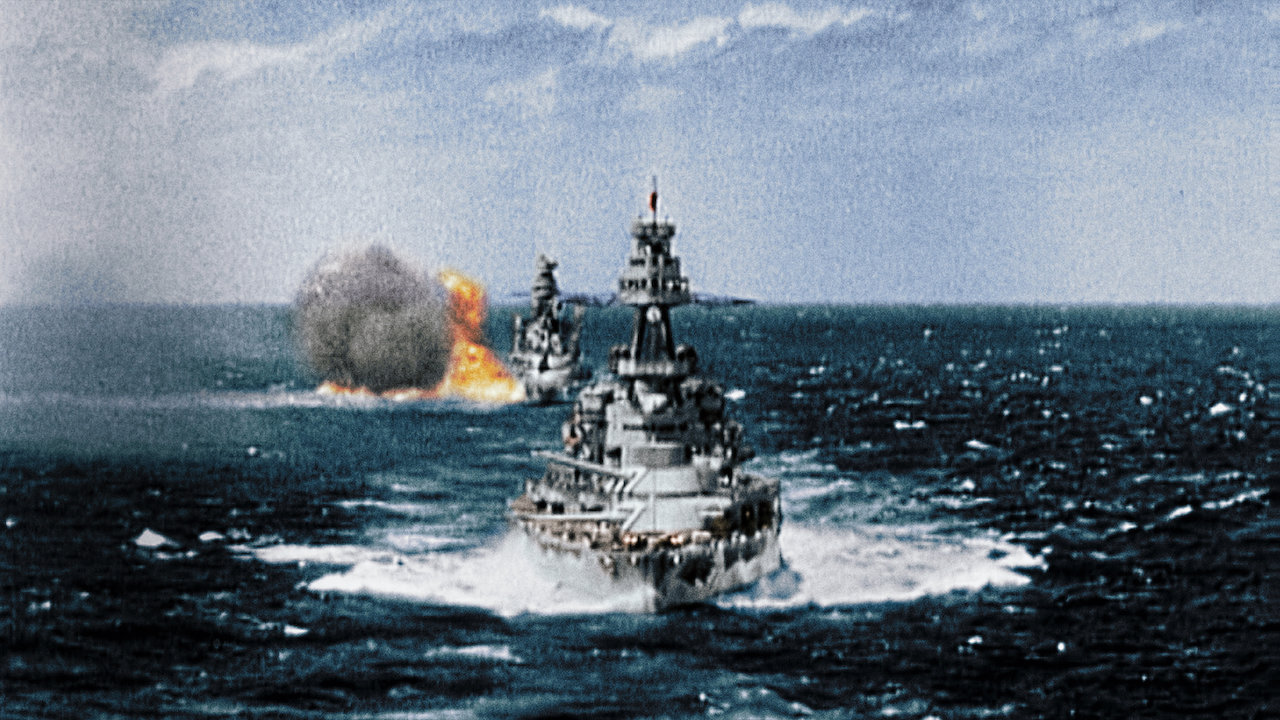 Netflix has picked up rights for Greatest Events of WWII in HD Colour and the documentary will be available from November 8 onwards. The second world war is perhaps one of the most talked about events from history and has always received curiosity and fascination from history fans. Now, you can see archival footage that has been restored by using certain colourization techniques to bring the footage to life. The documentary also uses never-been-seen-before footage from countries like Japan and Russia. The documentary covers all the famous attacks, such as Blitzkrieg, Pearl Harbour, Siege of Stalingrad and Hiroshima.
Green Eggs and Ham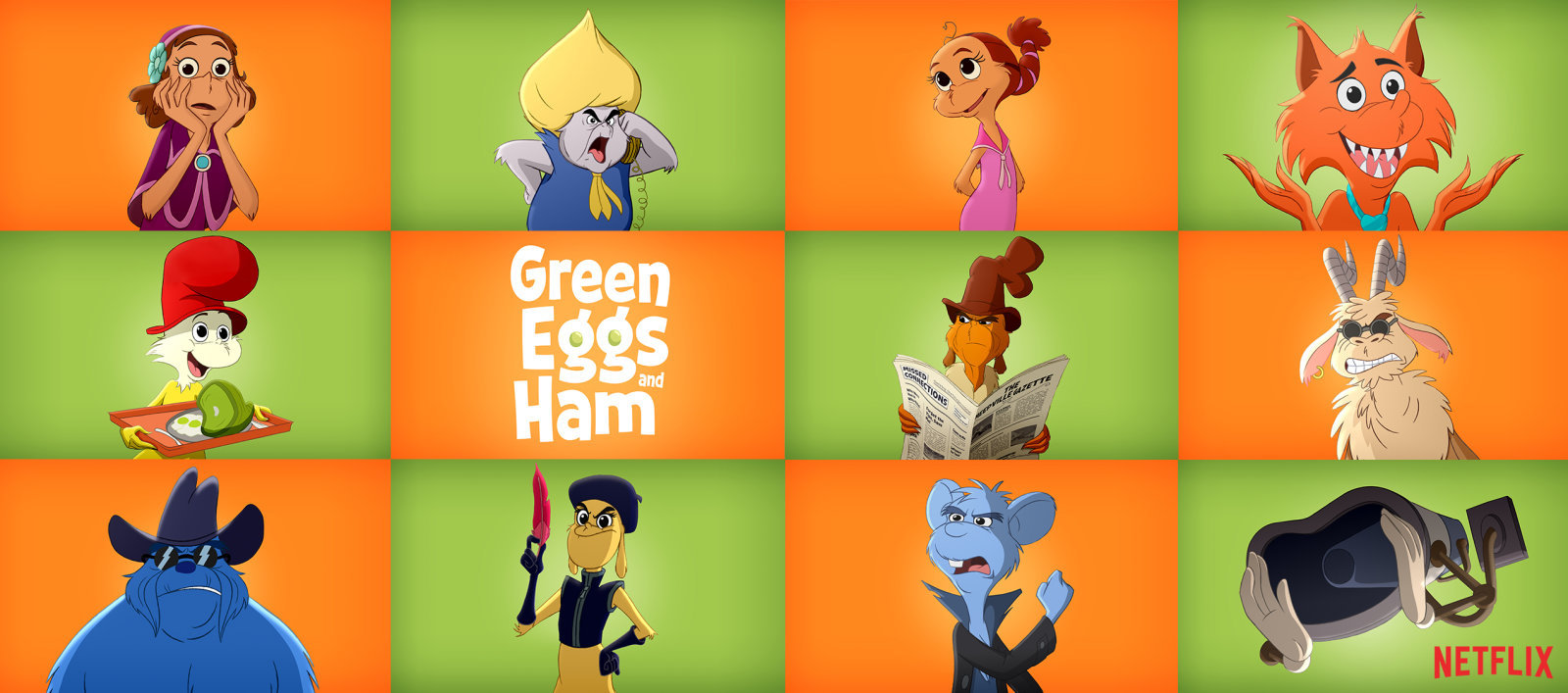 This American animated series, from Warner Bros. Animation, is based on the 1960 Dr. Seuss book of the same title. The 13-episode series will feature the voices of Adam Devine, Michael Douglas, Ilana Glazer, Diane Keaton, Keegan-Michael Key, Eddie Izzard, Jeffrey Wright, Jillian Bell, John Turturro, Tracy Morgan and Daveed Diggs and it has been created by Jared Stern and executive produced by Stern, Ellen DeGeneres, Sam Register, Mike Karz, David Dobkin and Jeff Kleeman. Helen Kalafatic serves as producer.
The plot of the series revolves around two characters, Guy and Sam and a chance encounter that results in an adventure. 
Let It Snow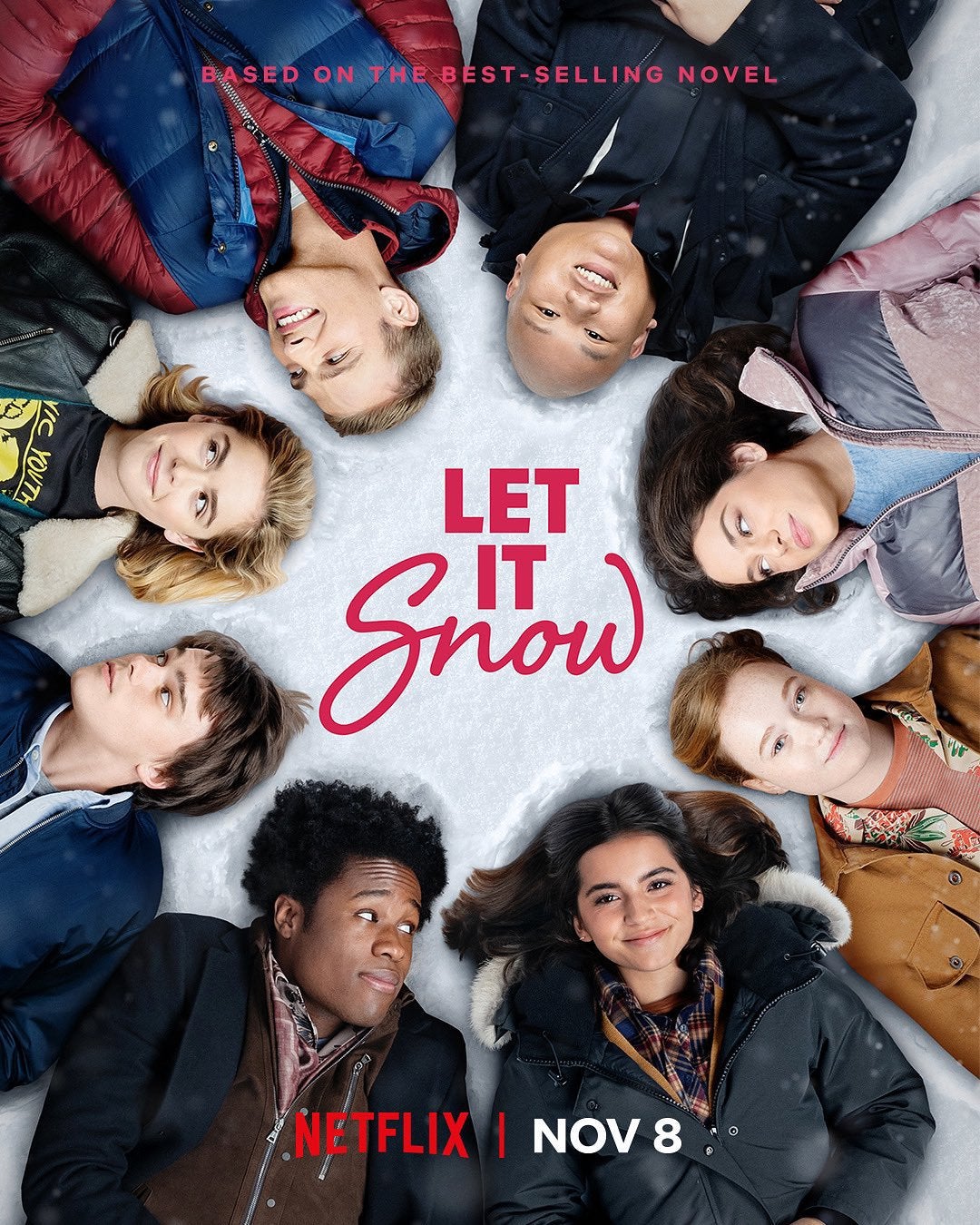 A diverse cast that features people from various genders, race and sexual orientation? Let It Snow is not your average Christmas holiday comedy, is it? Directed by Luke Snellin, Let It Snow is a romantic comedy based on a young adult novel of the same name. While the plot of the film is simple, (a snowstorm brings together a group of high school students) it is the queer representation that is getting a lot of attention. The film stars Isabela Merced, Shameik Moore, Odeya Rush, Liv Hewson, Anna Akana, Mitchell Hope, Kiernan Shipka, Jacob Batalon, and Matthew Noszka.
Paradise Beach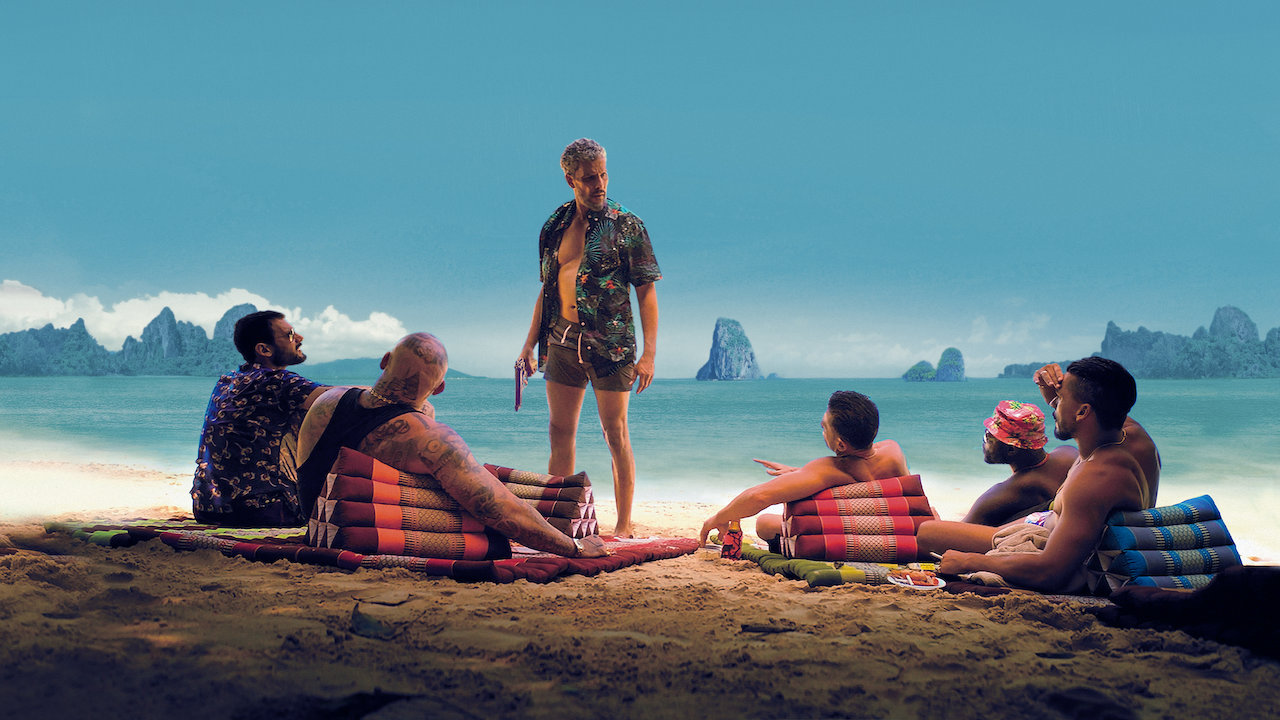 Paradise Beach is one hour and thirty three minutes of pure action, shot in the picturesque Thailand. A team of former robbers are living on a beach resort and living as traders with the money they stole. 15 years later, Mehdi, who was sentenced to prison, has returned for his share of the money and finds out that it's gone. The film stars Sami Bouajila, Tewfik Jallab and Melanie Doutey.
Wild District: Season 2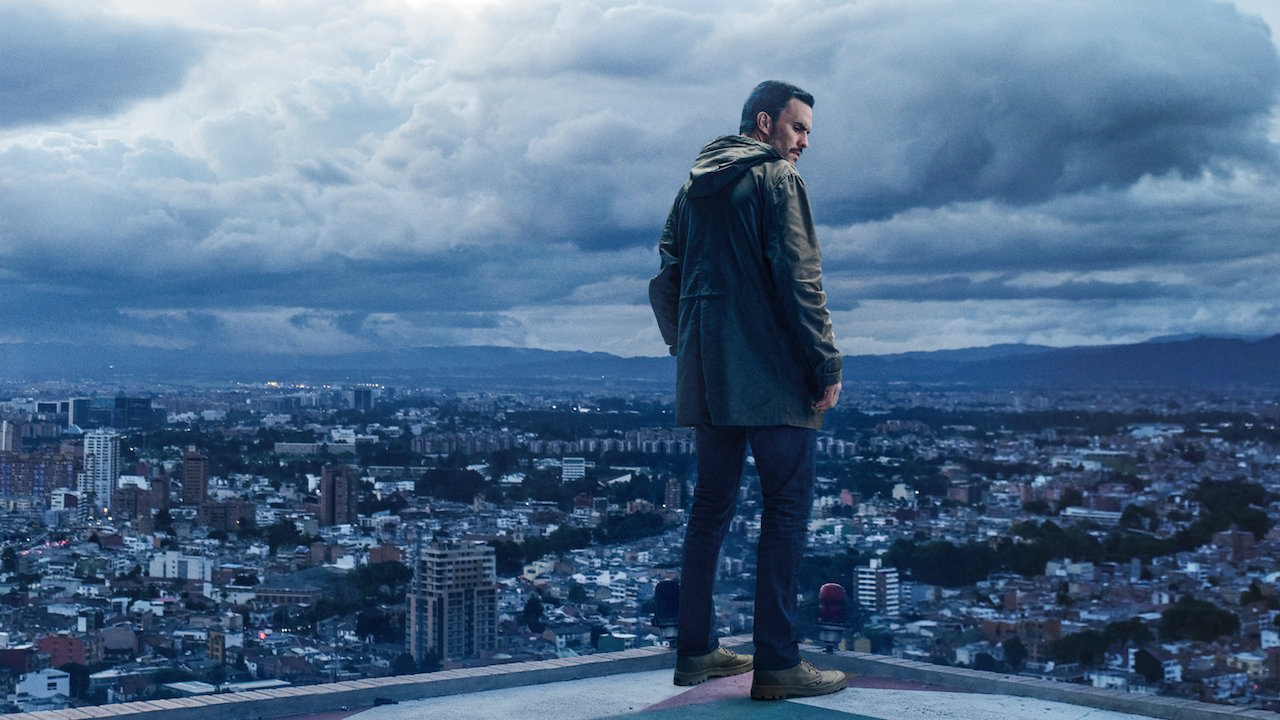 Wild District is a Columbian web TV series that originally appeared on Netflix in 2018. Starring Juan Pablo Raba, Camila Sodi, Cristina Umana, Christian Tappan and Carolina Acevedo, the series is a combination of a thriller and a Latin telenova. It is a fictional story but based on true events. Jhon Jeiver, the lead character, is a guerrilla fighter who is trying to escape his past and rehabilitate back into society. However, things don't go as planned and instead, he ends up right in the middle of a web of crime.
November 9
Little Things: Season 3
Perhaps the true success of this show is that it speaks to several young desis at a time when TV shows and movies either exaggerate the problems of couples in their twenties, or really downplay the grim realities that affect modern love. Little Things is real; it talks about the things that go unsaid between couples, how two people are supposed to be on the same wavelength to be able to coexist peacefully and how sometimes that does not happen. The show is shot in Mumbai and it stars Dhruv Sehgal, Mithila Palkar, Aman Bhagat and Veer Rajwant Singh.
While the first season had 15-minute long episode, the second season featured slightly longer episodes, with a running time of approximately 25 minutes each. Hopefully the third season will follow a similar format.
November 10
Patriot Act with Hasan Minhaj: Volume 5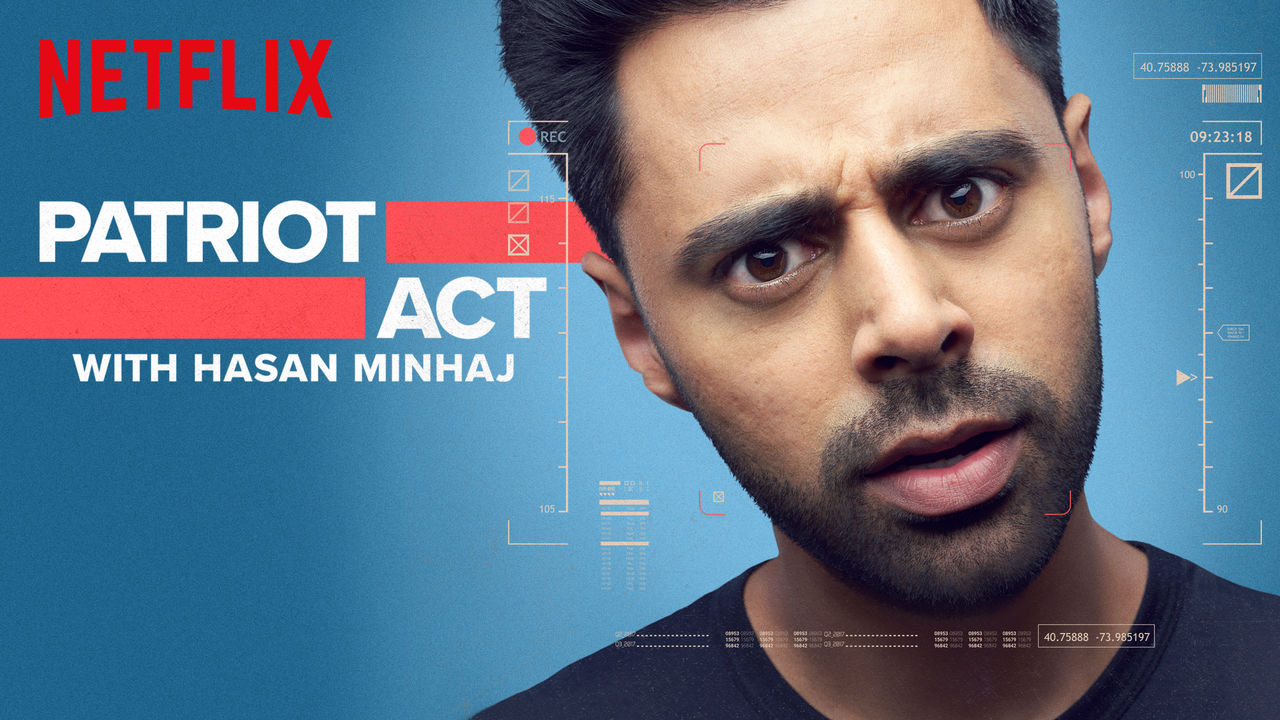 Last but not the least, we end this list with Hasan Minhaj, who is becoming famous day by day not just for his comedy, his dressing sense or his good looks, but for being one of the most woke millennials on television nowadays. Patriot Act is a treat to watch because Minhaj covers all the trending topics in the world but makes them palatable for a younger audience. The other seasons usually feature six episodes so Volume 5 will probably have roughly the same number of episodes.