Celebrities
Netflix Film Drive: 5 Reasons Sushant Singh Rajput and Jacqueline Fernandez's Flick Just Didn't Work
Drive, starring Sushant Singh Rajput, Jacqueline Fernandez, was released on Netflix. Here's what went wrong with the film
Bollywood likes to sell fantasies. We all know that. So, it would be unfair to expect some semblance of realism from a film called Drive, which is all about fast cars, money and a lot of beautiful people. The first film from Dharma Productions to make it straight to Netflix, Drive has been directed by famed director, Tarun Mansukhani, who made the iconic Dostana nearly ten years ago. Returning to the big screen with two big names, Sushant Singh and Jaqueline Fernandez, Mansukhani creates a fantastical world of cops and robbers and several high-speed car chases but is unable to create anything even remotely memorable.
The film revolves around a group of thieves, headed by the charming and beautiful Fernandez. Singh, an unknown name, tries to impress the gang with his master plans and ultimately wins their trust. In the background, the police is trying to solve a robbery which ties all these people together.
An Unoriginal Script: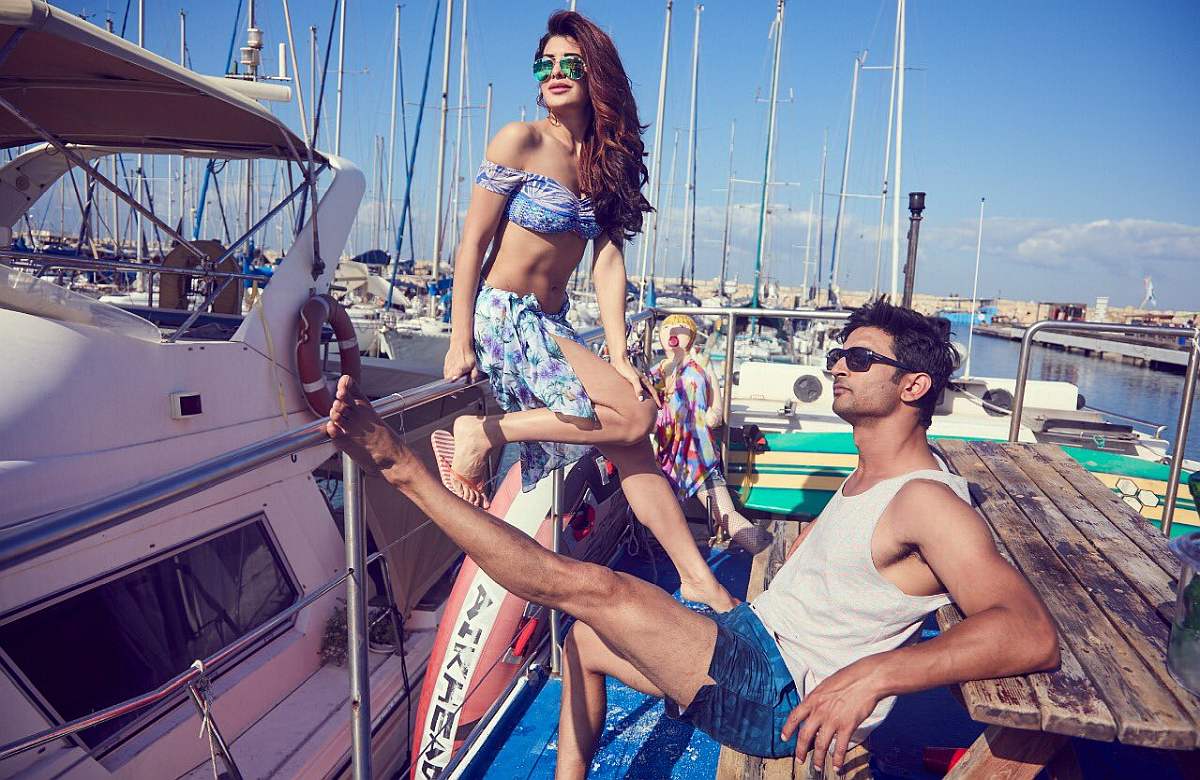 Jacqueline Fernandez and Sushant Singh Rajput
There are various problems with Drive and an unoriginal script is one of them. Think of the Fast and Furious franchises and you'll find that Drive takes a lot of inspiration from there. Robbers driving really fast cars, undercover police agents – it's all textbook at this point. In fact, one will find scenes and references that have been taken from various Hollywood films (which is something Bollywood ends up doing time and again).
The Cast Doesn't Dig Deep: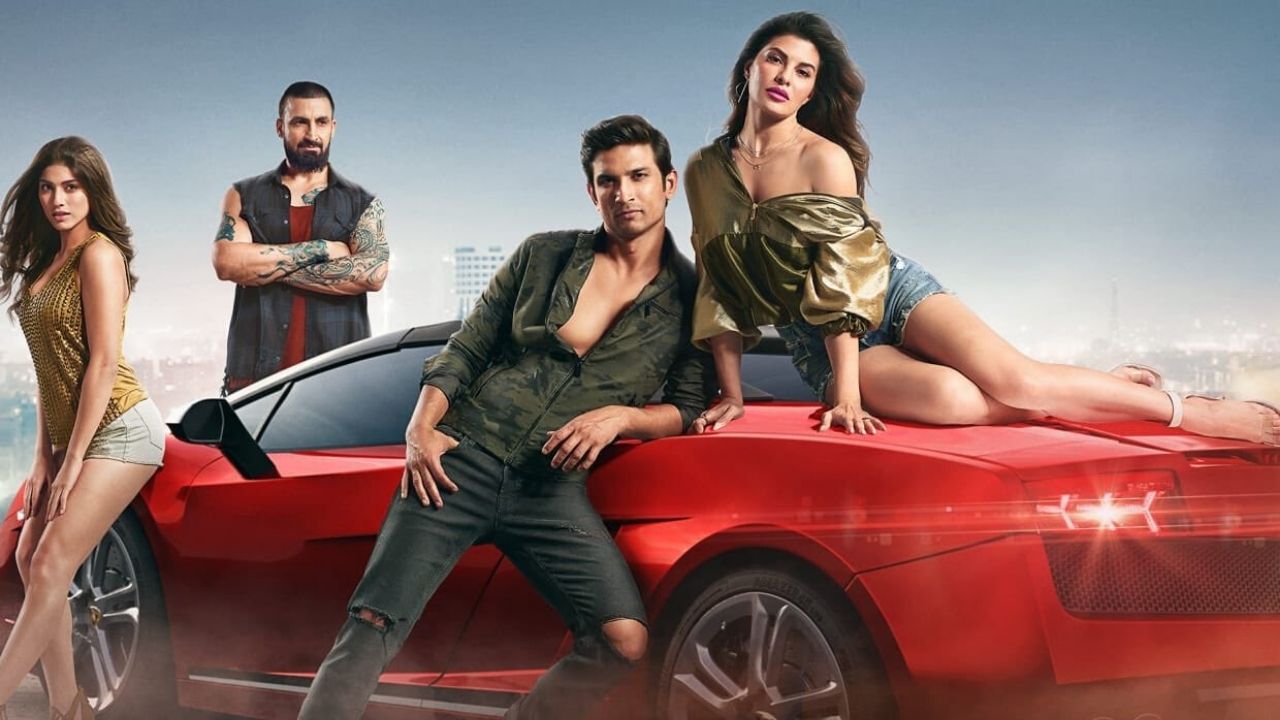 Drive
But even if you somehow start to get hooked to the very predictable plot, you won't be able to look past the film's inability to dig beneath the surface. Everything is very superficial. The film begins with Fernandez stepping out of a race car after driving so fast, it would definitely have left any driver a little bit dizzy. Instead, Fernandez steps out in perfectly ironed clothes, a blow-dried mane, makeup that hasn't smudged or melted the slightest bit, and high heels that make her long legs look even longer. That is pretty much how she is in the entire film and it becomes extremely hard to take her seriously when she is constantly posing and pouting in every frame.
It's Kinda… Unbelievable: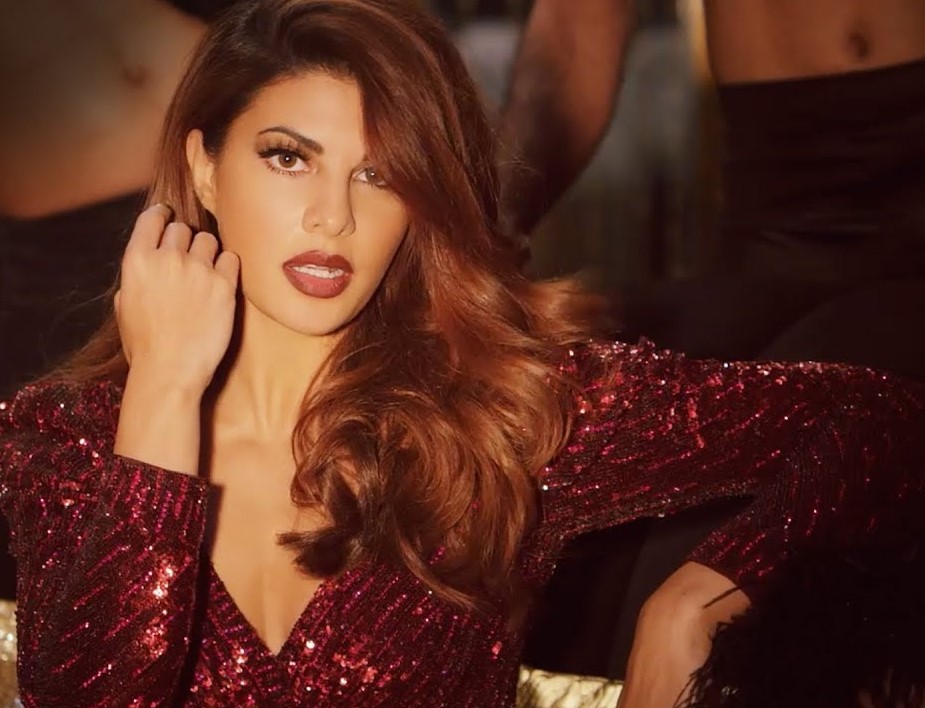 Don't get us wrong, the superficiality extends to Singh too. The actor who has otherwise left a good impression with films like M.S Dhoni: The Untold Story, is under utilized in this film. His hair is also perfectly made, the kind that can only be done at a salon after hours of prepping and blow-drying, and he's always dressed as though he's heading out to a party. The setting, the clothes – everything is so unbelievable.
One Dimensional: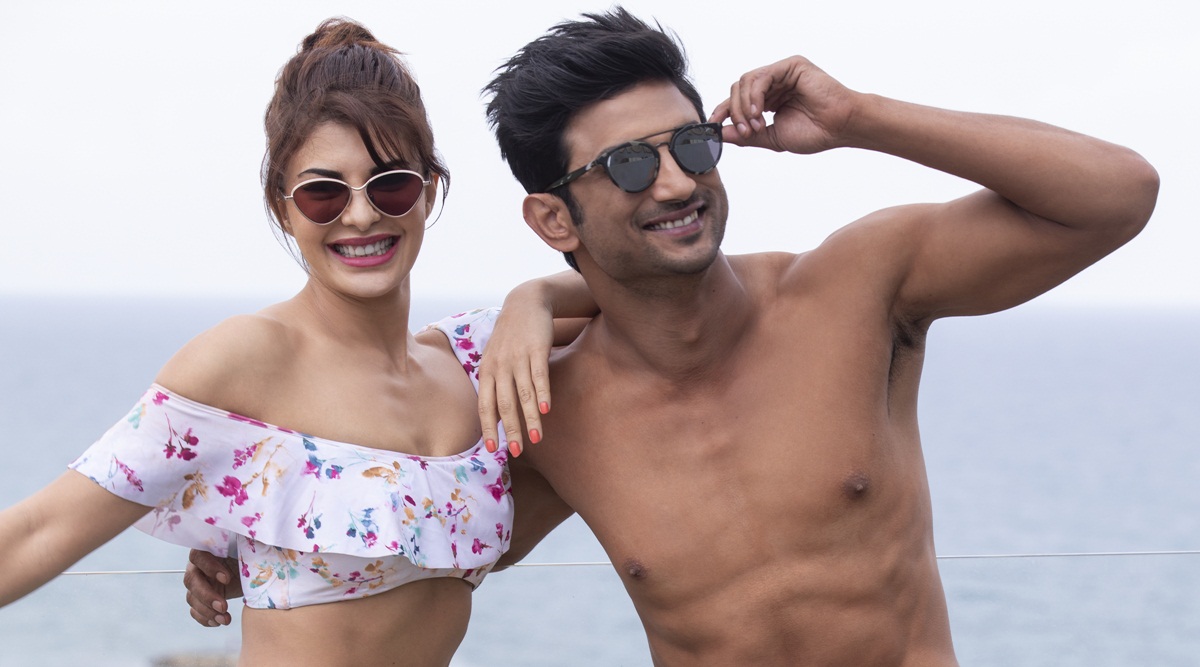 Jacqueline Fernandez and Sushant Singh Rajput
Perhaps this would have been okay had the characters been given more depth in their personalities if not with their looks. Unfortunately, the script disappoints there too because everyone is so two-dimensional: we don't know where they come from, what their back stories are, what their motivations are, therefore nothing they do seems to make any sense.
Dharma Productions needs to understand that the world is stepping into a new era of entertainment and such obvious fallacies don't exactly appeal to the masses anymore. Yes, glamour and beauty is nice and appreciated but it's not enough to keep people hooked to the big or small screens anymore. Even in Bollywood, parallel cinema is becoming mainstream, with films like Andhadhun and Badhai Hotaking centre stage. Actors like Akshay Kumar are also dabbling with social commentaries and films like Zoya Akhter's Gully Boy are becoming the rage now. Because realism sells and archaic formulas that perhaps worked better back in the day aren't necessarily applicable anymore. 
In short, Drive can easily be skipped. Its two hours of wild goose chases, unbelievable plot twists and blow-dried hair that doesn't move an inch are bound to leave you bored.