News
Need to Try Something New? Check Out These 5 Awesome Eateries in Dubai!
Food blogger and influencer Lavina Israni visits five homegrown concepts that win you over with their passion for food
When was the last time you stepped out of your comfort zone to try something new? Dubai's food scene is at its peak right now, so it's the perfect time to experiment with the variety of home-grown food chains that have now become the talk of the town! Forget the big chains and Michelin-starred wonders for a bit and give these awesome joints a chance. Bookmark these upcoming restaurants for your next outing - we promise, you'll be pleasantly surprised!
1) Vietnamese Sandwich Co.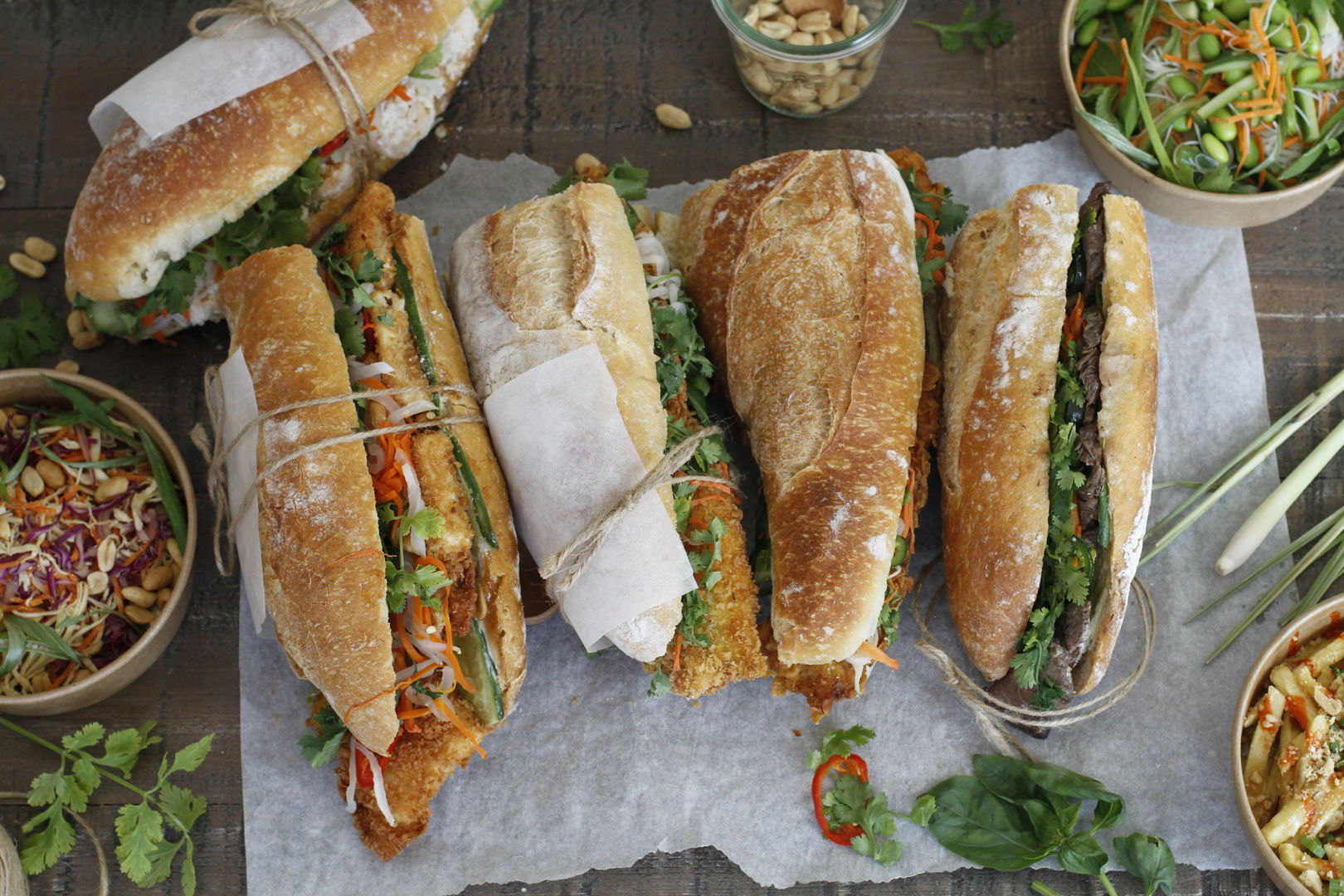 What: Bánh mì sandwiches from Vietnam
This is one of the few places in Dubai where you can find authentic Bánh mì sandwiches. For the uninitiated, bánh mì is a gigantic French-Vietnamese hybrid sandwich that draws inspiration from both regions. These golden baguettes are filled with a fusion of Asian flavours such as pickled carrots, coriander, and daikon radish.
At Vietnamese Sandwich Co., all sandwiches are made upon order and are served with a refreshing watermelon salad. You can order them online using Zomato, UberEats, Talabat or Deliveroo.
Must order: Chicken Katsu Sandwich, Vietnamese Iced Coffee; Price for 2: AED 90
2) O'Pao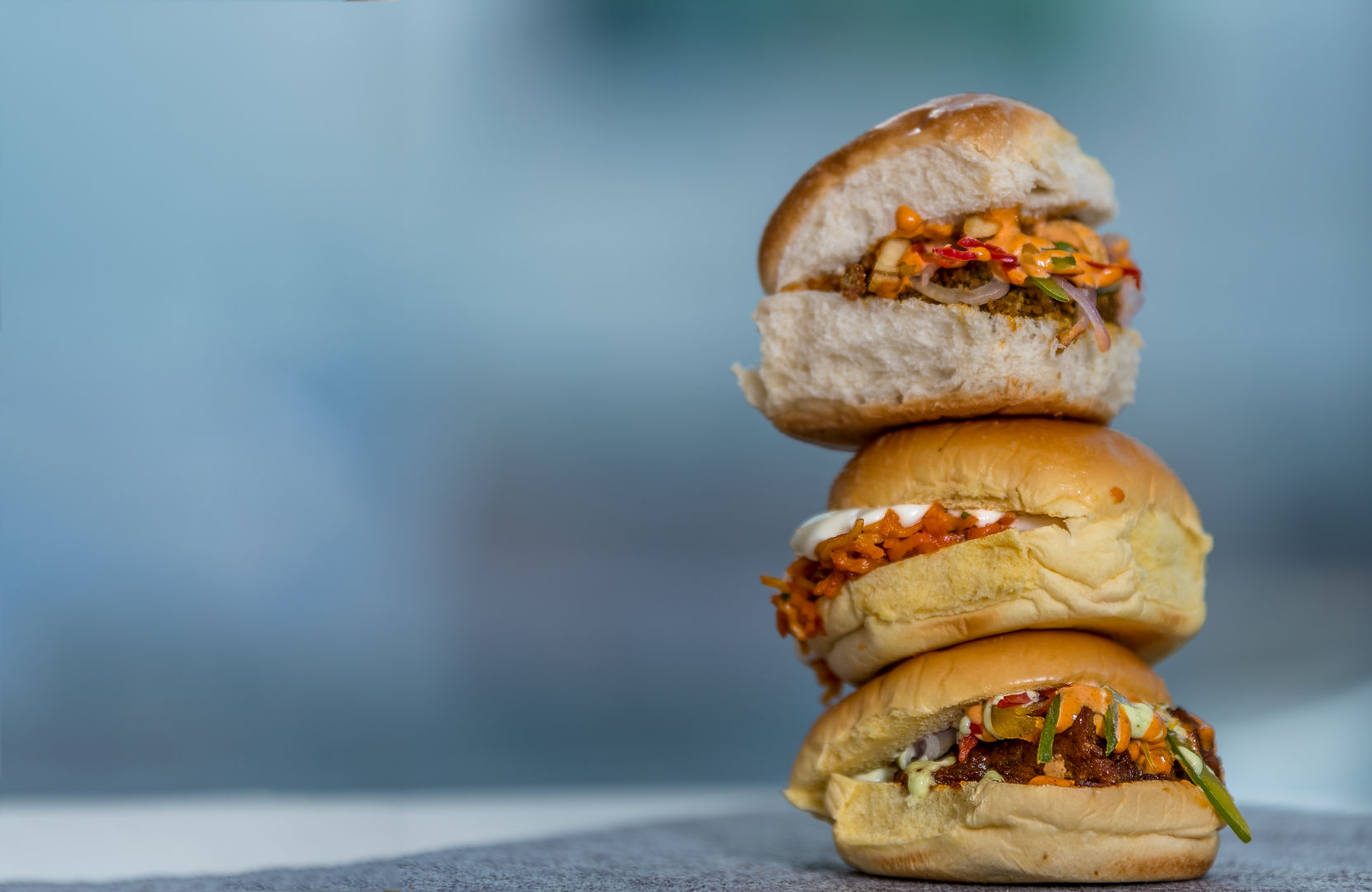 Where: Karama
What: Street-style fusion paos from Mumbai
O'Pao, which means the bread, is a concept inspired from Mumbai's most popular street food,vada pao. Not only do they serve the OGvada pao, but also 18 other unique, out-of-the- box fusions that are too good to be missed! The buns here are stuffed with a riot of vegetarian and non-vegetarian flavours. The most popular choice is the O' Cheesy Jalepeno Pao for vegetarians and O'Butter Chicken Pao for meat lovers. To enjoy your O'Pao experience to the max, order yourpao with a side ofcutting chai or desi cold coffee, whatever tickles your fancy!
Must order: O' Schezwan Maggi Pao, Desi Cold Coffee; Price for 2: AED 50
3) Wakha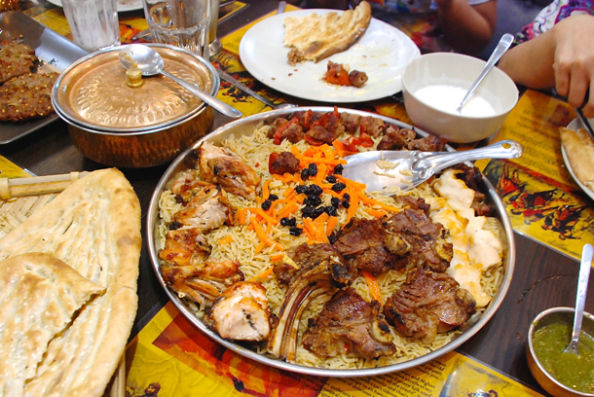 What: Authentic Shinwari and Peshawari food from Afghanistan and Pakistan
The name Wakha is derived from GhWakha, which means meat in Pashto. Rightly named so, as this restaurant is a place where you get to choose your cut of meat and the chef will prepare it as per your liking. This means you get to customise your meal according to preference, such as having your dish made in lamb fat or butter, no spice to very spicy etc.
Wakha is the place to visit when you want to satisfy your carnivorous cravings. This unique experience will allow you to delve into authentic Afghani and Pakistani dishes that consist primarily of grilled meats, rice preparations and a variety of karahi curries.
Must order: Kabuli Pulao, Chapli Kabab, Peshawari Kahwa; Price for 2: AED 150
4) Bait Maryam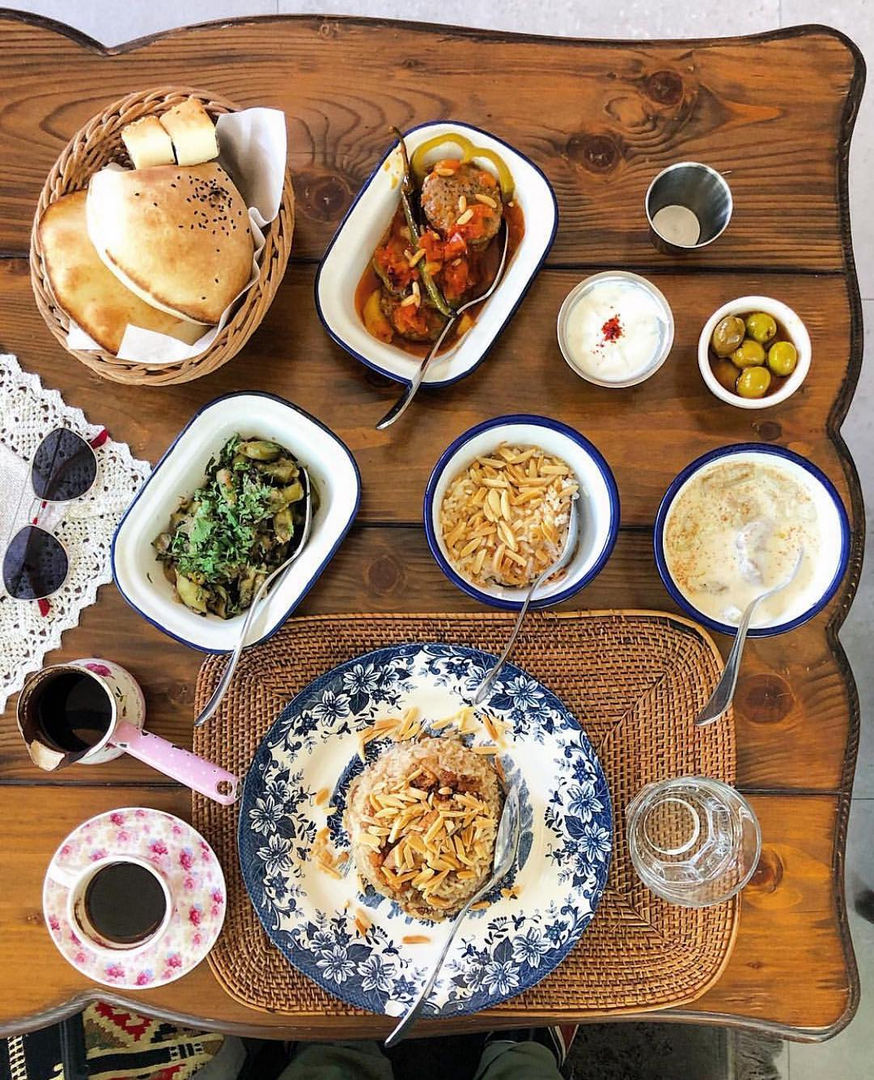 Where: Jumeirah Lake Towers
What: Homemade-style Levantine feast
Bait Maryam is a food haven that stands forMaryam's Home . The story behind this name is a heart-warming tale - the headliner of this restaurant, Chef Salam Dakkak tells us that her biggest influence comes from her late mother Maryam's cooking. The vibe of this restaurant does make you feel like you are dining at a dear friend's home. Every item in the restaurant - from cookbooks to the vintage sewing machine - once belonged to Maryam.
Many dishes on the menu are Maryam's favorites. They're absolutely delicious and have a special touch to them - very different from the Lebanese food that we're used to eating.
Must order: Mezzeh selection, Maryam Manoushe, Kunafa; Price for 2: AED 150
5) High Joint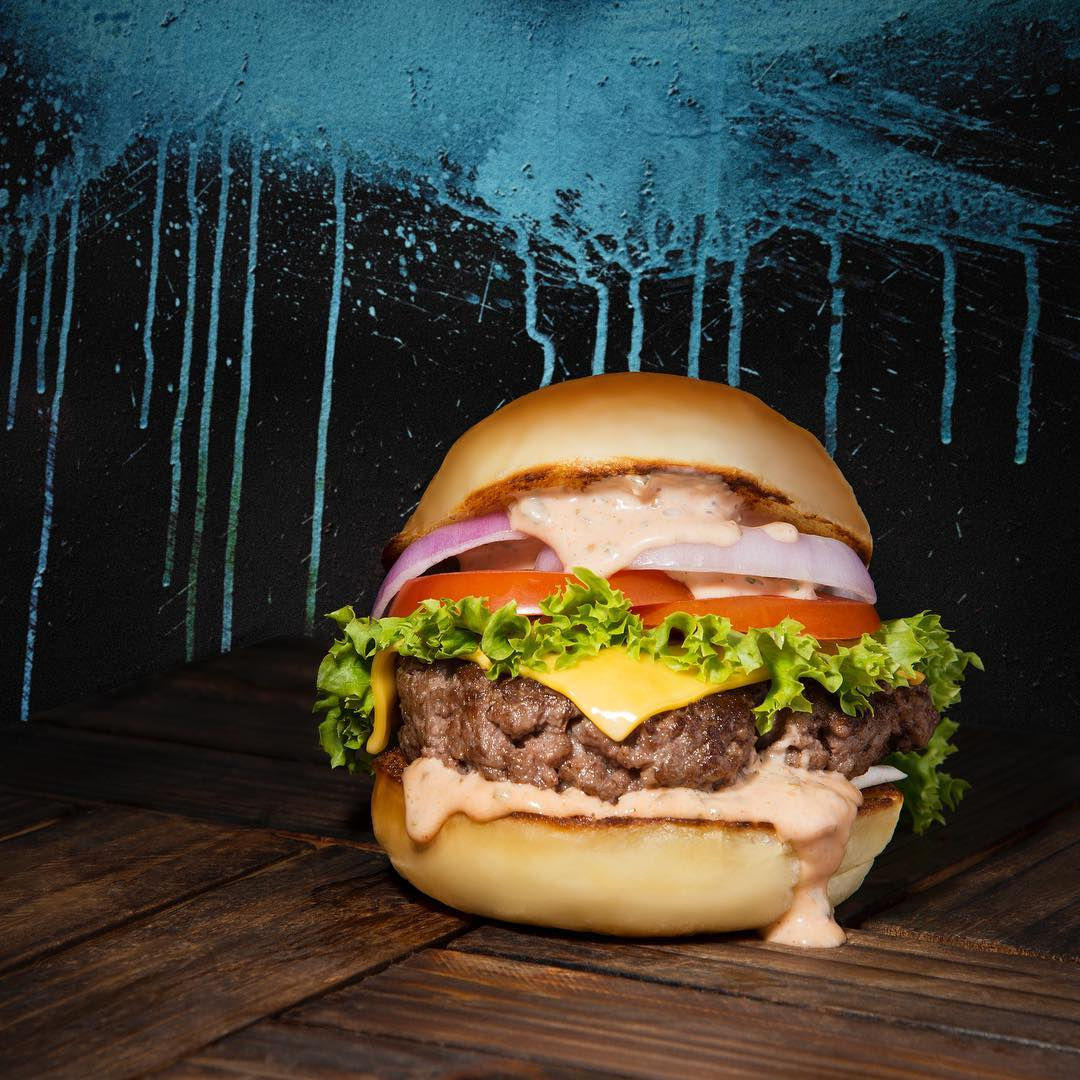 Where: Umm Suqueim
What: Renowned Burger Experts
Dubai's burger aficionados have been raving about High Joint ever since it opened its doors in a quaint little street in Umm Suqueim. This Emirati-owned homegrown concept has a concise menu that focuses on the magical trinity of burgers, wings, and fries.
Don't be fooled by the size of this place - it might be tiny but their menu packs a punch! Everything you order here is worth the calories. The ingredients sourced are fresh and of high-quality, which makes all the difference. Save this one for your next cheat meal - it's going to be absolutely worth it.
Must order: High Burger, High Millionaire's Fries, High Buffalo Wings; Price for 2: AED 130