Bollywood News
Nargis Fakhri Seems Like She's Dating Someone, and it's Not Uday Chopra!
This should put all those marriage rumours to rest
Rumours of Nargis Fakhri and Uday Chopra dating have been doing the rounds since a while now. While none of them have come forward to confirm a relationship, the gossip mills were buzzing with rumours of an impending wedding. It was said that Nargis returned from the US, after the duo had decided to give their relationship another chance, with some websites reporting that she had even moved into the Chopra home in Mumbai.
Possibly putting all the rumours to rest, it seems like Nargis has moved on in life. On Tuesday, she shared a picture with a guy named Matt Alonzo, an American director, on her social media page. Matt too shared a series of posts with the actress, confirming that there truly is something between the two.
Check out some of the posts below: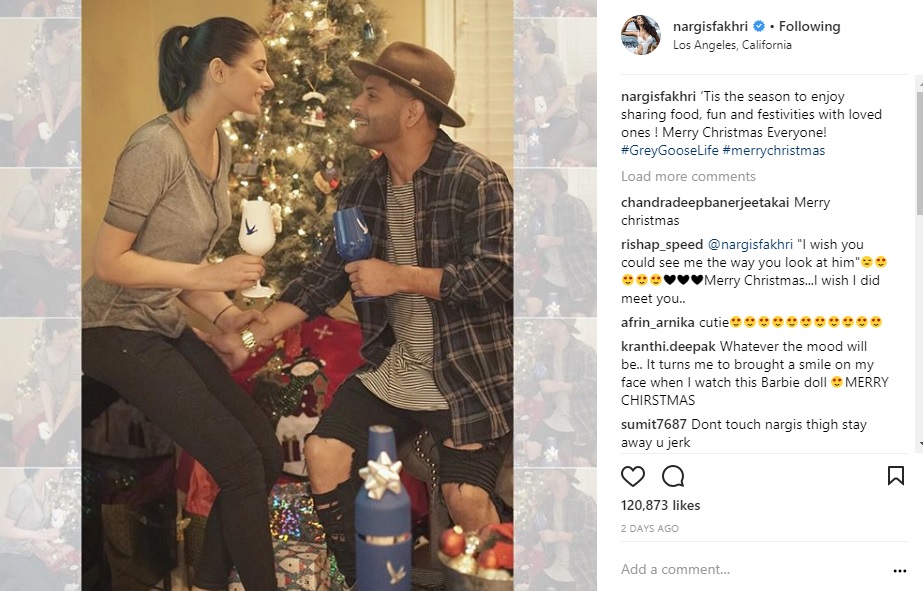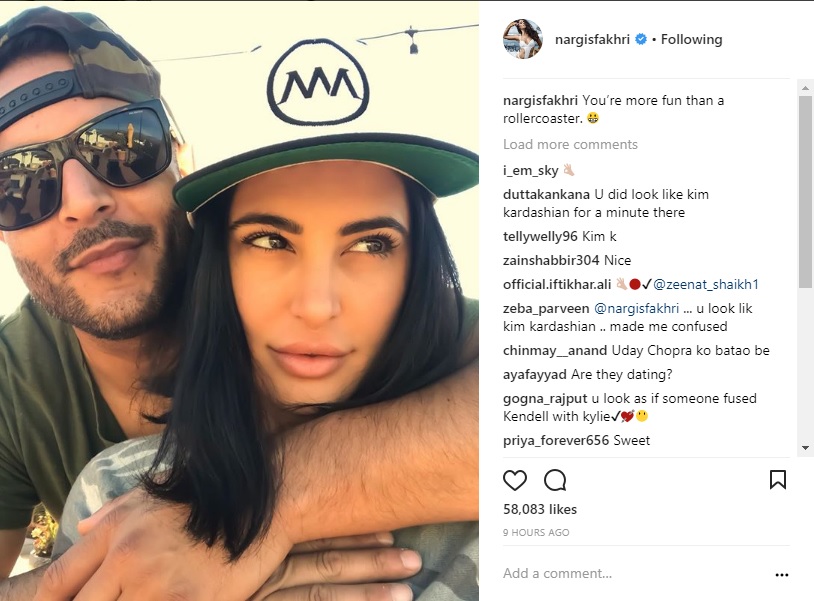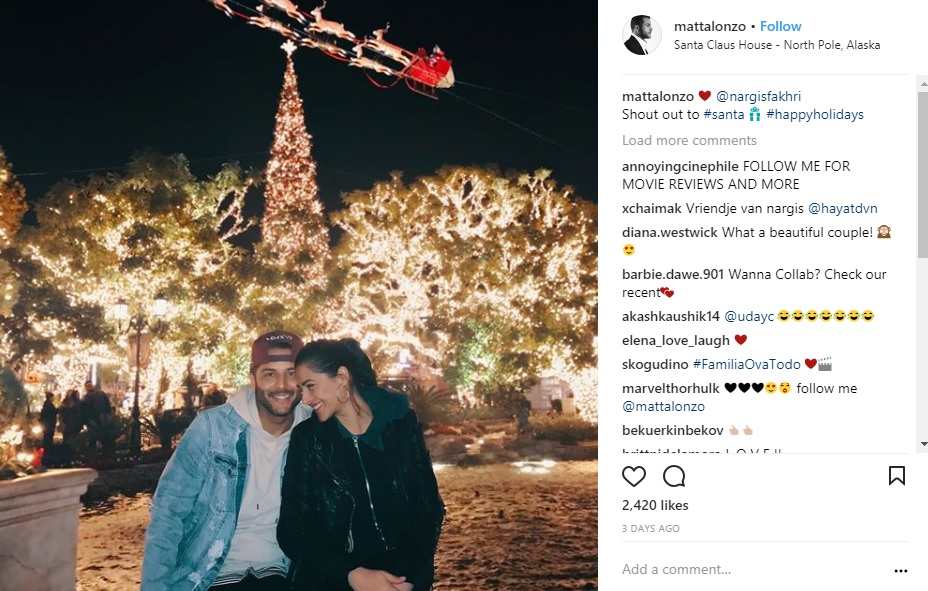 What according to you id Nargis Fakhri's relationship status?