Top 8 Bollywood Movies to Watch When You Are Feeling Blue
By Bollywood Journalist Wednesday, 13 February 2019
Grab a tub of ice cream, get your best pals, cuddle up in the blanket and hit play
There are some movies you watch to feel good. Then there are some movies you watch to just sit down and cry and that's just cathartic. You just want to watch and sob with the characters and what better way to do that than to dish out your favourite Bollywood films have a purge.
1. ANAND: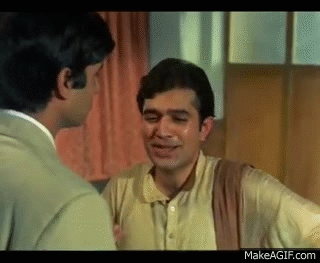 This film is broadly regarded as one of the most tragic films that India has ever produced and also features a career-defining role by Amitabh Bachchan and more importantly, Rajesh Khanna. This Hrishikesh Mukherjee film is a must-see.
2. DEEWAR: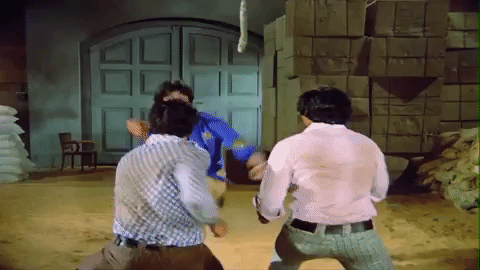 Known for its iconic dialogues (Mere paas maa hai!) this is a film you can watch if you really miss your mom and want to have a cry. Also, bros falling apart? Tragic stuff.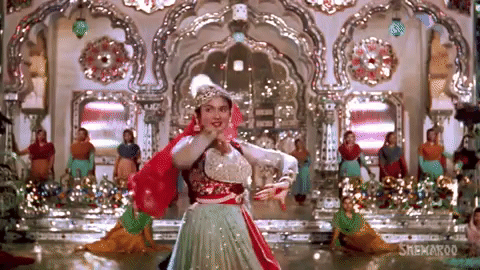 Arguably one of the best tragedies to ever to come out of India, you must watch it (if you haven't already) for the screen presence of Madhubala who's playing Aarkali and Dilip Kumar as Prince Saleem. The song "Pyaar Kiya Toh Darna Kia" has become the ultimate anthem for all star-cross'd lovers.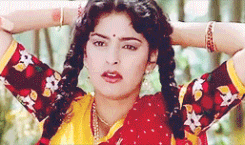 Ask any nineties kid and they'll tell you that there is no better tragedy than this Aamir Khan and Juhi Chawla classic. It will make you weep and then some.
5. DEVDAS: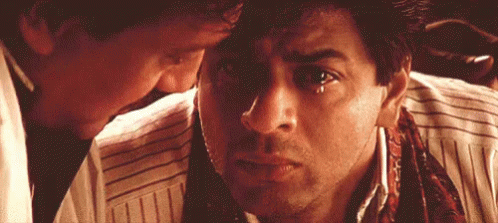 This remake of the original film starring Dilip Kumar was directed by Sanjay Leela Bhansali film and had portrayed Shah Rukh Khan at his finest. Aishwarya Rai-Bachchan and Madhuri Dixit are at their career best roles. If you haven't watched this film, you are surely missing something.
6. MOTHER INDIA: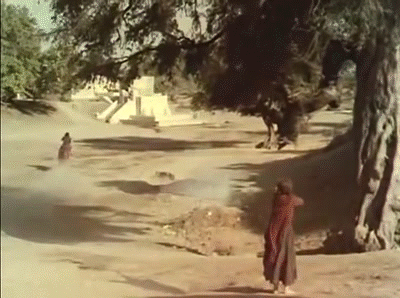 This fetched several awards and till date is regarded as Nargis Dutt's best performance as the mother. One more film to cry and weep to.
7. TERE NAAM: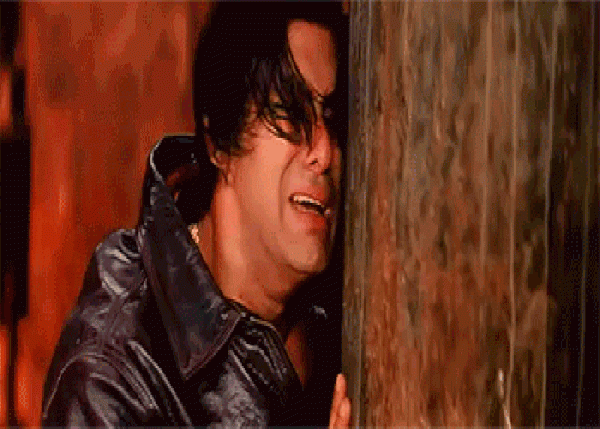 Surprised to see a Salman Khan helmed project here? Well, this movie features some of the finest acting chops from Salman Khan. See it to believe it.
8. RANG DE BASANTI: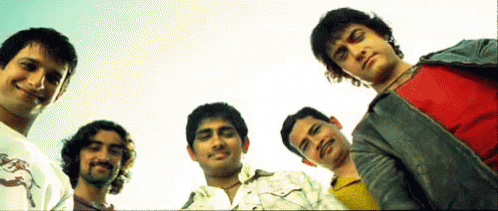 Aamir Khan plays a college kid and impossible as that may sound, he managed to not only pull off this role but the film also gave many powerful messages about rebellion and standing up for what's right.
9. KAL HO NA HO: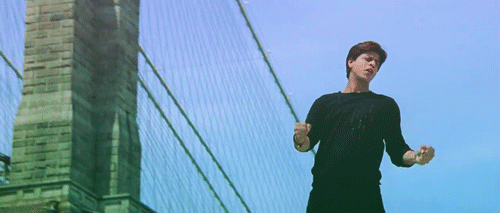 Shah Rukh Khan plays a terminally ill patient who falls in love with a girl he can't be with. Saif Ali Khan, Jaya Bachchan and Preity Zinta star in this sobfest that you must re-watch, even if you have seen it a million times already.
10. RAM LEELA: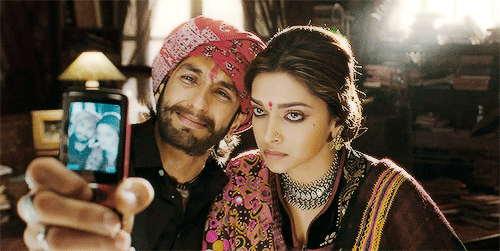 This film kickstarted the careers and the love life of both Deepika Padukone and Ranveer Singh. Their death at the end of the film made everybody cry. The last song 'Laal Ishq' is no doubt one of the most sombre melodies to remember when it comes to an ill-fated romance.
For all the latest Bollywood News and gossip, follow us on Twitter & Instagram, like us on Facebook and subscribe to our channel YouTube. New videos up every day!
Comments