Bollywood News
Mother's Day 2019: Seven Awesome Bollywood Mothers We Love
On Mother's Day 2019, we look at seven awesome and inspiring mothers of Bollywood, including Kareena Kapoor Khan, Aishwarya Rai Bachchan and Kajol
This year on Mother's Day, which is March 21, we celebrate seven awesome mothers in Bollywood who have managed work and life together. They've been our favorites for many other reasons as well but today we'll raise a toast to awesome they have been as moms.


1. Kareena Kapoor Khan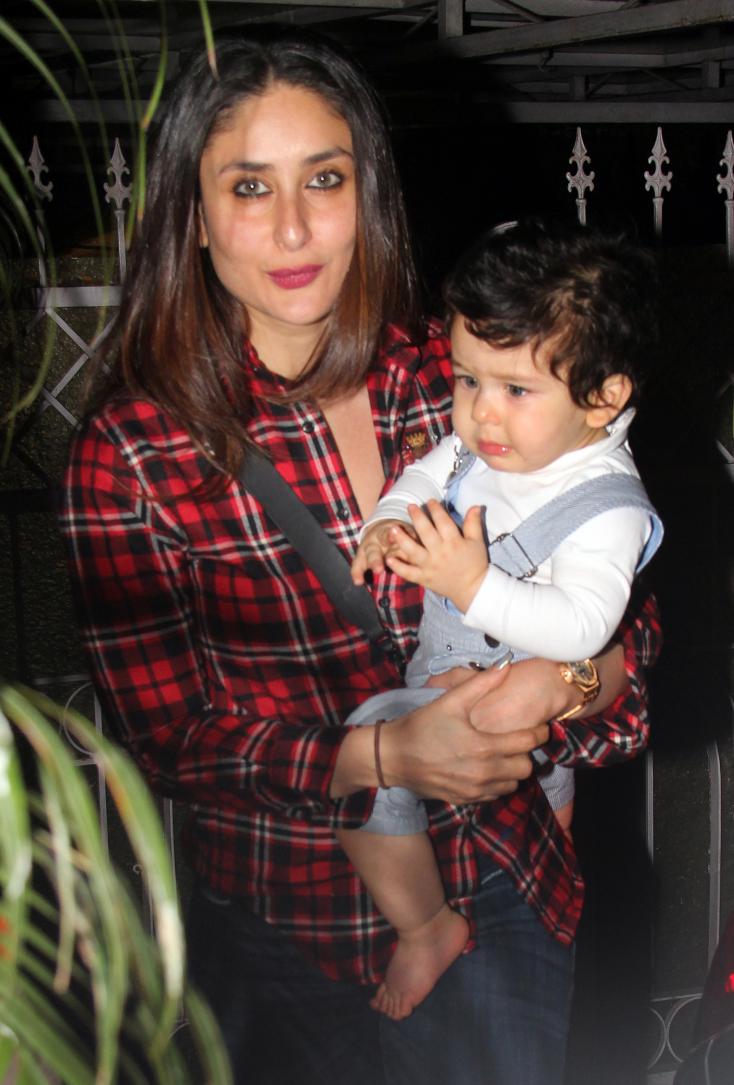 Kareena Kapoor Khan is a legend in her own right. Ever since, she became a mother to young Taimur Ali Khan, she has been even more of an inspiration. She is often trolled on the internet about her 'mothering' skills but that doesn't stop her from doing what she feels right for little Timtim. Kareena not only worked till the very end of her pregnancy, she continued to work hard soon after delivering Taimur too. So hats off to Kareena who proves that mums can have it all!
2. Aishwarya Rai Bachchan
Ever since Aradhya Bachchan's birth, Aishwarya Rai Bachchan has been a very hands-on mother. Whether it is an award show or a wedding, Aishwarya is always seen with Araadhya holding her hand. This is one mom who takes her job very seriously!

3. Kajol
Kajol may have disappeared from the scene early on to focus on her children but she did come back with films like Fanaa, Dilwale and Helicopter Eela. Her commitment to her children shows that women can definitely strike the work-home balance!
4. Sushmita Sen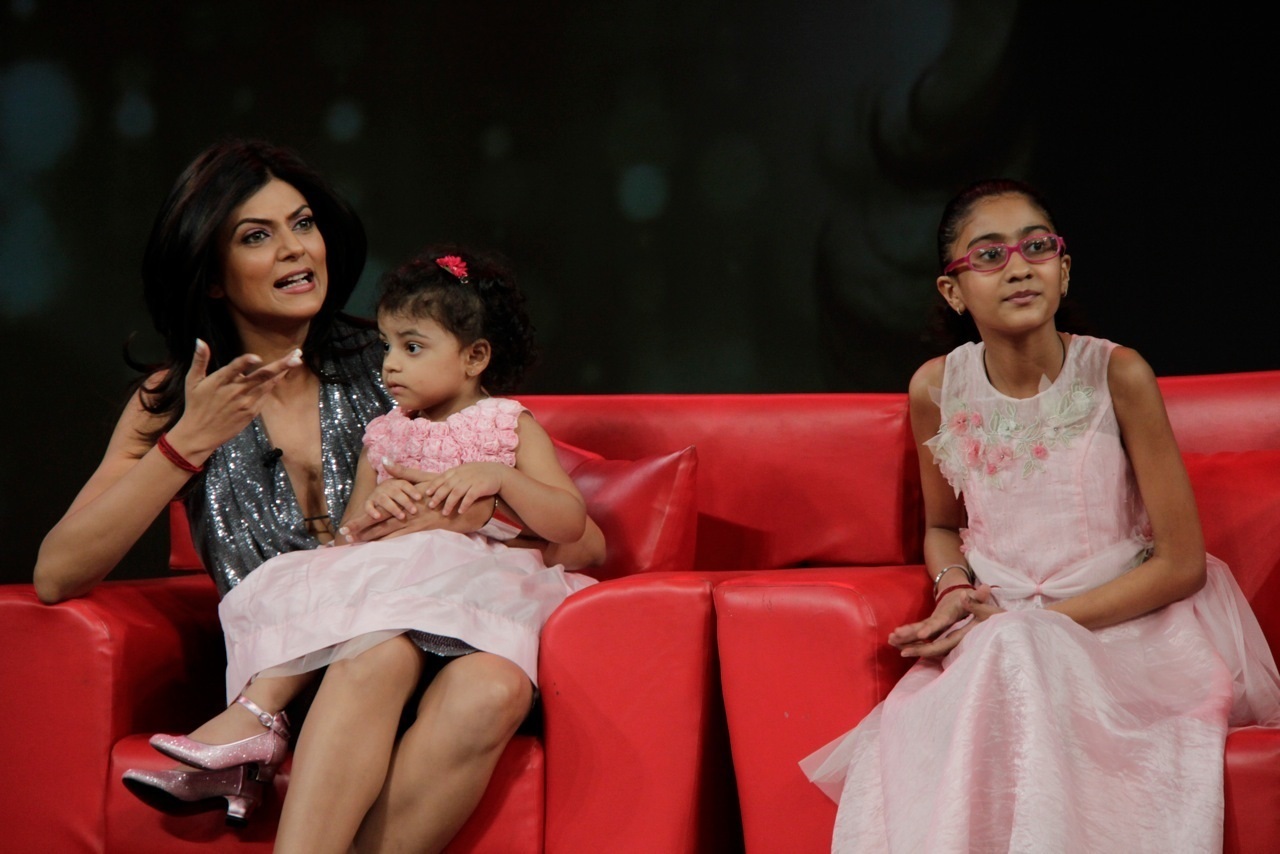 Sushmita Sen definitely broke a lot of stereotypes when she adopted her daughters. She was a single parent and worked hard to bring the two girls up with a lot of positivity and self-acceptance .

5. Malaika Arora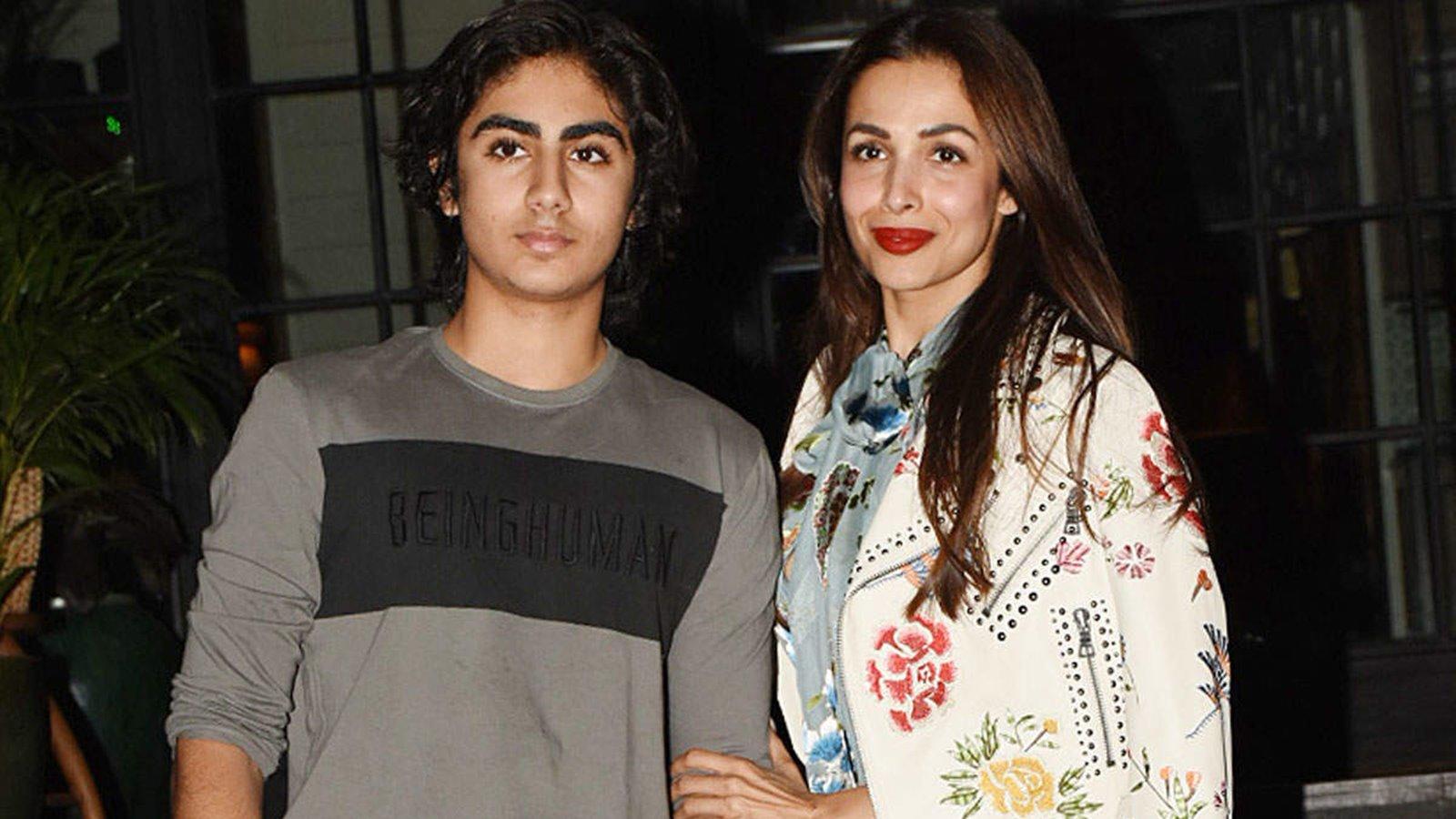 A model, an actress, a TV show host and an entrepreneur, Malaika Arora has taken on many roles and has donned many hats. In this journey, she has also been mom to a son who she is teaching to be very accepting and respectful of women, she has often said. Moreover, despite her divorce and subsequent relationship with Arjun Kapoor, she has not neglected her mum duties at all. Now that's a cool mom!
6. Shilpa Shetty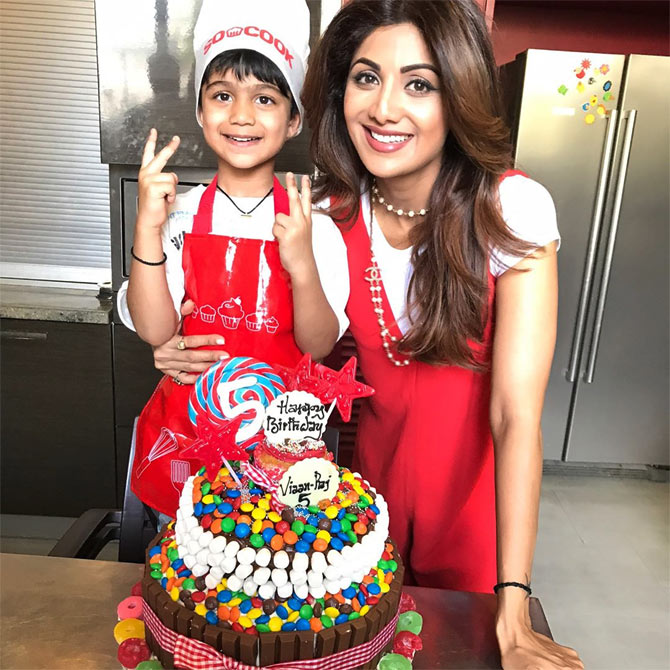 Shilpa Shetty is also another multi-tasking mom who has donned many hats. She is also an entrepreneur, TV show host, model and actress. She has a young son with her husband, and Shilpa is also a very hands on mom. Kudos, Shilpa!

7. Soha Ali Khan
Soha Ali Khan and Kunal Khemu share a young daughter Inaaya. Soha is an actress, an author and also a very committed mother. Women like Soha prove that it's definitely possible to manage various roles with success.