Bollywood News
Mother's Day 2019: The Best Things You Can Do For Your Mum In Dubai
The day to celebrate mothers is fast approaching - read on to see how you can ring in Mother's Day with lots of pampering sessions, brunches and more
We can all agree that every day should be considered a day to celebrate the mothers of the world. But as places across Dubai are offering exclusive events, deals and more to bring in Mother's Day 2019, it's the perfect time to treat our mums to a day of fun. Check out our complete list of what's happening this Mother's Day!
REST AND RELAXATION SESSION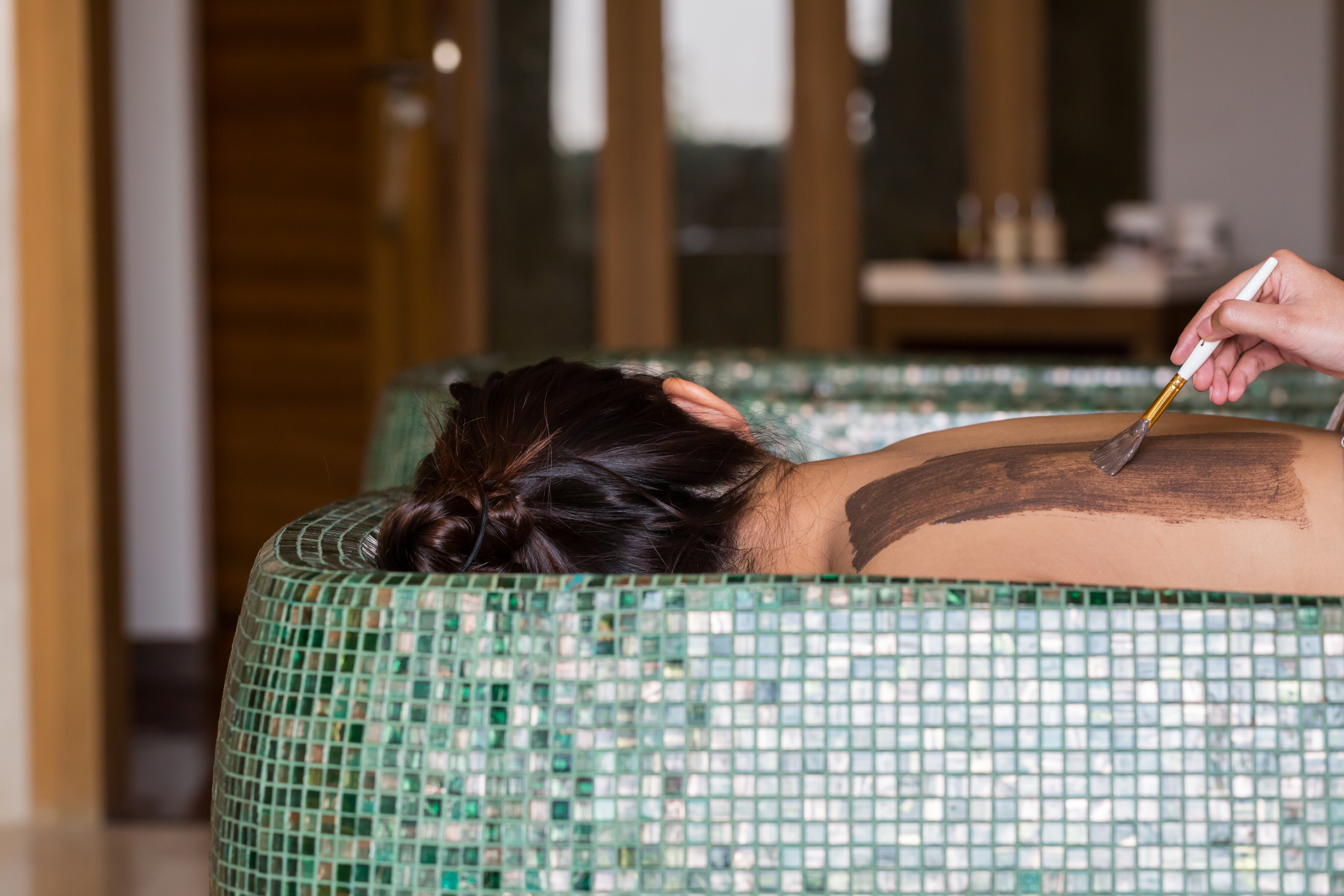 Thursday, 21st March and Sunday, 31st March
Being a mother can be stressful, so take the chance to treat your mom to a Jewel Afternoon Tea and spa experience at Samāna Spa. The luxurious pampering session includes a 30-minute mini facial or a body scrub and is then finished off with a 60-minute full body massage. Set against the extensive polo fields, the experience is an avant-garde take on the traditional afternoon tea delivering the finest teas and tiers of French pastries, elegant finger sandwiches and warm scones with strawberry jam and clotted cream. Whether she opts for tea first and spa second or the other way round, the decision is hers.
INFO: From Dhs 600, Samāna Spa at Meliã Desert Palm. For bookings and more information, call +971 4 323 8888 or email reservations.dp@melia.com
MARCH FOR WOMEN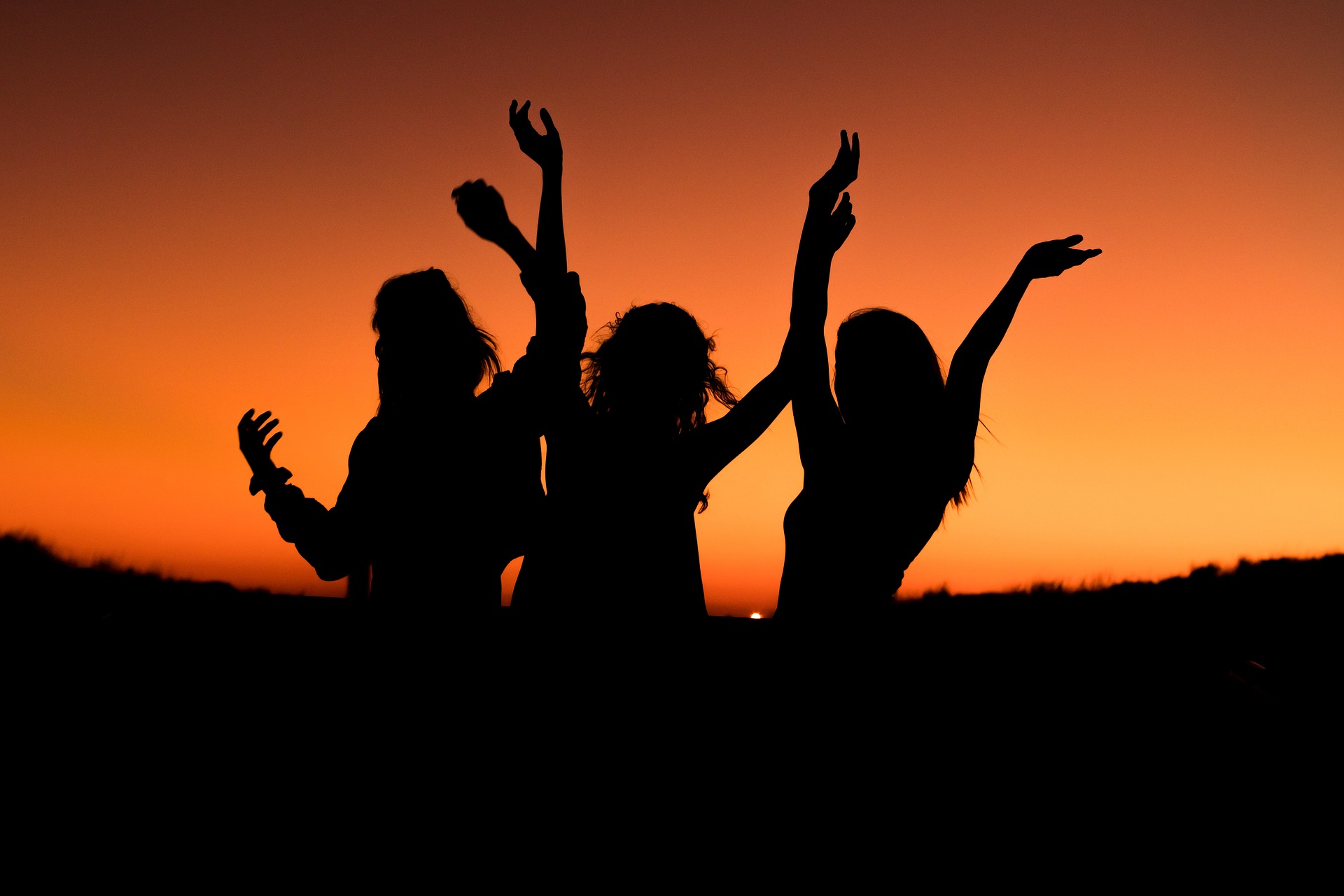 Every morning through March
The Meliã Desert Palm resort is celebrating women every morning through the month of March, so take the chance to give your mom a day of community and fun. There are activities for whatever she may please, from a pampering session, a day of fitness, or a chance to enjoy some great food.
Every morning between 8-10am mums can come in and enjoy coffee and a croissant at Epicure, the restaurant. Plus, diners will receive 10% off their Epicure bill when dining between 1pm-4pm, adding up to a whole month of delicious food. For exercise and fitness, mothers are invited to enjoy the facilities at Stables Fitness Centre, where they're offering a 25% discount off ladies membership fees. And to wind down, All organic facials and body scrubs are available at 20% discount throughout the month, guaranteeing a whole month of a gorgeous glow.
INFO: Meliã Desert Palm. For bookings and more information, call +971 4 323 8888 or email reservations.dp@melia.com 
ASADO BRUNCH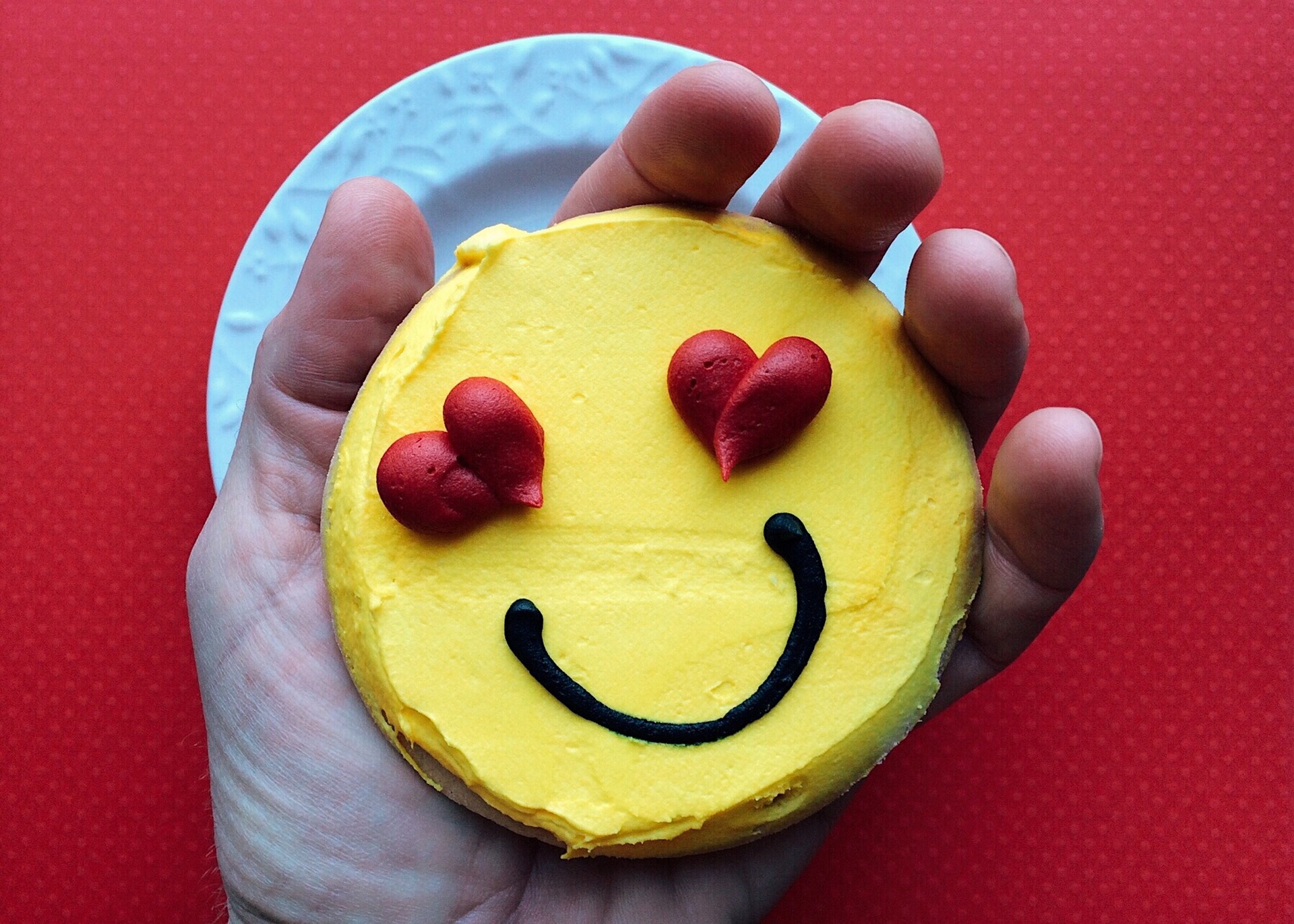 Every Friday
Brunch is a classic Mother's Day outing, but this resort is bringing something new. Introducing a fresh and delicious twist to its Friday brunch, the Meliã Desert Palm resort is offering an Asado style brunch for diners at their Polo Bar. Foodies can expect to be treated to the freshest meats and fish, all hot off the grill.
Set against the backdrop of the luxurious polo fields, enjoy a time out with family as you enjoy raw and ceviche dishes, fresh salads, sides and decadent desserts.

While the mothers unwind with a delicious meal in the scenic outdoors, the kids can enjoy activities like cookie decorating and kite flying.

INFO: From Dhs 300 per person (beverage package), Dhs 175 (soft drinks package) and Dhs 95 for children (aged 5-12 years old), 1PM-4PM, Meliã Desert Palm. For reservations, call +971 4 602 9323 or email eat.dp@melia.com
FREE PIZZA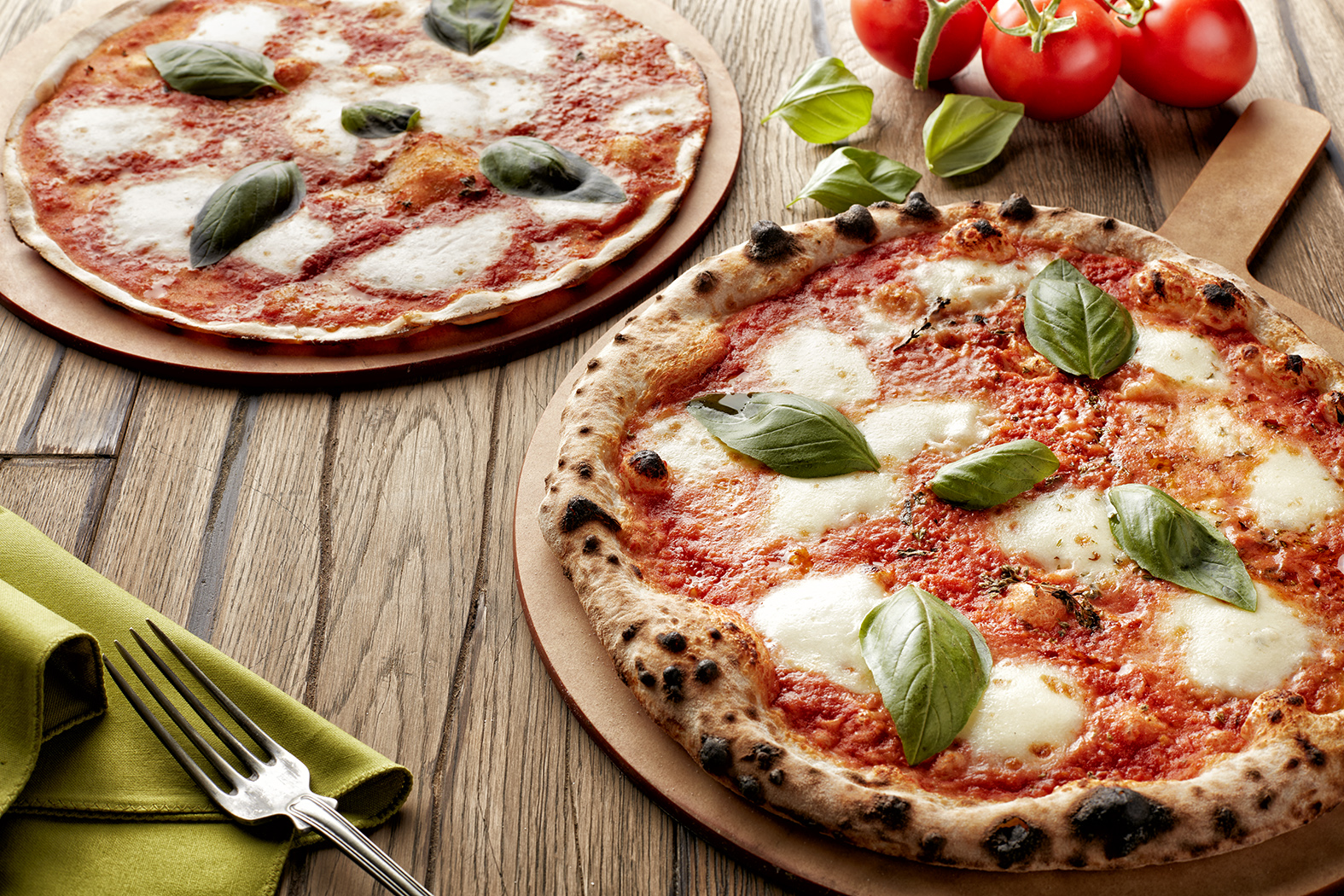 Thursday, 21st March
What better way to ring in a day of celebration than with free pizza? 800 Degrees Pizzeria is treating mothers to mouth-watering specialty pizzas and pastas, all for free. Bring your mother the tastiest gift ever on the house.
INFO: 10AM-10PM, 800 Degrees Pizzeria, Mall of The Emirates and Me'aisem City Centre. Gluten-free options also available. Offer applicable when dining with family. Terms and conditions apply