Bollywood News
Mira Rajput Reveals Her Fitness Secret And Her Favourite Salad Recipe
This healthy salad is a must-try!
Mira Rajput, post her wedding with Bollywood heartthrob, Shahid Kapoor, became one of the most popular star wives to follow. From what she's wearing, to her glowing skin, to how she lost all that baby weight post Misha fans love to know any and everything about Mrs. Kapoor. Much to everyone's delight, Mira recently made her public Instagram debut, where she usually shares snippets of her life, including some of the most adorable pictures of Misha. Mira is also a big favourite among the paparazzi and is often snapped heading to gym with hubby Shahid.
Giving us a glimpse into her fitness journey, she shared the recipe of one of her favourite salads on her Insta story, giving us some amazing ideas for our own lunches.
Here it is: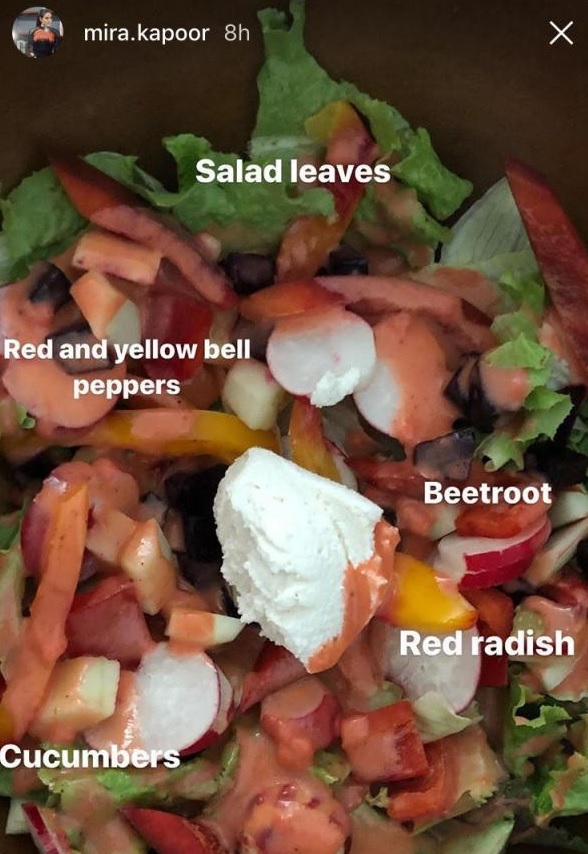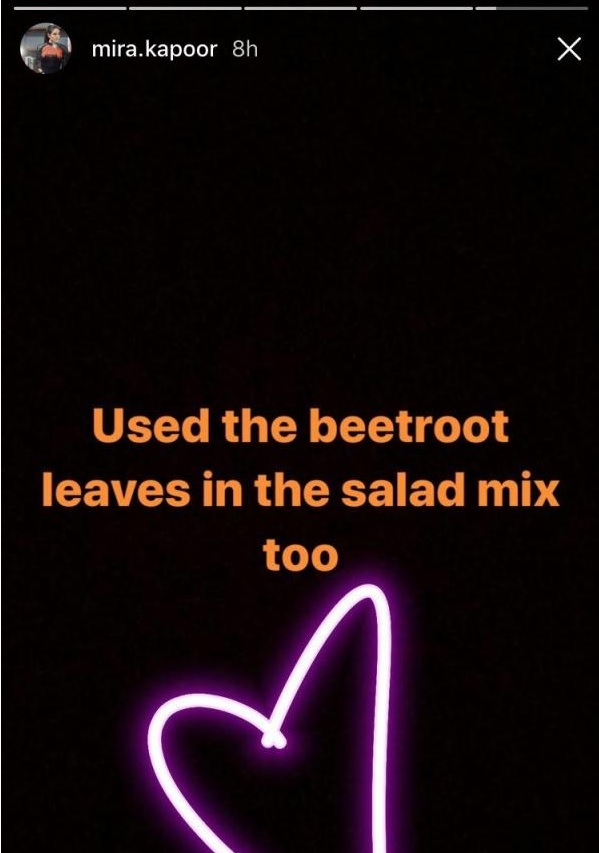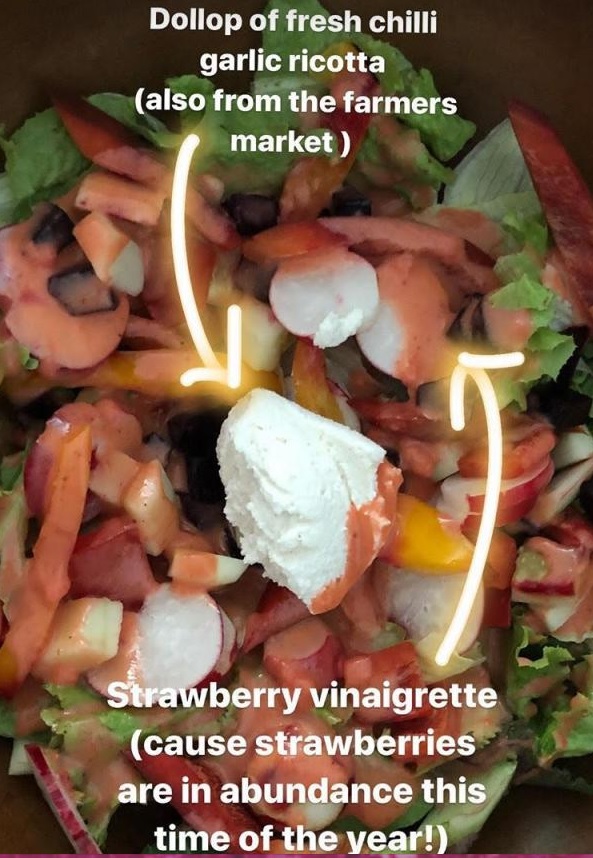 Are you going to be trying this recipe? We sure are!