Celebrities
#MeToo: Jennifer Lopez shares her experience of harassment during costume fitting
Jennifer Lopez is one of the biggest stars of the music industry with a career spanning decades, but she still faced harassment early on in her career
Ever since the #MeToo movement kicked up a storm in Hollywood, many celebrities came forth sharing details of the horrific incidents they faced. The likes of Rose McGowan, Alyssa Milano, Ashley Judd and several others named and shamed Harvey Weinstein – one of Hollywood's biggest producers – of sexual harassment. Now, 2 years after the movement was initiated, famous singer Jennifer Lopez has opened up on her experience of harassment that she faced during a costume fitting. While discussing the evolution of the entertainment industry for The Hollywood Reporter's Actress Roundtable along with Renee Zellweger, Laura Dern, Lupita Nyong'o, Awkwafina and Scarlett Johansoon, Jennifer shared what had happened with her.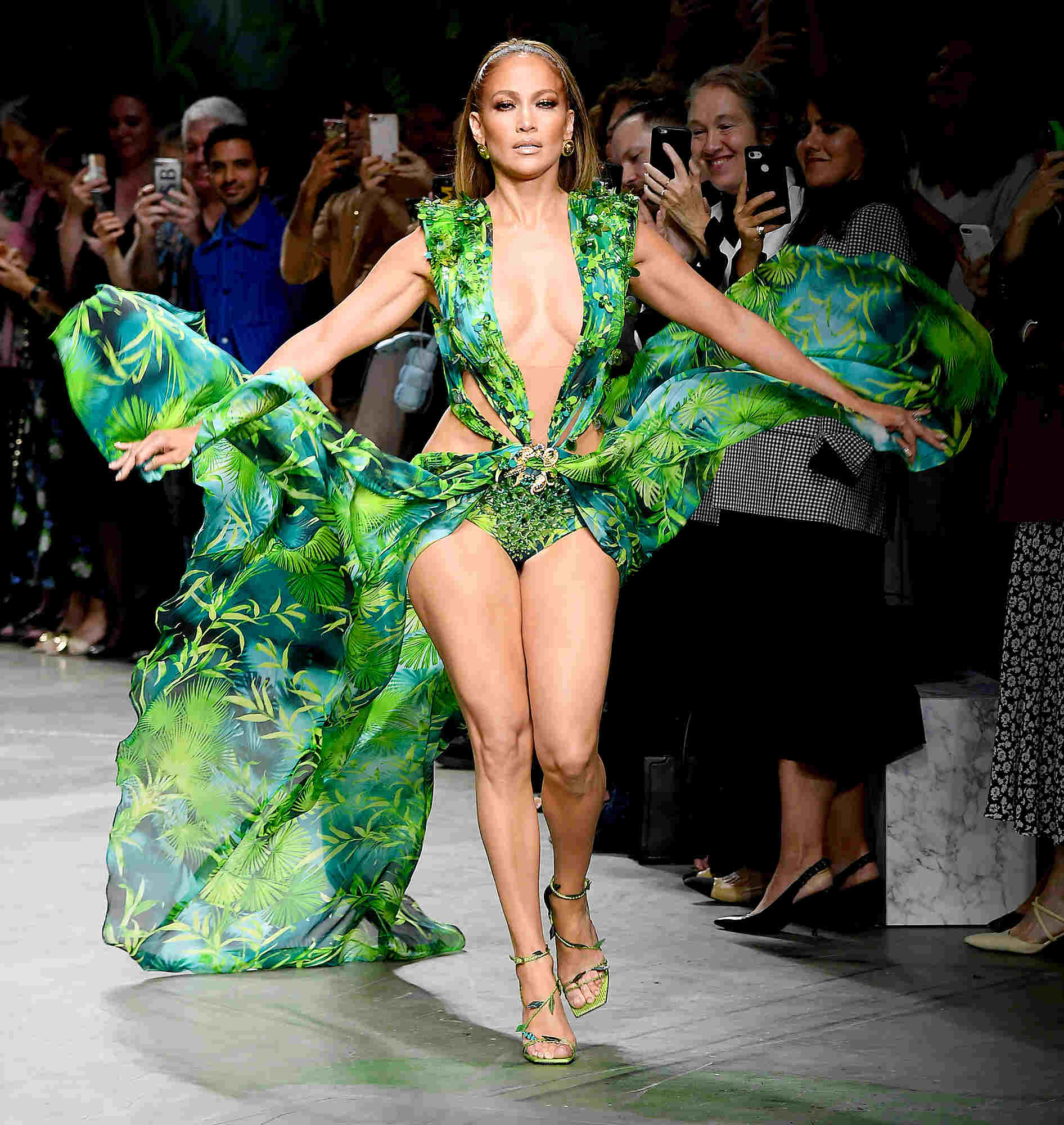 Singer and actor Jennifer Lopez recreates the iconic Jungle dress at Versace fashion show 2019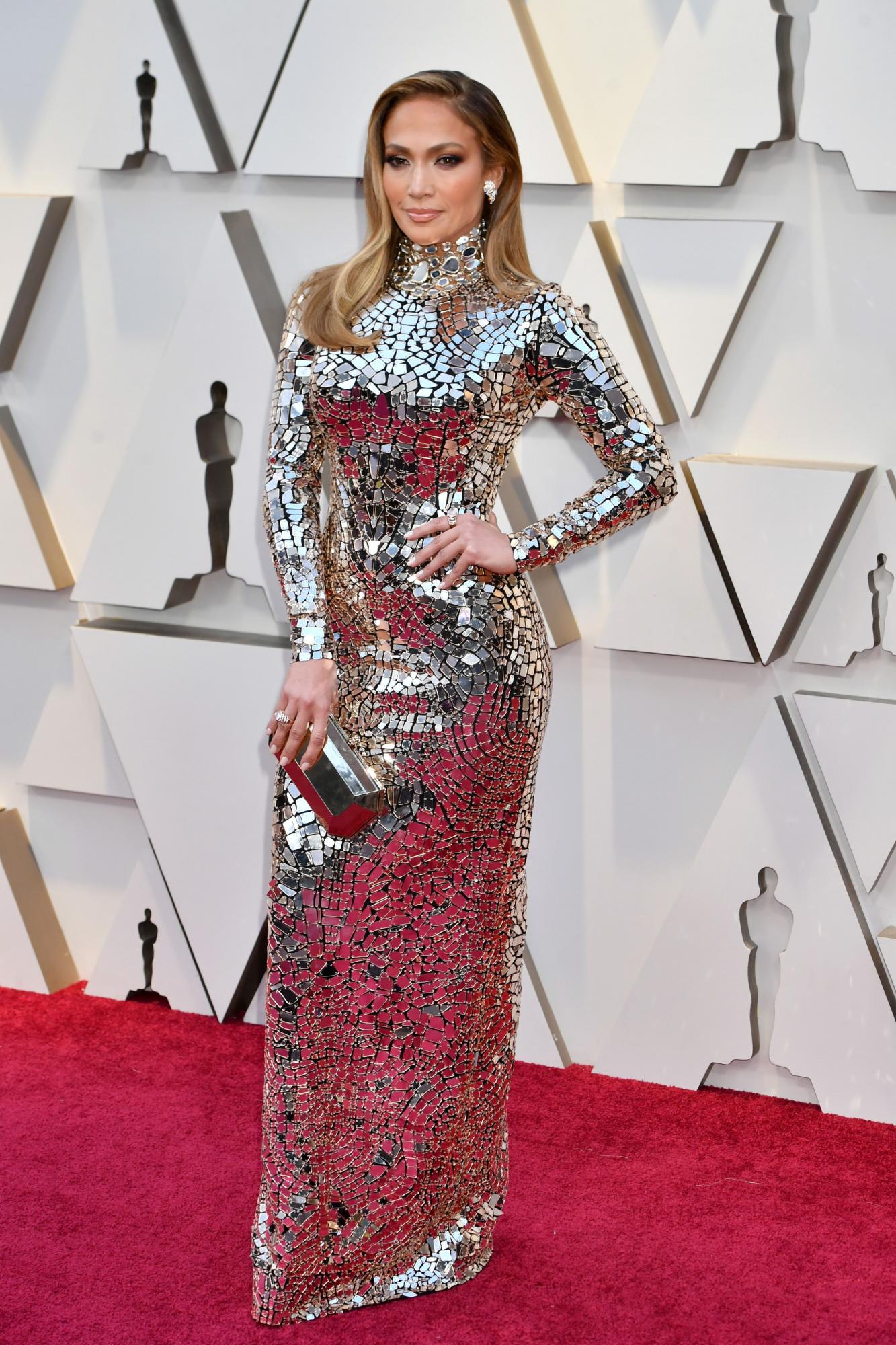 Jennifer Lopez at the red carpet of 2019 Oscar
The actress stated, "Early on in my career, a director asked me to take my top off. He wanted to see me because I was supposed to do a bold scene in a movie." Adding that the incident happened on the set, Jennifer continued, "I said no. I stood up for myself. But it was so funny because I remember being so panicked in the moment. And by the way, there was a costume designer in the room with me. So there was another woman in the room and he says this, and I said no. Luckily a little bit of the Bronx came out, and I was like, ' I don't have to show you my – No. On the set, you see them.'"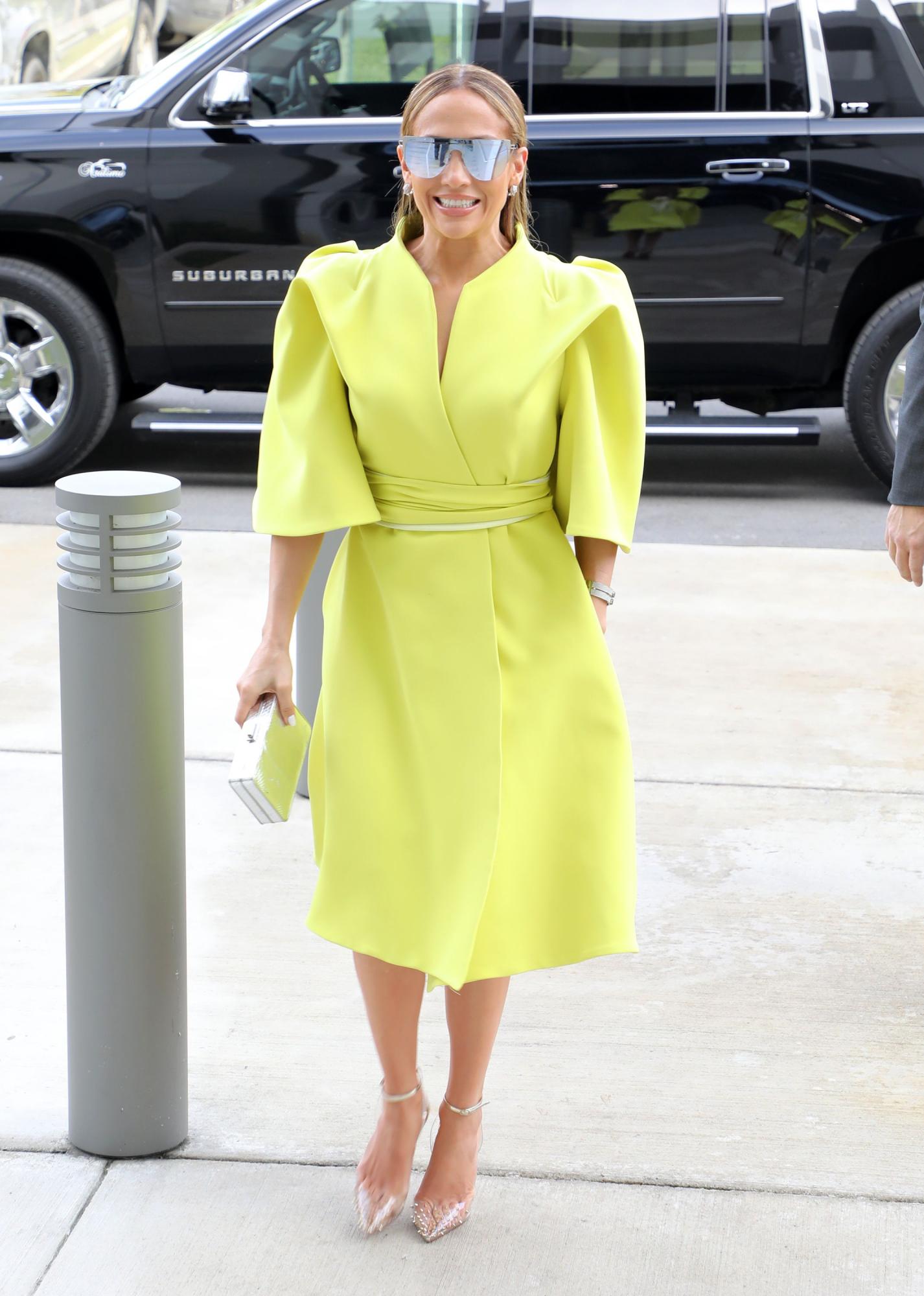 Jennifer further explained that if someone agrees to do it under pressure, the #MeToo movement might have never happened and powerful figures would continue to harass aspiring artists. She concluded, "If you give in, in that moment, all of a sudden that person is off and running, thinking they can do whatever they want. And because I put up a little boundary right there and said no, he laid off and then later on apologized." The actress did not mention the name of the film or the filmmaker while speaking about the incident.