Celebrities
#MeToo: Harvey Weinstein's Jury Includes a Woman Writing a Novel About Predators
Harvey Weinstein's jury comprises 12 members, chosen from around 700 candidates, based on their ability to be impartial during the rape trial
Lawyers working on former Hollywood producer Harvey Weinstein's rape trial have finally chosen 12 jurors, seven men and five women from around 700 candidates, who were screened over two weeks. These jurors will sit on the trial from Wednesday in New York, as Harvey Weinstein faces five charges, including rape and sexual assault. However, according to a new CNN report, one of the female jurors is said to be writing a novel on "predatory older men." Harvey's defense attorneys have filed for a motion for a mistrial as they claim the 11th juror cannot be impartial. Speaking to CNN, Harvey's  lead defense attorney, Donna Rotunno said it was her "biggest fear" that the jury panel could not be fair. 
Harvey's attorneys Damon Cheronis and Arthur Aidala argued in court that Juror No. 11 had not been open about her upcoming novel on the jury questionnaire. However, lead prosecutor Joan Illuzzi said the woman had stated she enjoyed "novel writing" on the questionnaire. Donna said this was not same as writing a book on this subject. The defense also claimed the woman provided 'inconsistent" answers to their questions regarding her novel.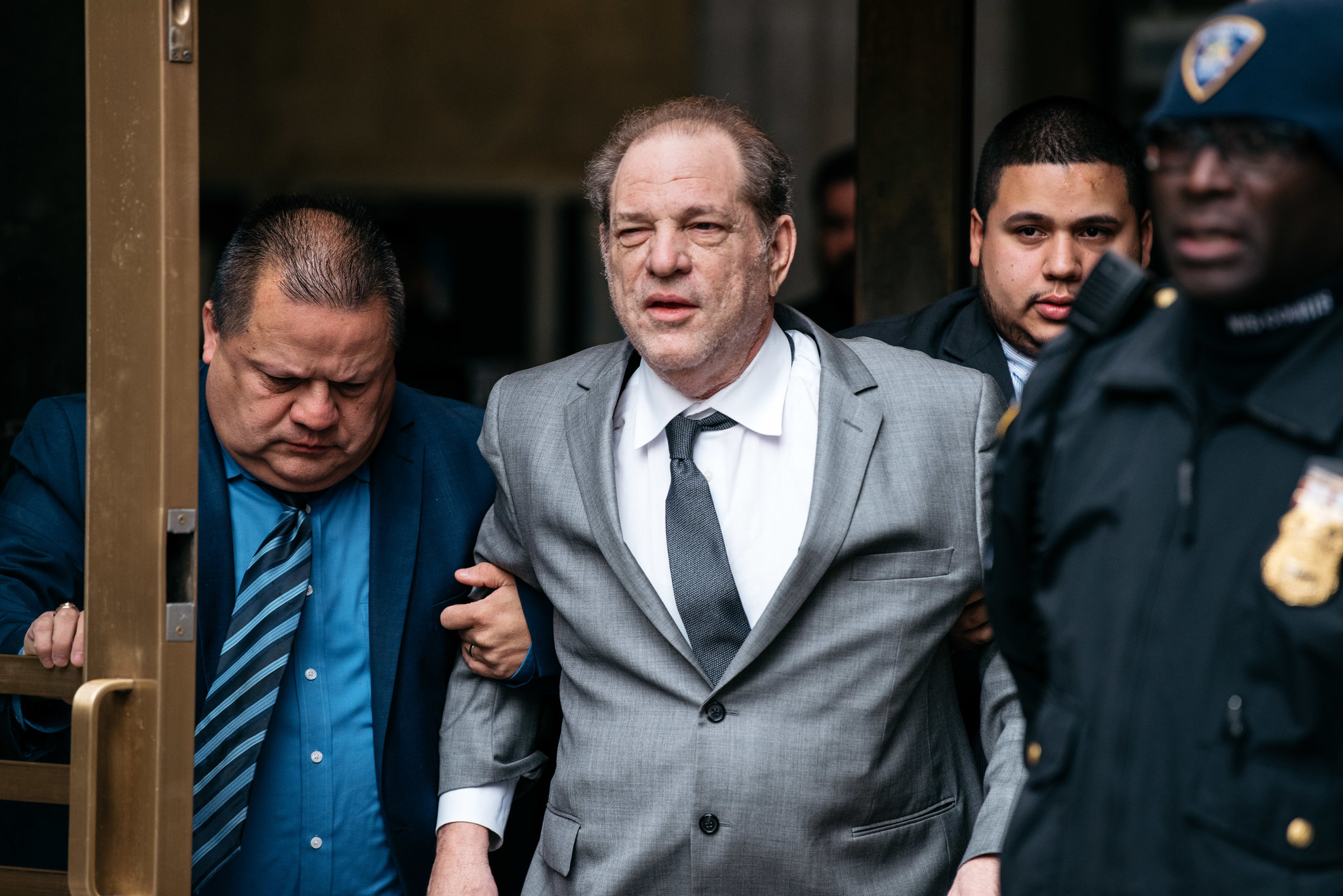 Harvey Weinstein under scrutiny in 8 cases alleging sexual misconduct in LA
"She gave answers that we thought were inconsistent based on other things we were able to find online, and we wanted to raise those issues to the judge, and we believed that those presented a cause challenge," Donna  told CNN.
However, Judge James Burke declined the defense's request to grant them an additional peremptory challenge and also refused their argument that Juror No. 11 should be removed from the jury panel due to her book.
Harvey's upcoming criminal trial in New York is based on his sexual relationships with two younger women. While Harvey and his attorneys have said these relationships were consensual, the Manhattan District Attorney's Office will be trying to prove to the jury that Harvey had carried out sexual assault and rape. Around 80 women have publicly accused 67-year-old Hollywood behaviour of sexual misconduct.