Celebrities
Meray Paas Tum Ho: Adnan Siddiqui Greeted With a Sweet Surprise by Fans in London
Adnan Siddiqui has been receiving rave reviews about his performance as Shehwaar in the famous television show Meray Paas Tum Ho.
Adnan Siddiqui is playing the role of Shehwaar in Meray Paas Tum Ho. Although the dapper actor had always been appreciated for his charm and acting skills, Meray Paas Tum Ho has made him even more popular among the masses worldwide. Adnan Siddiqui is quite active on Instagram and often shares the moments of love that his fans shower upon him.  He recently posted a video when he visited London for HShaid Afridi Foundation's fundraiser and was met with a sweet surprise. Three fans stood holding the placards that addressed Adnan Siddiqui as Shehwaar, his character in Meray Paas Tum Ho, and Adnan Siddiqui could not have been happier.
Adnan Siddiqui also penned down a sweet note with this video.
'Never thought I would receive this kind of a response for playing 'Shahwar' in Mere Paas Tum Ho. In London for the Shahid Afridi fundraiser and guess what I saw- placards of Shehwar. Sweet! Thank you for this continued love and appreciation guys.'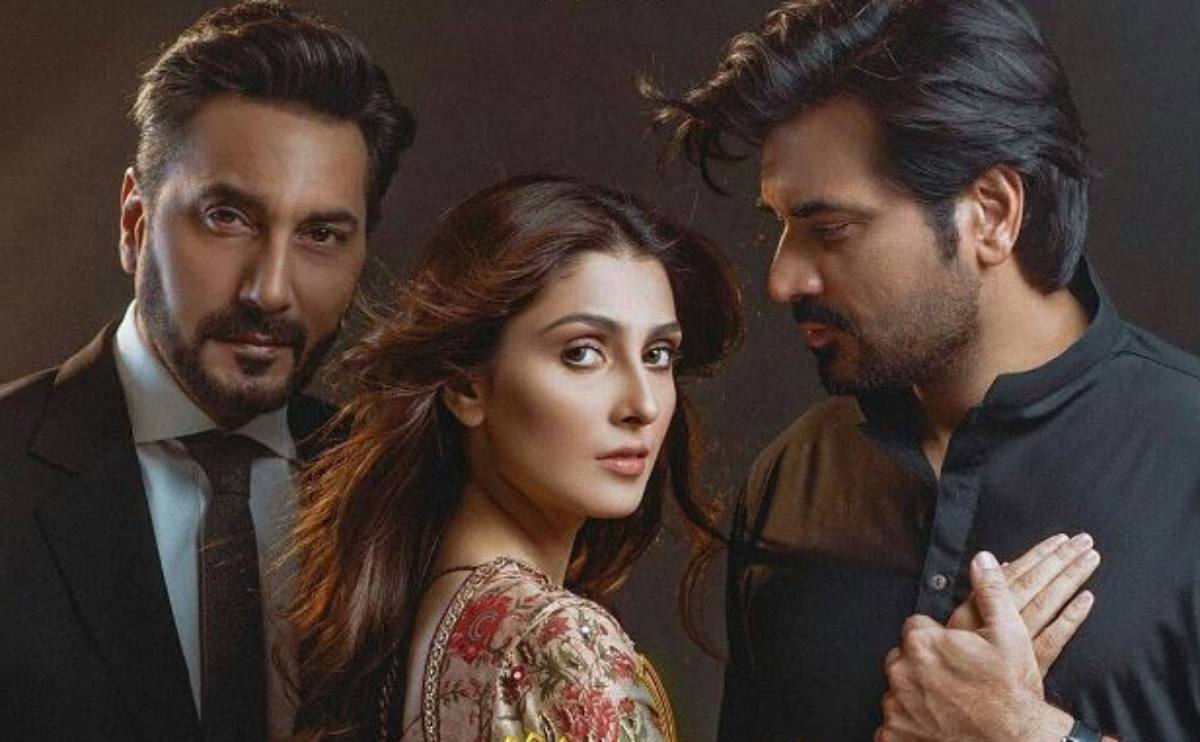 The cast of 'Meray Paas Tum Ho'
Earlier, Adnan Siddiqui had posted a video with a fan who could not speak but still expressed his love for Adnan Siddiqui's role in Meray Paas Tum Ho.
Adnan Siddiqui is currently busy shooting for his debut film as  a producer Dum Mastam where the lead roles are being played by Imran Ashraf and Amar Khan.
Meray Paas Tum Ho is among the most popular television shows at the moment. It has been written bu=y the famous writer Khail-ur-Rehman Qamar and directed by Nadeem Baig. Meray Paas Tum Ho is the story of a man named Danish (Humayun Saeed) whose wife Mehwish(Ayeza Khan) leaves him for a more charming and influential man Shehwaar (Adnan Siddiqui). Danish, hurt and broken by the betrayal, decides to make money and quits his old job. Mehwish, on the other hand, suffers heartbreak as Shehwaar's first wife crashes Mehwish's wedding with Shehwaar. Her son Rumi also does not want to see his mother anymore.